Confirmed Service Customer
Service advisor is very knowledgeable, I picked up my car earlier than scheduled, plus the courtesy shuttle is very helpful too. Highly recommended to family and friends for any car maintenance. Good job Winter Chevrolet!
Sonia D.
ANTIOCH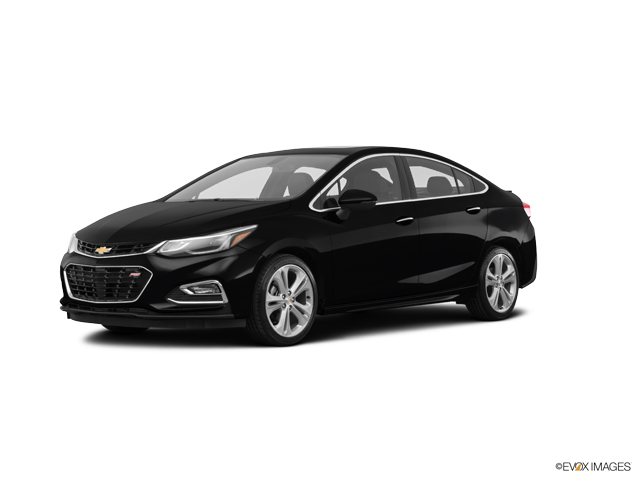 Confirmed Service Customer
Everything was smooth.
James G.
PITTSBURG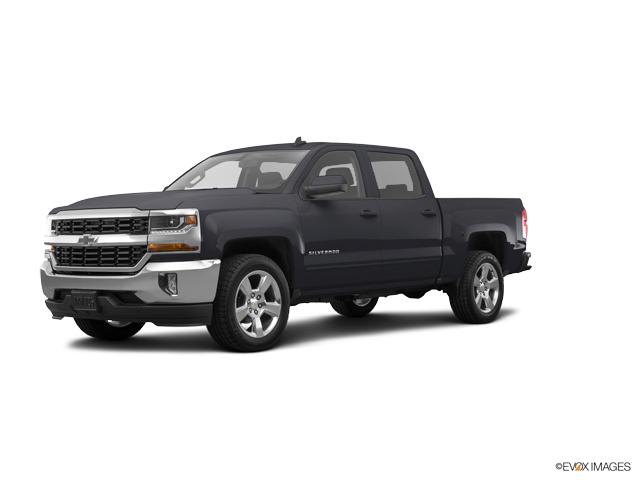 Confirmed Service Customer
Staff was very friendly and knowledgeable....
Lester L.
PITTSBURG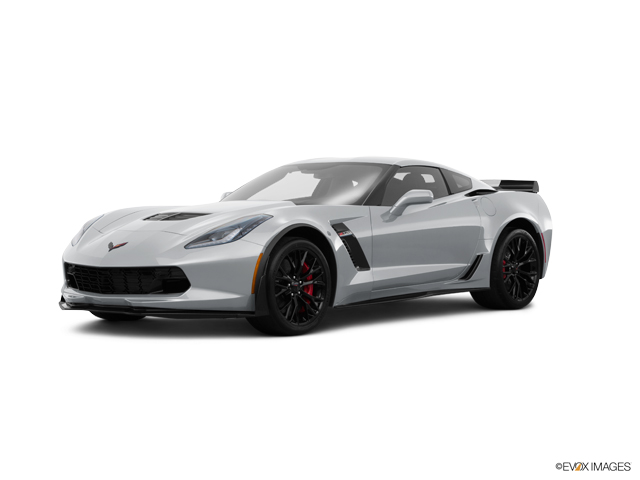 Confirmed Service Customer
There always very convenient for me. I have a Cadillac Escalade and I rather come her then Walnut Creek Cadillac. I feel more comfortable and the people are very nice and helpful.
Marisol G.
OAKLEY
Confirmed Service Customer
Very easy to work with
Bradford W.
BAY POINT
Confirmed Sales Customer
Courteous, respectful (especially of my time), professional.
John C.
WALNUT CREEK
Confirmed Service Customer
This is the second time I've brought my brand new truck in for the same issue and left with it unresolved. To make it worse, the staff didn't think this was a big deal and didn't try to remedy the situation at all. When I asked the service rep to call me the next day with a follow up to my issue, the call never came. I'm very disappointed in the service department of this dealership.
Justin C.
BRENTWOOD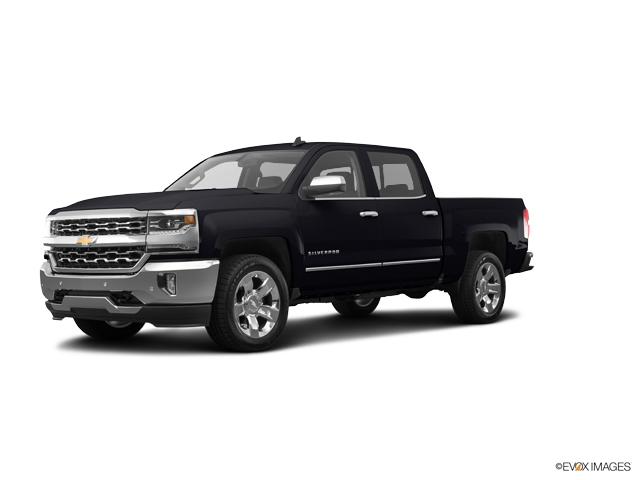 Confirmed Service Customer
Great experience - thanks.
Ryan B.
PITTSBURG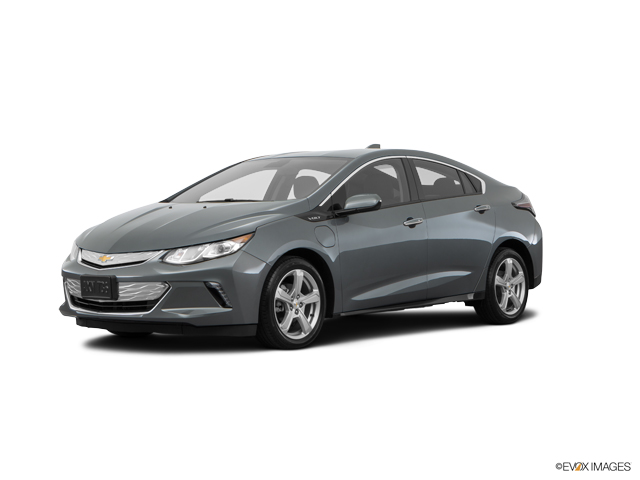 Confirmed Service Customer
Friendly and fast Service.
Louis L.
ANTIOCH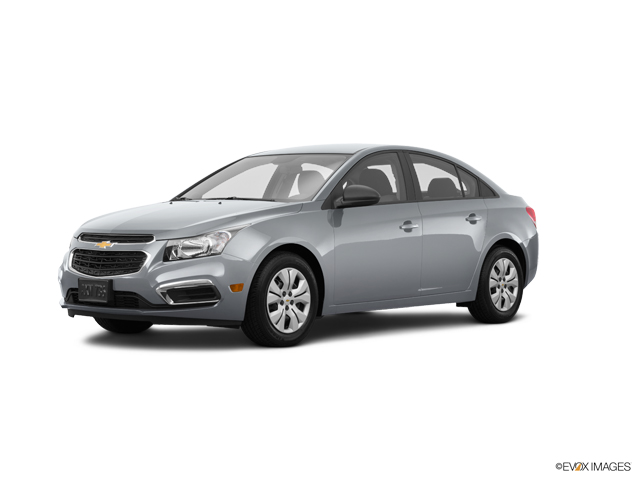 Confirmed Service Customer
Always easy dealing with Winter! From sales, to service everyone is so helpful.
Janielle L.
ANTIOCH
Confirmed Service Customer
The folks at Winter Chevrolet Service were great! The problem was very intermittent but they stuck with it. Persistence paid off and they were able to diagnose the issue. They ordered the parts promptly and scheduled my return visit. I was able to get it fixed in one day. Will come back for future service and repairs!
Joseph S.
PITTSBURG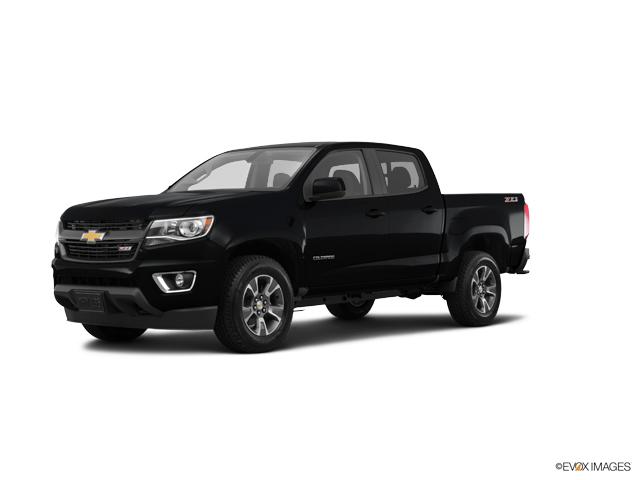 Confirmed Service Customer
I was very happy with all the help and friendly service , I well be back . THANK YIU
Thomas H.
BRENTWOOD
Confirmed Sales Customer
I had the perfect experience and couldnt be happier !!!
Joseph L.
NOVATO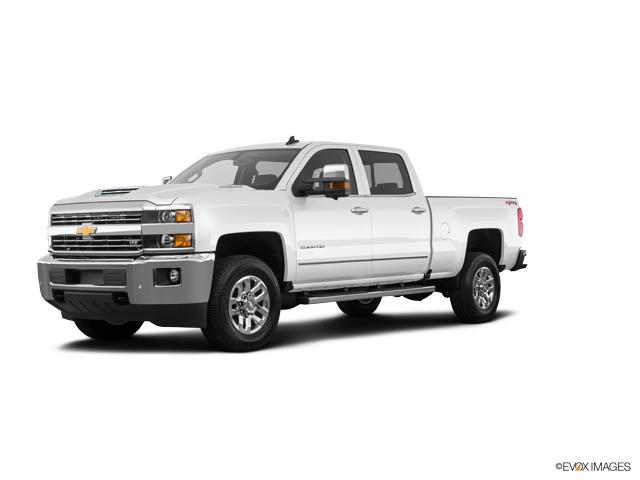 Confirmed Service Customer
Went smooth!
Rich O.
BETHEL ISLAND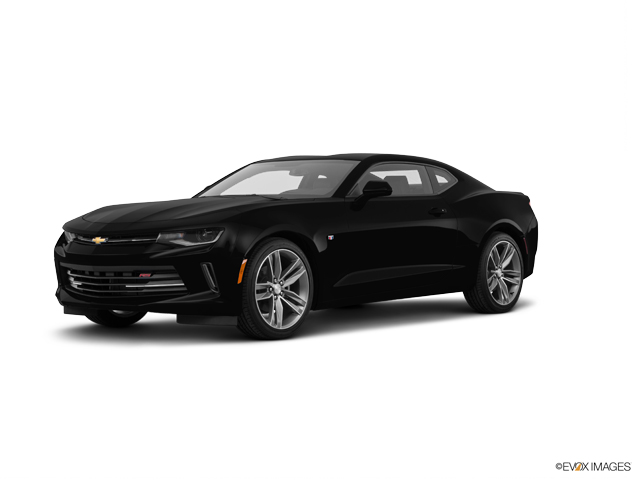 Confirmed Service Customer
Had a unknown coolant leak. Called the nearest Chevrolet dealership which was Concord and had said that they were able to take me in but not guaranteed to fix my car today. Called Pittsburg Chevrolet and heard how severe it could be and had me come in immediatley. They got me in quick and had my car all fixed up to pick up later in the day. Turned out to be the water pump. Glad they were able to fix the car quick as it was my only transportation.
Ray N.
ANTIOCH
Confirmed Service Customer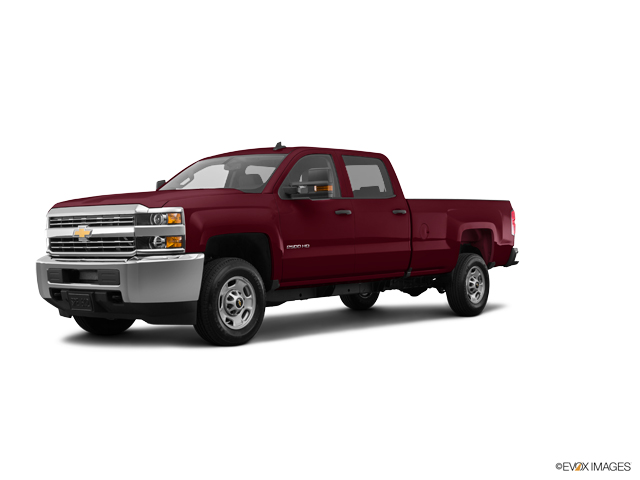 Confirmed Service Customer
I brought my car in because the Service Tire Monitoring system light was on. The service tech I spoke with said that if they have to reprogram my tire sensor ls I would be looking at a fee of approx $80 and provided me an estimate. My appointment was at 9:30 am, around approximately 3:00pm I received a phone call that my car was ready and all they had to do was replace a fuse. There was no mention of any charges at this point and we have an extended warranty so I figured the fuse was covered under our warranty. When I went to pick up my car I went to the cashier and was told I owed $80. I questioned the cashier and said oh really, no one ever called to tell confirm with me what the potential cost was going to be prior to fixing the issue and no charges were mentioned when they callled to tell me.the car was ready so I assumed my warranty covered the repairs. She called someone from the service department in where I was told that the fuse wasn't covered under my warranty and we have to pay our techs hun. I didn't appreciate no one calling me prior to fixing my car to confirm that the cost was something I was ok with. I realized I signed an estimate however the work that was listed on the estimate and the charge on the invoice were 2 different things. I also didn't appreciate being told you have to pay your techs. I realize that but that doesn't mean you can charge whatever you want and not consult your customers first. I have had many issues with your service department in the past with a different vehicle as well. Better communication might help.
Cole C.
OAKLEY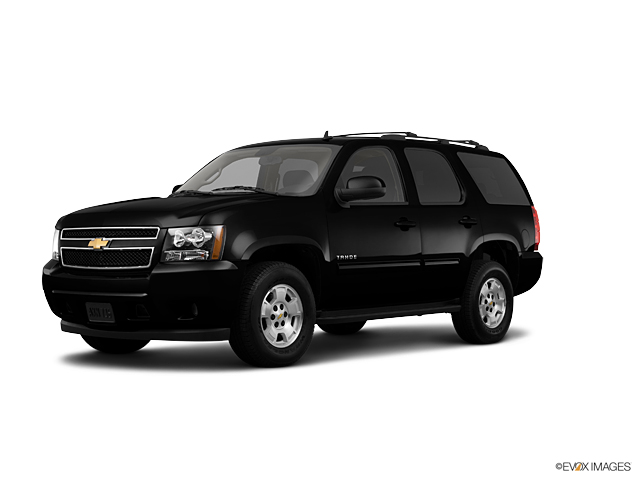 Confirmed Service Customer
Excellent
Bobbie W.
BRENTWOOD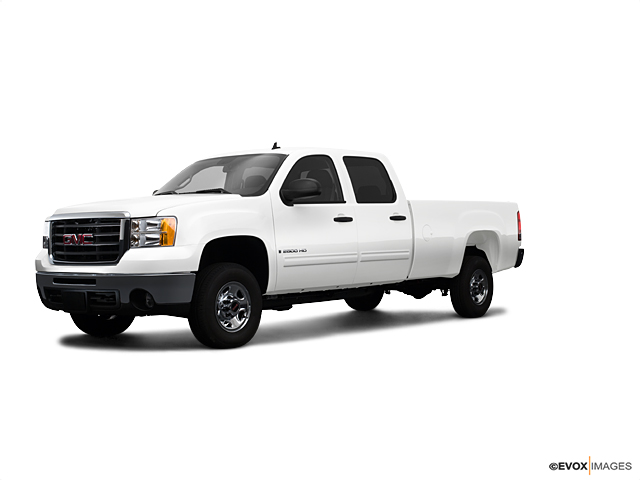 Confirmed Sales Customer
Very friendly and easy to deal with. No pressure and very accommodating. Finance manager took the time to shop around and got us the best loan rate he could find.
Elizabeth M.
BRENTWOOD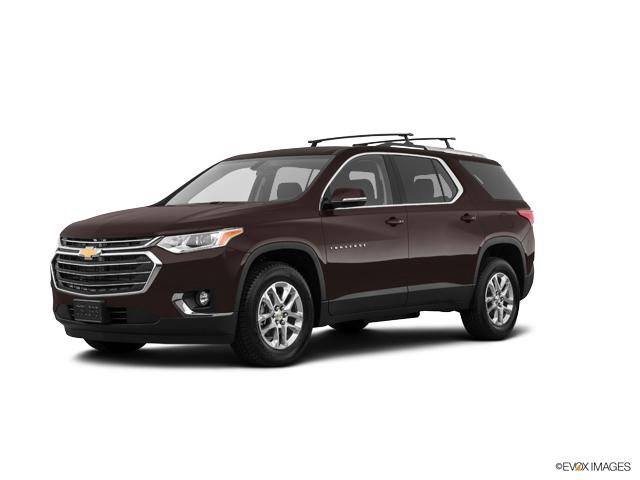 Confirmed Service Customer
I had my car serviced for a fluid leak. This is my 4th attempt to resolve this issue. The first 3-times was not with Chevy, I explained the problem and I was informed of the problem. Lower manifold intake, I explained I had that exact item serviced earlier this year. I was assured that Chevy would be resolving the problem. I put my car in on Saturday 10/20/18, picked up Friday 10/26/18, leak returned Sunday 10/28/18. Monday I called to report the problem and was told to return the car, without speaking to a service person. At this point I am out of $3100 and I am still having the same problem, I am really feeling like I am being taken advantage of. What is my recourse? What can be done to resolve my problem with no further charge?
Zena S.
ANTIOCH