Confirmed Service Customer
Good experience fixed tire sensor
MICHAEL H.
MARTINEZ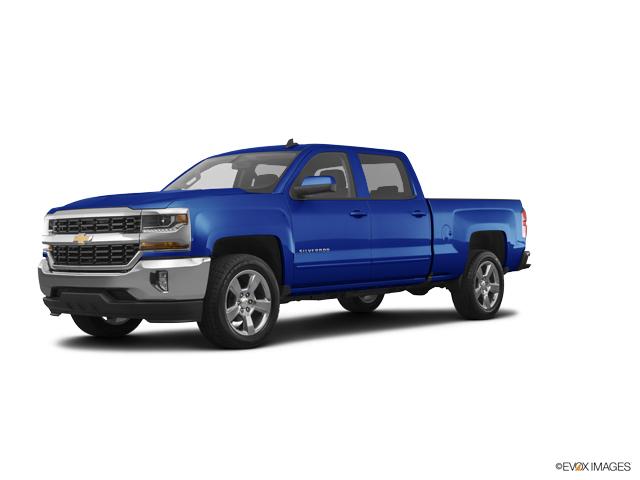 Confirmed Service Customer
Service team is awesome Carol and Larry are great the service Coordinator is very helpful as well does wonderful job very tentative to the customers needs the whole team at Winter Chevrolet in the service department is absolutely awesome I would deathly recommend them to anybody that I want to show
HAROLD N.
DISCOVERY BAY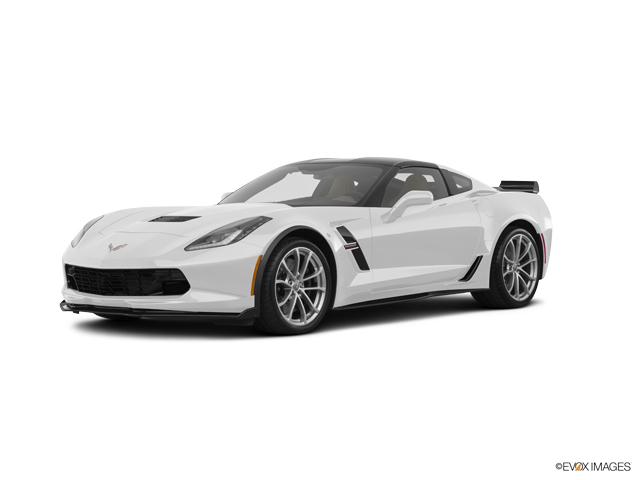 Confirmed Service Customer
It was a wait.
TAMARA R.
ANTIOCH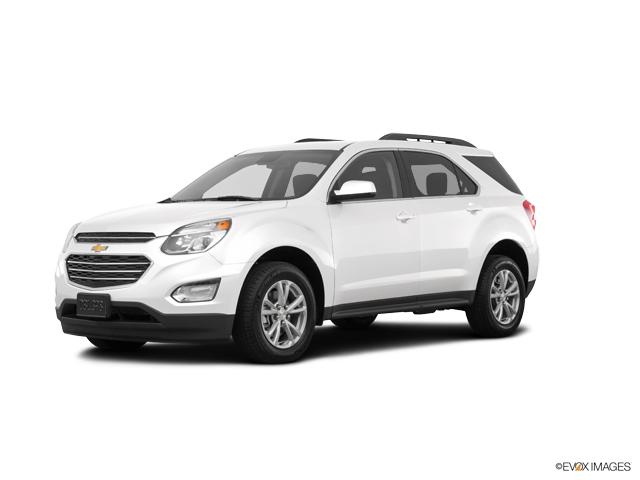 Confirmed Service Customer
I like the service
RICARDO H.
ANTIOCH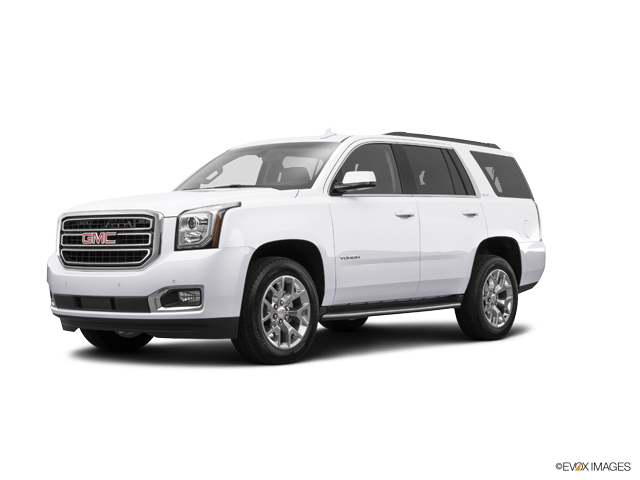 Confirmed Service Customer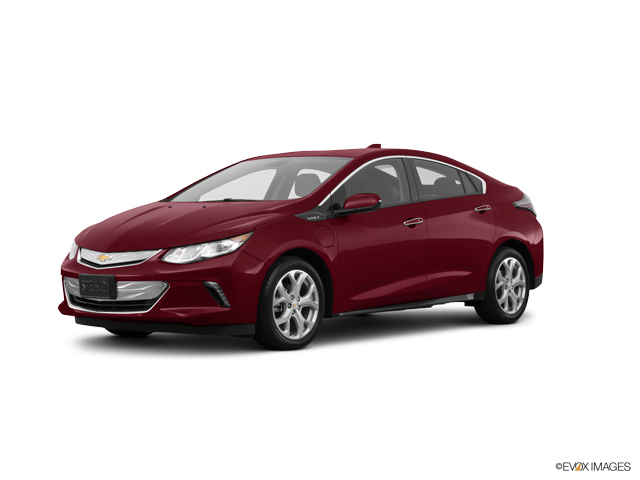 Confirmed Sales Customer
The whole experience was outstanding. Linda and the whole team did a wonderful job.
CHARLES P.
ANTIOCH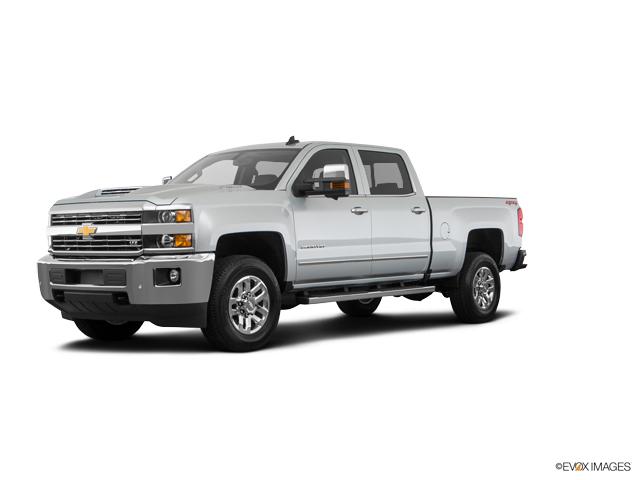 Confirmed Service Customer
Everyone was friendly, helpful and professional.
ARTHUR A.
ANTIOCH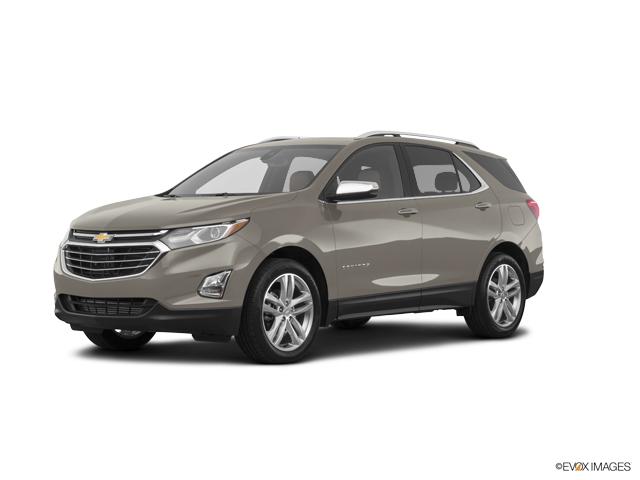 Confirmed Sales Customer
Mr. Taylor was very helpful, knowledgeable, and kind. He helped me find just what I wanted.
BARBARA C.
ANTIOCH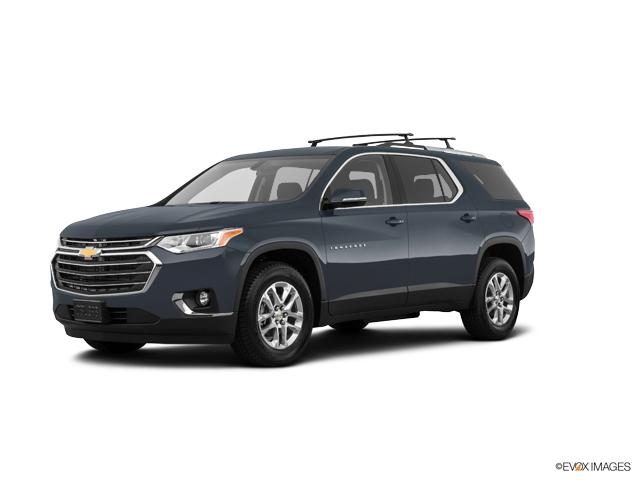 Confirmed Sales Customer
Linda was so nice and efficientfrom the first phone call to when we drove off in our beautiful new Equinox.
KATHLEEN D.
OAKLAND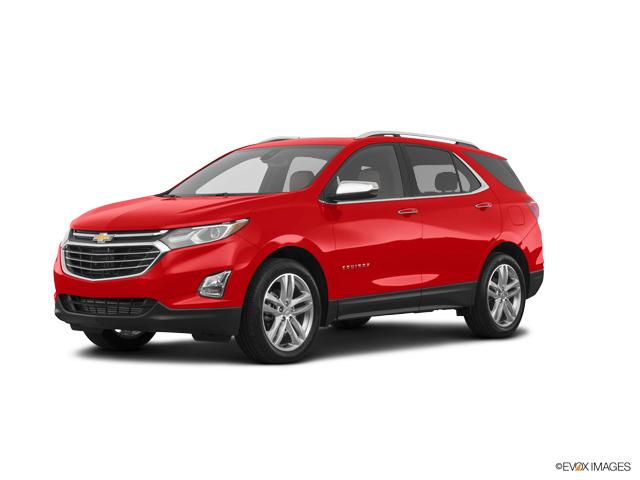 Confirmed Service Customer
Excellent service, service department very nice. Honest and trustworthy
XAVIER W.
CONCORD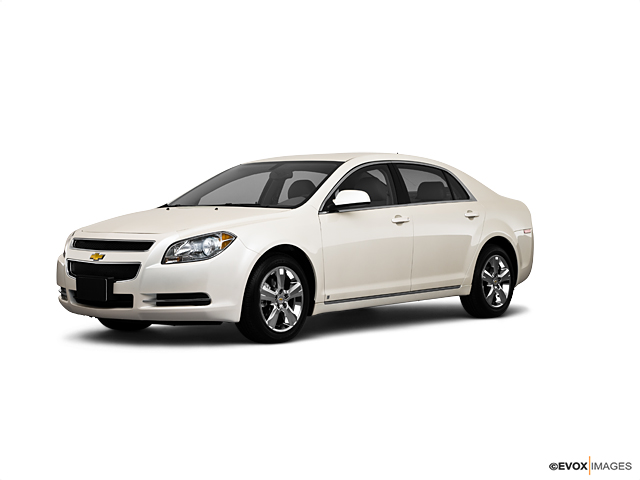 Confirmed Service Customer
The first guy told me to wait and I ended up waiting 20 minutes, and in that time he also got up and left me standing at the counter. All I wanted to do was check in for an appointment i was already on time for. Luckily the woman sitting in the same room noticed how I was waiting for a long time and expedited my wait time.
CHARLEMAGNE D.
ANTIOCH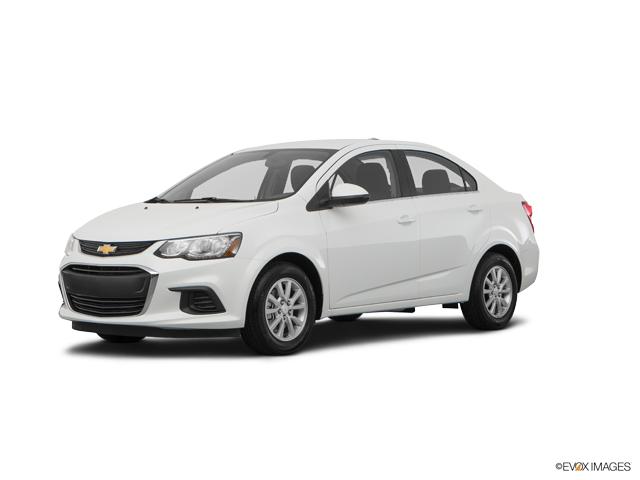 Confirmed Service Customer
Sam and Ed were very friendly and knowledgeable it was a pleasant experience .
GLORIA F.
OAKLEY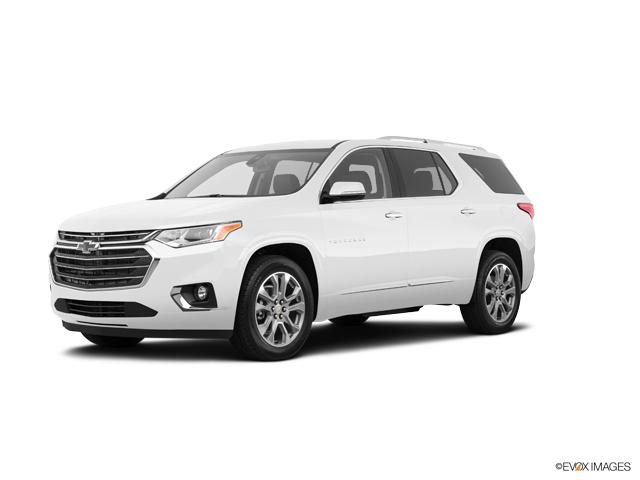 Confirmed Service Customer
Was a great experience to take my car to get repaired
DONALD M.
ANTIOCH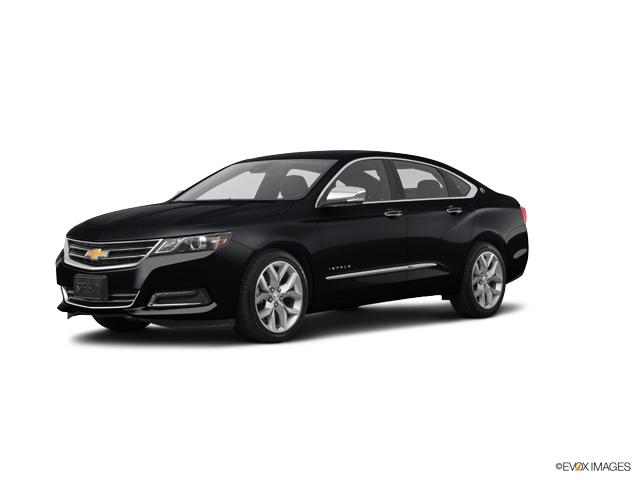 Confirmed Sales Customer
We really like the Sales Manager Ed Small and our Salesman Sam Hall. They are both very professional, knowledgeable, likable and enjoyable to deal with. We've owned many Chevrolet's over the years and will buy at Winter Chevrolet from these two men again, we love our new 4 WD Silverado.
JOHN C.
NAPA
Confirmed Sales Customer
I was doing a lot of online research for a car with lots of different kinds of car dealerships. As soon as I received my first response from Linda Grohman I knew she was the person I wanted to deal with. From start to finish she answered all my questions and made me feel like a friend. Thanks Linda
MARY D.
ANTIOCH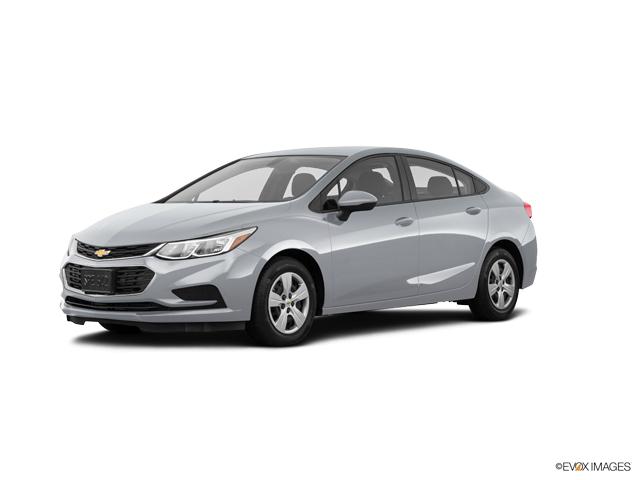 Confirmed Service Customer
Car service done on time no problem
WESLEY B.
ANTIOCH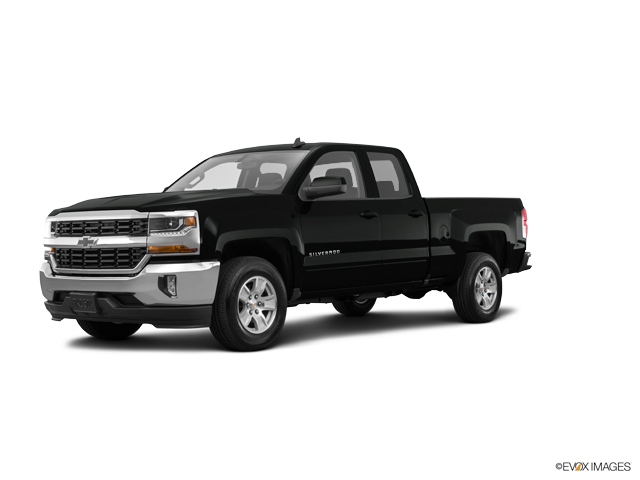 Confirmed Service Customer
I bought my car from Chevy 2012, the sales department were great but the service department fails me and for this I choose never to buy another vehicle from winter Chevrolet , Pittsburg ca On my last two visits with my vehicle problem the service man failed to inform me on the first event if the other fuel injectors needed to be changed and lo and behold they all failed in less than 5 months , and I rarely drive this vehicle , I had about a 1000 put in during this period . I did my service checks so I didn't understand why this was happening . Nothing special was recommend to prevent the others from failing , like fuel injector cleaner, nor the leaking oil wasn't mentioned from my oil seal ( as I had noticed a few drops for awhile didn't think much about it ) until I told them to check, also the price $4000+ to replace all the injectors now ! What happened to the 1 yr warranty for the other 2? And why is GM only charging 2200 $ to replace them ? Again I thought I was going to get better service than this since I got the car from there , but at the end I felt taken advantage of . Plus he wasn't even there to give me the correct paperwork with the diagnosis of the failed injectors for the service fee of $225 it only mentioned misfiring , not which injectors failed and recommended changing spark plugs which he never mentioned to me . ! Thanks but no thanks ! I deserved better service and honesty
SUSAN B.
ANTIOCH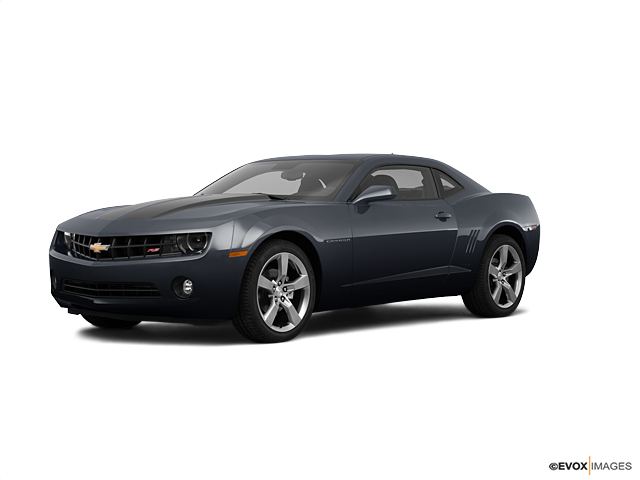 Confirmed Sales Customer
Every one was really freindly really put effort to give me the deal I wanted
RAFAELA M.
PITTSBURG
Confirmed Service Customer
Waited for a battery change. Took a little over an hour.
ROBERT S.
RIO VISTA