Confirmed Service Customer
Customer service so bad to say that ..I bought my Camaro fh daily I went winter Chey they charging extra money then I went
ANTIOCH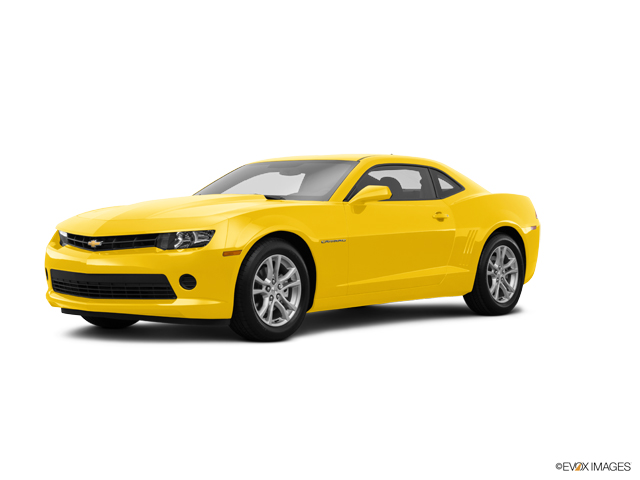 Confirmed Service Customer
They are always fast and the coffee is hot.
OAKLEY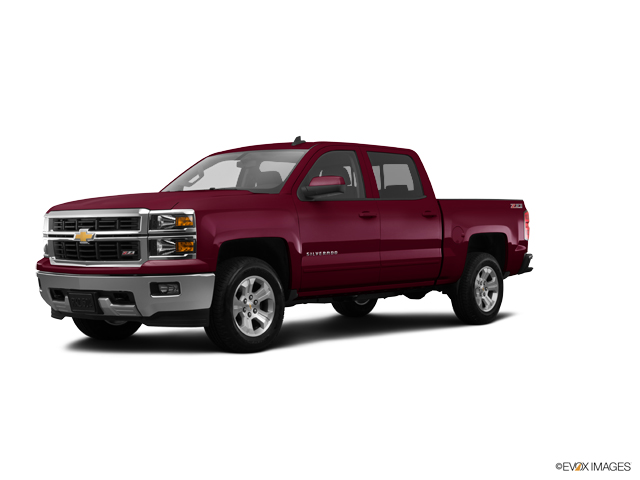 Confirmed Service Customer
The Winters people are friendly, professional, and efficient. The service was timely and well done. Thank you, Winters!
ANTIOCH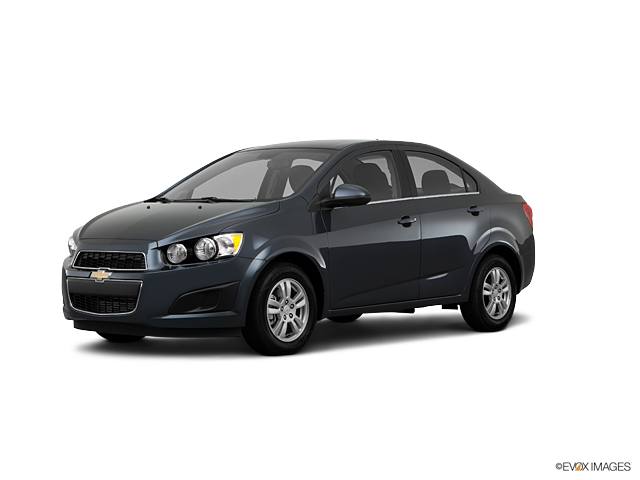 Confirmed Service Customer
Took my 2016 Silverado in with a check engine light and the problem was solved, but it took a week for the parts to come from Michigan.
ANTIOCH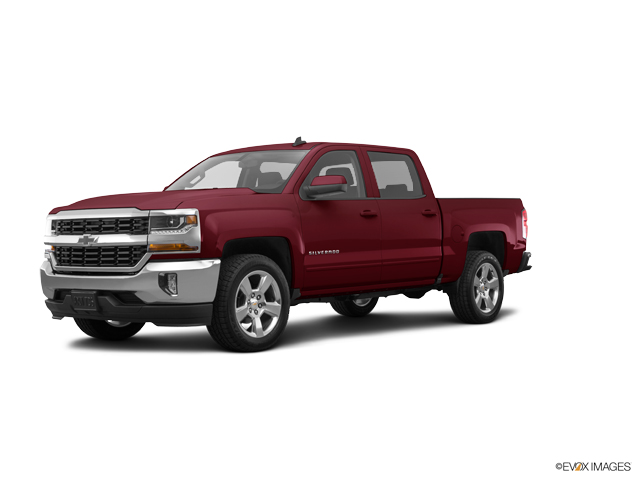 Confirmed Service Customer
Don Majafo Jr was very helpful and kept me in the loop with info on my repairs. Coni Soares was able to get me scheduled quickly as I initially got some resistance. Overall very happy with service I received.
PITTSBURG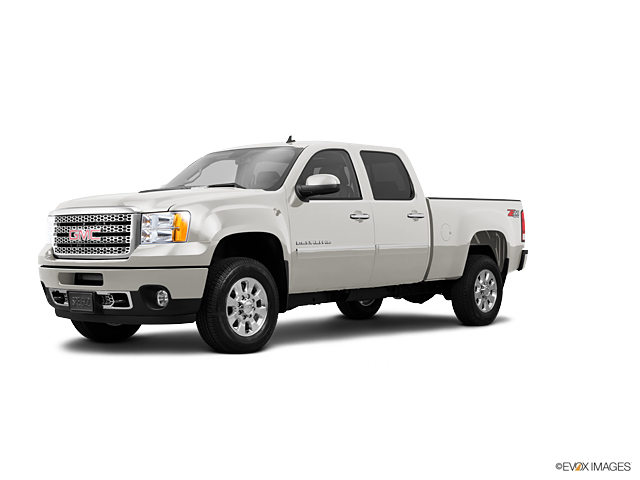 Confirmed Service Customer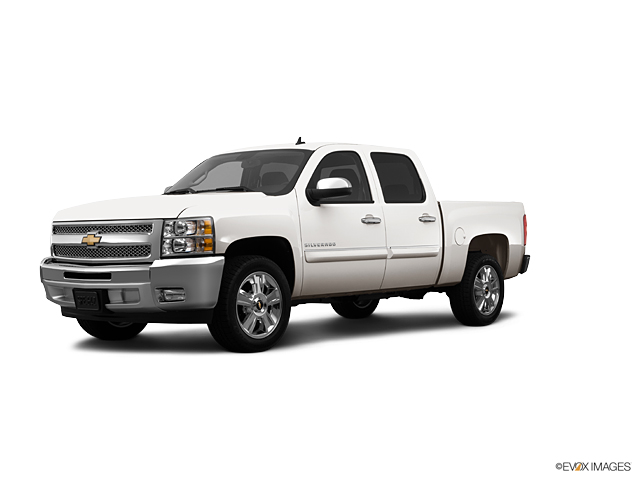 Confirmed Service Customer
Brought my car in for service engine light the service rep was very nice listen to what I had to say and took car of me set me up with a loaner car and let me know every step of the way with repair to my car I would recommend this dealership to my family and friends I think my service adviser was don he deserves a big raise and all of the staff will most definitely come back thank you
SAN LORENZO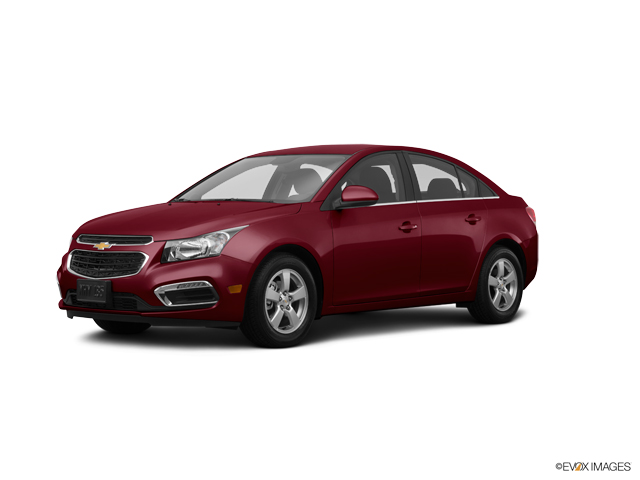 Confirmed Service Customer
very friendly people from everybody that I met...
OAKLEY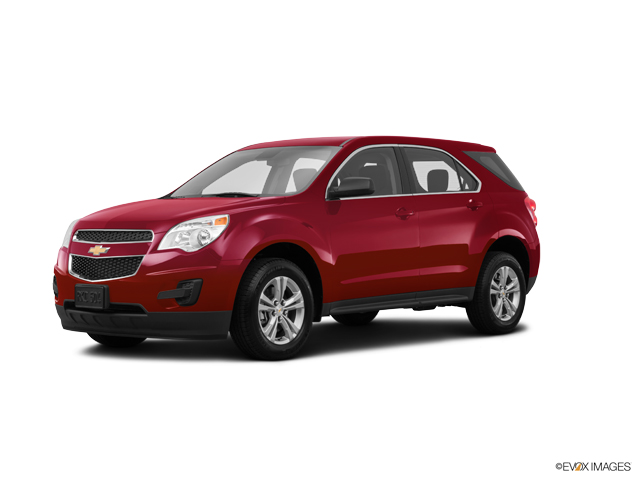 Linda is an amazing(and I mean AMAZING) person. She made one of the hardest decision I've had to make very painless and easy. I would've never imagined how satisfied I was leaving with my brand new truck. I will definitely drive over an hour again for my next truck. And all my referrals will be for her.
HAYWARD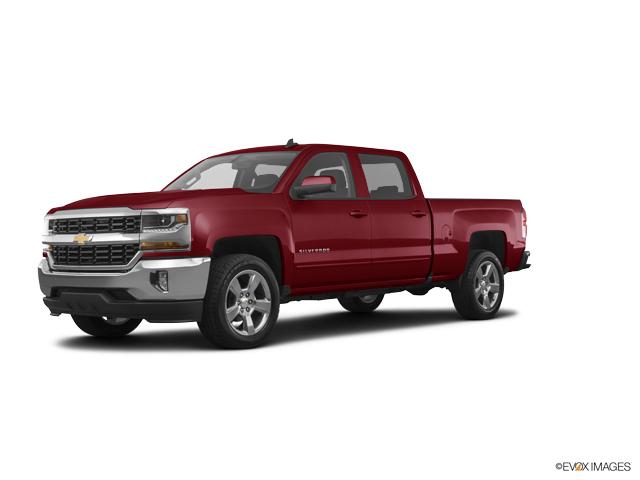 Confirmed Service Customer
My car was dropped off on a Wednesday and I didn't get it back until 6 days later. I also was charged for 3 different test drives to find the problem I explained to the technician Larry. There is no way I would have allowed my car to be driven that many times if I knew there was gonna be a charge for each drive. They could t find the problem but I still got charged.
PITTSBURG
Confirmed Service Customer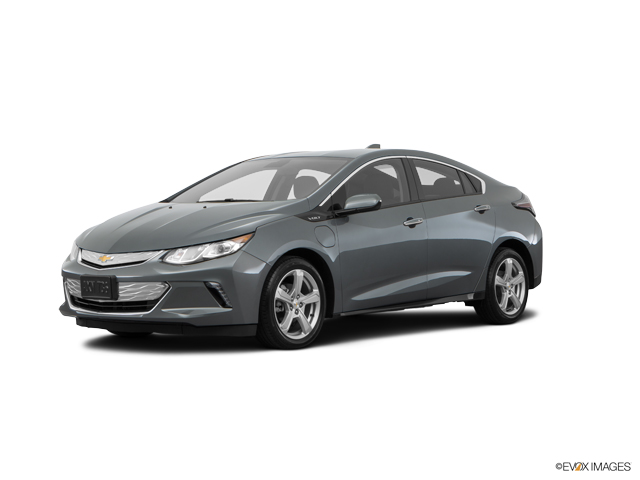 2018 Equinox Premier. WHAT A RIDE!
ANTIOCH
It was very good, thank you. The sale person Sam, was just right almost like a father very plesent, made me and my wife real confterable.
VALLEJO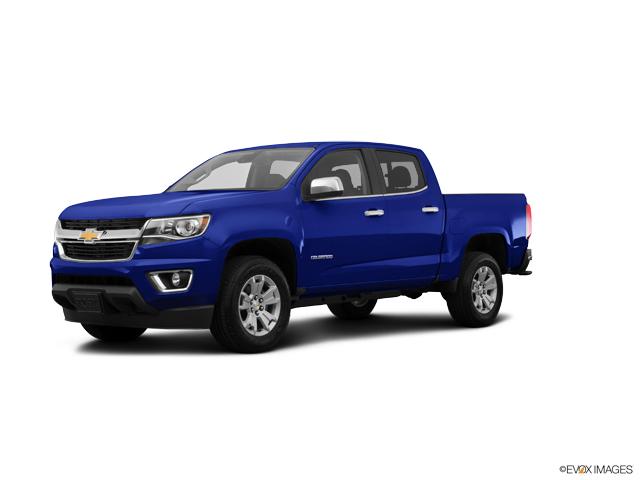 Confirmed Service Customer
Exelent customers service and the job is done very quickly.
BRENTWODD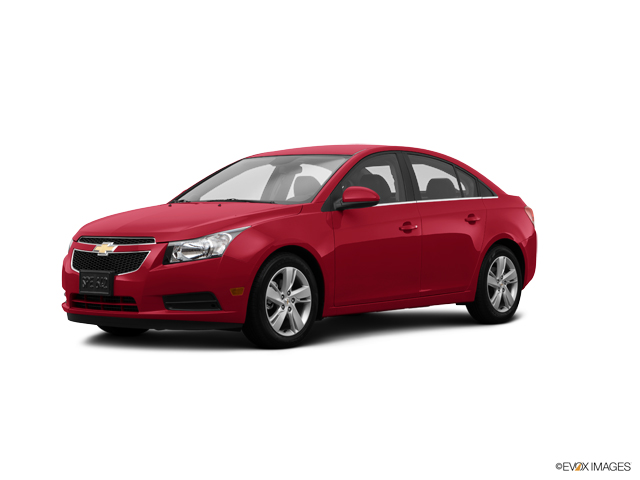 This is my second lease with Linda Grohman. She provides the best service and makes the process so easy and comfortable. I highly recommend her to my friends and colleagues. I love my new 2017 Volt. I would compare it to any MBZ I have owned. It is smooth, comfortable and luxurious!
WALNUT CREEK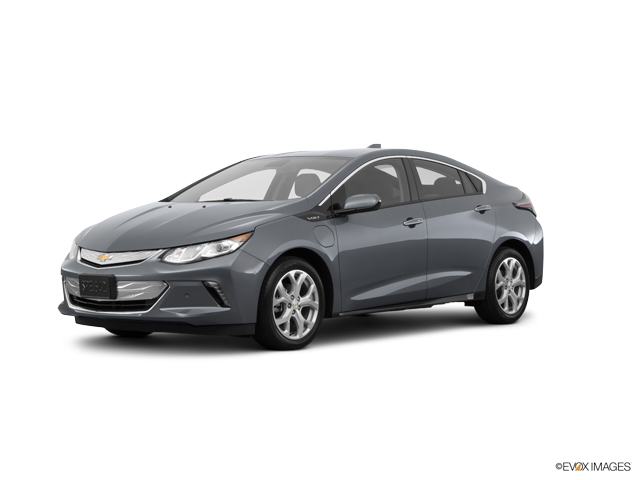 Confirmed Service Customer
My wife had a pleasant experience taking my truck in for a oil staff was very helpful
PITTS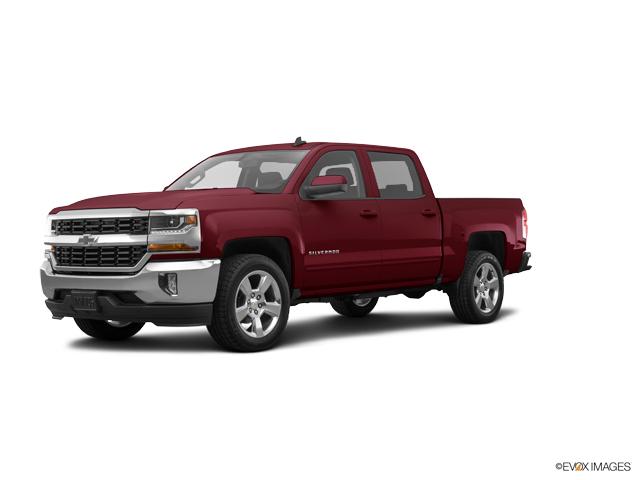 Confirmed Service Customer
I went in believing I had an appointment. I wasn't really given an explanation as to how that happened, but they did their best to accommodate me. Service took 4 days instead on 1 because of back ordered parts, which I knew would be the case at least for that particular part so had an appointment set up and was assured by parts dept. once in the service would only take 1 day. Again, once I went in and they couldn't find me in the system (they found records of the call and a log of searching for the part and a price quote). They did everything to try and make it right. I would recommend them, but now I know who I need to talk to to make sure things get done. Carol I'm service.
BRENTWOOD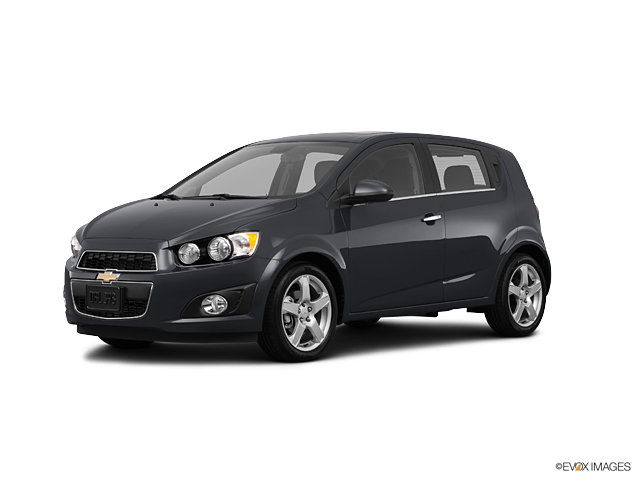 Amazing experience...everything I imagined went beyond expectations.
ANTIOCH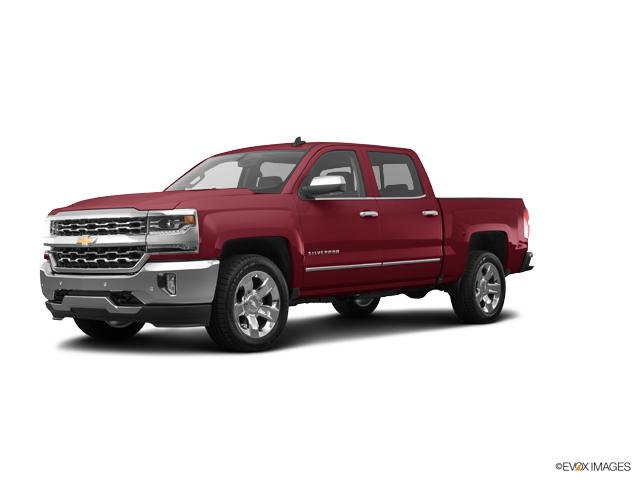 Confirmed Service Customer
Took almost a week to for 1 volt part to come in, had to call several times, but nobody could track the part. Every day was told part will be in. I ended up taking a full day off work and a half day to arrange pick ups. At the end I called the staff to tell them my wife was picking up my car and they tried charging her $340! She called me and I had to tell her it was covered under warranty.
OAKLEY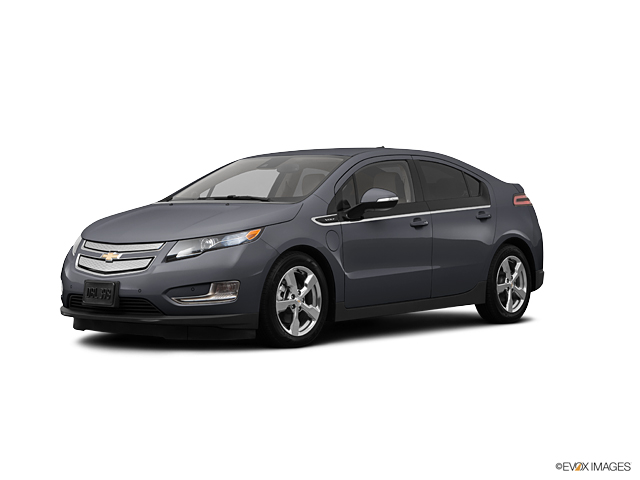 Confirmed Service Customer
got appt. day before while traveling thru town very friendly
BISHOP