Brian wasn't pushy at all. He was very helpful in getting us exactly what we wanted at a fair price.
OAKLEY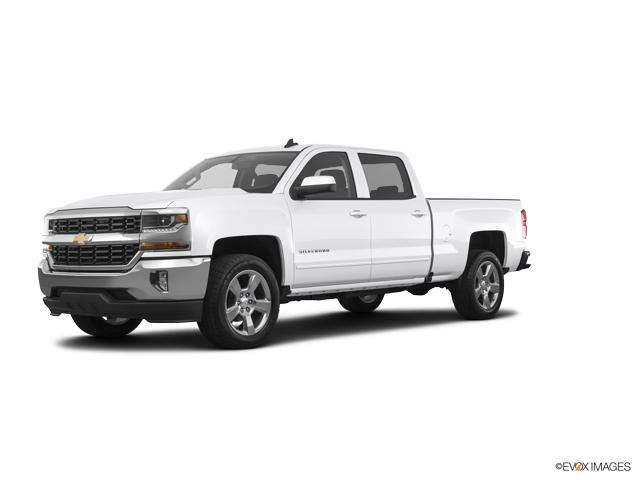 Confirmed Service Customer
Got regular service - was advised of a couple of issues that should be addressed in the future. Normal excellent service.
CONCORD
Brian was extremely knowledgeable and helpful. He answered all my questions clearly and confidently. I would absolutely go back to the friendly people at Winter Chevrolet.
OAKLEY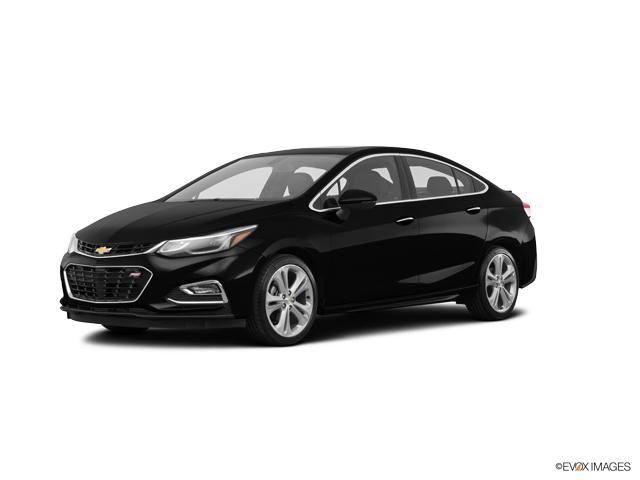 Had a great experience at Winter Chevrolet. Linda G. Helped me with all my questions and made my purchase very easy. This is the third Chevy my family has purchased in the last year and I would recommend Winter Chevrolet to anyone.
DANVILLE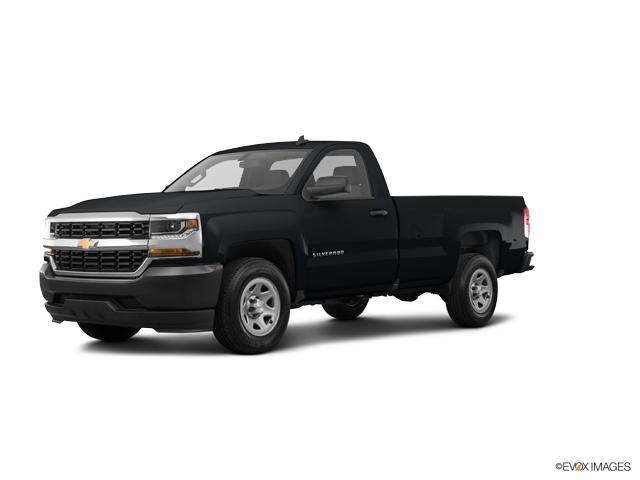 Incentives are not offered up front like Kuni Chevy in Sacramento. But the employees are nice enough to deal with the purchasing process.
ANTIOCH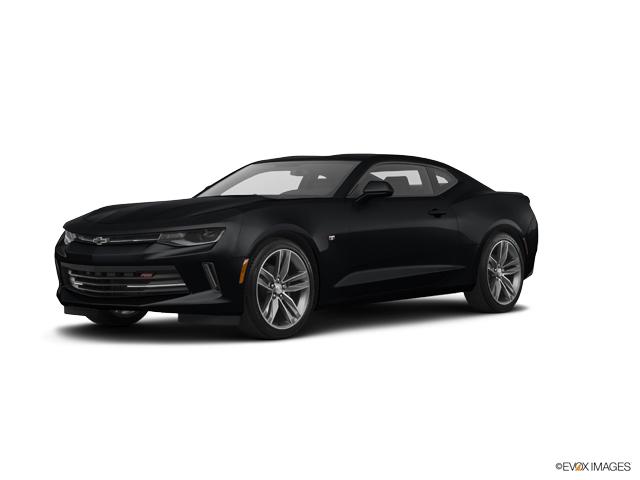 Confirmed Service Customer
Would not use again
BRENTWOOD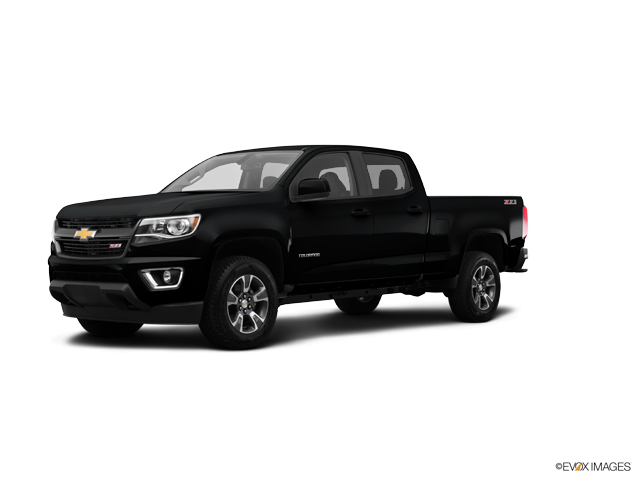 Linda Grohman was a pleasure to work with. Her low pressure sales technique and effort to give me a fair price made my buying experience great.
FAIRFIELD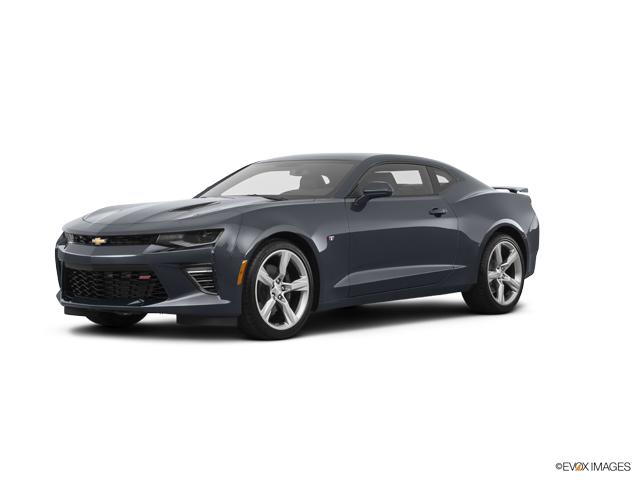 Confirmed Service Customer
When the received the part needed for my truck they got me right in.
ANTIOCH
I've bought a LOT of new cars during my 61 years here on Earth, and I have NEVER had such a bad experience. As a two time Volt owner, and ready to trade up to a Bolt (your flagship), and after explaining that I have two homes getting prepped for sale, with each having a Level 2 EV charger and solar, and that I would invite the dealership to cross sell their Bolts during my open houses, I had to actually get up out of my chair and get ready to walk out to another dealership in order for Winter to give me $4,500 in concessions they CLEARLY knew that they had in their pocket. AND I had to haggle over the trade-in value of the 2013 low mileage Volt that needed less than an hour to get it into CPO condition to get the $11,000 they finally gave in to. Credit was NEVER an issue -- and I showed the 'xxxxxperson' (I can't use the word 'sales' -- she doesn't deserve that label) both my FICO score of 825, as well as a printout of one of my Chase credit cards with a credit limit of over $50,000. It then took them 140 minutes (that's over TWO hours!) AFTER we were at 'yes' on the price to get me the keys and let me drive an unfamiliar car home in the dark, a car whose VIN they knew was the one at that moment of 'yes'. I will undoubtedly get a LOT of questions from my extensive solar energy (I started my own solar power company back in 2001 -- WELL before SolarCity) and environmental (I was a member of the Sierra Club Board of Directors for the SF Bay area) network (including Facebook) about my new EV, and I will strongly recommend the car, but I will NEVER recommend Winter. Their remaining inventory of Bolts should be recalled IMMEDIATELY, and they should NOT be allowed to sell that car. They can continue humping gas-guzzling trucks to that part of Contra Costa County. Let's see if Mary Barra has the ovaries to make THAT happen for the sake of the brands (GM's, and Chevy's).
BRENTWOOD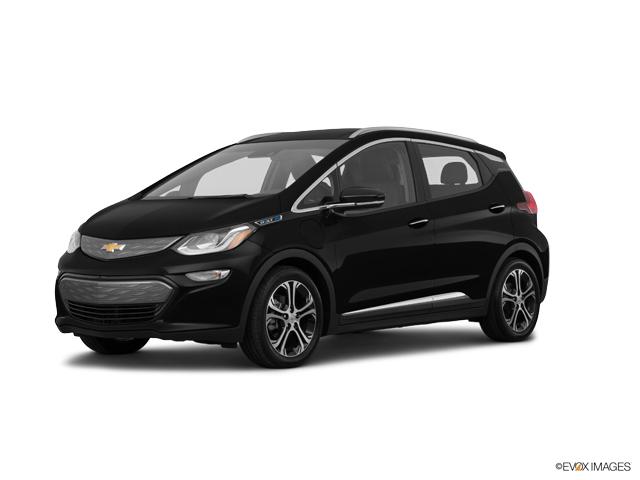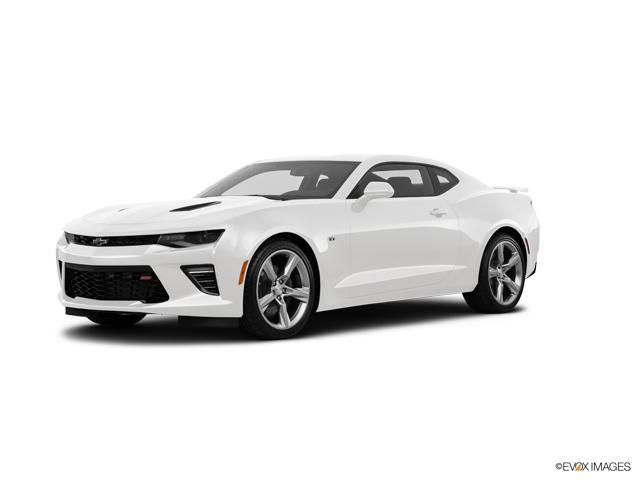 Confirmed Service Customer
Dealership was very professional. Customer service was on time!
BRENTWOOD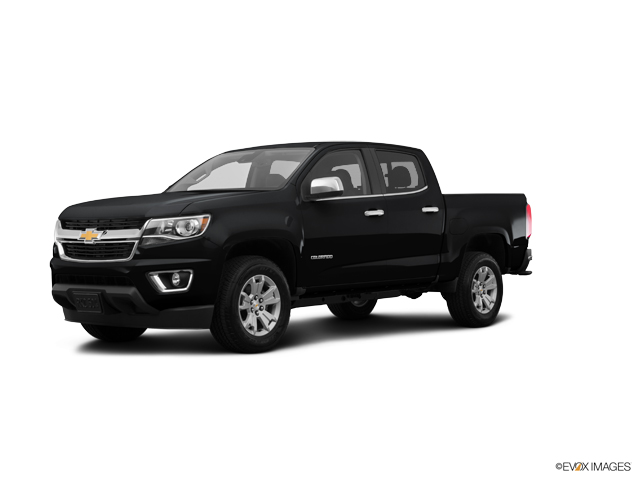 Confirmed Service Customer
Good service. Had an electrical problem this time and the problem was corrected after the part came in.
ANTIOCH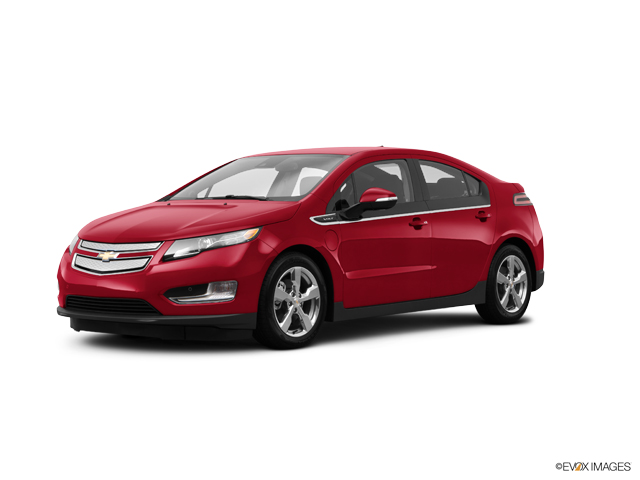 Confirmed Service Customer
The sales person, name Sam was very patient and very professional. He let use drive the truck of are choosing and we liked the truck so we brought the 2017 Colorado. He made it fun to buy a vehicle.
VALLEJO
Confirmed Service Customer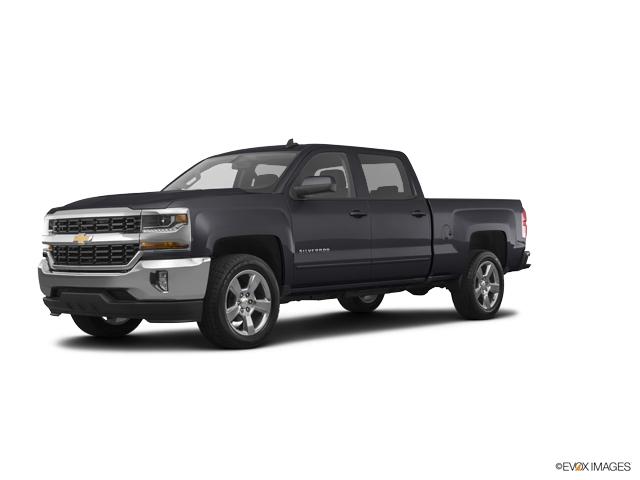 Confirmed Service Customer
I have not had service there yet. Get your facts straight.
ANTIOCH
Confirmed Service Customer
David Pacheco is the service advisor that dealt with me. He is by far the least professional advisor I have worked with. To start, I had an appointment for 7am on May 9th. I had raced to the dealership and because of traffic, I thought I was going to be late. I run up and try to open his door and it's locked. I try again thinking that I might have pulled the door wrong in some way, still locked. Inside no more than 3 feet away is David, he completely ignores me. I then look at my watch because I was sure it was after 7 and I come to find it is 6:59. I stand outside his door and at 7 he opens the door. I'm sorry, David that it was not 7 yet. God forbid you work an extra second to make a customer happy or at the very least acknowledge them. This was just the start of my horrible experience with David. After not hearing from the service department for several hours, I made a phone call to see the status of my car at 1pm. I get told that David is not available and will call me after his lunch, go figure. He then calls me back at around 1:40 and tells me they have not looked at my car yet but will soon. A couple hours pass, he calls back and tells me what my issue is and says they can order the part but it will not come in until mid-day the next day. The next day, May 10th, I get a call at 2:30 pm and it's David telling me that the part came in and they should be able to get my car to me by the end of the day tomorrow. On May 11th David calls me at ten to say the part they ordered is the wrong one and that they need to order the correct one. He says that it too will not come in until mid-day the next day. On May 12th David calls me at 3pm to tell me that the part has come in and that they should be able to have my car back to me by the end of the day. David then calls me back at 3:38 and tells me my car is good to go. I then ask him if they had also already completed the safety recall on it. He assured me that they had. At 3:57 he then called me again to let me know that my brakes are running low and that they could fix them but that the car would not be ready today. I declined the extra service. David, are you telling me that at no point over the last 4 days you could have brought that to my attention and fixed it at that point? On top of all this, the safety recall had not been fixed like David said, I am still getting emails from OnStar informing me that it needs to be fixed. I am definitely not getting it fixed at Winter Chevrolet. I like to drive my cars not have them sit in the shop for a week, unnecessarily.
ANTIOCH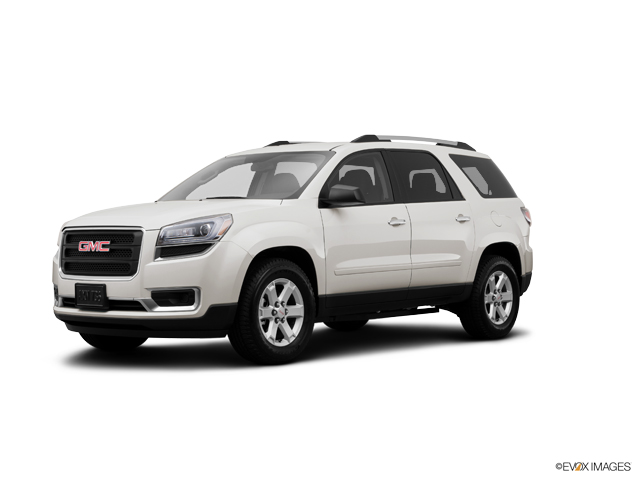 Confirmed Service Customer
Very pleased with the service, speedy and complete.
ANTIOCH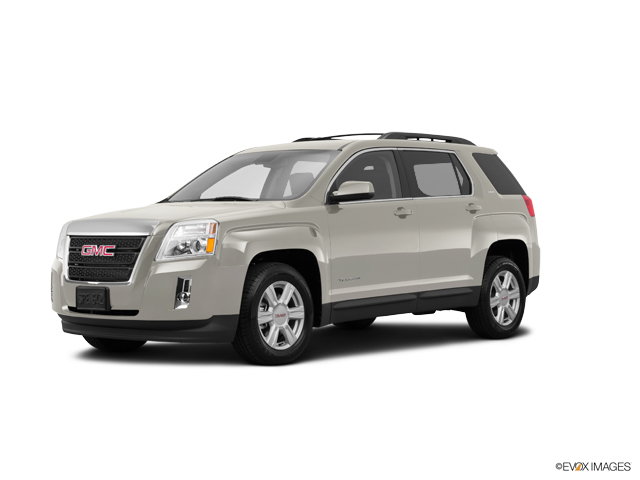 Confirmed Service Customer
The staff at Winter Chevrolet is not conscious of customer needs, they are rude, and care more about their problems not the customer concerns.
ANTIOCH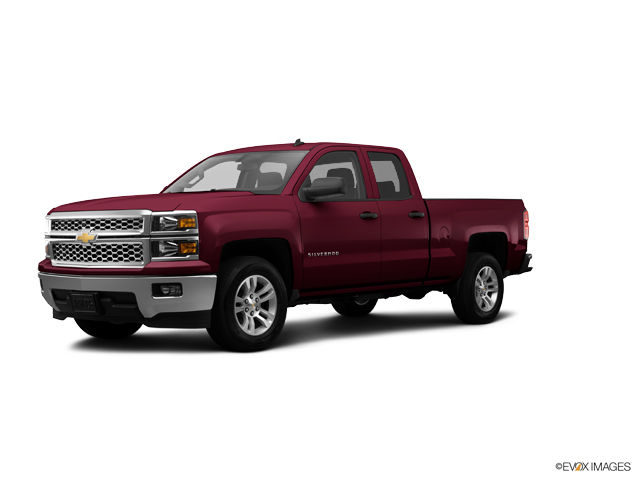 Confirmed Service Customer
Your staff is very friendly
ANTIOCH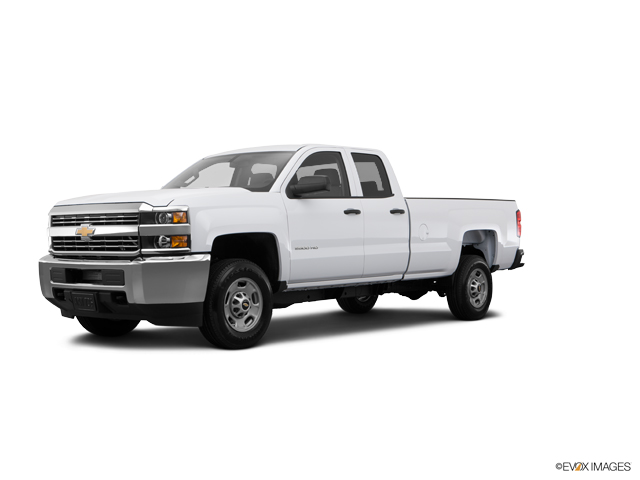 Joe was great, very attentive and wasn't pushy. He was able to work on the price and was very competitive and honest. Kudos to everyone involved with purchase process. Will buy here again!
PITTSBURG