Confirmed Sales Customer
Linda made the whole process easy.
James K.
PLEASANT HILL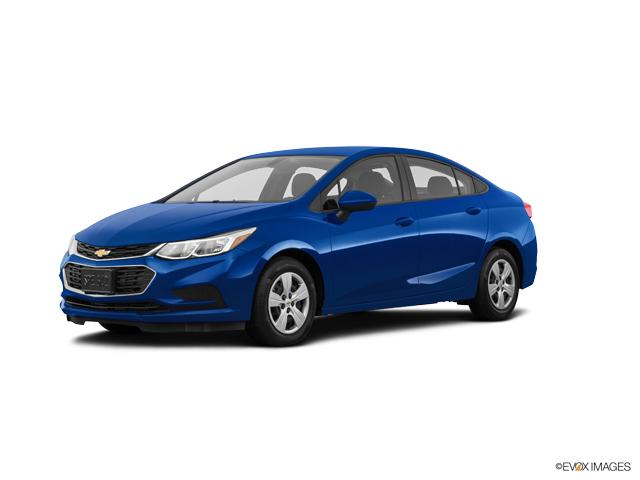 Confirmed Sales Customer
Sales team friendly and professional.
Ryan J.
ELK GROVE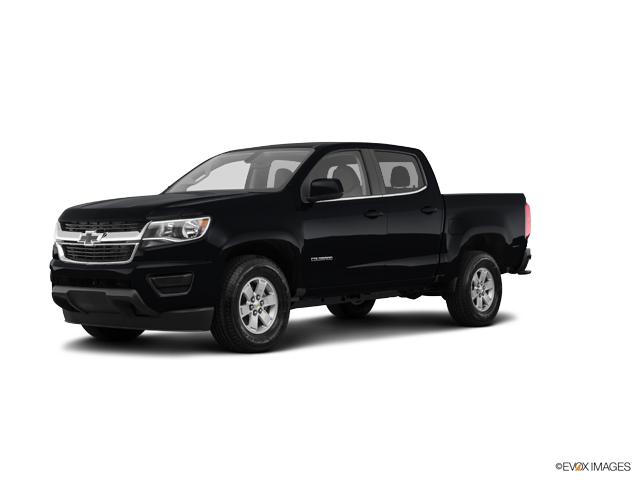 Confirmed Service Customer
Great service.
Tom D.
BRENTWOOD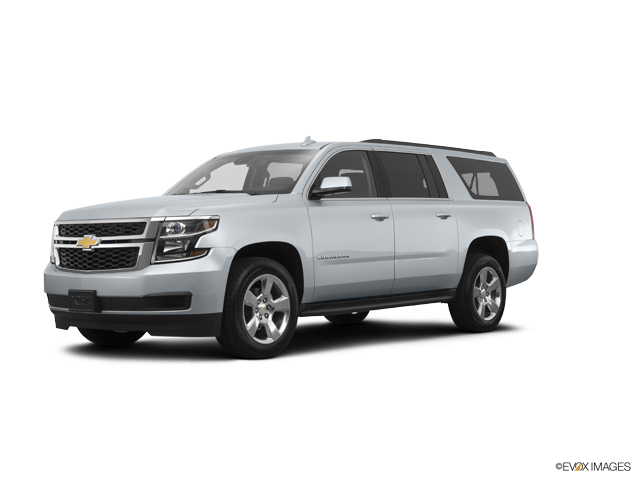 Confirmed Sales Customer
Great Experience, friendly staff, and Ed and Sandra were able to make the deal I was looking for.
Ryan F.
SAN JOSE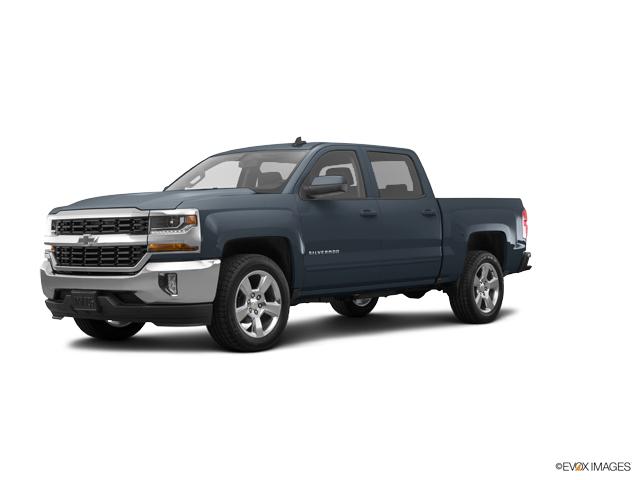 Confirmed Service Customer
Noemi Lara was very helpful and courteous.
Betty O.
CLAYTON
Confirmed Service Customer
Very $$$$$
Paul F.
OAKLEY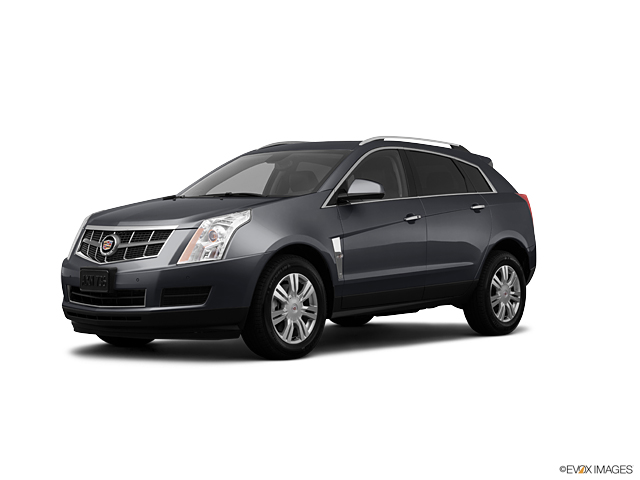 Confirmed Service Customer
Knowledgeable, professional, straight forward, with on time and on estimate service, very impressive for my first service - I highly recommend them.
Ron F.
BRENTWOOD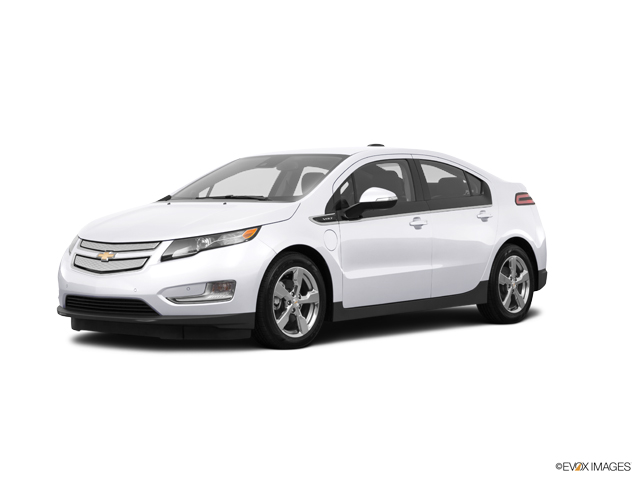 Confirmed Service Customer
We brought our car on a Tuesday 7 am appointment (car was beought in the day before) and did not receive it until a week later. The first phone call was only to inform we needed a new $217 battery before any recall could be done (which Ive never had a problem with my battery and now it has to be jumped everytime started). My husband declined and just wanted our services done. Two days go by without a call from our advisor who has been off. I called the first day and they say she off and the advisor on the phone says he has no idea whats going onand he can only tell me we are waiting for an adjuster?!?! What?!? Oh I mentioned my advisor didn't advise me the day before that she would be off in my car would just be sitting there for two days and no one knows what's going on. He said yes, she leaves people hanging like that. Wow. Finally when she calls back she says she is waiting for a phone call to OK the work since it is the extended warranty. Then manages right before I get off the phone to say that she has to fax over a paper. I am sure now that its Friday And nothing has been done, that nothing would get done for the weekend. The end of the day she finally calls and says that the window is there so that the defroster can be fixed, but it probably won't be ready until Monday because there is no one who is qualified to do that work over the weekend. On Monday afternoon still no call and getting attitude from the advisor. Asked to talk to the manager and my husband lets him know what's going on. He says that we can deal with him, I go to get the car on Tuesday since everything is done, and The service advisor manager is nowhere to be found, convenient. This isn't the first negative experience that we have had with Winter Chevrolet in Pittsburg and unfortunately it is the closest to us.
Octavio R.
OAKLEY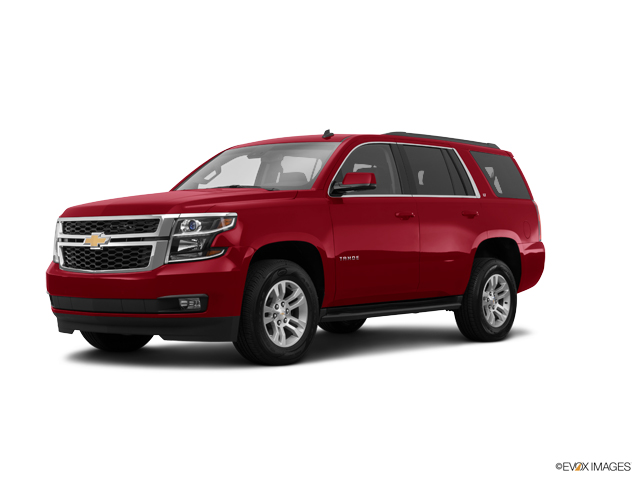 Confirmed Service Customer
Everyone is just nice. Great dealership
Edward S.
BENICIA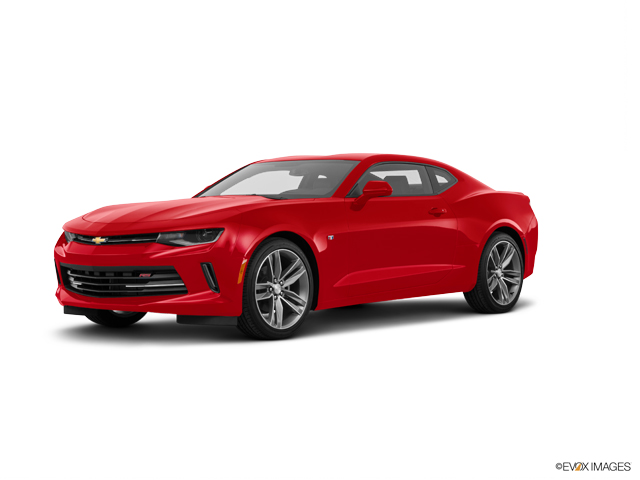 Confirmed Service Customer
I had no issues and people were helpful and answered my questions
Mary D.
ANTIOCH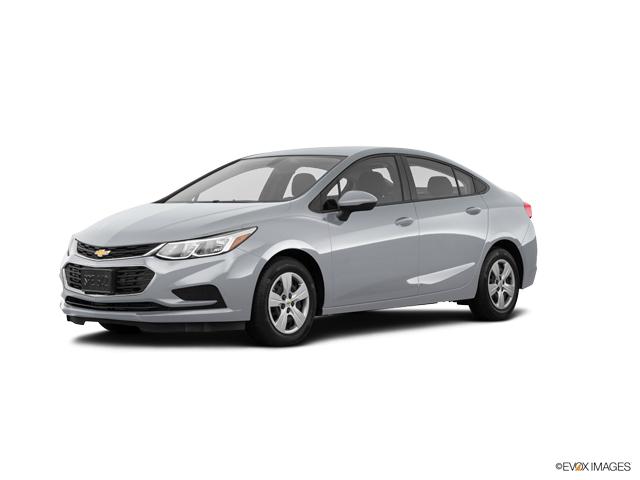 Confirmed Service Customer
Larry and Don will be my ONLY choices for service....as they have never made major errors ....in getting my car fixed in timely fashion....( other techs have really made frustrating errors)....Larry and Don go above and beyond.. to make sure I am a HAPPY customer!! The others could use some training from these guys....🤗
Christopher M.
ANTIOCH
Confirmed Service Customer
First time I worked with Mike. Great customer service and very friendly. Thank you
Ashton V.
PLEASANT HILL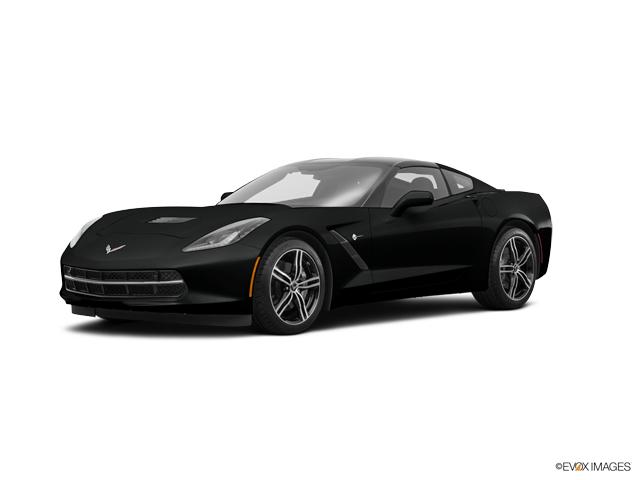 Confirmed Sales Customer
Friendly people. Long wait for paperwork, though.
Allison W.
ANTIOCH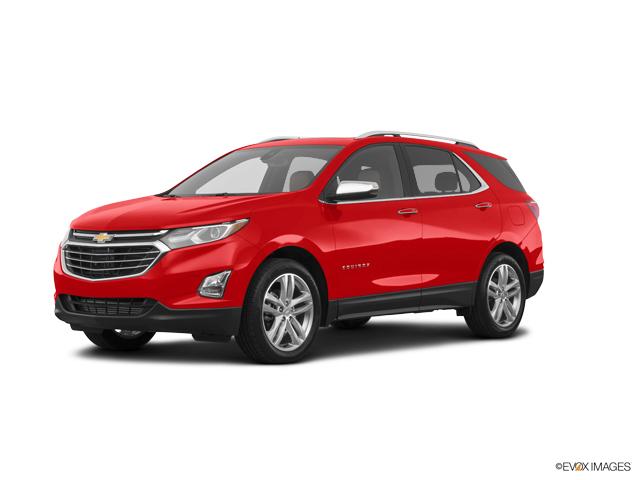 Confirmed Sales Customer
Good service en Fernley no presio en they work hard for the costume whet the Bank to do the loan so I so happy to whet to the whiter Chevrolet
Alejandro V.
STOCKTON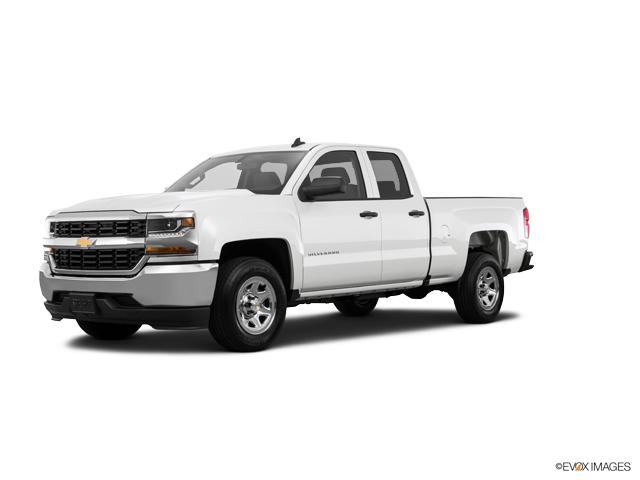 Confirmed Service Customer
I was very pleased. I really appreciated the shuttle service. That was great.
Nancy Z.
PITTSBURG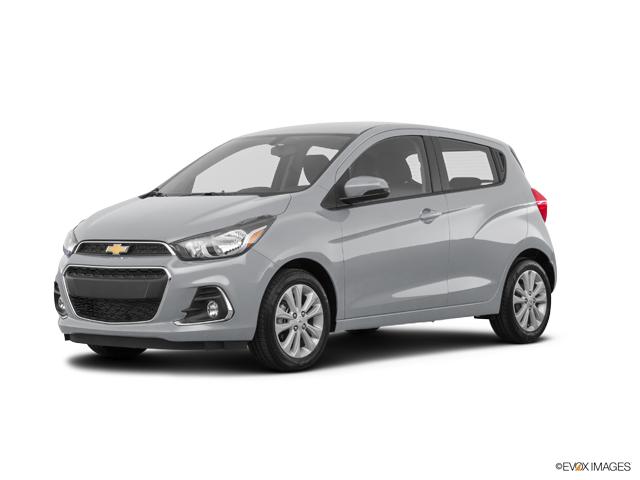 Confirmed Service Customer
From making the appointment to picking up my truck the entire experience was smooth and easy.
Jeffery D.
ANTIOCH
Confirmed Service Customer
All Good, No Complaints.
Michael C.
OAKLEY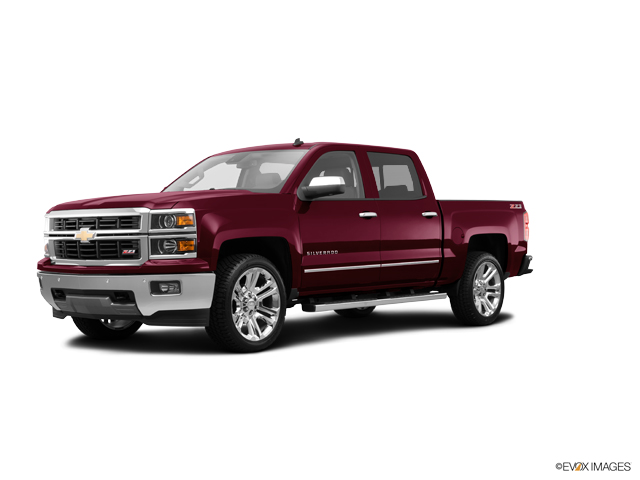 Confirmed Sales Customer
The staff were very helpful and courteous. I felt like they cared about helping me get a car I wanted and gotme a great deal. Winter Chevrolet is awesome!!!!!
Sheila H.
ANTIOCH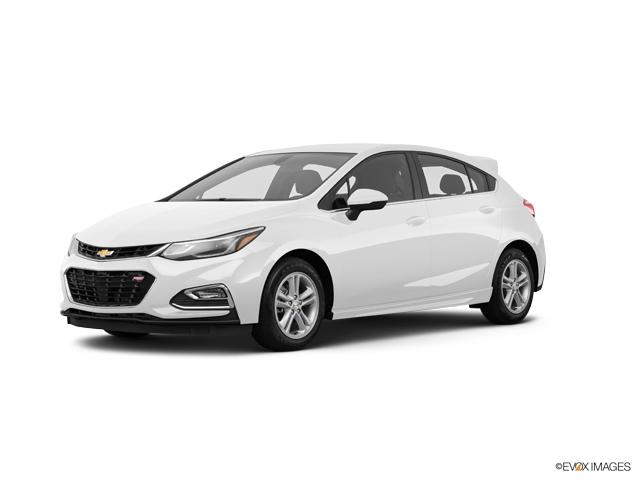 Confirmed Service Customer
I had an appointment and showed up 10 minutes early. There was no other cars awaiting service in the area where you pull in. I stood outside my car for just over 5 minutes waiting for someone to help me. 2 employers walked right by me, made eye contact, but did not acknowledge me. I understand things get busy, but acknowledging me and informing me that someone would be with me in just a moment makes a world of difference. When someone finally acknowledged me, I was not greeted. The first thing said to me was "do you have an appointment". After signing the paperwork and handing over my keys, I asked approximately how long the wait was since I would be waiting at the dealership. I was told 2 hours. I was a little disappointed since I had made an appointment and this is the second time in a row I have had to wait quite a while for just an oil change. I wasn't feeling well and didn't feel like I could wait for 2 hours so I had decided to just come back another time. I finally came across someone actually very nice, young man, who was smiling. I can't remember his name, but I explained my situation, and he immediately called a few people and ultimately told me that I would be out of their in 1 hour. My car was done in about 55 minutes. Ultimately, the customer service as a whole is poor. Each time I have visited the service department, I have never been greeted with a smile, or simply asking how day was going. I work in a hospital and sometimes, a simple "how are you doing today" can go a long way. But I want to thank that nice younger service advisor... who actually smiled and listened and jumped into action to help me.
Amy W.
DISCOVERY BAY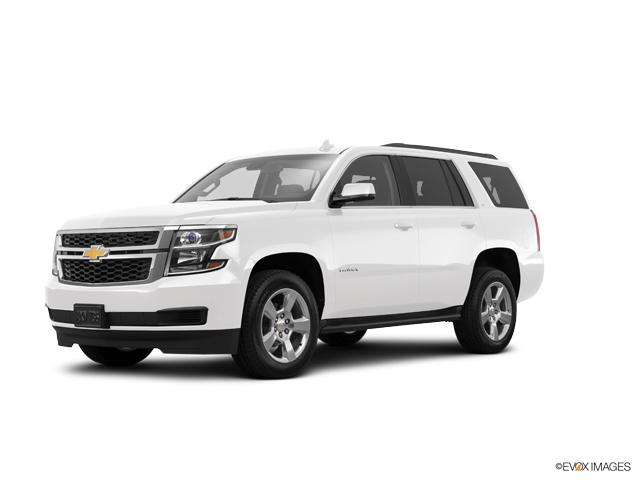 Confirmed Service Customer
The replacement of my turbo was fine. Even though it took a month. But my car had a thick layer of dirt on it and my vinyl stripes i installed a year ago are completely dirt stained. The car should had been washed before given back to me.
Christine F.
MARTINEZ