Confirmed Service Customer
From the greeting in the driveway, to getting the keys to the vehicle. Our satisfaction was top priority. Dean Driver has the right stuff and the right name. He drove a fantastic deal our way. Glad to be part of the family!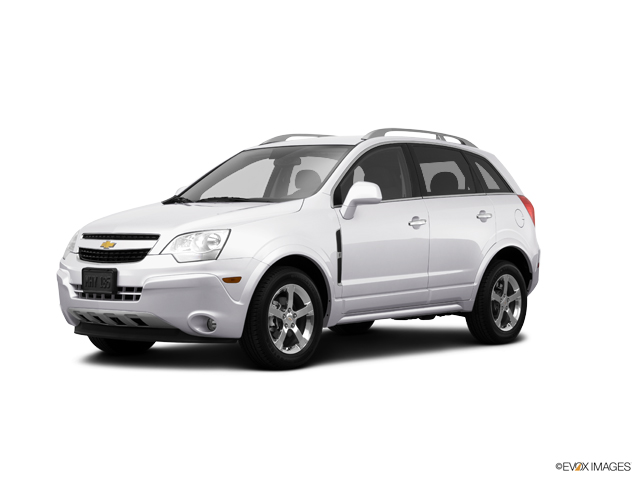 Confirmed Service Customer
You sold me a new car that was supposed to be reliable and the transmission needed replacing after only 6 years and 84,000 miles. You then offered to charge me over $6,000.00 to repair your poorly engineered automobile..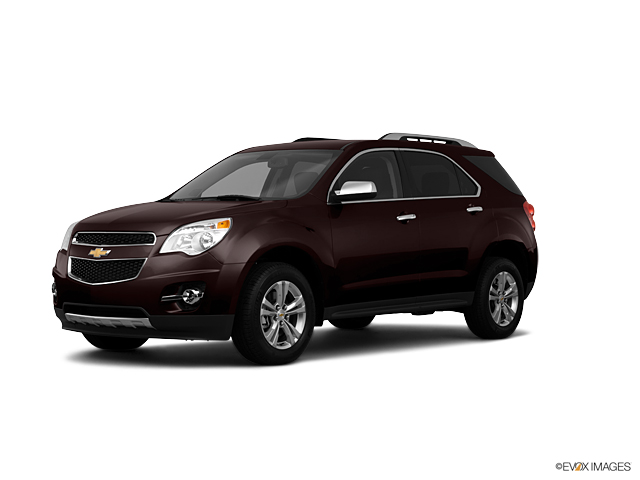 Confirmed Service Customer
Great efficient employees and love the free coffee in the waiting room.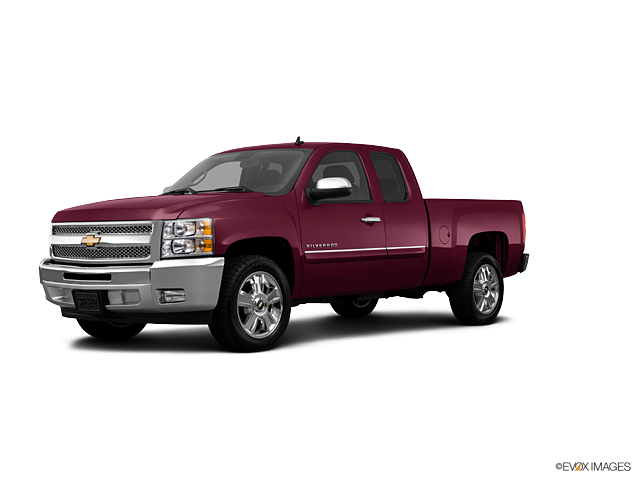 Confirmed Service Customer
I am very dissatisfied with your service. I had a 10:30am appointment. I brought my car in early, approximately 10:15. I walked around your lot for about an hour. I went back in at 11:30, and saw my car had not even been moved. Shortly thereafter they took my car in. I waited and waited and finally at1:10pm they said my car was ready. Nearly three hours to change the oil and rotate the tires is totally unexceptionable. I will not be returning to your shop, nor will I recommend your shop to anyone. Thank you.
I feel extremely lucky that I happened to call and come by Winter Chevrolet! Not only did you have the exact car I was looking for, with all of the bells and whistles on the 2017 Chevy Impala 2lz, but your sales staff is remarkable, starting with Ed Small, very helpful and a phenomenal manager! I also want to think both Josh and Prince, they were super helpful! Charlie in Finance was really friendly and helped me to get the best loan possible for my needs. Again your team is phenomenal and Ed made the difference for me! He super valuable, and a really nice guy! Thank you!! Im super happy with my brand new purchase!! Evelyn Casmer-Hills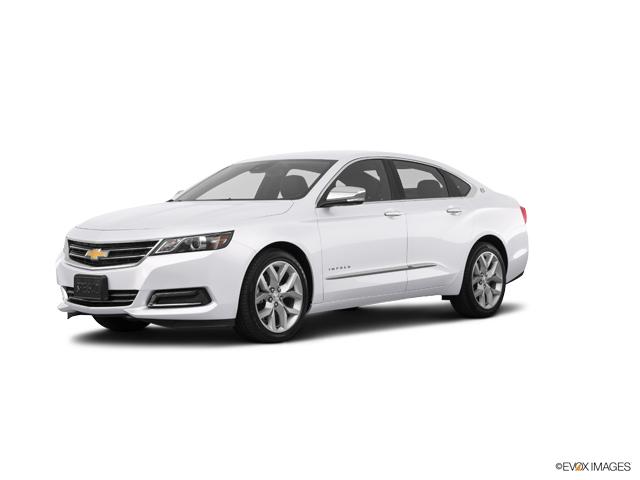 Confirmed Service Customer
Diagnosed my vehicle within 4 hrs of dropping it off, and got me a estimate and contacted me for authorization for repairs. Great time because my cel light came on in the morning of the same day without an appointment. Service and parts department personnel r professional and efficient. I can really appreciate that kind of service being a previous GM tech.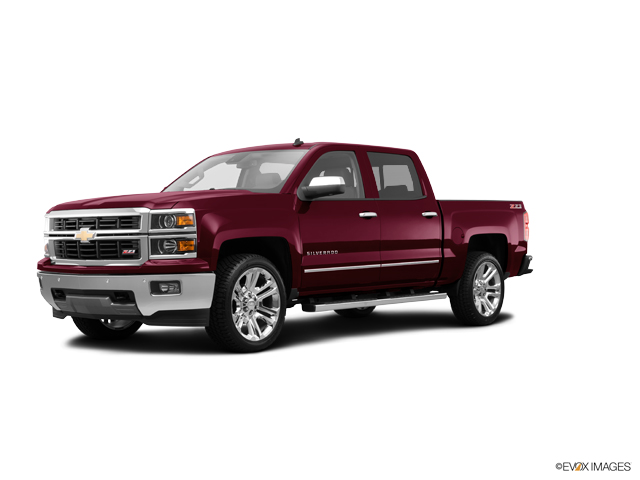 Brian Vargas was great!! Gave me all the information and more about the truck I was looking at. Very knowledgeable and friendly also. Plus I had the chance to meet his father very nice experience!! Absolutely love my new 2017 Silverado crew cab Z71!!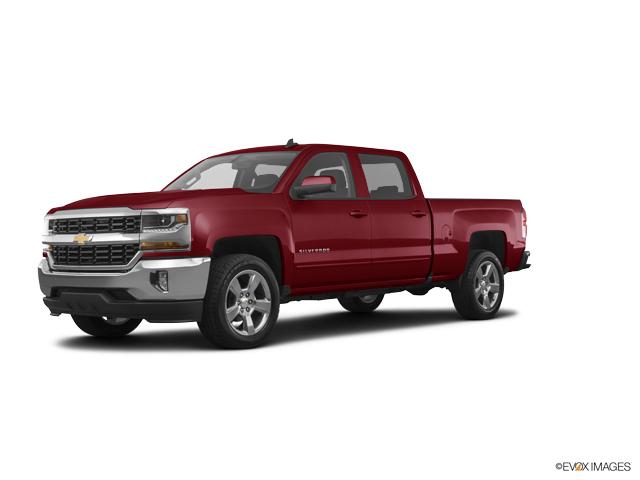 Confirmed Service Customer
Nick is so incredible. Never have I met some one with such grace, perseverance and attitude towards meeting the goals of the consumer/client. Give that man a raise.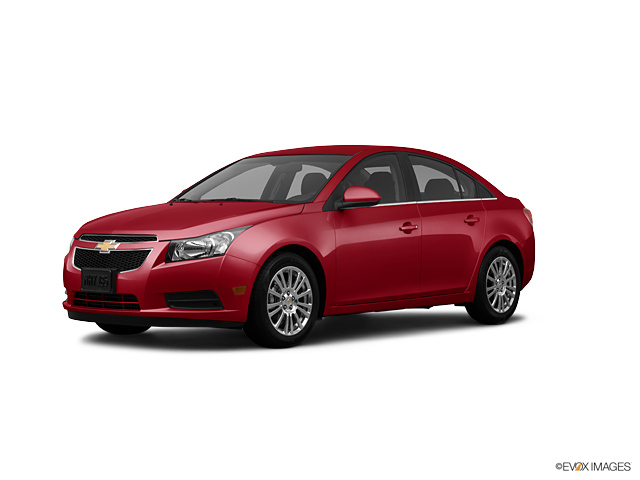 Confirmed Service Customer
Didn't like the no car wasg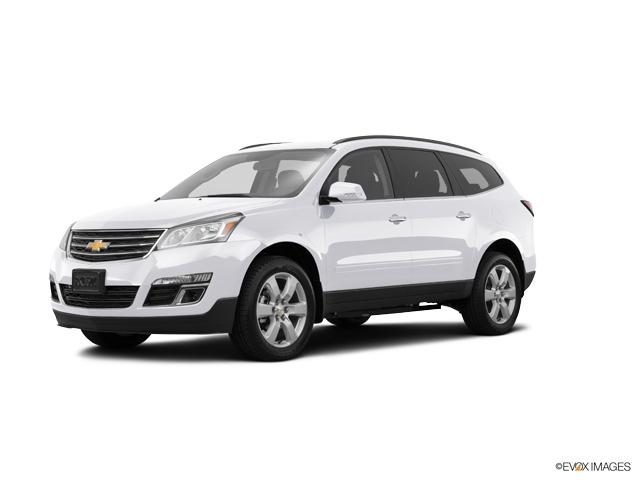 Confirmed Service Customer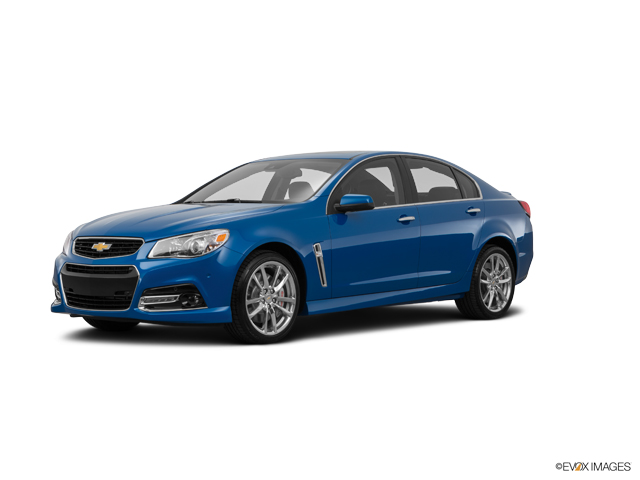 Confirmed Service Customer
In the past I had TJ as my service adviser and he was fantastic! He always explained in detail what needed to be done and why and worked with me to have the repairs fit my budget. As TJ was no longer working at Winter to my dismay I had to use a new service adviser who bordered on rude and was very condescending. He acted like calling my warranty company was doing me a favor and didn't explain the repairs needed in any way I could understand. I was left having to pay $150 for a very disappointing service. I am extremely upset with this last service visit.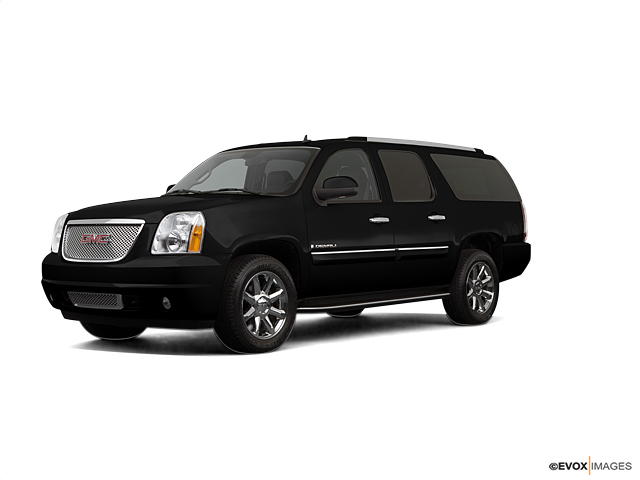 Brian was extremely helpful to us. We appreciate that you have such a valuable, helpful & knowledgeable employee on your team.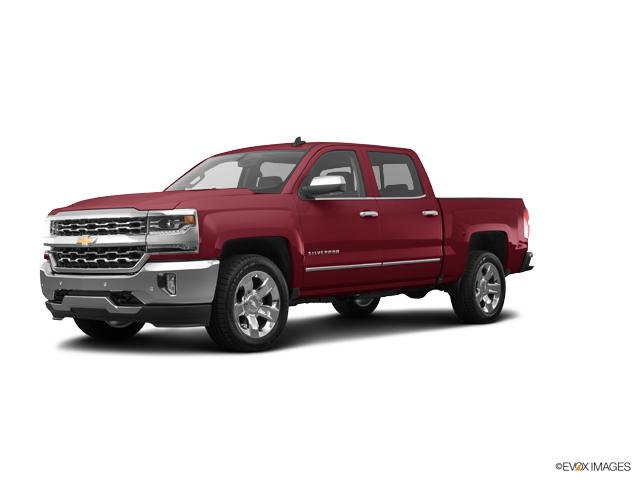 The experience was really fast one we got there. We had a list of requirements for a vehicle ahead of time I believe made the process go much faster.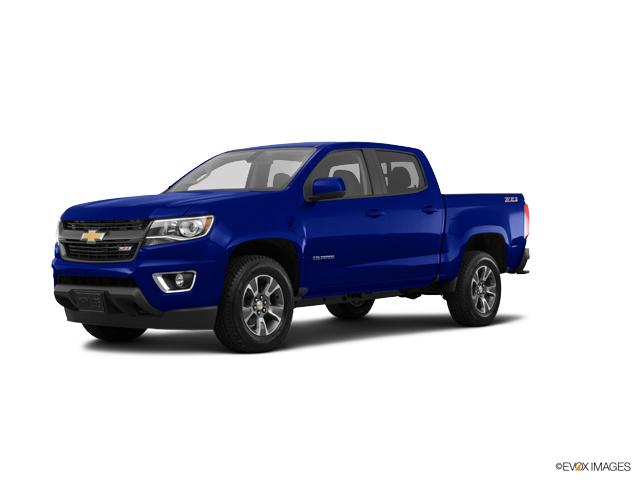 I appreciated that they didn't waste my time. I also appreciated the follow up call I got from Bryan.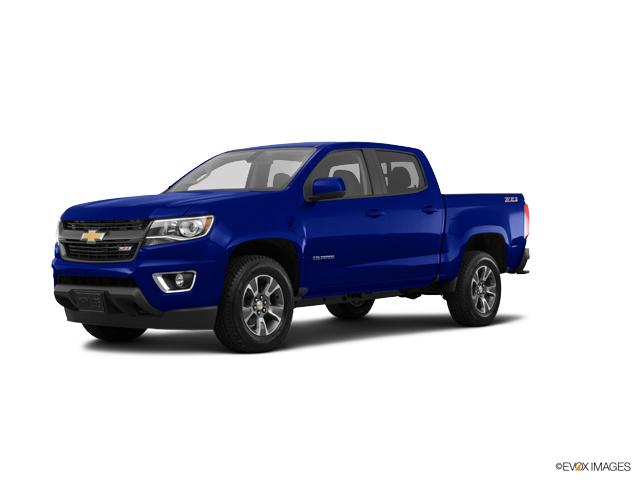 My visit started out pretty unpleasant. As I was completing my finance application I was informed that the vehicle I came to buy had just been sold by a different sales person. Ron Kinder completely turned this around by finding me a similar new vehicle on the lot at a great price to make up for the inconvenience although it was out of my initial budget. I was certainly pleased with the outcome but as I drove away I couldn't help but notice the vehicle I originally wanted was still sitting on the lot with no other buyer in sight. Had it not been for Ron's excellent customer service I would have left without buying a vehicle.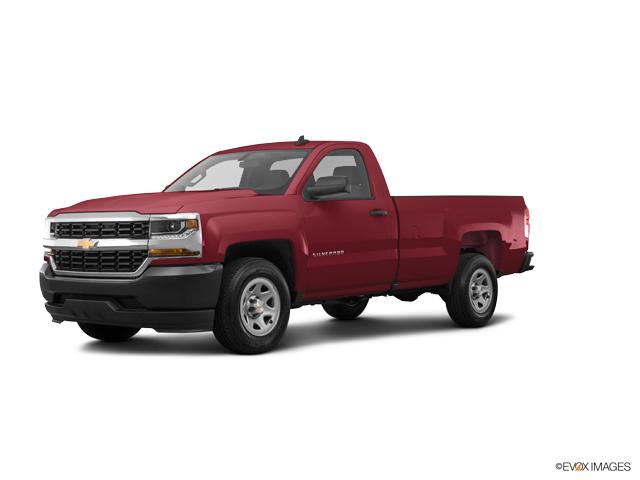 Confirmed Service Customer
The service writer was very good, and Alejandro the lube tech was very good at doing the service on my car as well as being very nice and answering all my questions I asked. The service writer was Larry.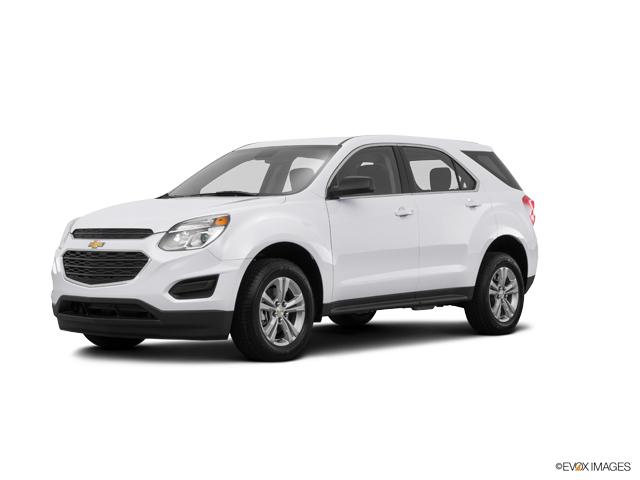 Confirmed Service Customer
This experience was good until i figured out my tires didnt get rotated. I left a message for Nick as to what can be done because now I doubt the services I paid for were actually done. Nick hasn't called me back yet.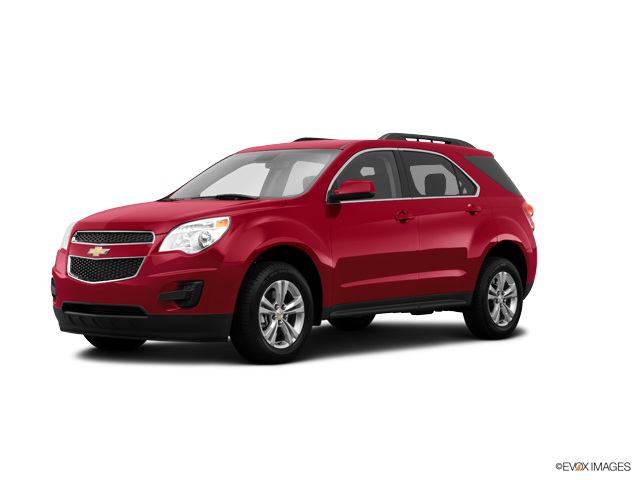 It was excellent ! I would never buy a vehicle from anywhere else again. Very friendly and reasonable. They worked well with me, and listened to my needs and what I could afford. I would recommend anyone looking for a vehicle, start at Winter Chevrolet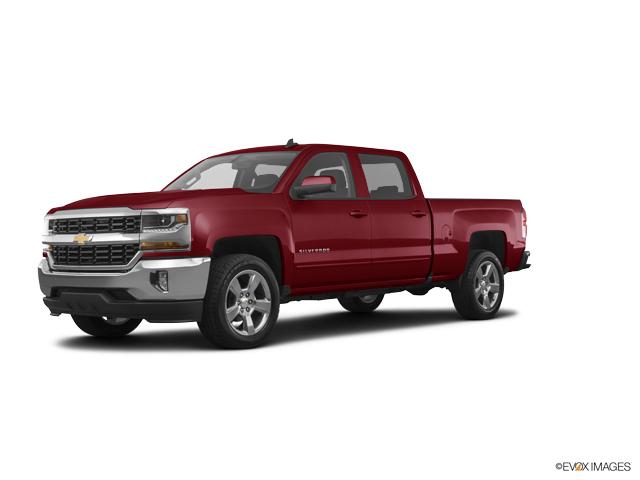 Ed, Sean, and Joe make a great team. They were very knowledgeable and listened to what my needs were. I am delighted with the car they were able to locate for me. It has everything I was looking for and at a price I can afford.
ELIZABETH C.
CASTRO VALLEY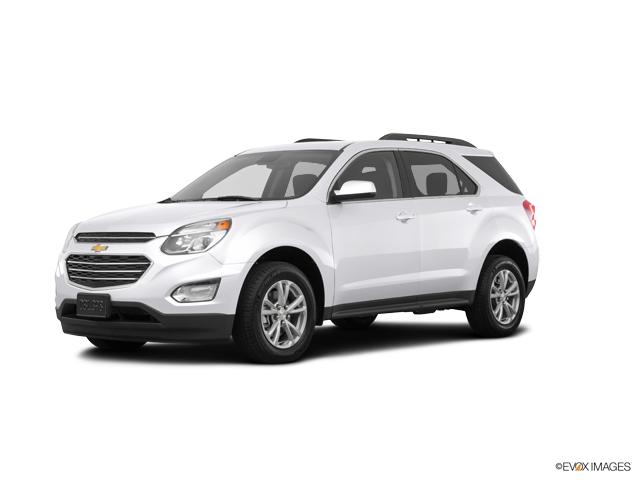 Confirmed Service Customer
Every time I come here to get my car serviced, I leave happy. Everyone is always so nice and helpful. I am always greeted when I pull up to make sure I am being helped, whoever checks me in is always courteous, and the woman who rings me up is always so sweet. Big thank you to the drivers who are always on time when they give me a ride and are very kind. I love everything about this dealership and I feel like the people here genuinely care. A million times better then the Concord location. Thanks guys!