Confirmed Service Customer
Winter Chevrolet did good. My issue is with the truck itself. My 2017 Silverado LTZ 6.2L with the 8 speed transmission is perfect for me in every way except 1. The 8 speed transmission, it still shifts with an audible clunk and lurch you can feel at slow speeds 5-35 MPH especially in traffic. I've already had 1 transmission update from Winter Chevrolet for super hard downshifts from 2nd to 1st gear that felt like i was rear ended. That update worked for the most part. Im still writing down at what point in traffic the clunky 2nd and 3rd gear shifts happen before i take it in again. For $51k I expected a better transmission. Hopefully the good folks at GM and Chevrolet can continue to update and fix the driveability of these 8 speed transmissions in a otherwise perfect truck.
AL V.
ANTIOCH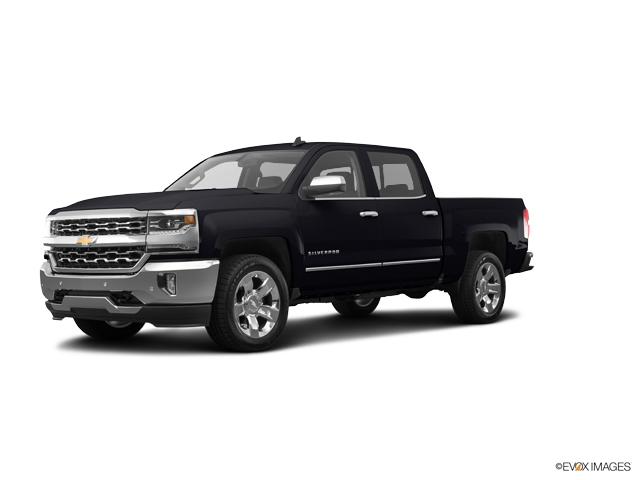 Confirmed Service Customer
Communicated well in timely. Made good recommendations and honored the warranty for our car's repairs.
APRIL E.
BRENTWOOD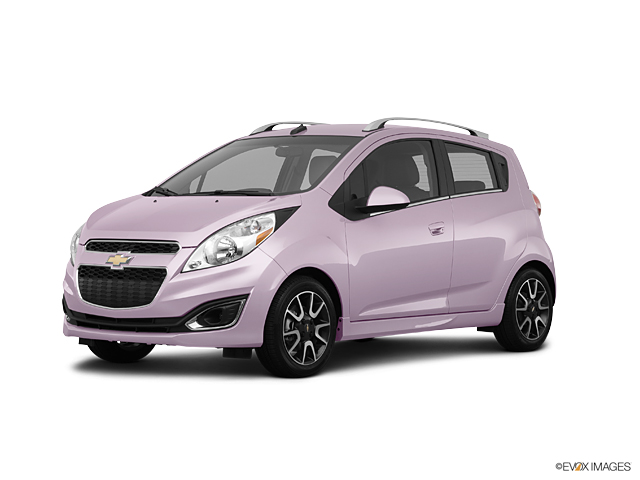 Confirmed Service Customer
I had a warranty issue wish my 2015 Sierra 1500 transfer case not releasing 4wd engagement. The service writer was polite and professional. I had my issue resolved, a recall completed as well as a 7500 mile service completed with in 24 hours. May not seem like a big deal, but I was expecting it to take a couple of days based off their booked repair schedule. Winter Chevrolet has a clean facility and professional Customer Service. Dublin GMC was worn looking and they damaged my new wheels.
JAMES S.
OAKLEY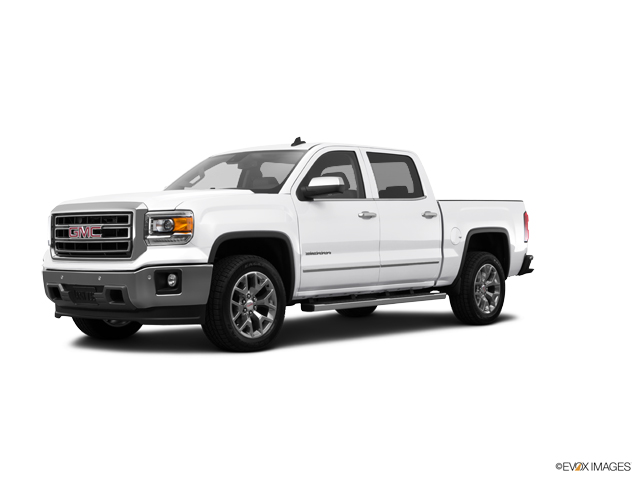 Confirmed Service Customer
Very happy
PRADEEP D.
RICHMOND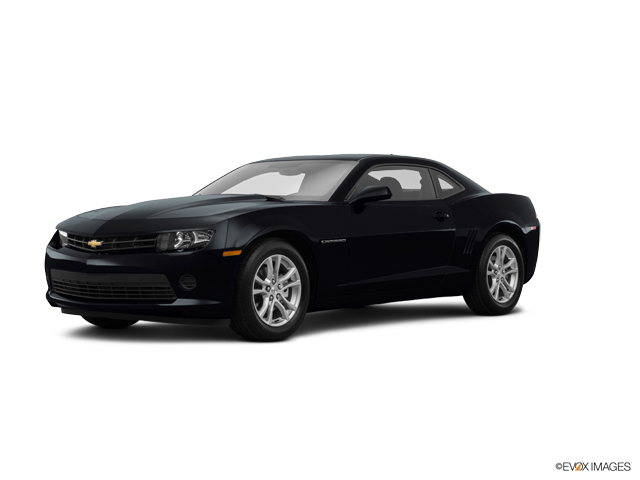 Confirmed Sales Customer
Thank you very much
ELOY S.
BRENTWOOD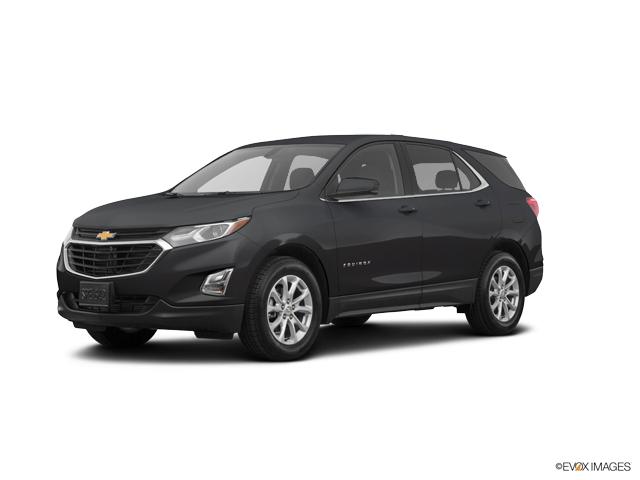 Confirmed Service Customer
Great Service
JOE R.
PITTSBURG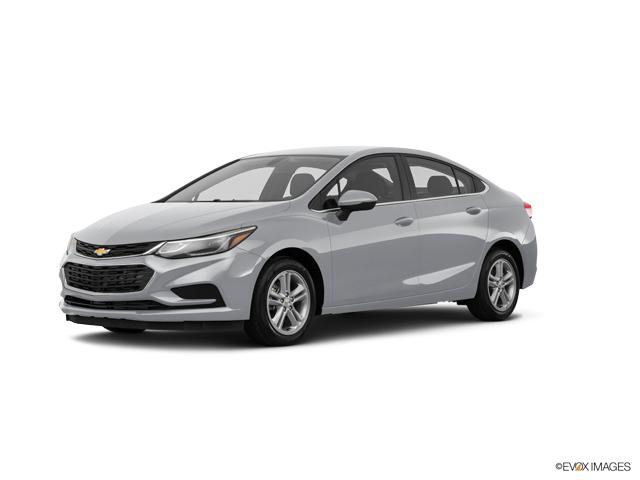 Confirmed Service Customer
Got air conditioning fixed. But tech left the car very dirty got some kind of grease on the seat, doors, and steering wheel. They said they would clean it but we would have to bring it back the next day. We barely had time to drop it off and get it fixed let alone bring it back and get it cleaned. Seems like they don't want take care of there customers after they buy a car.
KATIE W.
BRENTWOOD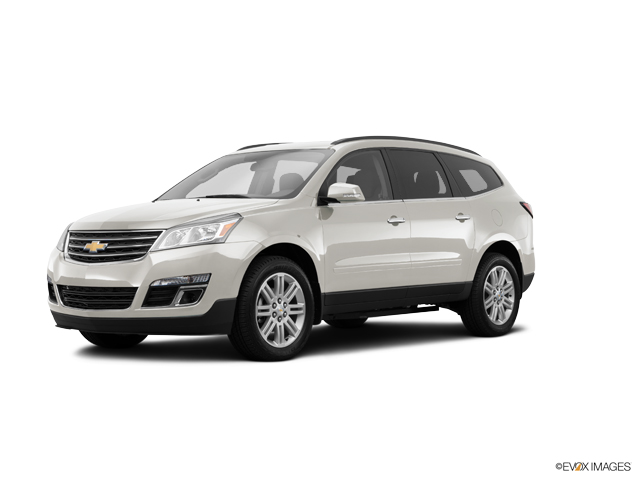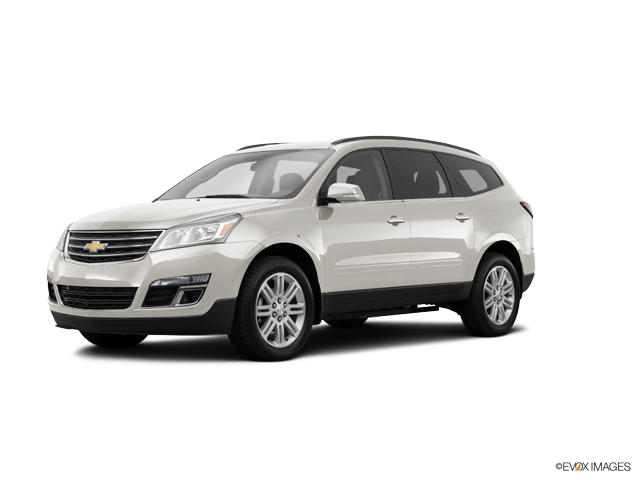 Confirmed Sales Customer
Mr was awesome and made sure we were very happy with our purchase the date of purchase and beyond! Thank you.
DANIEL B.
OAKLEY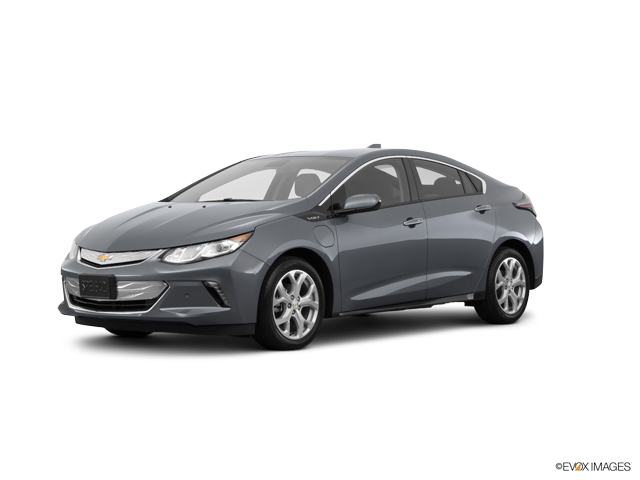 Confirmed Service Customer
Our recent experience with Winter Chevrolet was great.
ROBERT N.
CONCORD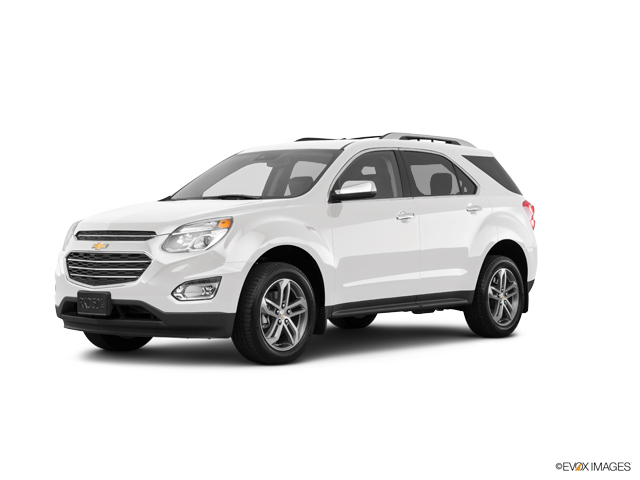 Confirmed Sales Customer
The salesman Mr Taylor was awesome. He was fast with answering my questions. Any question he didn't know, he found those answer fast for us. He was very patient and knowledgeable about the vehicles we were interested in viewing. He made our car shopping experience extremely pleasant for us.
JOHN H.
ANTIOCH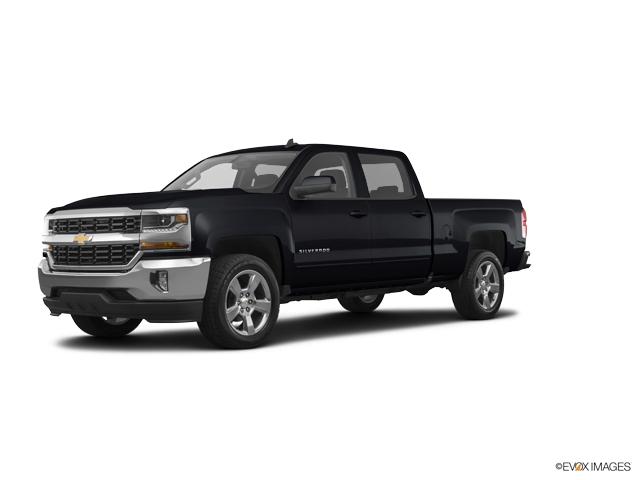 Confirmed Sales Customer
Found the Colorado I wanted at the dealership, but not the right color. Ended up sitting in the lobby for about 4 hours while we waited to locate another dealership. After waiting everything went along smoothly and since the banks were close they let me come back the next day to make my down payment. Everyone treated us like family and besides the long wait everything was great.
GIANNA G.
ANTIOCH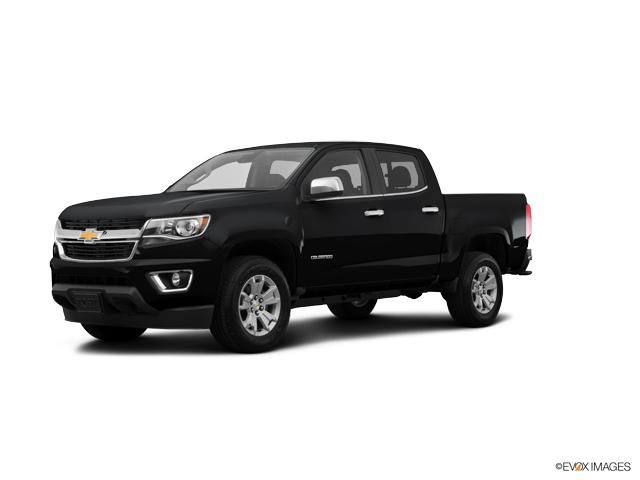 Confirmed Sales Customer
Everyone at Winter is awesome and they make you feel right at home. Love shopping local and not feeling like just a #! Such a great special experience as my son purchased his first truck! Many thanks to the Winter Team
GINA C.
BRENTWOOD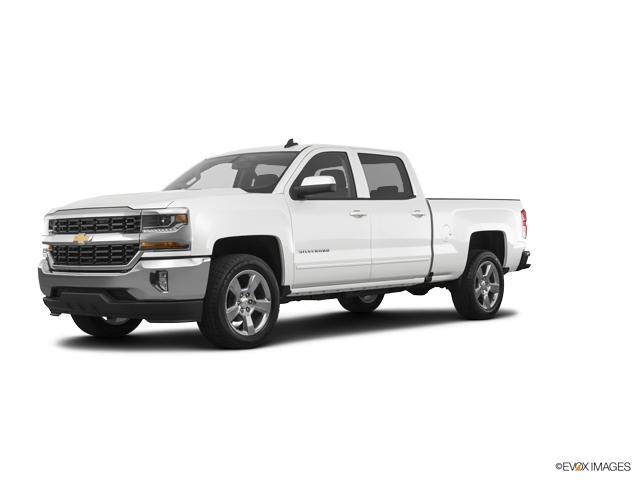 Confirmed Sales Customer
Ed Small was great. He took all the time he needed to meet my price point. I also appreciated his patience while training a new floor salesperson. Great experience all around.
THOMAS D.
CONCORD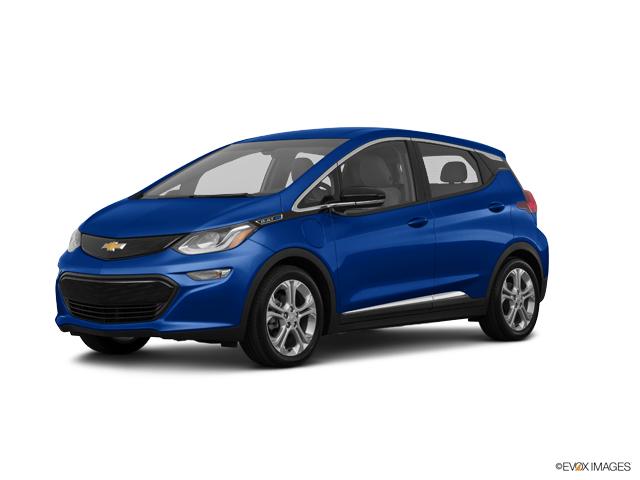 Confirmed Sales Customer
Answered all questions I had quick and confident.
IVAN B.
CONCORD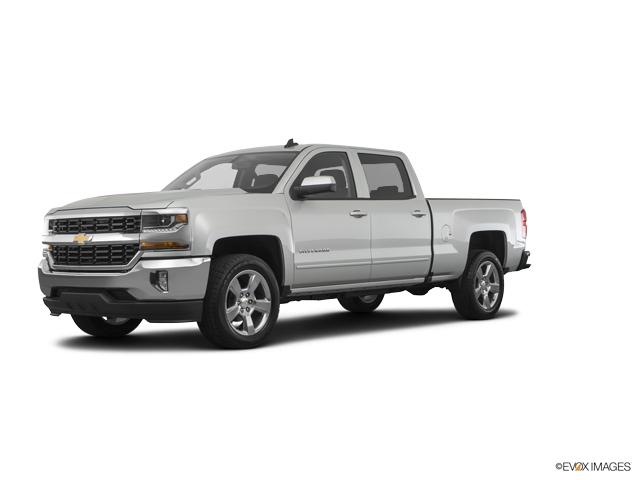 Confirmed Sales Customer
The fastest and best car buying experience we've ever had.
MATHEW D.
BRENTWOOD
Confirmed Service Customer
I ran into complications with the warranty from the dealership where, I purchased the Vehicle at least we thought, Winter Chevrolet Technician was very irritated with that, and was very vocal about not accepting my warranty. It turns out that After all of the negative statements, the part that needed fixing was still covered under Chevrolet Warranty. Very nice Repair Technicians, but the intake Customer service Guy really should be more sensitive.
KIA C.
SAN RAMON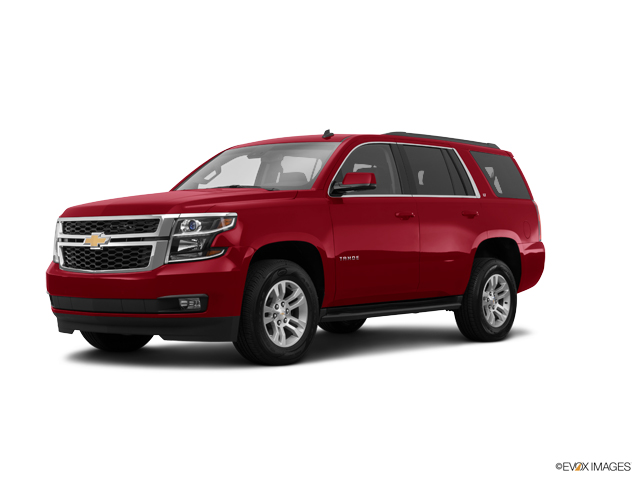 Confirmed Service Customer
Waited to get a seat cover installed after 4 weeks took my 2015 impala in they kept my car for 2days then called me to say they ordered the wrong part Big waste of time always a problem with service also advisors are very rude I deeply regret ever buying from Winter Chevrolet
AGUSTIN C.
ANTIOCH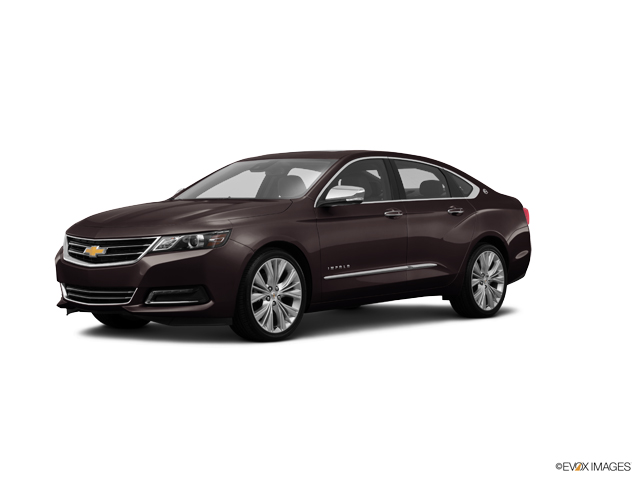 Confirmed Service Customer
Good job. As scheduled.
DEBRA S.
PITTSBURG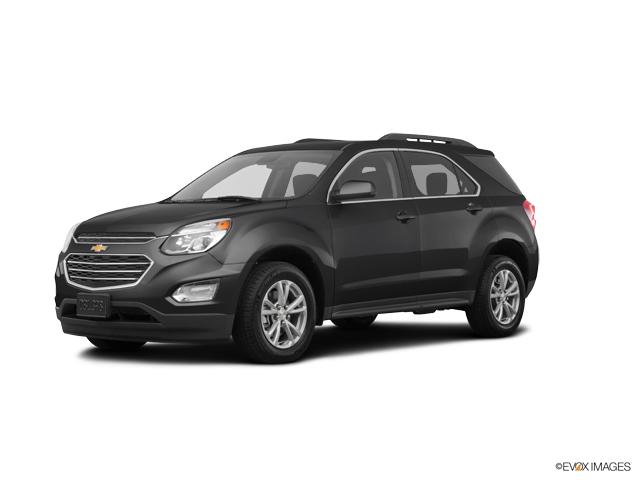 Confirmed Service Customer