Confirmed Service Customer
Carol was very helpful resolving my issue with my car.
Rick H.
ANTIOCH
Confirmed Service Customer
I have a 2015 Colorado that has had transmission shifting issues since the day i bought it. I brought it in and was told they all shift like this. Fast forward 3 years and 75k miles and GM issued a TSB addressing this issue. It is a software update for the TCM & PCM. I was charged 160.00 for the update because it was out of warranty even though i had complained from the start about this. Its unfortunate since i have been a loyal customer for many years. I'll be in the market for another truck next year, but won't be GM
Jim M.
BRENTWOOD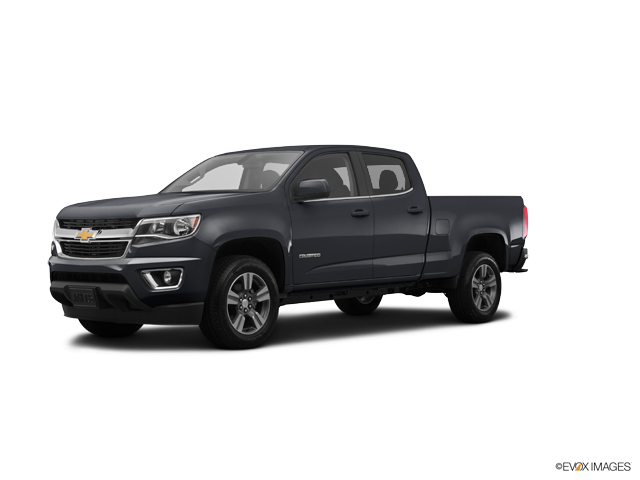 Confirmed Service Customer
I had an appointment for 9am. I pull up at 8:55am. I wait 15 mins as service advisors walk past past without saying a word. At 9:15 I get out and ask a service advisor if I need to go into office (it is my 1st time here), Advisor says no someone will be with you in a minute. After another 10 mins I walk into service advisor office. I get written up. I ask what kind of oil they use at first she said full synthetic. Great that is what I wanted. Oh wait this is a free oil change you only can get Synthetic Blend. Can I upgrade to synthetic? Nope.Okay fine. I also have a screw in my tire. Can you fix it? 30 Bucks. No thanks I can get it done for free at the local tire shop. Advisor says she'll do it as a one time courtesy. Thank you.How long will this take? About 90 minutes. Okay. I get my truck back later that day and as I get on the freeway my truck starts shaking at about 60mph.I believe they did not balance tire after flat repair. I call a couple days later to get in to fix this. Lady I spoke to said maybe your tires are bad? i only have 6000 miles on truck. OH! Can you get it in right now she says. I'll be there in about 5 minutes. I get there and am greeted after a couple minutes by Lady who says she is service coordinator.She hands me off to some guy on the phone. I wait patiently. I explain again my situation. Ok it will take an hour or so he says. No thank you. I leave. I now understand why people don't like going to dealer for service. You would think/expect to get a better level of service from a dealership than your average repair shop. Sadly that is not the case.I still have another "FREE SERVICE". I highly doubt I will use it. With the wait to be greeted on arrival,the 2 hours for the service, having to go back only to leave again and finally going to tire shop to have problem corrected it hardly seems like this free service is worth it. Hopefully someone reading this will recognize how poorly the service department is being run and give it some attention.
Joe E.
OAKLEY
Confirmed Service Customer
Check in was easy and fast. Every customer service representative was friendly and had a smile on their face. I felt welcomed. I was told the service appointment would take 4 hours and they were done in 2 hours. Everything was better than expected...except the shuttle service. It wasn't horrible but it wasn't great. I dropped my car off at 8:20 AM but the shuttle didn't take me home until 9:45am so it was a bit of a wait. There were 7 of us that needed a shuttle so it was crowded. 2 people needed rides to Pittsburg, 4 to Antioch and 1 to Oakley. I didn't get home until 10:45 AM. Just 10 minutes after I got home I got a call from Chevy saying my car was ready. I thought "I should have just stayed at the dealership!" I called in a shuttle to come back and get me and that was another 40 minute wait. I finally got my truck back and got back home. I do have to say that each of the shuttle drivers were great. They were nice, friendly and engaged in conversation with me the whole time.
John H.
ANTIOCH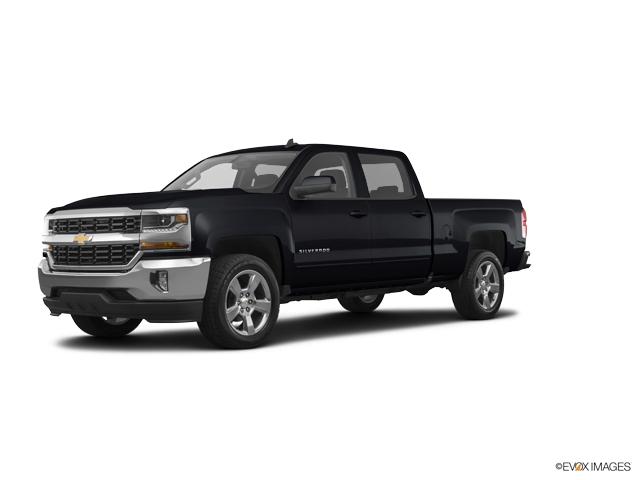 Confirmed Service Customer
Great bunch of guys!! Thank you for the service. I'll be back for sure. Best'
Valued A.
PITTSBURG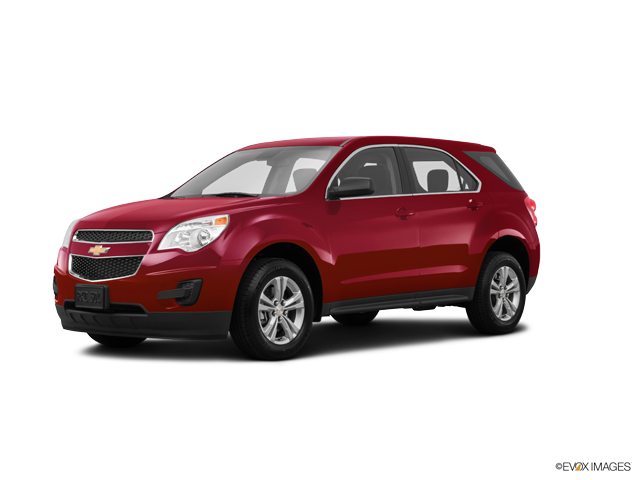 Confirmed Sales Customer
Very friendly, low-pressure atmosphere with a knowledgeable staff. Didn't take long at all to come to numbers that we were both happy with. Would definitely buy here again.
Ryan D.
SUNNYVALE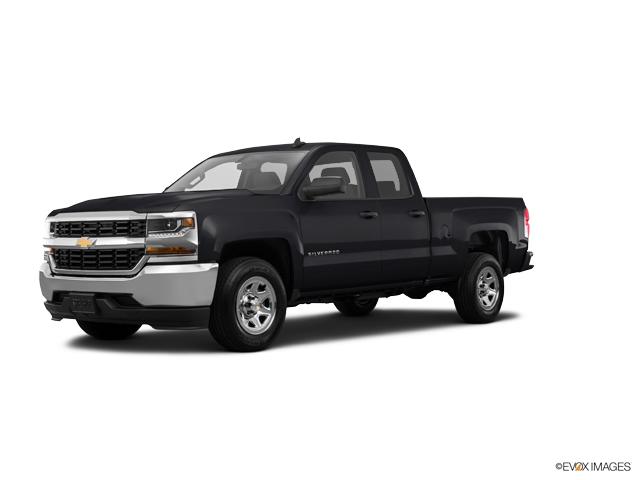 Confirmed Service Customer
Good customer service
Ernesto R.
HAYWARD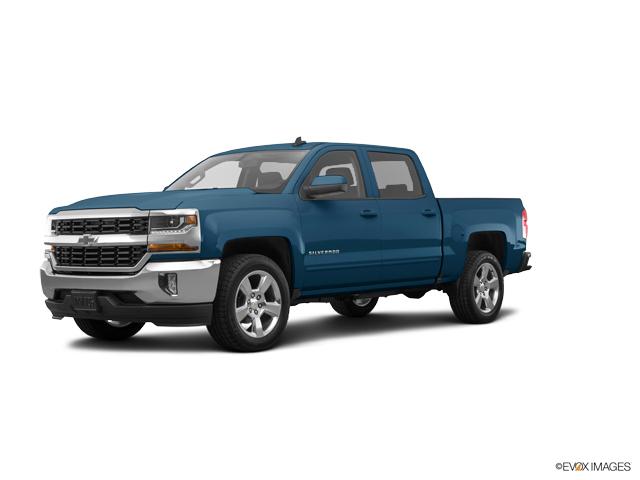 Confirmed Service Customer
Automotive & customer service as usual was very good.
Virginia M.
OAKLEY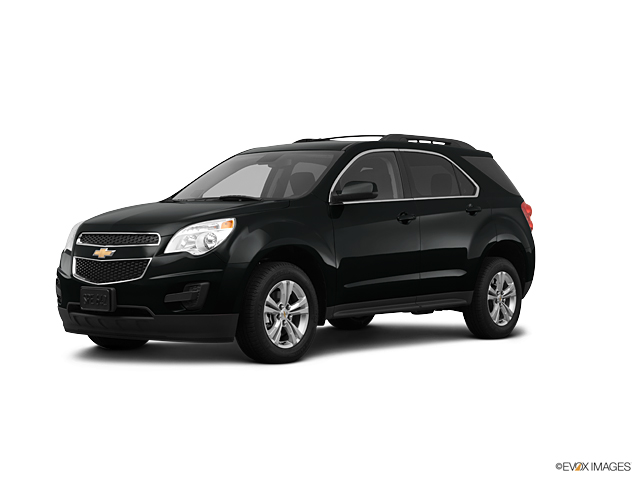 Confirmed Sales Customer
As soon as we came in we were greeted with warmth and smiles. We felt that a very fair deal was worked out.
Duane M.
BRENTWOOD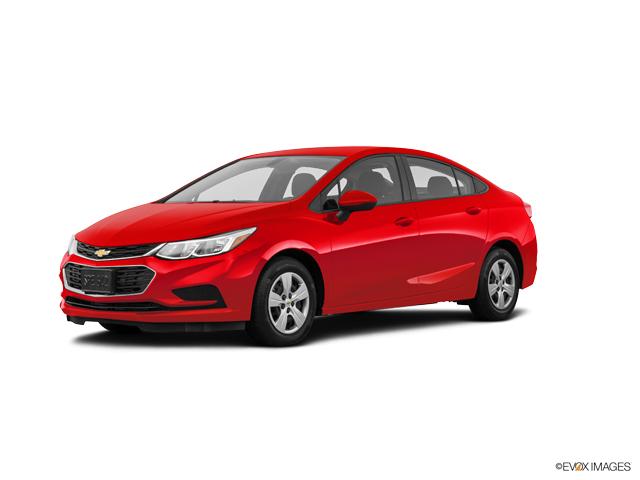 Confirmed Service Customer
Everything went smoothly in and done within hour
Michael H.
MARTINEZ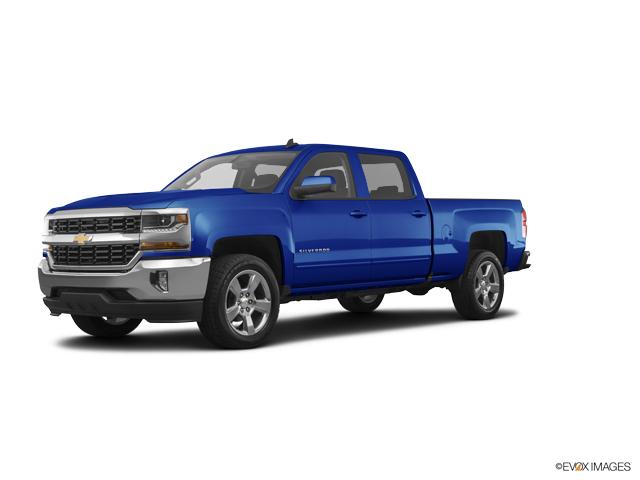 Confirmed Service Customer
Everyone is friendly and quick to help. The service was faster than expected.
Rachel D.
OAKLEY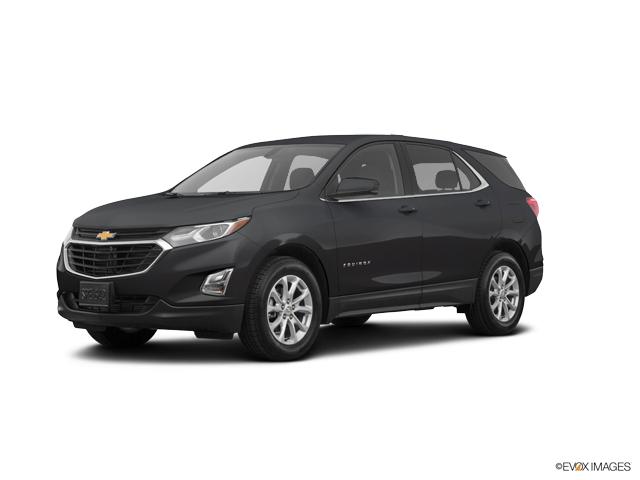 Confirmed Service Customer
I arrived at the service department and had to wait a few minutes for a service adviser. I was finally helped by a female adviser who checked me. I found her to be friendly and helpful. Her attitude helped me feel that my business was important to the dealership.
Rick F.
BRENTWOOD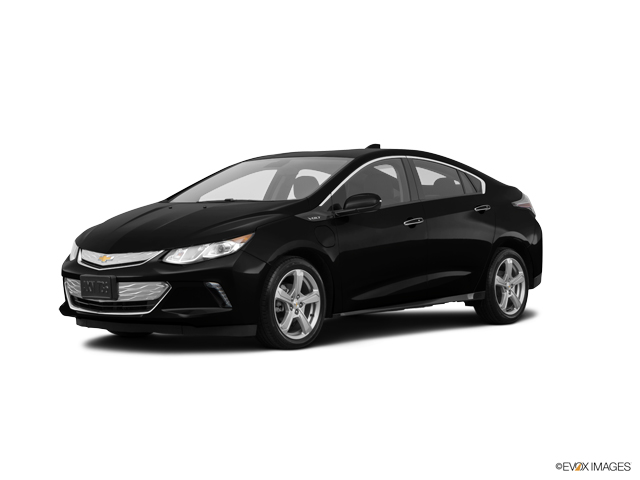 Confirmed Service Customer
GOOD
William M.
BRENTWOOD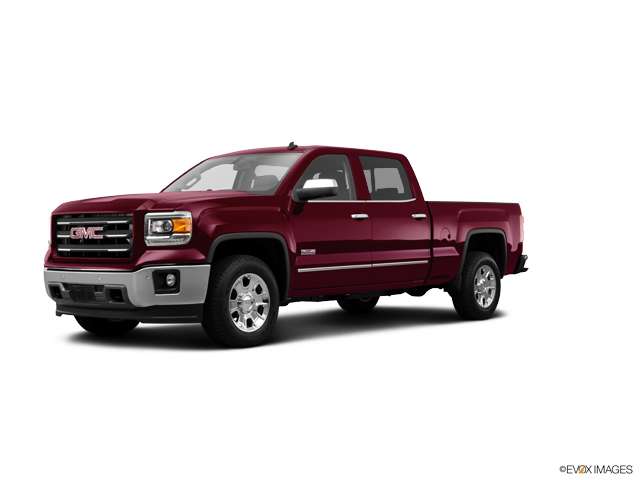 Confirmed Sales Customer
I came in knowing what I wanted, and they made it happen with no problems. Super friendly! Easy process
Wendy M.
RICHMOND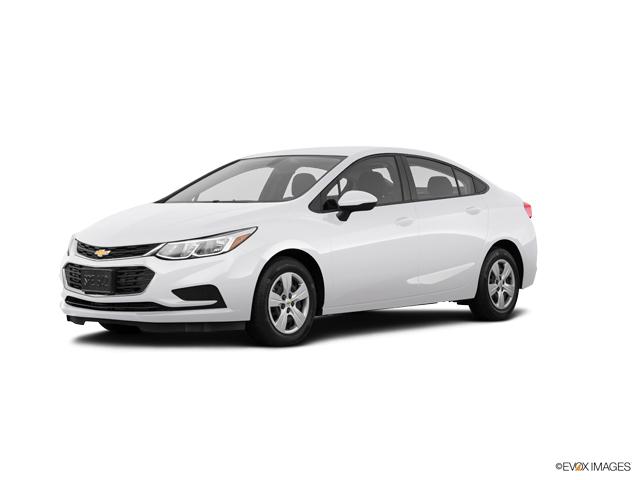 Confirmed Sales Customer
great experience
Kimberly G.
LIVERMORE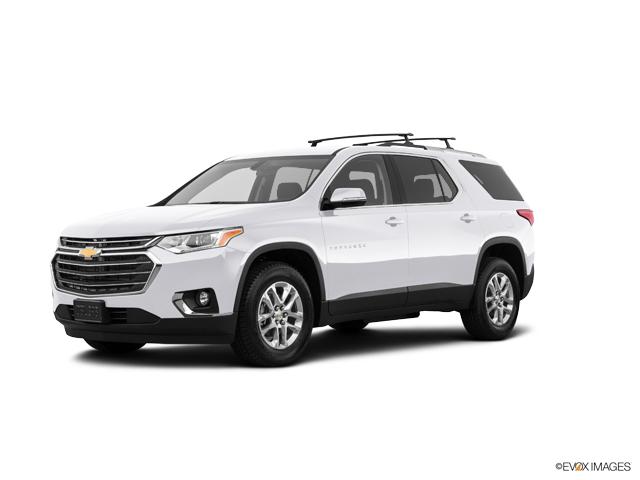 Confirmed Service Customer
great job
Christopher F.
BRENTWOOD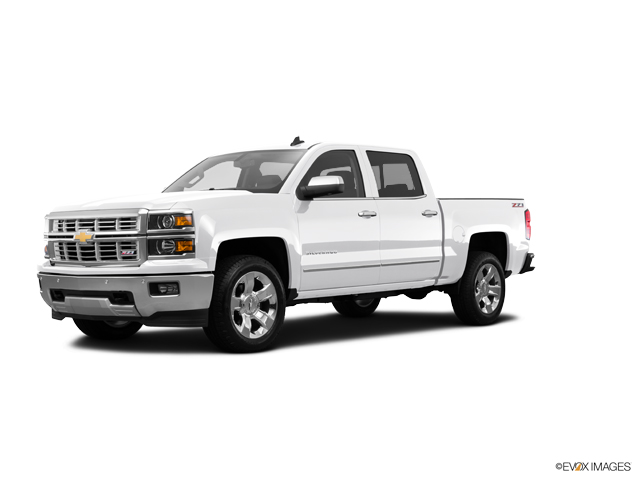 Confirmed Service Customer
Dropped truck off for oil change and tire rotation. Both were performed quickly, and well done
Charles P.
ANTIOCH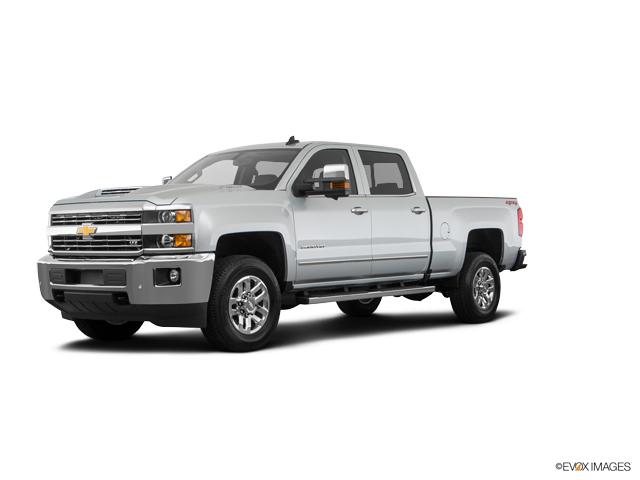 Confirmed Service Customer
Fast, easy, Very helpful!
Ivan B.
CONCORD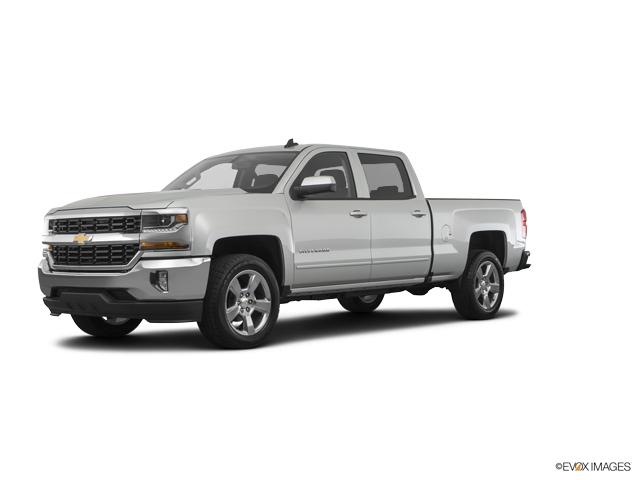 Confirmed Service Customer
Once I got to your place, it was Larry who welcomed me. What a pleasant guy. Polite, friendly, helpful. He makes the customers feel comfortable and trust on the work to be perfore on your car. Thanks.
Jose G.
ANTIOCH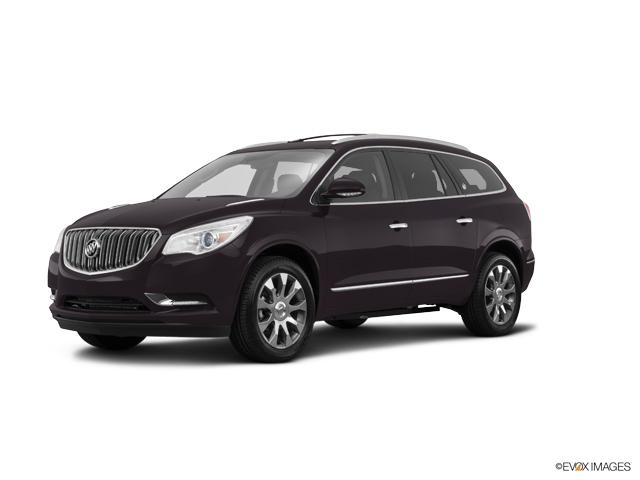 Confirmed Service Customer
Outstanding service
Carlos L.
ANTIOCH