Used Chevrolet Traverse near Hayward CA

View Inventory
Used specials to Hayward are now available at Winter Chevrolet used. Get your chance to save money on a used Chevrolet Traverse. These mid-size crossovers haven't been around for a long time, but in the decade they've been here, they've made a powerful impression on our customers. The first generation runs from 2009 to 2017, and the second generation - just now out - runs from 2018 to today. Your used models will span over a decade of gorgeous mid-size SUVs.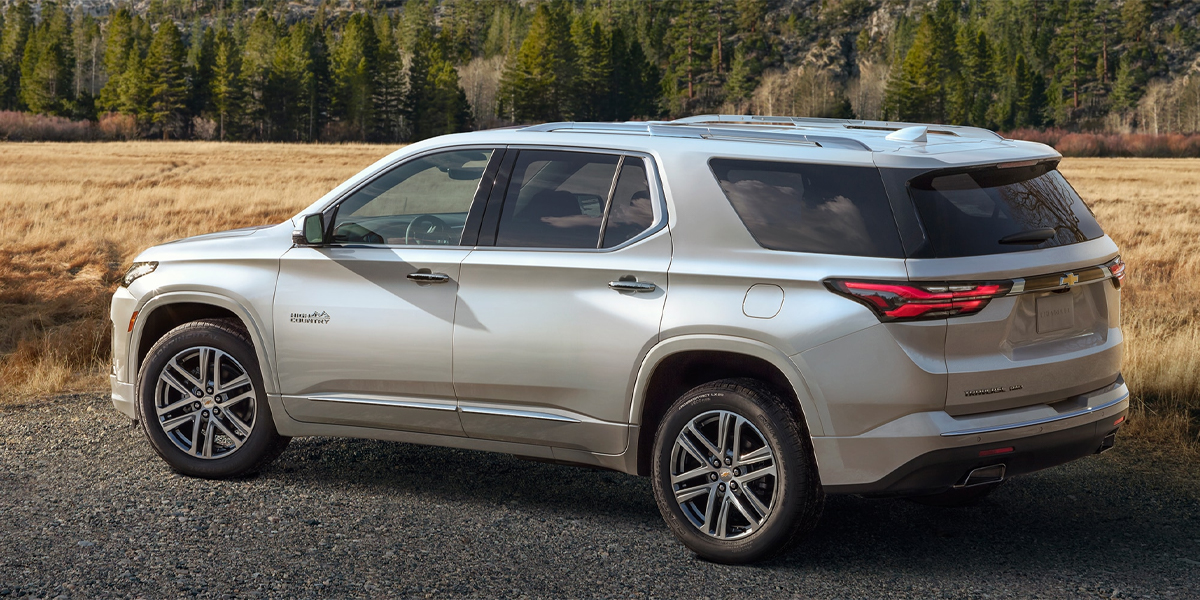 Exterior - Used Chevrolet Dealer serving Hayward
Many of our customers want a model made within the last three years that has all ultra modern features and an exterior design that looks like it's still ahead of its time. A 2018 used Chevrolet Traverse near Hayward marks its current generation and will net you thousands in savings, but it'll also bring on features like its 310 horsepower 3.6L V6 engine and 9-speed automatic transmission.
For those who want to be pampered while on their way to any destination, we strongly recommend checking out the Traverse's long line of High Country models over the years. This is the fully loaded trim that will get you premium sound systems, hands-free power liftgates, and premium leather seating. Our used specials to Hayward are designed specifically so that people can afford to upgrade to that next highest trim. We don't just want you to get something you "can" afford. We want you to comfortably go home in something you actually shouldn't be able to afford.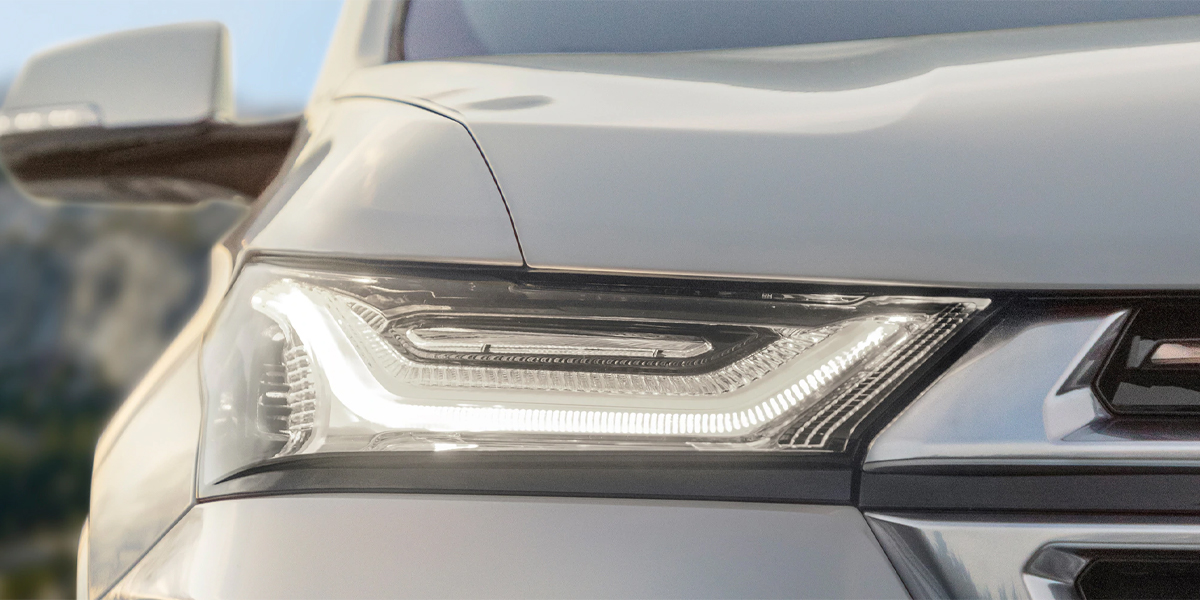 No matter what generation of Traverse you buy, you're going to get a long, cool, and elegant SUV. As far as mid-size crossovers go, the Traverse falls on the more spacious end for passengers and driver. The model is known for its evergreen 5-star safety ratings from the NHTSA. A used Chevrolet Traverse near Hayward is an exemplary SUV on safety, as anyone who's ever owned one or even researched one will tell you. All models throughout will have features like lane change/blind spot monitoring (on higher trims).
It's not only about safety, though. Safety alone doesn't make an SUV right for a family. It's nice to know you've got top of the line safety features, but it's also nice to know that the model is blessed with years of leather seating, 20-inch aluminum wheel options, and interior touchscreen infotainment systems. This also means it's going to come with voice recognition and amazing sound systems to choose from as well.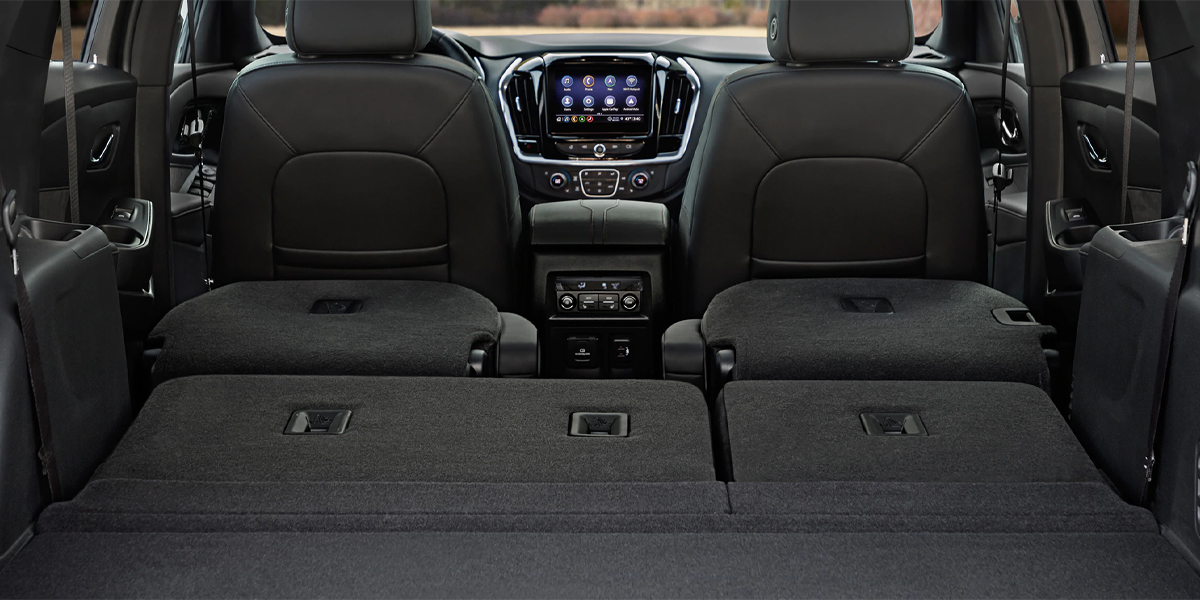 A Great Time to Save
Winter Chevrolet is a dealership near Hayward that believes in the personal power of the buyer. Your primary power rests in how you protect and distribute your money. Customers deserve as many used specials to Hayward as possible so that they can pick and choose where to spend their money. If you want a very high trim, specials can help you take one home. If you're looking for a new model year used vehicles, a special can make all the difference in making that happen.
The team here works with each buyer to give them a personalized experience and plan to achieve their goals. When you finance a vehicle, you're going to be paying on it for awhile. Every day of your ownership needs to feel like you made the right decision when you purchased your SUV. The Traverse is a model that no family regrets. It's the perfect combination of spaciousness and agility that looks beautiful on a modern road. Because of the newness of the model's design, you'll also find that even the oldest Traverse models and trims don't look out of date on a road.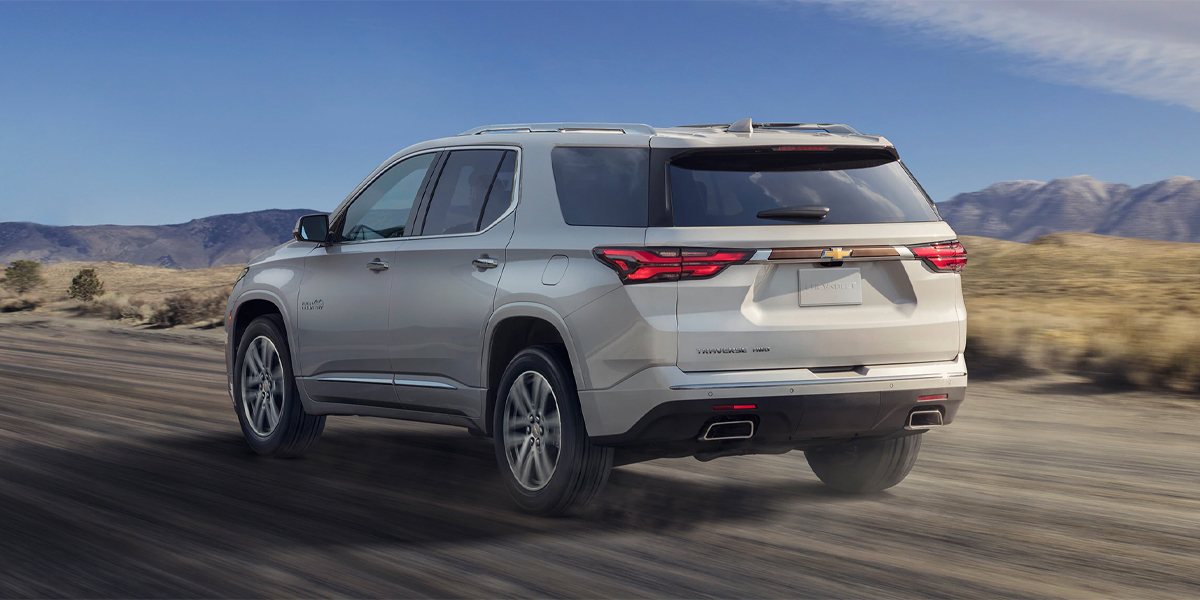 Thousands of customers this year will shop for used vehicles. If you're one of them, you're certain to find something here at Winter Chevrolet. We are really making an effort to get out the good word about pre-owned vehicle advantages. Go back a couple of model years or even more, and you'll find yourself really scoring big savings on your next vehicle. When you save money buying an SUV, it's always a fun deal.
The trim lineup of the Traverse is an exercise in how to do things right for SUV owners. Choose from trims like the LS, LT Leather, RS, and High Country. Whether you decorate lightly or go all the way with a fully loaded and powerful High Country, you'll find that the Traverse is a winner. Please contact Winter Chevrolet Used to ask questions about our inventory or inquire about financing.