Used Chevrolet Traverse in Pittsburg CA

View Inventory
A used Chevrolet Traverse is still from a recent generation of American vehicles. Because the Traverse came out around 2009, you have just about a dozen model years to choose from. And that's a good thing. There's nothing that goes beyond a 20 year marker where mileages become very high or powertrains are aged and not as reliable. If you want something ultra modern from Winter Chevrolet Used, you can easily go back a few model years on the Traverse and get just that near Concord Walnut Creek Tracy Brentwood Antioch.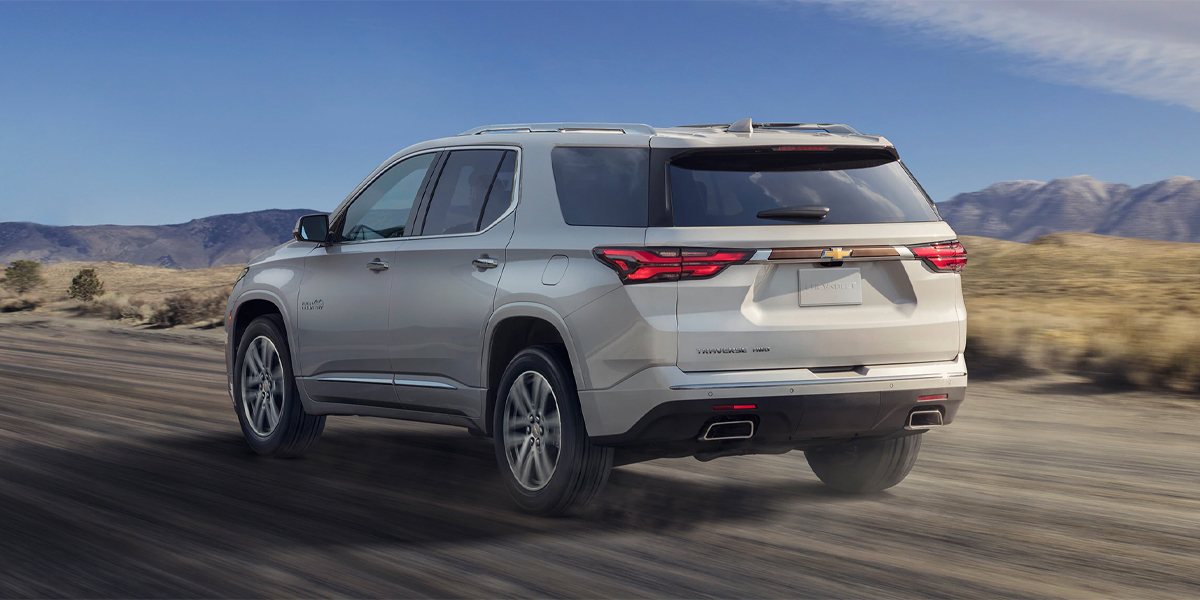 Buy a Used Chevrolet Traverse
The Traverse is already a popular model to buy new near Concord Walnut Creek Tracy Brentwood Antioch. SUVs that are popular new turn into valuable used models in just a few years. With so many Traverse models to choose from at our dealership, you'll always find a model that caters to your lifestyle.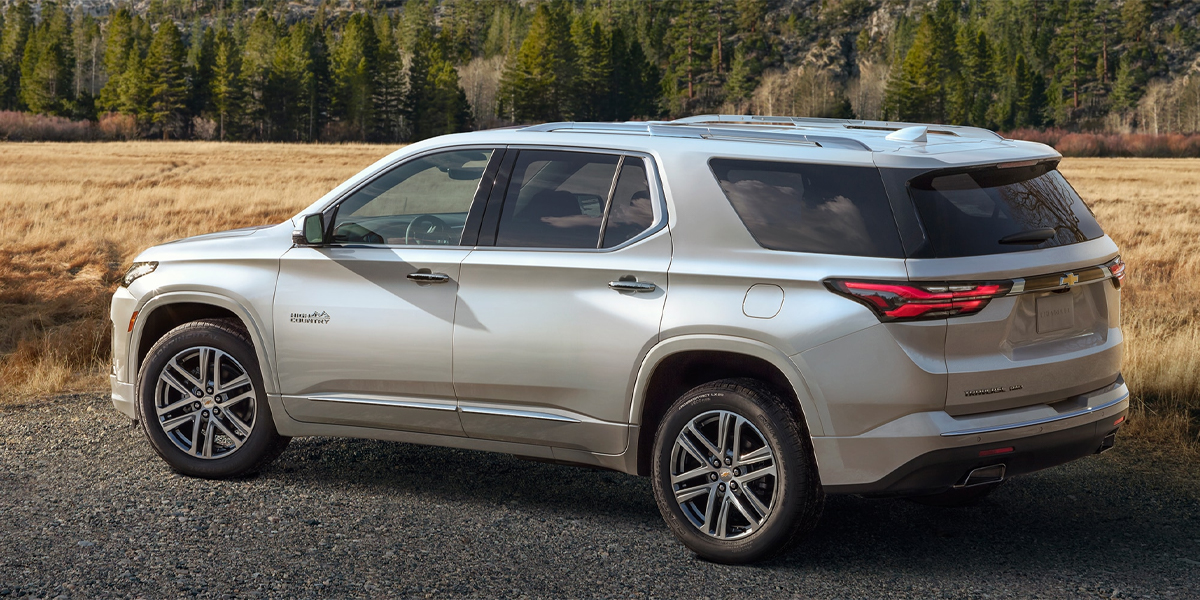 Very few SUVs come with a complete third row that gives third-row passengers room to stretch out. The Traverse comes with several features in the third row that will give out utility and comfort. First off, the third row of any Traverse is available with USB ports. Look for a model at our dealership that comes with this luxury. Secondly, you can get comfortable upholstery for the third row and plenty of leg and shoulder room. A cramped third row destroys many SUVs, but it never destroys the Traverse. Chevy is good to its third row passengers.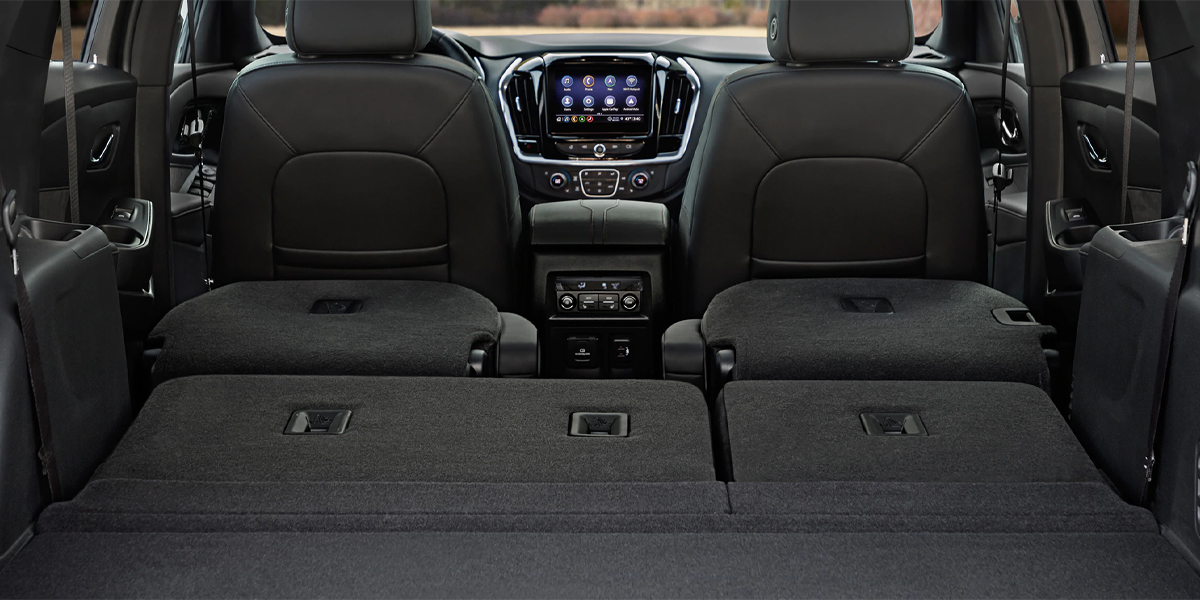 Controllable Power
A used Chevrolet Traverse in Pittsburg features powerful V6 engines that are capable of 281 horsepower. Even if you go far back in the lineup, you'll see modern powertrains that are made to be durable. New powertrain technology in the last two decades means you don't have to plan a funeral for your SUV just because it goes over 100,000. When a Traverse hits 100,000 miles, it's just getting started on its journey. Strong 6-speed automatic transmissions give you powerful control over your domain.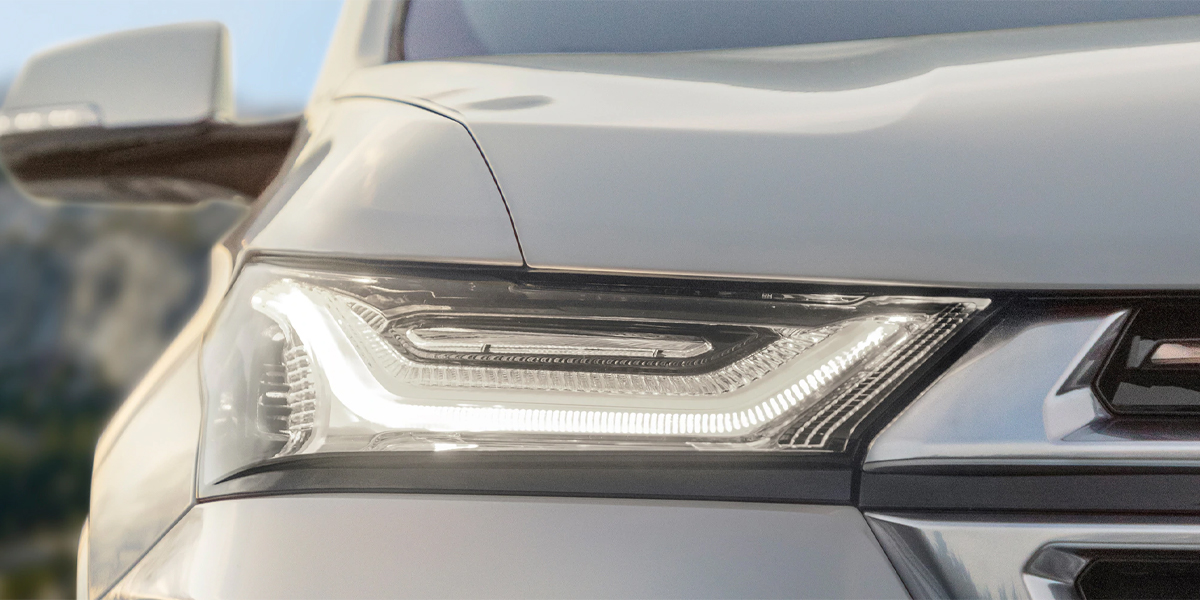 Thoughtful Trims
The LS, LT, and LTZ are well-known trim names in the Traverse design. They give you a more, even more, and most trim lineup that cater to your lifestyle. You'll find driver-assist features in each one of these trim lineups, and they thoughtfully keep you safe on the road. Even if you go for a base model Traverse, expect it to have auto emergency braking and lane keeping systems that watch over you as you travel.
Buy at Winter Chevrolet Used
New models require quite a wait these days. You usually need to custom order, and it can take awhile to make sure that you get the Traverse you want this year. If you're unwilling to wait for your model, why not go back a year or two in the Traverse lineup and pick out a Traverse that already has all the fixings you want this year? You'll have the benefit of taking home a Traverse today.
Before you buy, be sure to take advantage of our free quotes and test drives. Used buyers deserve the power to take out an SUV and test it out before buying. You'll find that the Traverse has a shockingly powerful drive style with a lot of smoothness in its handling. You can also learn about the history of the model you're testing by grabbing free vehicle history reports.
Our sales team is always prepared to take your questions. Just contact us online or by phone now to get in touch with someone who can help you get one step closer to taking home a pre-owned Chevy Traverse.