Used Chevrolet Suburban in Pittsburg CA

View Inventory
The Suburban is a Chevrolet legend and one that's popular near Concord Walnut Creek Tracy Brentwood Antioch. That's one reason why everyone at Winter Chevrolet Used is always on the lookout for a Suburban trade-in with max potential. Because of our diligence, you've always got a full range of used Chevrolet Suburban trims to choose from. You'll find that buying the Suburban raises your social stock in life, and buying the model used raises your bank account's value.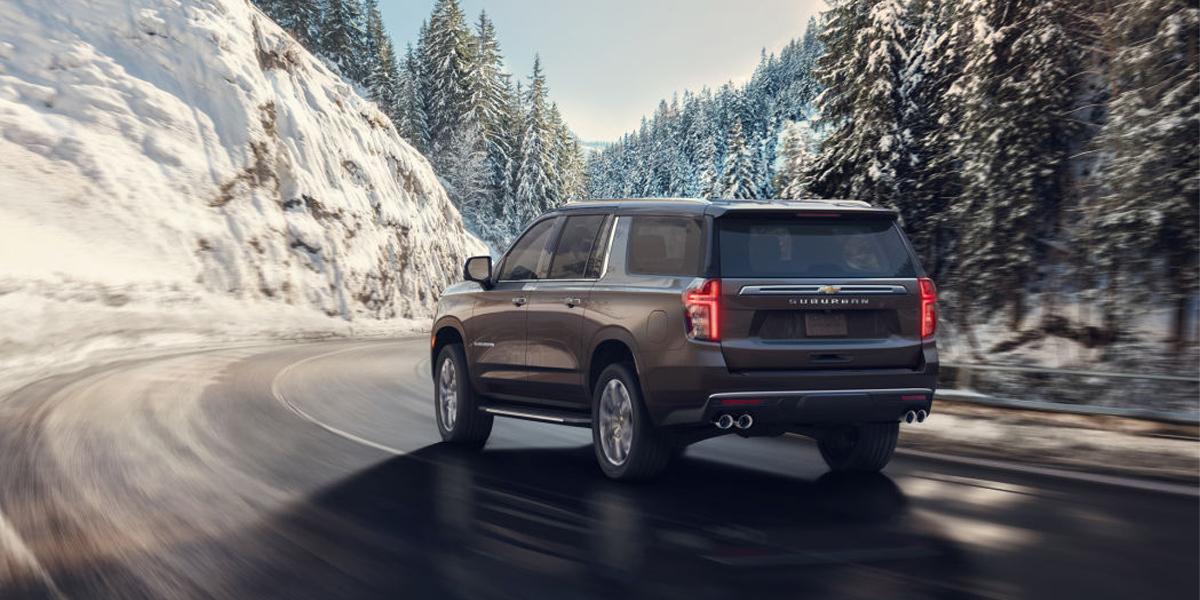 Used Chevrolet Suburban in Pittsburg
The Suburban's talents are known far and wide. This is one SUV that does everything big. Models like the LS, LT, and Premier are a diverse bunch of full-size SUVs that are built with your leisure time in mind. The powerful 355 horsepower performance of models like the 2018 Suburban are a good example of why so many people choose this SUV as their own. When you've got to get there in style and with time to spare, the Suburban cranks things up on both counts.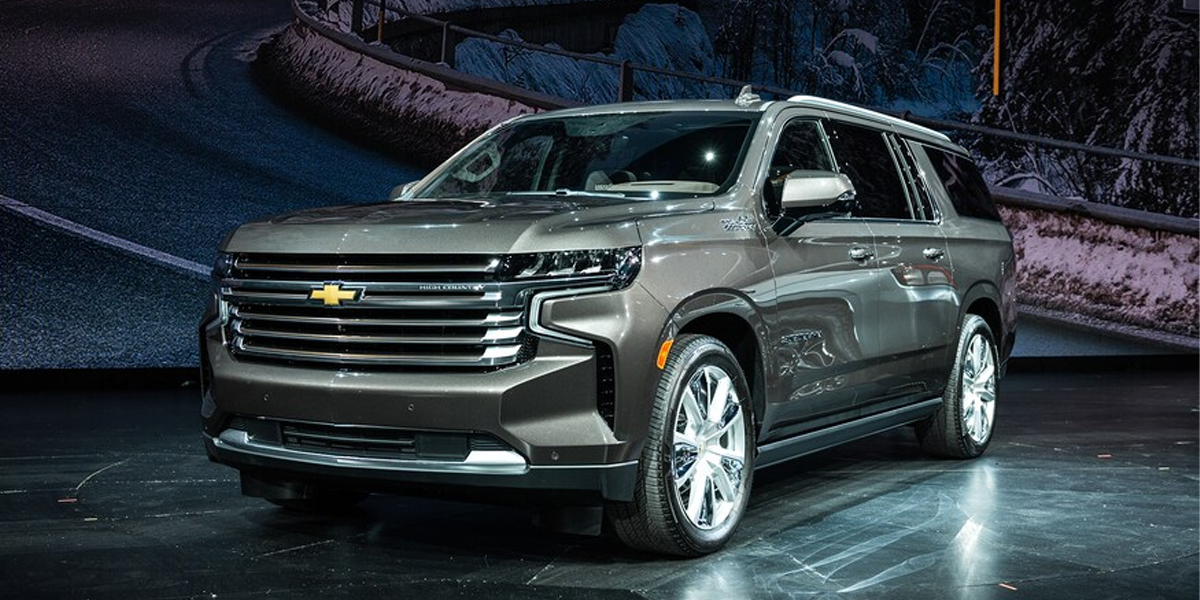 The Suburban comes in both rear wheel drive and 4WD configurations. Depending on the terrains you plan to explore, you can choose your used model accordingly. At its peak performance, the 2018 Suburban got 355 horsepower and 383 lb-ft of torque. That's a good standard for what most modern used Suburbans generate from their V8 engines.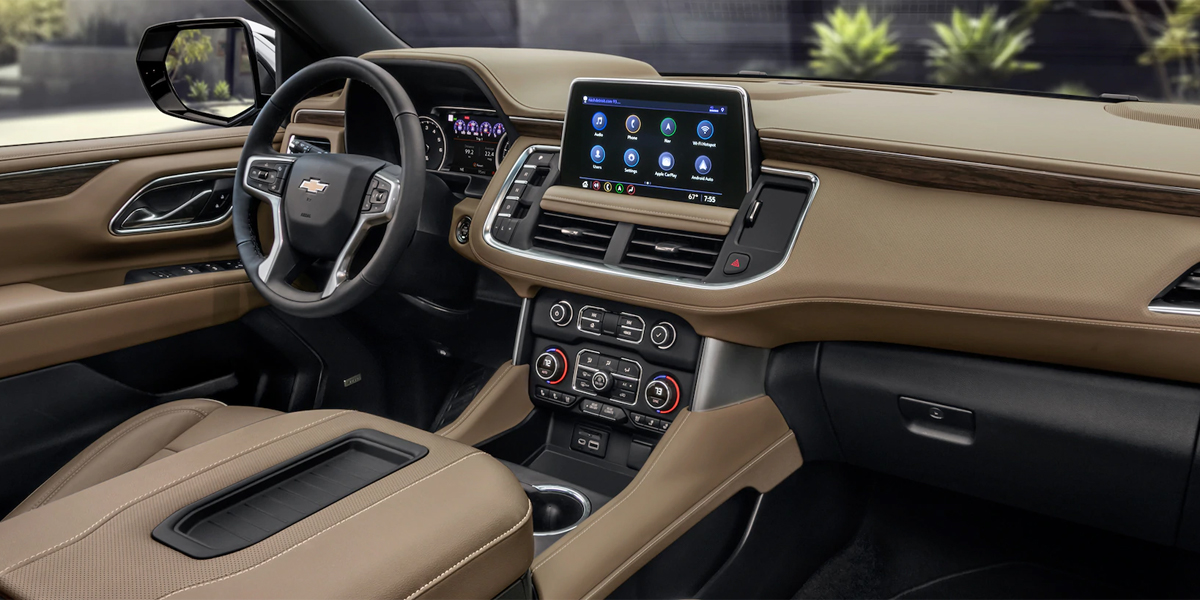 Monster Cargo Capacity
Most large families travel with more than their share of cargo. If you're leading one of those families in the modern day, the Suburban is a lifesaver. This model comes with 121 cubic feet of cargo capacity, and sometimes it gets a little bit more than that. That's plenty of room to take in large electronics, sporting equipment, or camping gear. Speaking of camping, the cargo capacity is one of the reasons that so many people choose the Suburban as their camping pal.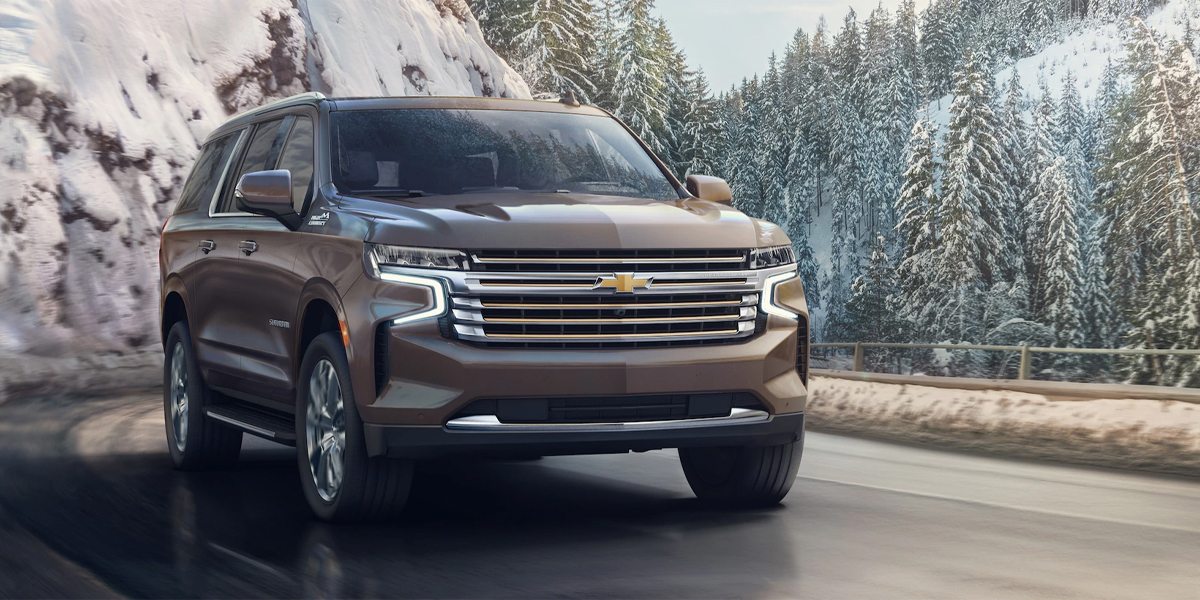 Elegance
While the V8 engines are tough, and the spaciousness is perfect for cargo, there's also another interior perk to a Suburban. The passengers and driver of this model always live the good life. A Premier trim Suburban comes with 12-way power driver's seats, perforated leather-appointed seats, and a power-fold third row bench seat. It's easy to customize the interior of any Suburban to match your needs for the day.
Buy It Used This Year
There are no missing features or long waits for used Suburban models. Unlike the new showroom floor, the used showroom floor shows a finished product. Add-on features don't have to be added on anymore. They're just there. If you're one of those people who believe the best things in life don't require a wait at all, a used Suburban looks like a can't-lose SUV. Our Suburban model pages are designed to help you make the kind of deal you want on your new SUV. You can get free online quotes, request test drives, and apply for financing. Everyone is in a hurry to get things done these days, so if you're a busy person with no time to waste, we recommend shopping online for your used SUV first. Be sure to use your model's VIN# to get your free vehicle history report. You'll get information about maintenance, repairs, and previous owners so that you can make a better informed decision on your next model. There's a lot to know about the Chevrolet Suburban. Our team can also give you this information when you contact us through email or Live Chat. We love answering questions for our customers so that they can shop more intelligently for their next SUV.
We've got the Suburban models priced to go home with you today. Please contact the team at our dealership to set up a test drive of your favorite used Chevrolet Suburban. And if you haven't found your model yet, just keep checking back each day. We're constantly adding new models to our inventory.