Used Chevrolet Silverado HD near Concord CA

View Inventory
Full-size pickups continue to be the most popular vehicle type in America, and when a standard-duty truck lacks the capabilities to get the job done, Americans turn to HD pickups. Among the most popular is the Chevrolet Silverado HD series, which includes both the 2500HD and the 3500HD. The 2500HD is what was traditionally referred to as a three-quarter-ton pickup, and the 3500HD is what was traditionally referred to as a one-ton pickup. Many drivers who need an HD do not have the budget for the newest model in the stable. In those cases, a used Chevrolet Silverado HD truck makes a great deal of sense. It delivers all the performance and capabilities you need but at a much lower price. Winter Chevrolet is your local Chevrolet dealer serving Pittsburg Concord Antioch Walnut Creek, and we have an excellent selection of preowned HD pickups and the experts to help you find the perfect model for you.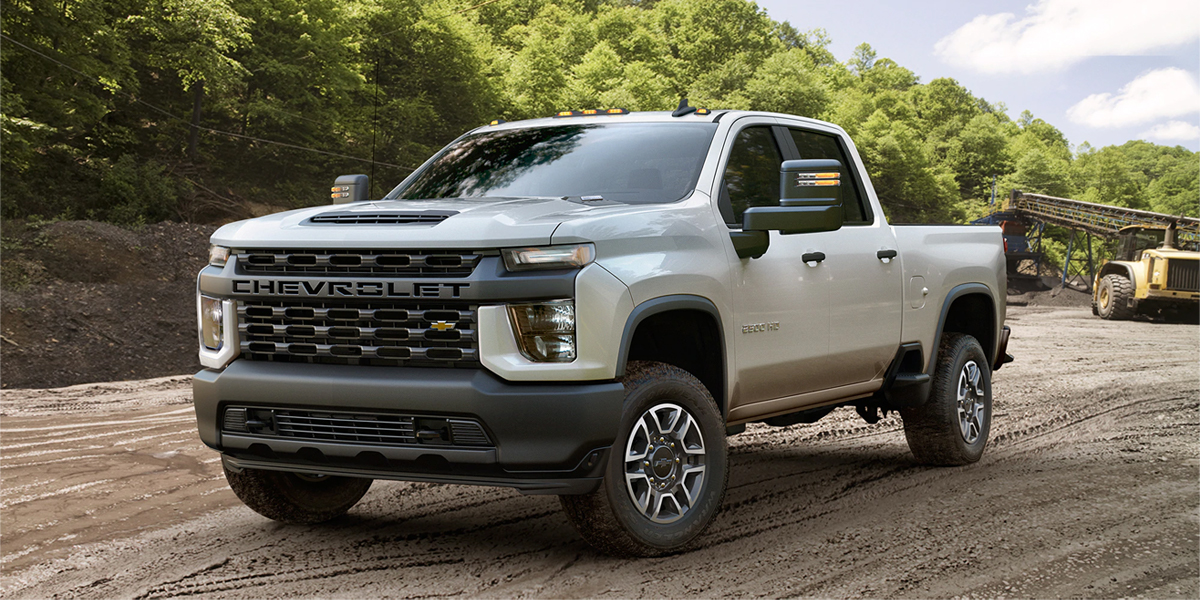 Fourth Silverado HD Generation
The current generation of Silverado HD was introduced with the 2020 model. The new Used Chevrolet Silverado HD pickup has recently arrived at our location. That means that you have 2020 and even 2021 models as an option for your used Chevrolet Silverado HD. These are some of the most sophisticated HD trucks available. The advanced trailering system was added to all Silverado trucks for the 2020 model. This generation also arrived with towing and payload capacities that are much greater than the previous generation. The extended cabs were also made larger in order to provide more rear legroom. This generation is offered in five core trim levels: Work Truck, Custom, LT, LTZ and High Country. You have three cab options, including a two-door regular cab paired with a 98.27-inch bed. The extended cab, which has four doors but smaller rear doors, gives you the choice of that long bed or a standard bed that measures 82.25 inches. You also have the option of a crew cab with four full-size doors, and it gives you that same bed choice. There are two main powertrains: a 6.6-liter gas V8 with a six-speed automatic transmission and a 6.6-liter turbo-diesel V8 with a 10-speed automatic transmission.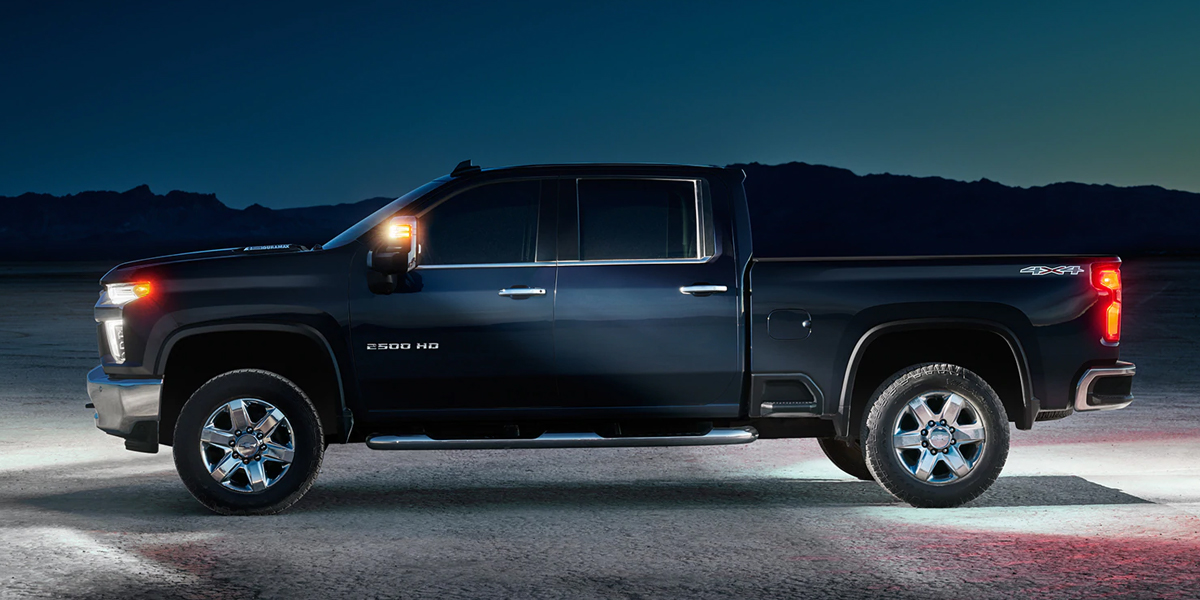 Many if not most consumers shopping for a used Chevrolet Silverado HD near Concord will target the third Silverado generation. This generation was introduced for the 2014 model year, and it continued through the 2019 model year. Our location serving Pittsburg Concord Antioch Walnut Creek has many models within this year range. While towing capacities were increased notably for the newest generation, this third generation still offers impressive towing capacities up to 14,000 pounds.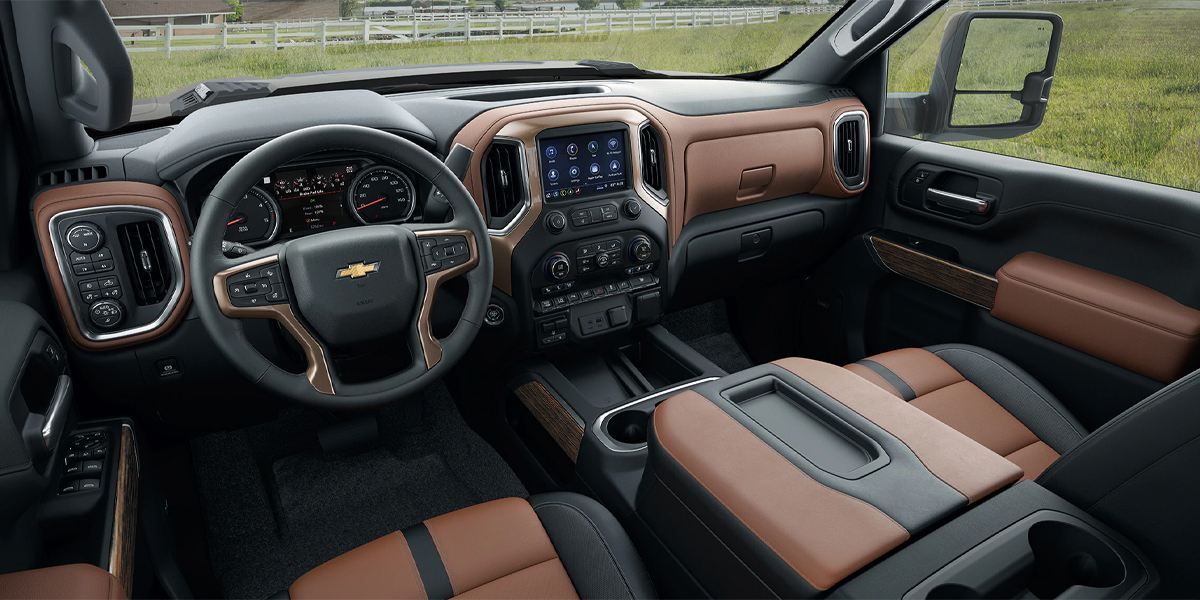 During this generation, Chevrolet offered just four core trim levels: WT, LT, LTZ and High Country. The same three cab options—regular, double and crew—are available and with similar bed lengths. Something else to consider is that the powertrains used during this generation are similar to those discussed above. In fact, the diesel option is the same and even has the exact same horsepower and torque numbers. The gas V8 is a bit smaller—6.0-liter—but is still rather capable: 360 hp and 380 lb.-ft. It is also worth noting that if you are interested in advanced technologies, Chevrolet did add these later in the generation. The updates include onboard Wi-Fi, wireless charging and driver assists.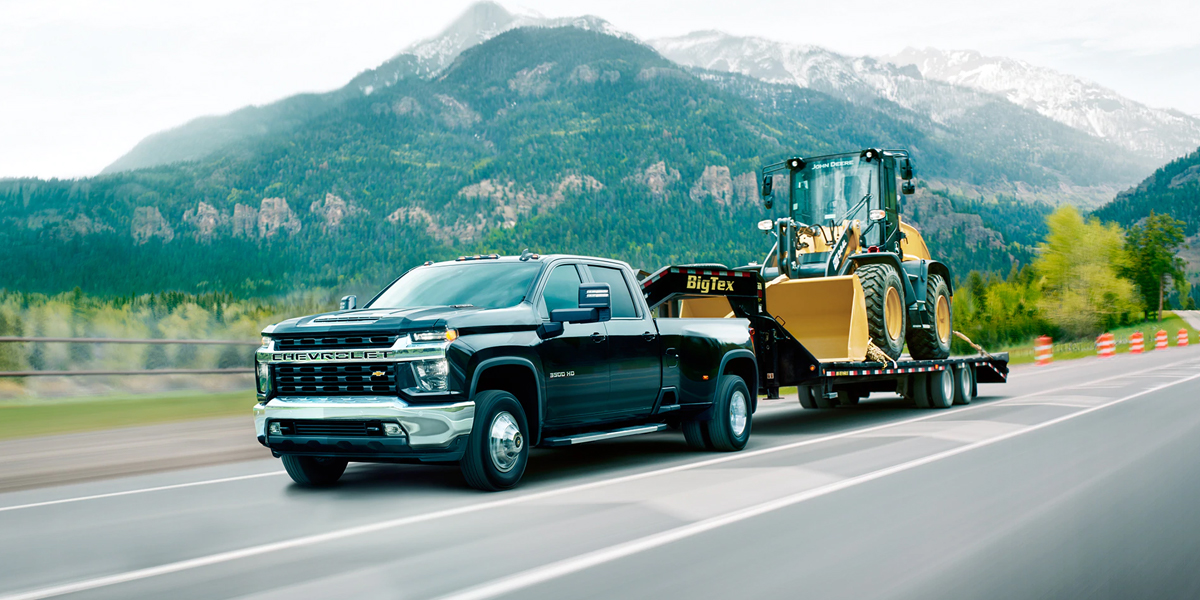 Second Silverado HD Generation
The second-generation Silverado HD was introduced with the 2007 model and continued through the 2013 model. If you are considering this year range for your used Chevrolet Silverado HD near Concord, there are some points to be aware of. This platform was heavier and thus less fuel efficient. It also lacked the advanced technologies that many drivers now take for granted. However, if you are willing to make those concessions, there is a lot of performance available here and at a great price.
Visit our Chevrolet dealership serving Pittsburg Concord Antioch Walnut Creek in order to find your perfect used Chevrolet Silverado HD. We have Silverado HD experts on staff who can help you identify your wish list and find the truck that fulfills it. You can also call Winter Chevrolet for further details. We are available via text and email, and you can shop our used inventory online as well.