Used Chevrolet Silverado 3500HD in Pittsburg CA

View Inventory
The husky used Chevrolet Silverado 3500HD in Pittsburg is the crowning achievement of the Silverado truck model. The 1500 is a light duty introduction. The 2500HD is a winning race. And the used Chevrolet Silverado 3500HD is a victory lap. With trims like the Work Truck and High Country, this handsome master of performance features a strong dual-grille that's divided with a thick chrome Chevrolet bar. That golden bowtie is the icing on the cake for the build. That's the 2016 model you can choose from when you buy used at Winter Chevrolet serving Pittsburg Concord Walnut Creek Brentwood, but you have countless other model years to choose from.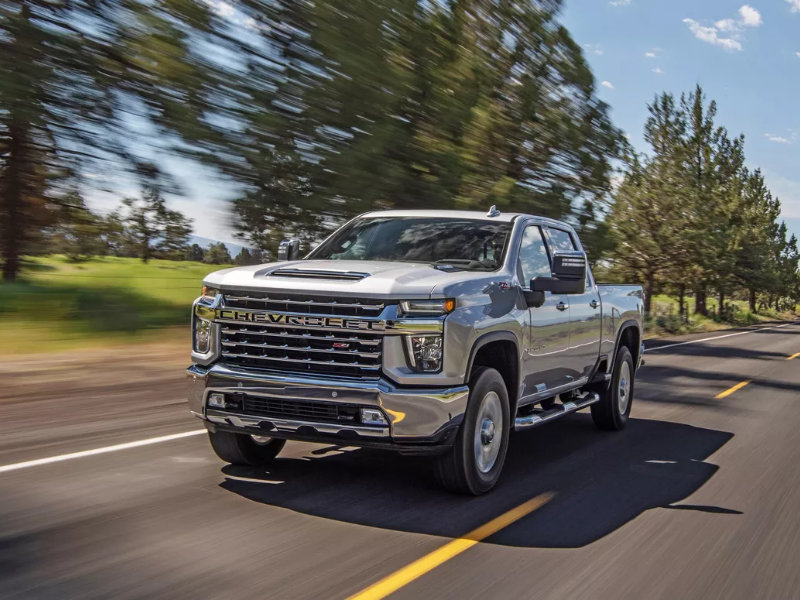 Features
The used Chevrolet Silverado 3500HD in Pittsburg comes in a wide assortment of trims, including the classic Work Truck and High Country. Your Work Truck is for the old school trucker who demands something conventional and bold, not flashy. It'll still come with a 301 horsepower engine capable of 333 lb-ft of torque, so you've got that under-hood performance on every trim. The High Country is a classic, too, for delivering everything the Work Truck has but also a more high tech, ritzy experience. Winter Chevrolet has every Chevy Silverado HD trim available throughout the year.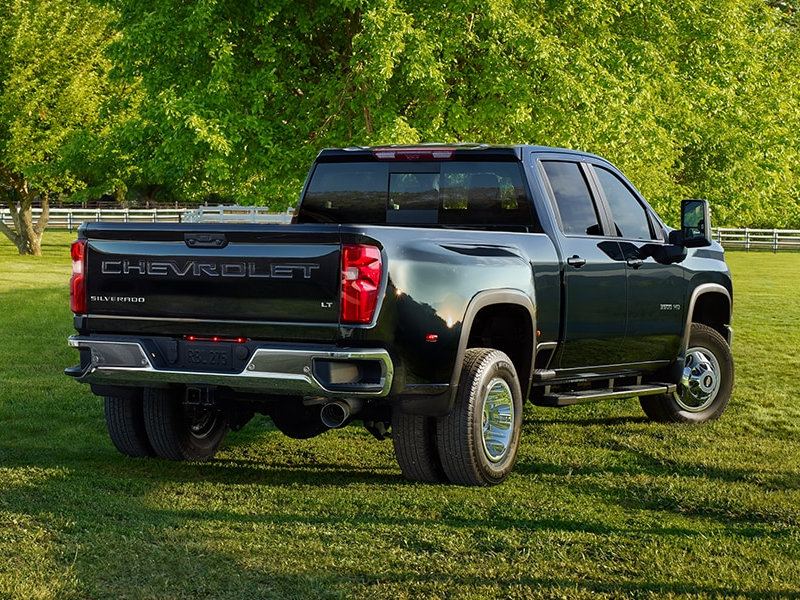 If you have a business enterprise or construction project, the up to 397 horsepower of older model Silverado 3500HD's are a no-lose proposition. A fleet of these trucks is capable of handling farm work, construction, and winter work like nobody's business. You won't find another truck in this class, at this size, at this price that will give you the ability to work that the Silverado 3500HD does. It's irreplaceable as a business asset.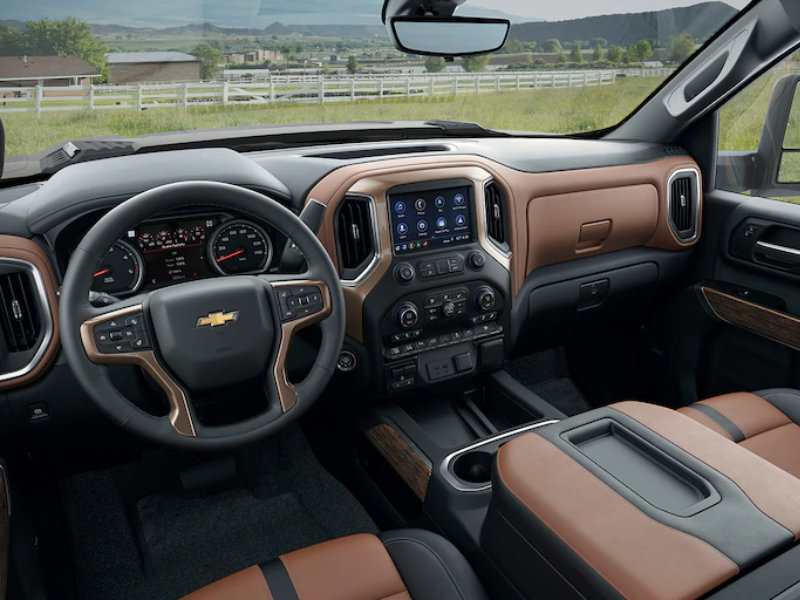 High-Class
If there were a caste system for pickup trucks, a used Chevrolet Silverado 3500HD in Pittsburg would be a Brahmin. This model is fiercely stylish and well-dressed, with a High Country trim cloaked in genuine leather seating. Push-button start was a feature from many years ago, so you can safely buy used and still get high-end features like this. The model's steering wheel audio controls and cruise control make for an easy interaction with your tech and safety features. Back in the mid-2010s, there was still a touchscreen in the Silverado 3500HD, with full connectivity and navigation that is a good fit for businesses.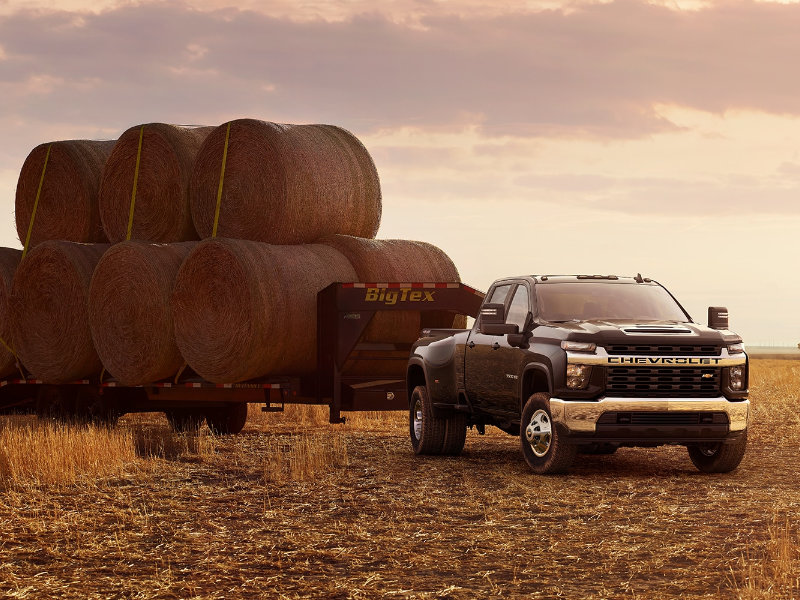 Safety
A powerful truck like a used Chevrolet Silverado 3500HD demands a powerful safety platform. Most people shopping from Winter Chevrolet prefer to get the basics of driver-assist technology from their trucks. This means shopping from about 2010 onward, but you can still find Silverado 3500HD trucks that are going to outpace similar-era models on safety. Just the advanced high-strength steel build of Chevy trucks makes for a fortress against the unknown.
Time for a Used Chevy Silverado 3500HD
Our dealership serving Pittsburg Concord Walnut Creek Brentwood wants all customers to have the kinds of choices that lead them to the right priced Silverado 3500HD. Not everyone can go extremely recent on their used models, and we understand that. You can count on grade-A treatment no matter how much money you plan to spend with us. We wouldn't have pre-owned models if we didn't understand that not everyone can throw down a large down payment and monthly payment for the next few years. Sometimes you need something more budget friendly. Used shoppers have a whole batch of benefits to look forward to, including the feeling of pride that comes from owning a heavy-duty pickup truck. Just because your truck aged a bit or has a few miles on it doesn't mean it's still not carrying the same 397 horsepower V8 powerhouse of an engine that it was born with. Used models also make excellent off-roaders because you can always count on it having a drivability that goes beyond a tighter new model. As a classic truck model, almost any pre-owned Silverado carries prestige and a "classic" label. Special editions and appearance package often give a used truck the kind of customized look so many used buyers love. You'll be able to customize your used model just as you want over the years, either all at once or gradually as you can afford it. Put customized rims, steering wheels, and interior décor at all.
Do you have questions about the Silverado 3500HD or our dealership serving Pittsburg Concord Walnut Creek Brentwood? We're available to speak with over the phone or through our online forms of communication, such as Live Chat or email.