Used Chevrolet Silverado 1500 in Pittsburg CA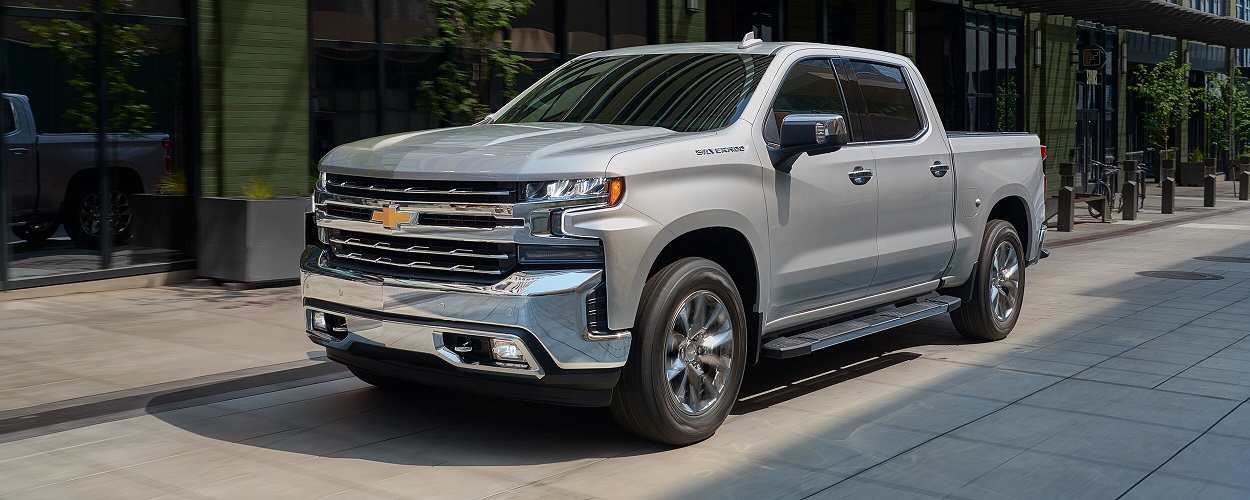 View Inventory
Chevrolet crafts one of the finest light duty pickup trucks in America. There are few people who haven't heard its name and seen it in videos across the internet, but in case you're behind the times, the name of the truck is the Chevrolet Silverado 1500. This outdoor companion is part tool, part truck, and all good near Concord Walnut Creek Tracy Brentwood Antioch.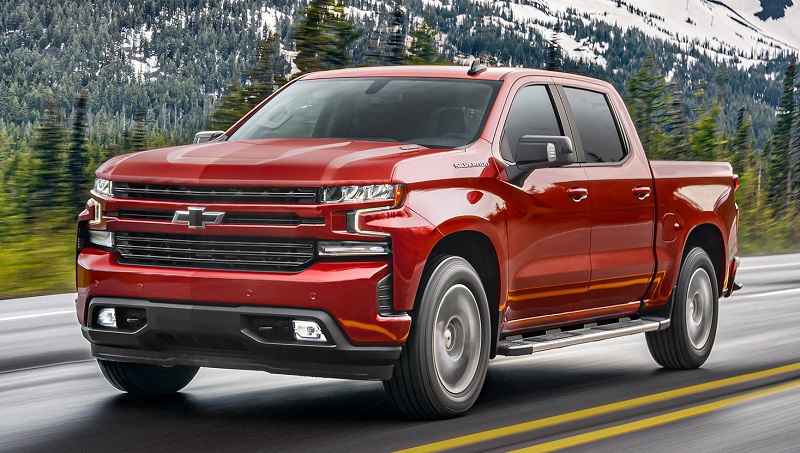 Buy a Used Chevrolet Silverado 1500 in Pittsburg
Winter Chevrolet Used carries pickup trucks that we believe in. They're always the same trucks that our customers tend to believe in near Concord Walnut Creek Tracy Brentwood Antioch. A used Chevrolet Silverado 1500 features: A durable build that lasts for decades, Powerful V8 and diesel engines, 12,500 pound towing capacity from model years like 2017, Powerful trims that begin with the WT and end with the sacred High Country, A luxurious interior that provides a refuge for hard workers. We select our inventory very carefully. Before bringing a truck into our inventory, we ask ourselves if it's dependable, well-conditioned for its price point, and capable of being renovated for a whole new generation of truck lovers to enjoy. If the answer is yes, then you'll see that truck appear in our inventory. If the truck isn't what our customers demand from a pickup, then we pass.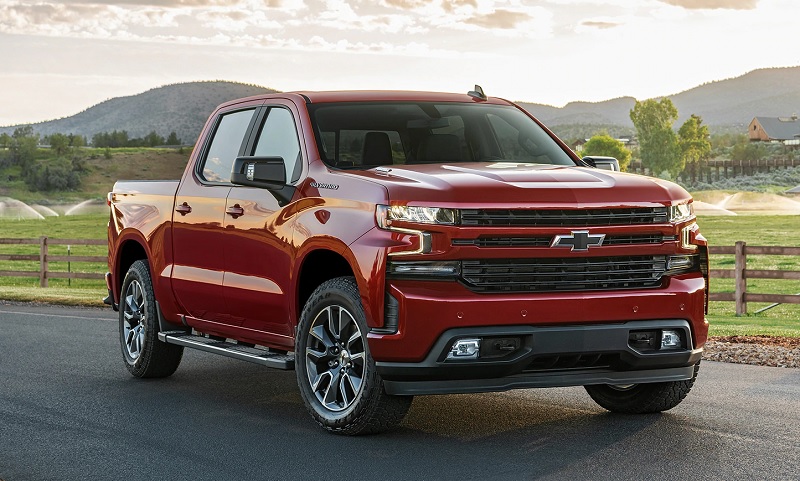 Winter Chevrolet Used has a staff that knows well just how valuable pre-owned pickups are to our private and business buyers. Without these trucks, some things in Pittsburg just couldn't get done. Our customers use trucks as fashion statements, haulers, campers, and even family commuters. A Silverado already carries weight thanks to its towing capacity and payload, but there's a lot more to gain from the truck if you buy used. If money is your #1 priority in life right now, then a used buy is a better option for you.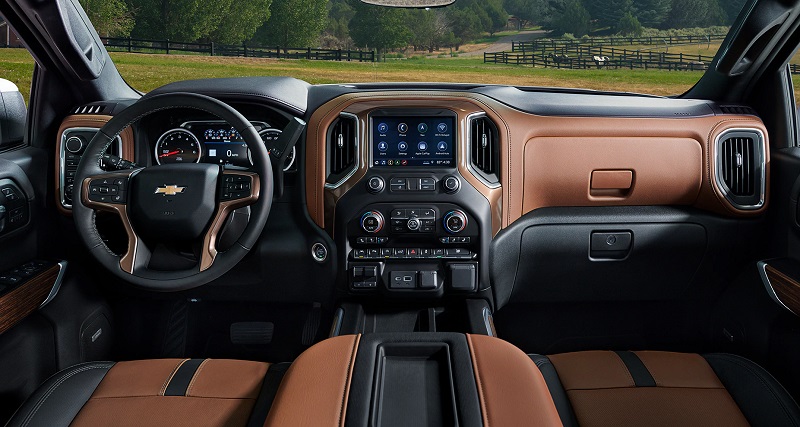 Used trucks don't ask as much from you
Have you ever had a friend that wouldn't stop asking you for money? A new truck is kind of like that friend. It might have nice things to offer or even be pleasant to hang out with. However, if it keeps taking more of your money than you'd like, then the friendship isn't worth it. A pre-owned model doesn't demand as much of your money, so it's like the good friend who keeps things balanced and fair.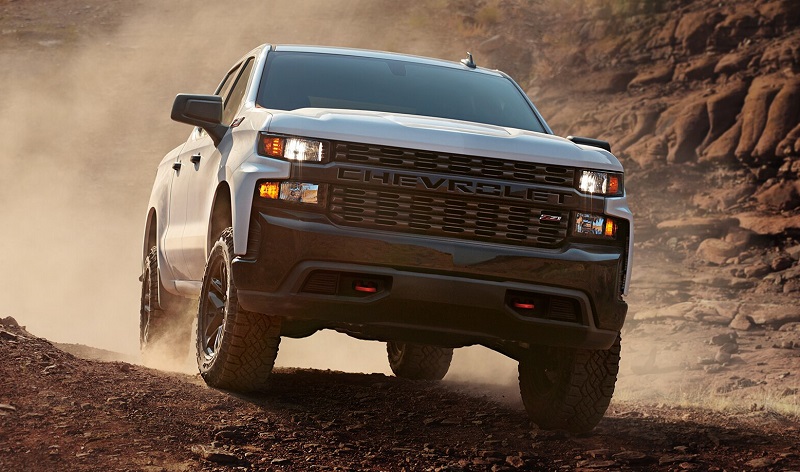 Used trucks have their original capability
If you could wake up tomorrow and very economically own a truck that tows 12,000+ pounds, would you? That's the kind of value that a used truck offers. It comes with those original tow ratings and horsepower that made it great when it was new. You don't lose much in the way of power as long as your used model is well-conditioned and kept up to date with its oil changes.
Used trucks are cozy
A new truck can feel "stiff" on the interior. It's not quite molded to the shape of its owner and families yet, so sometimes it just doesn't quite feel like home. A pre-owned truck has an interior that's been hard at work for awhile. It'll be comfortable and seem familiar to you. The ambience of a used truck interior has a certain character and magic to it that only true truck lovers understand. It's like you're taking over a space that's been party to a lot of great memories in the past. And you're the one who's going to carry on that tradition.
Please contact our dealership if you'd like to test drive any Silverado 1500 in stock. Just look through our online inventory, let us know exactly which trucks you want to drive, and we'll get them ready for your visit.
Miles

14,586

Engine

5.3L EcoTec3 V8 engine with DFM

Exterior

Black