Used Chevrolet Corvette in Pittsburg CA

View Inventory
What's in a used Chevrolet Corvette at Winter Chevrolet Used? The first thing you'll find is quality. Each one of our used models are thoroughly inspected by a certified auto service team that knows just what our customers expect out of our pre-owned models. This year's lineup is serving Pittsburg Concord Walnut Creek Tracy Brentwood customers with the opportunity to own a legendary, cutting edge sports car that is one of the most beloved in America.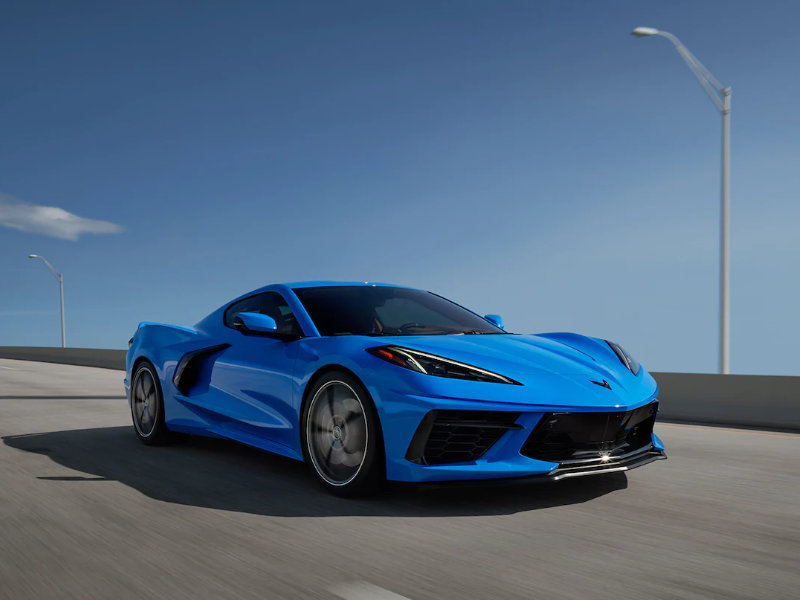 Used Chevrolet Corvette in Pittsburg
The modern form of the Corvette began in 2014. That probably seems a lot farther away to you now than it really is, as Chevrolet really stuck to that award-winning configuration throughout the years. 2014 is a model year that puts you close to the dawn of touchscreen infotainment systems and automated driver-assist features, so you've got a great lineup of modern vehicles to choose from if you want to buy a used Chevrolet Corvette. Of course, the Corvette also has decades of classic Corvette models to choose from. What makes people turn to the used Chevrolet Corvette in Pittsburg?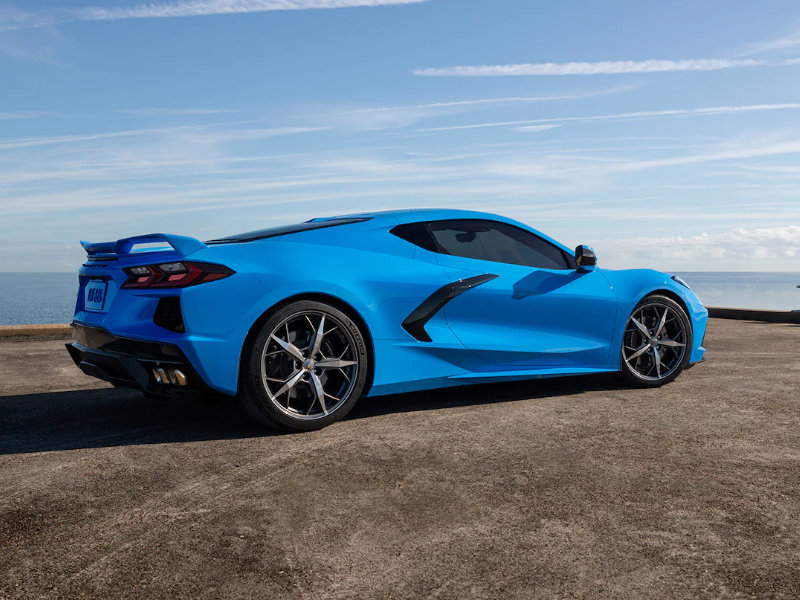 For those who have a need for speed, the Corvette is a top pick at Winter Chevrolet Used serving Pittsburg Concord Walnut Creek Tracy Brentwood. These cars travel at 455 HP to 650 HP in their modern forms, and you've got more than a few model years to choose from that will net you that much speed. The powerful V8 engine and aerodynamic sports car design delivers a world that's always a step ahead of its competitors. By 2014, the model was equipped with a 6.2L V8 at that highly prized 455 horsepower mark. It came with a 7-speed manual transmission or 6-speed automatic to match that powerful performance. Later models get an 8-speed automatic transmission or even 650 horsepower V8 engine menu. If you want a car that never stops blazing through the roads you travel, the Corvette is our choice.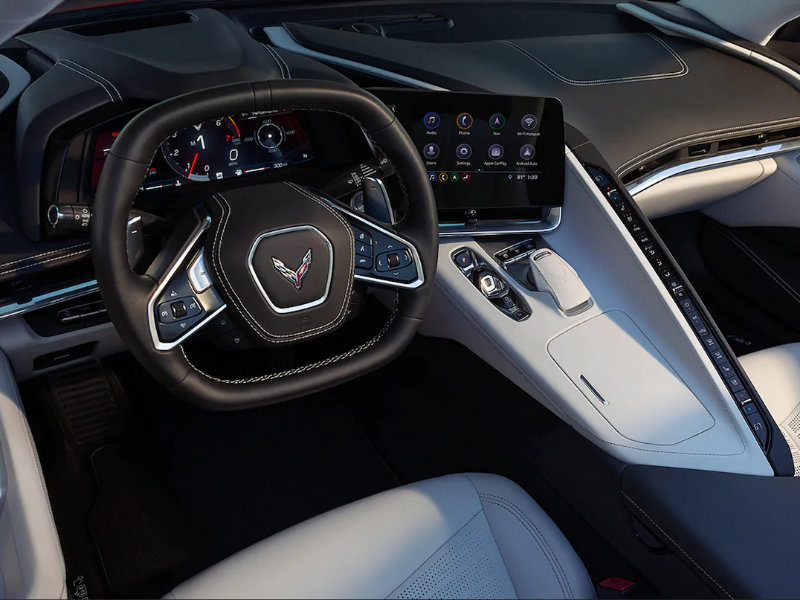 Style
You can't deny that nothing looks like any used Chevrolet Corvette in Pittsburg. Its rowdy stylishness is one of the reasons that people pick it outright. The model's bright red, orange, and yellow paints also stand out as being a sight straight out of a racetrack. For people who want additional style, check out models that have painted brake calipers and other painted accents.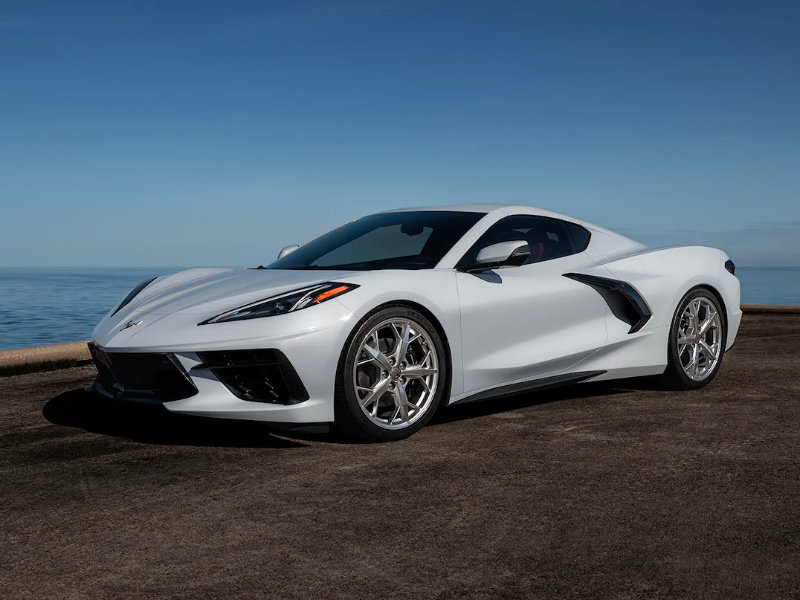 Track Interior
Sports seats, steering wheels, and accents are all part of the Corvette cockpit. Chevrolet understands that people who buy these models want to get an experience that's like driving a racecar. They sport things up in a way that you won't find on your average sedan. Be sure to let us know what interior features matter to you on your Corvette. We'll introduce you only to those models that have the features you want. Some folks want a sport wheel, while others don't mind if it's a leather-wrapped wheel or regular steering wheel. Other folks want to make sure to get higher performance seats for their daily driving.
Buy it Used at our Dealership
When you buy the Corvette with a lot of its optional features or higher engines, you're looking at some serious cost. This model can cost more than a luxury car if it's purchased new and fitted right. That's why many people this year are turning to a pre-owned Corvette to make sure they can get as much out of it as they want to. Our pre-owned lineup gives you steep discounts on the kind of features that make the Corvette famous. Choosing a high trim with a V8 engine isn't going to cost as much when you visit us to make your down payment or you pay each month. There are a lot of savings to be had in buying the Corvette. If you're someone who really needs to make the most out of this buy, then let us know that. We'll show you the models that are a "great deal" instead of just a good deal. One of the perks of buying used is that you can usually upgrade to a higher trim. That'll get you a lot closer to buying the Corvette that you really want from us.
Our dealership serving Pittsburg Concord Walnut Creek Tracy Brentwood offers a test drive of any Corvette model we've got in our inventory right now. Just let us know which models you want to drive.
Miles

20,052

Engine

6.2L V8 DI engine

Exterior

Arctic White