Used Chevrolet Colorado near Antioch CA

View Inventory
The Chevrolet Colorado is a popular truck here at our dealership serving Pittsburg Concord Walnut Creek Tracy Brentwood. It has a wider, more conventional truck build. By design, it's a mid-size off-roader with more adventure under its hood than the traditional full-size models out there. The smaller size translates into a good time for all whenever you choose a Chevrolet Colorado. Get ready to zoom out of here on wheels that were meant for adventure.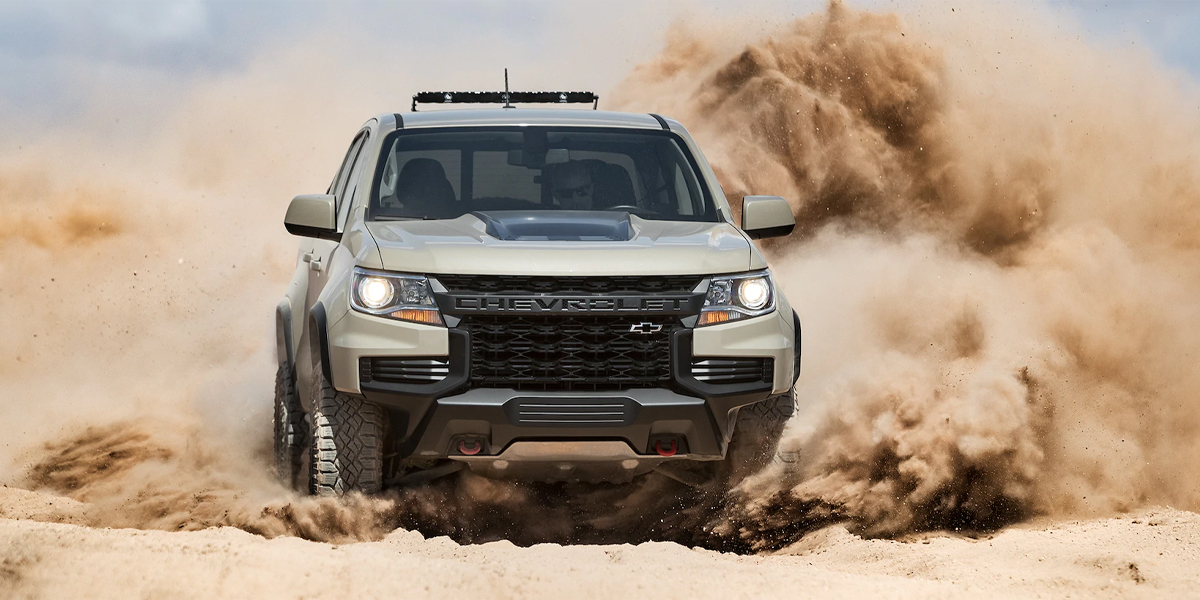 Used Chevrolet Colorado Talents
The energetic used Chevrolet Colorado near Antioch is known for both its style and substance. The Colorado is one of those trucks that ages slowly. Chevrolet usually keeps features static for a wide number of years, choosing instead to fine-tune an already terrific formula. This is one reason why people shop for a used Chevrolet Colorado near Antioch. You can easily go back five, six, or even nine years and see the main DNA of the modern truck. They're also loyal to powertrains for a long time, so the performance of the Colorado doesn't do drastic changes in every new model year. That's good news for used buyers at Winter Chevrolet Used.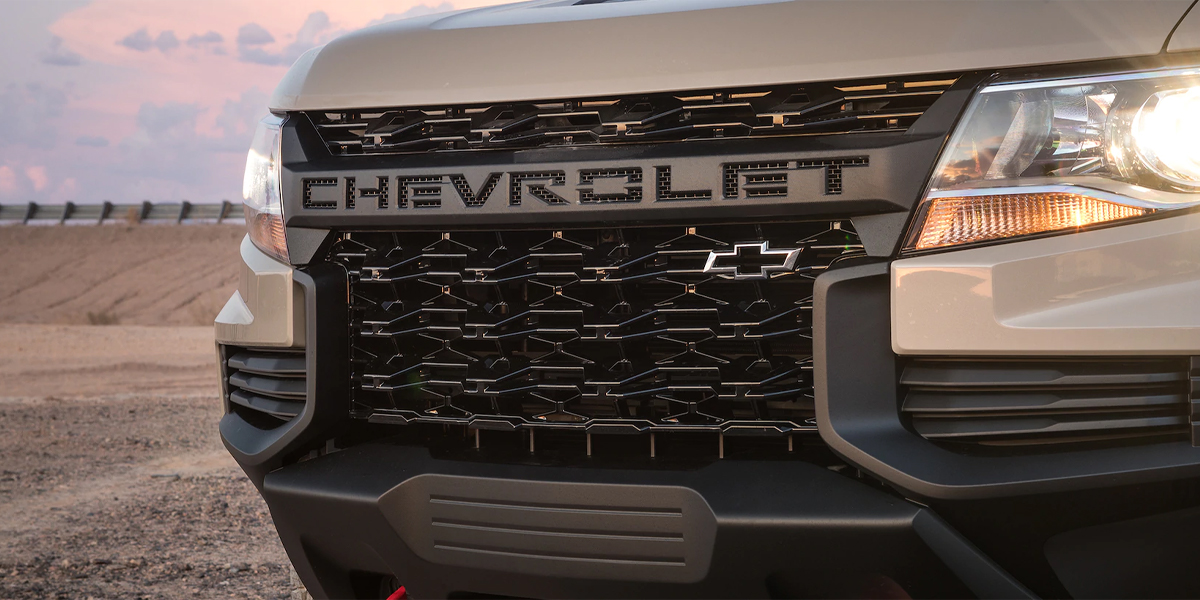 By the mid-2010s, the Chevrolet Colorado was already working in big truck territory. It got engines like a 2.5L powertrain that was rated at 200 horsepower. And with 191 lb-ft of torque, this mid-size model could zoom out with the best of them. As an off-roader, that's your ideal recipe for off-road performance. Our dealership serving Pittsburg Concord Walnut Creek Tracy Brentwood sells many Colorado models each year just to off-roaders who love the combination of torque and off-road equipment. This one goes to war in full armor and with all its weapons locked and loaded.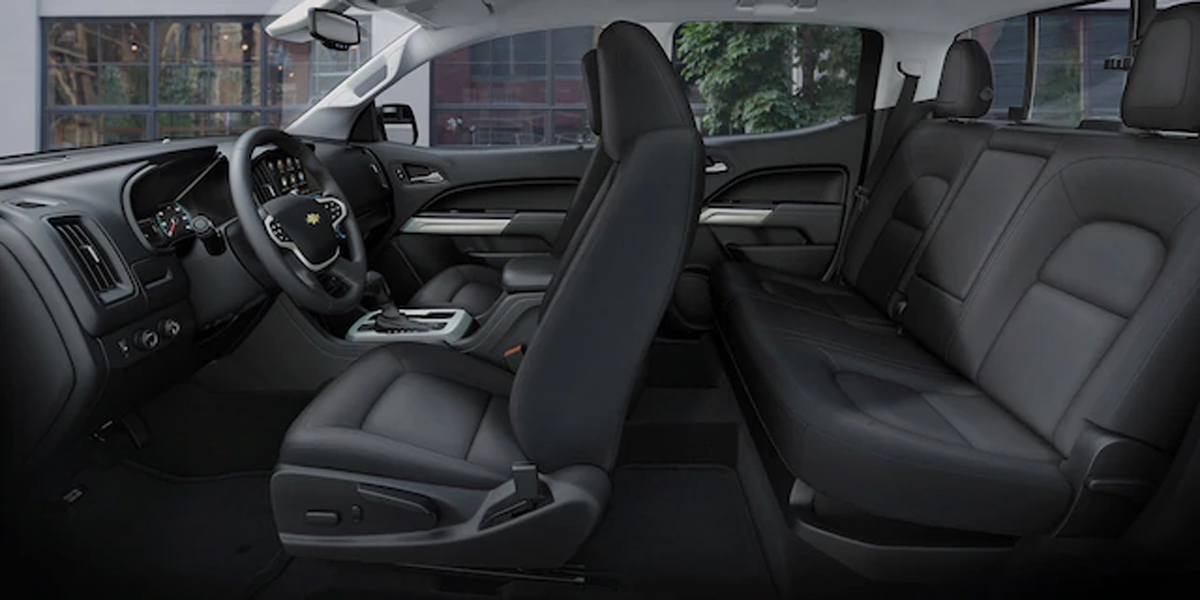 Always Handsome
Some people just love the Colorado because it's one of the most rugged, handsome trucks around. It has an extremely unique way of driving by that attracts awe-inspired onlookers wherever you go. While not everyone is satisfied with just a truck that looks handsome, many of our buyers actually choose a pre-owned Colorado as a truck that deserves to be a first choice in a lineup of automobiles. This one is fun to show up in.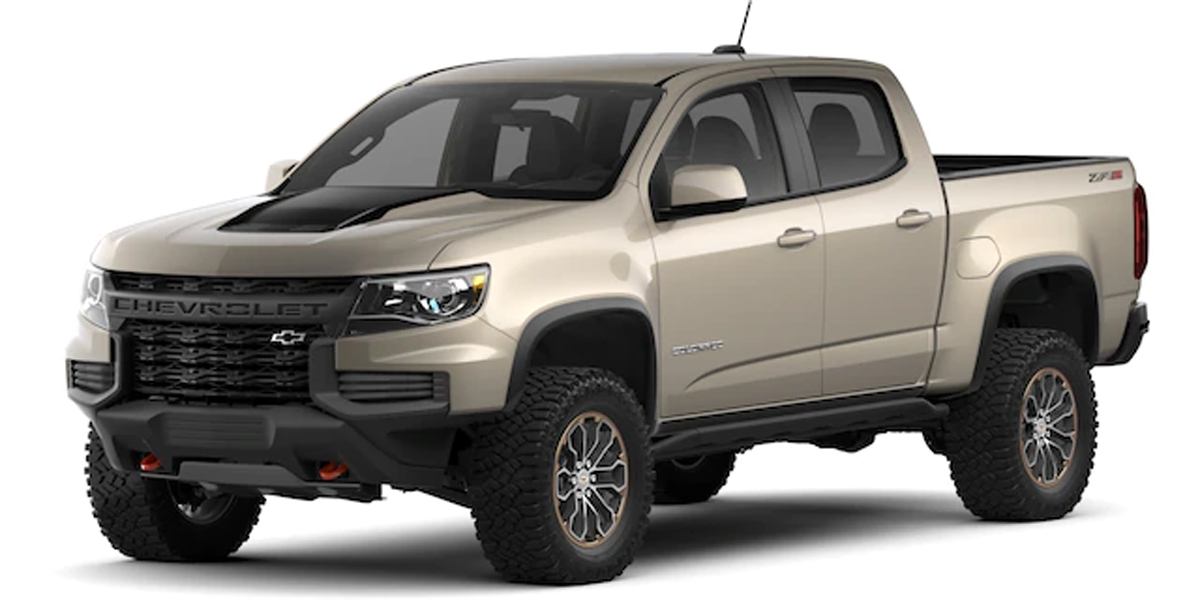 Always Safe
Chevrolet is always serving Pittsburg Concord Walnut Creek Tracy Brentwood truck owners with driver-assist features that make for secure travel. If you're going to put in a lot of hours playing in your Colorado, then you should also feel like you've got high tech systems on your side. The mid-2010s was the first revolution of driver-assist features, and Chevrolet picked those features up on the Colorado very early on. Winter Chevrolet Used sells the Colorado because we know it's safe for you. More modern used versions have features like lane departure alert, blind spot monitoring, and rear cross traffic alert. In addition to this, the heavily armored Colorado features skid plates and other frame armor that protects your truck's vital components during off-roading.
Buy it Used at Winter Chevrolet
This has been an eye-opening year for America's shoppers. Now more than ever, households realize that it's important to be careful with your money and spend it only on deserving items. If you need a second truck this year or a second vehicle, a used Colorado is a great present to yourself. If you have a new driver in the house or need a first truck, then this model is an excellent choice as well.
Whatever your reasons for visiting us to look at the Colorado, we hope you'll consider the advantages of buying this truck used. You'll put a relevant pre-owned model back in business and give it the chance to thrive under your driving style. More than that, you'll create memories to last a lifetime. The Colorado is a versatile used model that makes a great second vehicle, off-roader, or family traveler. Please contact the sales team here at Winter Chevrolet if you'd like to learn more about this classic mid-size pickup truck from your servants at Chevrolet. They've made an extremely important model for you and one that will be popular for years to come.
To contact us for a test drive of any Colorado in stock, you can schedule online, call, or visit us. Our team is here to help in any way we can this year, including offering up special savings on our pre-owned fleet of Colorado trucks.