Used Chevrolet Cars in Pittsburg CA

View Inventory
Finding a used car for sale that meets your needs and that is reasonably priced can be a stressful experience for many Pittsburg drivers. At Winter Chevrolet serving Pittsburg Concord Antioch Walnut Creek, however, we go the extra mile to deliver a hassle-free shopping experience to our valued customers. With so many exceptional used Chevrolet cars in Pittsburg available in our inventory today, you can rest assured that there may be at least one or two options in stock that meet your needs. Our Chevy associates offer supportive assistance to our customers throughout the purchase experience. Our team is excited to help you pick out your next Chevy soon.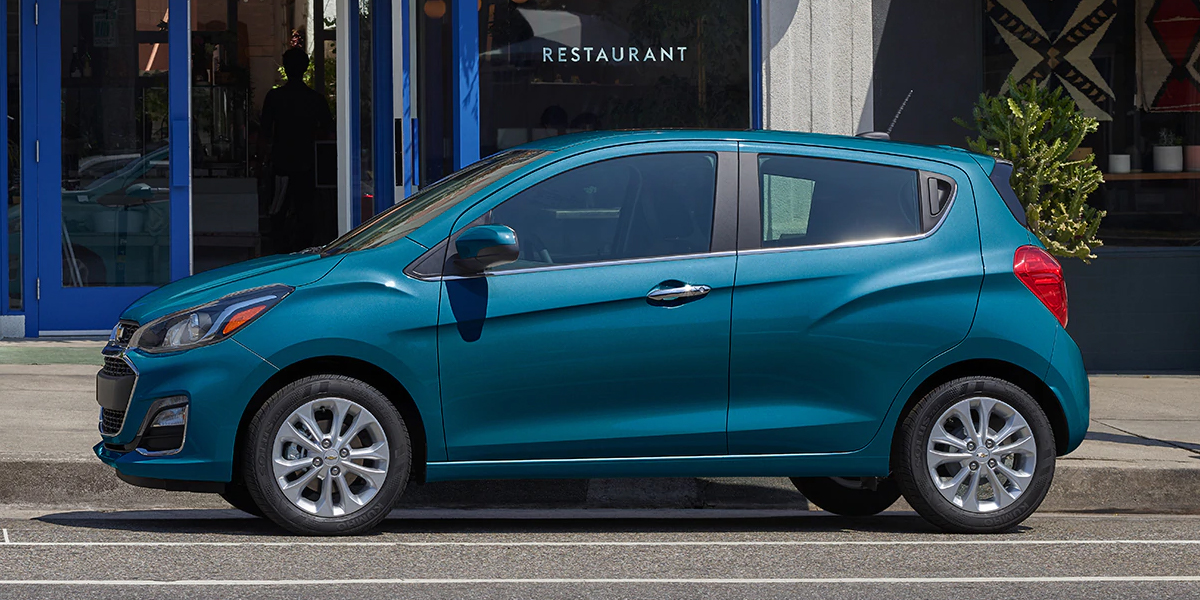 Quality Used Chevrolet Cars in Pittsburg
One of the concerns that many of our customers have when buying a used car is quality. We know that you expect to get a great deal on a quality used car, and that is exactly what you will get when you shop with us. In fact, at our trusted dealership serving Pittsburg Concord Antioch Walnut Creek, we take tremendous steps to ensure that all of our used Chevrolet cars are in great condition before they are offered for sale. Because of our unwavering focus on quality, we make it easy for our customers to find a reliable Chevy for sale regardless of whether they shop with us today or down the road.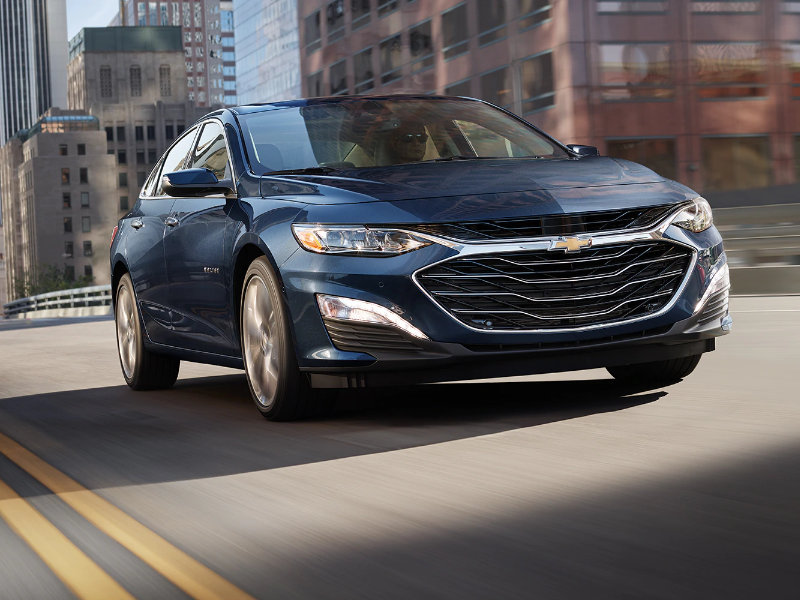 A Great Selection at Reasonable Prices
The Chevrolet lineup is expansive, and this variety is on full display throughout our large inventory at Winter Chevrolet. Because we want our customers to always find a wonderful selection to choose from regardless of when they shop, we frequently bring more vehicles into the inventory for our customers to consider. As a result, our inventory is constantly changing. You can stay informed of new arrivals conveniently through our website until you are ready to stop by our showroom serving Pittsburg Concord Antioch Walnut Creek for a test drive. In addition to maintaining a large inventory of used Chevy vehicles at all times, we always have competitive prices on all of our vehicles. Rest assured that you will get a fair price on any car that you pick out from our inventory.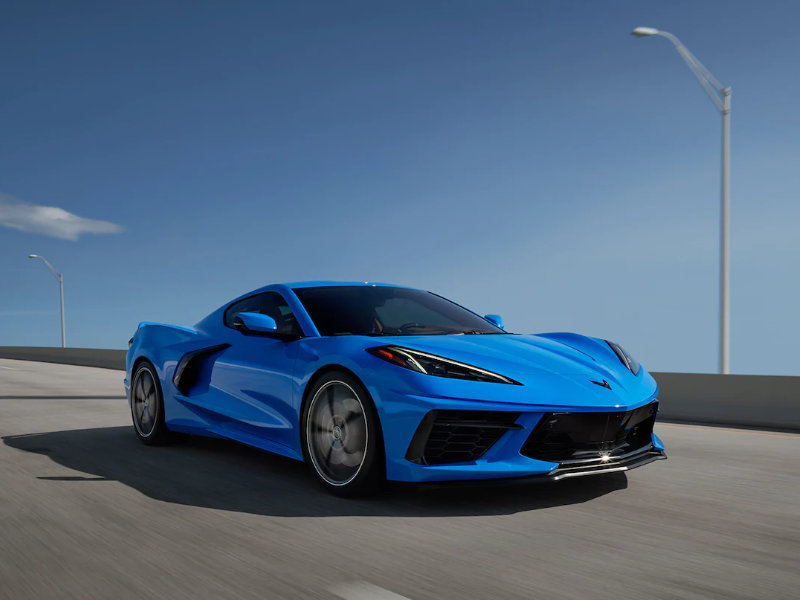 Financing Your Used Car Purchase
Is applying for a used auto loan an essential step in your purchase experience? Hunting for great terms on a used car loan could be a stressful experience, but it does not have to be. Our Pittsburg auto dealership has a robust financing department on-site. With the assistance of our financing reps, you can bypass the hassle of applying for a loan. Our representatives are available to pave the way for a smooth, fast experience. You are invited to apply today online before you arrive for a test drive. Many of our customers appreciate this option because they can learn about their qualification status before they fall in love with a vehicle. As an alternative, you can apply in person during an upcoming visit. After doing so, we will help you to pinpoint excellent terms that make it affordable for you to drive your next Chevy.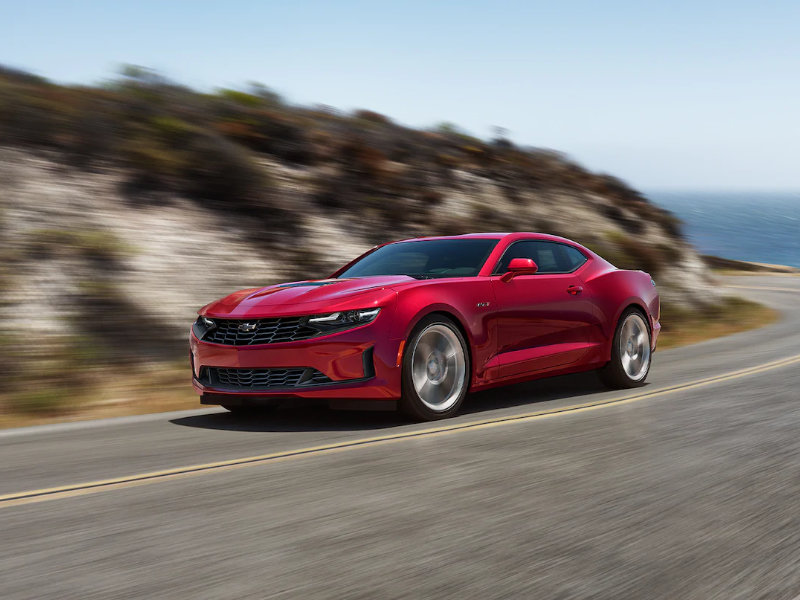 Our Focus on Your Satisfaction
At our dealership, we do more than sell used Chevrolet cars in Pittsburg. We also offer friendly, customer-oriented service to each customer. Regardless of what type of vehicle you are in the market for, you will benefit from the full support of our conscientious sales reps. Our goal is to deliver a stress-free shopping experience and to assist you with the selection of a pre-owned vehicle that lives up to your high expectations for years to come.
Are you excited to learn about the used Chevrolet cars for sale in our inventory today? Buying a used car in the Pittsburg area will be a productive, enjoyable experience when you shop at Winter Chevrolet. Before you stop by, you can conveniently explore the options currently offered for sale in our inventory. If you cannot find something that works well for your needs at the moment, simply check in with us again soon. With new options arriving regularly, we deliver diversity to our customers at all times. As part of our focus on customer satisfaction, we want to help you get more familiar with your top picks in person through a test drive. When you are ready to get to know more about the used cars that you are interested in, simply connect with a member of our Chevy sales team soon.