Used Cars under 15k in Pittsburg CA

View Inventory
While there are many auto dealerships serving Pittsburg Concord Antioch Walnut Creek and beyond that you could visit to make your next used car purchase, Winter Chevrolet is your preferred choice. At many dealerships, you could find a narrow range of makes and models. This makes it challenging to find a car with a desired style that meets your expectations. Price is also understandably a concern when you are shopping for a pre-owned car. Because we have a huge range of used cars under 15K, we eliminate the stress of trying to find an affordable vehicle. Are you wondering what options are available in today's inventory? Our sales associates in the Pittsburg area are standing by and can support you as you explore the great possibilities currently in stock.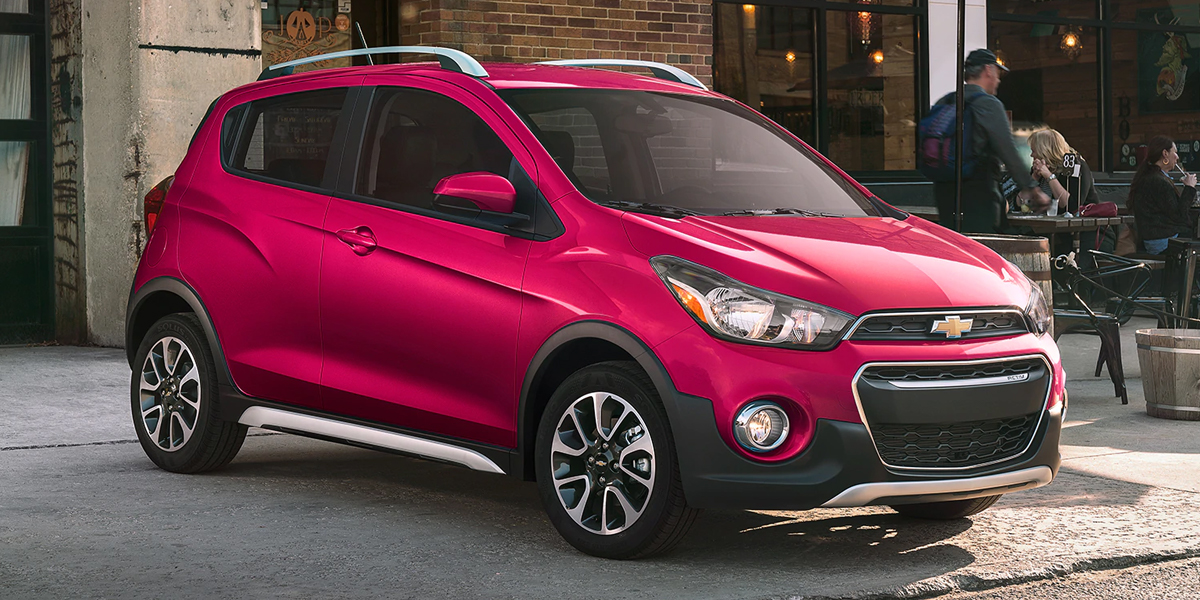 Quality Used Cars Under 15K in Pittsburg
At many dealerships, you may feel forced to choose between quality and affordability, but this is not the case at our Chevrolet used car dealership. We often infuse our used car inventory with new possibilities so that our customers have a wonderful variety to choose from. More than that, we take steps to confirm the great condition of each car before we add it to our inventory. Regardless of the car that you pick out from our Pittsburg dealership's inventory, you are assured of its wonderful condition. If you have not yet gotten familiar with the exciting possibilities in stock today, now is an ideal time to start exploring our online inventory.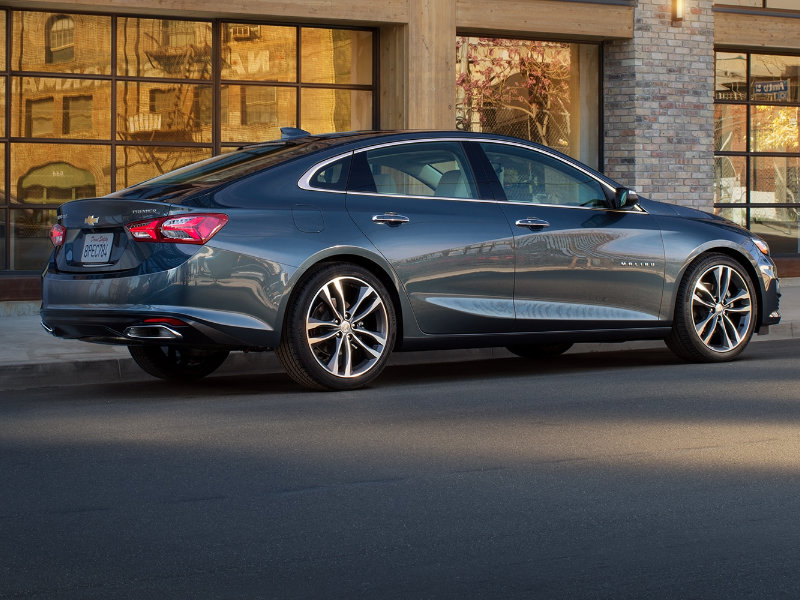 Affordable Used Cars in the Pittsburg Area
You do not need to look far to find great used cars under 15K in Pittsburg. Regardless of when you take a moment to explore our inventory at Winter Chevrolet, you are certain to find an amazing selection of cars that are priced under $15,000. While you may be forced to buy a vehicle that is not affordable for your budget when you shop at other local dealerships serving Pittsburg Concord Antioch Walnut Creek, this is not the case at our dealership. Because we have so many affordably priced vehicles in stock today and because we regularly bring new options into the inventory, we simplify the shopping experience for our valued customers.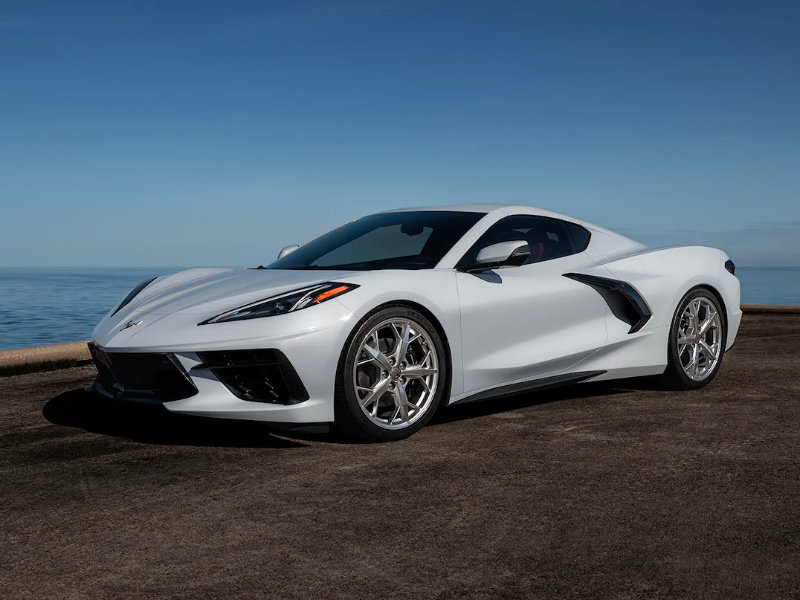 Financing Options for Used Cars Under 15K
As you search for your next used car, you may wonder what financing options are available. Applying for a used car loan is an essential aspect of the buying process for many of our Pittsburg-area customers, and our associates are happy to support you as you research the options. In fact, if you apply today through the Winter Chevrolet website or in person, we can quickly help you to narrow down your options. We are affiliated with many auto lenders, and our associates have great knowledge of their programs. This enables us to save our customers time and energy as they set up a new car loan. If you are interested in exploring your options, simply apply through our dealership today.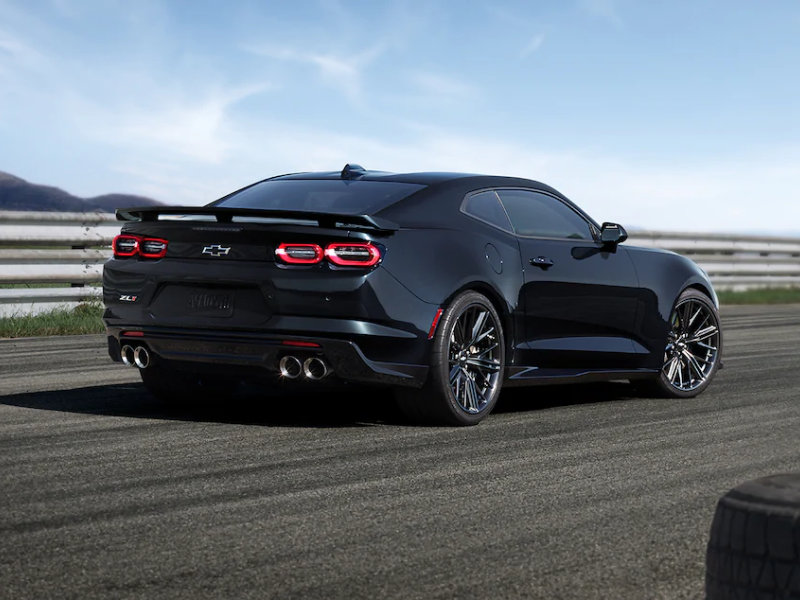 Our Passion for Customer Satisfaction
Other auto dealerships serving Pittsburg Concord Antioch Walnut Creek want to sell cars. At our dealership, we want to help our customers buy a car that meets all of their expectations. We take tremendous strides to support our customers with their search for the right pre-owned vehicle for them. From affordability to features, we focus on what is most important to our customers. Because we want you to feel confident about your selection, we will support your test drive experiences, answer questions and demonstrate features until you are ready to finalize your purchase plans.
Finding used cars under 15K that live up to your high standards is easy to do when you shop with us. Our Chevy used car dealership has a large inventory of affordable, smaller and larger cars in stock and ready for you to check out in full detail today. Are you searching for something specific? Our sales reps in the Pittsburg area are happy to support your search. To inquire about today's options or to request a test drive of any in-stock vehicle, contact our Chevy sales office today.