Shop Chevrolet Parts near Concord CA

Order Parts
Every Chevrolet on the road today is the product of bold engineering and quality auto parts. Our vehicles are designed to consistently deliver excellent performances over the years, but this can only happen if you take steps to properly care for your vehicle. When you drive near Concord and beyond, many of your Chevy's parts will increasingly wear down. Some parts will get covered in dirt and debris, and fluids in critical systems can drop. Such issues can lead to breakdowns with costly repair bills, performance issues, reduced fuel economy and even a decline in auto value. You can reduce these risks by keeping your vehicle running well with Chevrolet replacement parts.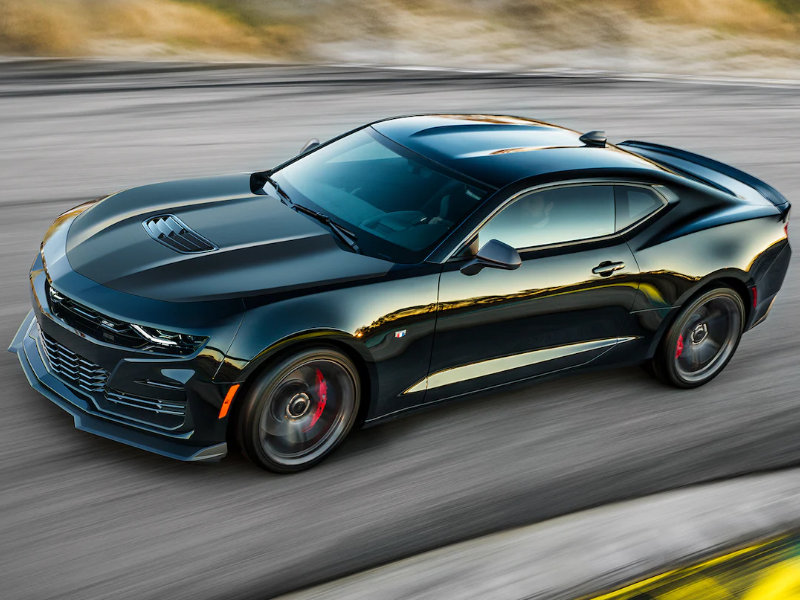 Shop Chevrolet Parts
While some drivers unfortunately choose aftermarket parts for their vehicles, a better option is Winter Chevrolet parts. Our Concord-area auto dealership is your trusted and reliable source for OEM Chevrolet parts, which will live up to your expectations for overall performance and longevity. When you shop for OEM Chevrolet parts near Concord at the dealership, you will have easy access to: Brake Pads and Discs, Fluids, Cabin Air Filters, Tires and Wheels, Spark Plugs, Batteries, Oil Filters, Wiper Blades. In addition to being your top source for OEM Chevrolet parts in the Concord area, our dealership offers a huge variety of Mopar parts and accessories. These parts have proven reliability and are often used to enhance the look of Chevy vehicles. Some of the Mopar parts available for your Chevy model could include rear spoilers, door moldings, door enhancements, alloy wheels and other exciting options. Regardless of the types of Chevrolet parts near Concord that you need, you can conveniently place an order through the website or directly with our parts team by phone.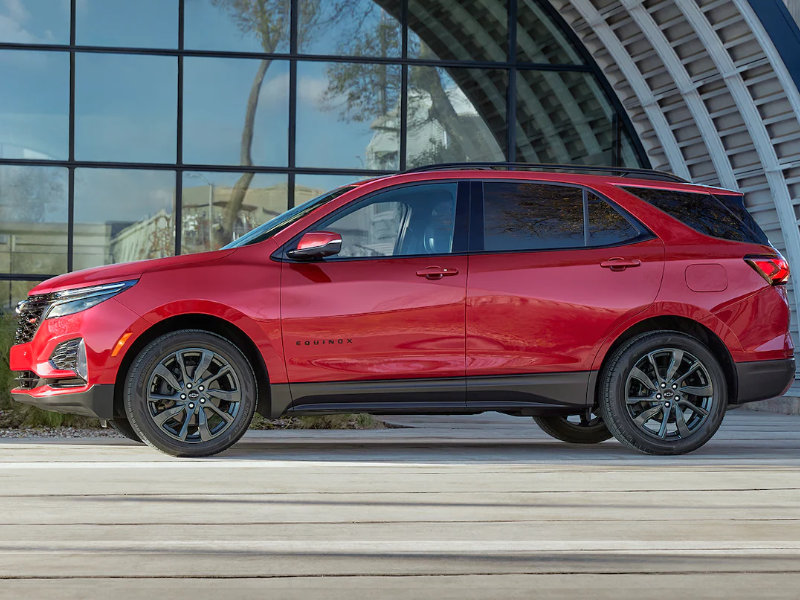 Chevrolet OEM Parts & Accessories for Sale
Are you wondering why you should order OEM Chevrolet parts near Concord for your vehicle? In our service shop, our technicians exclusively install OEM Chevy parts in our customers' vehicles to ensure the highest level of quality from their efforts. In comparison to aftermarket parts, OEM Winter Chevrolet parts are crafted as identical replicas of your model's original parts. They are engineered with the same materials so that they fit properly and have the performance and longevity that you expect. Some OEM Chevrolet parts are offered with a lifetime or extended warranty. Because of the warranty, drivers could reduce repair costs in the future when they use OEM replacement parts. If you choose to let our certified pros install the Winter Chevrolet parts that your vehicle needs, you can take advantage of our free Wi-Fi, couches and TV in our lounge while our team gives your Chevy the attention that it requires.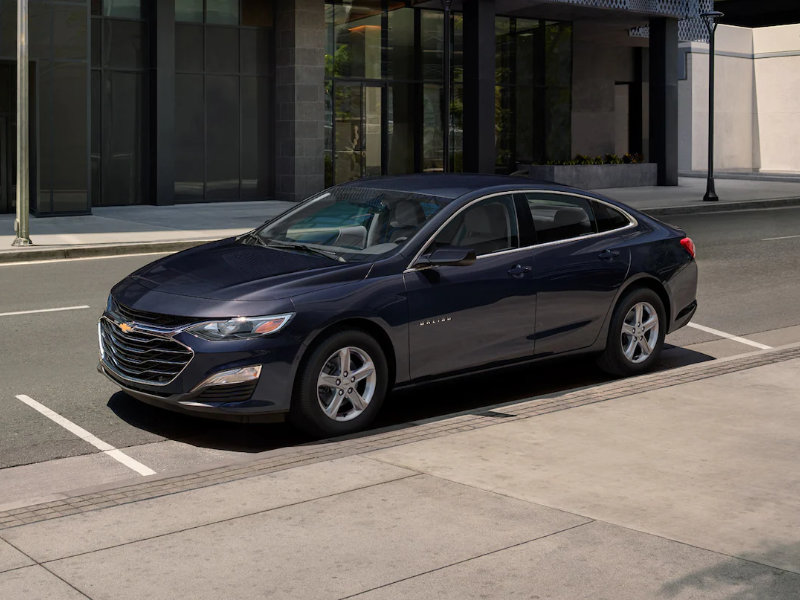 Order Chevrolet Parts & Accessories Online
Are you trying to decide which specific parts your Chevy needs? Our parts department team near Concord can quickly research your vehicle's needs by its VIN, age and model. Often, we have the parts our customers need in stock and available for immediate pickup. However, we can also order your Chevrolet parts near Concord for rapid delivery. You can make an order for Chevy parts online, in person or by phone. You can also check out special offers for quality auto parts near Concord on our Parts Specials web page.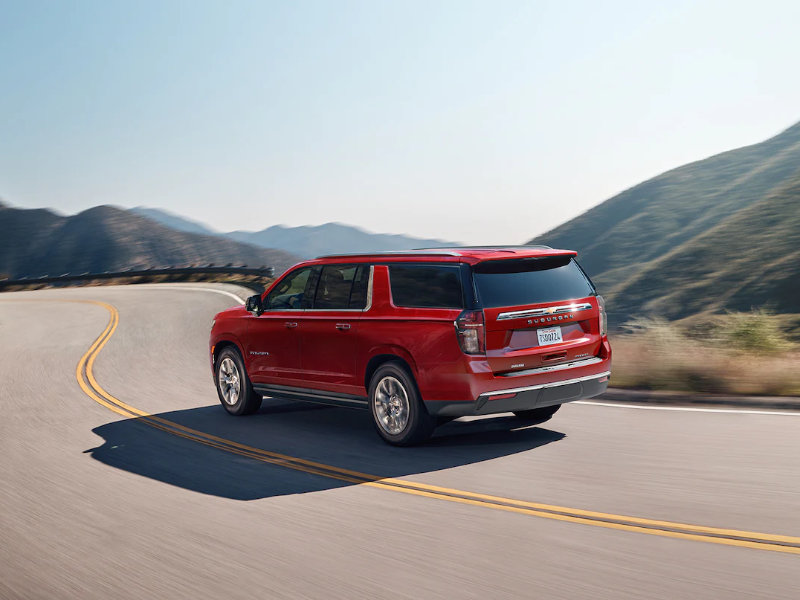 With their proven quality, reliability and performance capabilities, OEM Chevy parts are the only parts that should be installed in your vehicle. For professional assistance finding and ordering the parts that your Chevrolet needs, reach out to a member of our parts department team today.