Locate Chevrolet Repair near Dublin CA

Schedule Service
When you buy a new or used Chevrolet vehicle, one of the first things that you should do is to check your Owner's Manual to see what types of services it needs and when. Keeping your vehicle serviced is the best way to assure that it will give you the greatest efficiency and help you avoid any unpleasant surprises. You also need to locate Chevrolet repair that you can trust is also important, especially if your Chevrolet is still under warranty. Winter Chevrolet Service Center is a trusted dealership serving Dublin, and you have many reasons for choosing us first.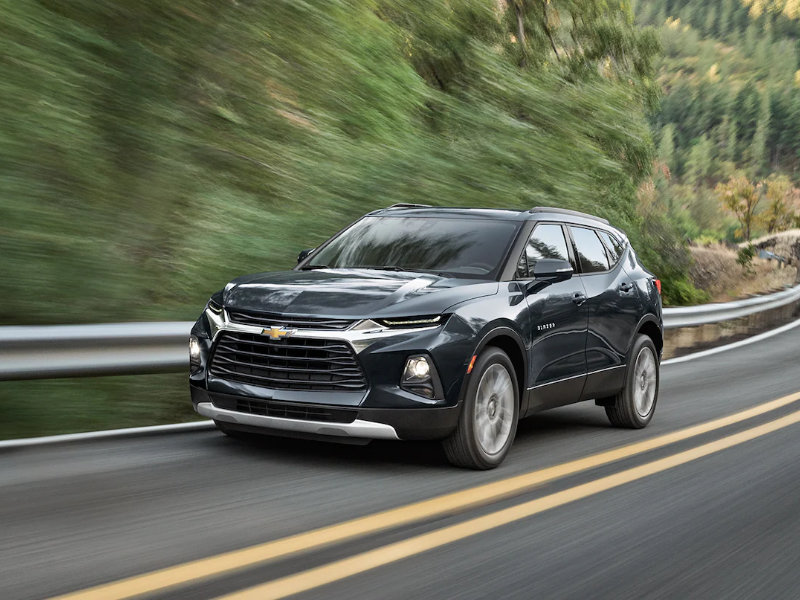 Chevrolet Service and Maintenance
Keeping up with the suggested service and maintenance schedule for your vehicle is an essential part of Chevrolet ownership. Not every Chevrolet vehicle has the same maintenance schedule. Factors that can affect when service needs to be performed include the type of engine, type of brakes, and the type of driving that you do. Here are a few suggestions on things that you need to keep up with more frequently on the maintenance list. Oil change: every 3,000-5,000 miles. Alignment: every 6,000 to 8,000 miles. Tire rotation: every 6,000 miles. Wiper blade replacement: every 6 to 12 months. Brake pads: Every 25,000 to 70,000 miles. This is not a complete list, and the schedule in your Owner's Manual may be different. When in doubt, it is always best to stick with the schedule in the Owner's Manual or contact one of our professionals for advice. When you come in for a service, we can also make sure that all of your fluids are topped up and perform a multi-point inspection to make sure that you will have no surprises in the future.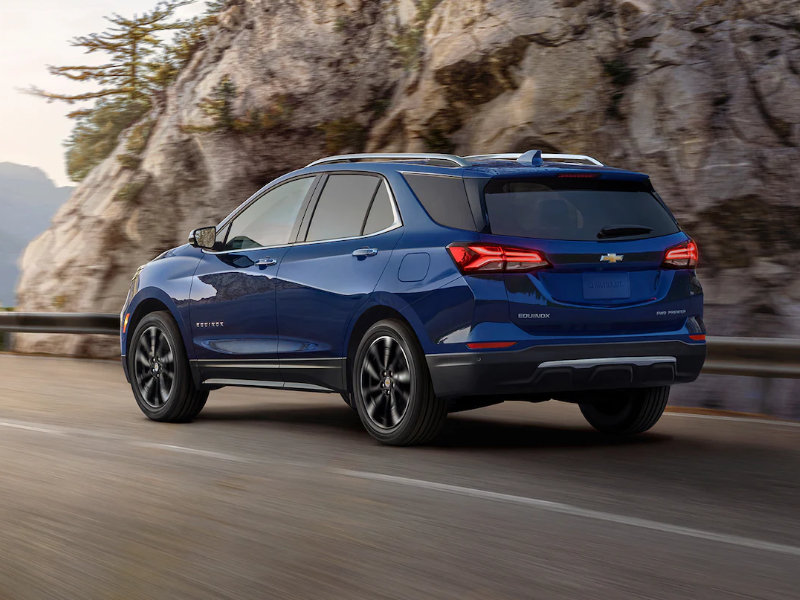 Comprehensive Chevrolet Repair
If you need to locate Chevrolet repair near Dublin, then it is good to know that Winter Chevrolet has a team of specialists that is ready to meet your every need. We can repair any model of Chevrolet and any system. Our service center is ready for anything from minor repairs to major engine and transmission overhauls. Whether the knob on your infotainment system broke off, or you need a head gasket replacement, our team is standing by and ready to meet your needs. We can repair any system, including: Heating and air conditioning, Belts and gaskets, Electrical system, Computer modules, Body work, Battery replacement, Safety systems, Exhaust, Suspension system. These are only a few of the examples of repairs that we can do. If your Chevrolet needs anything, do not hesitate to contact our team, and we can offer advice and get the repair scheduled so that you can get back to living your life.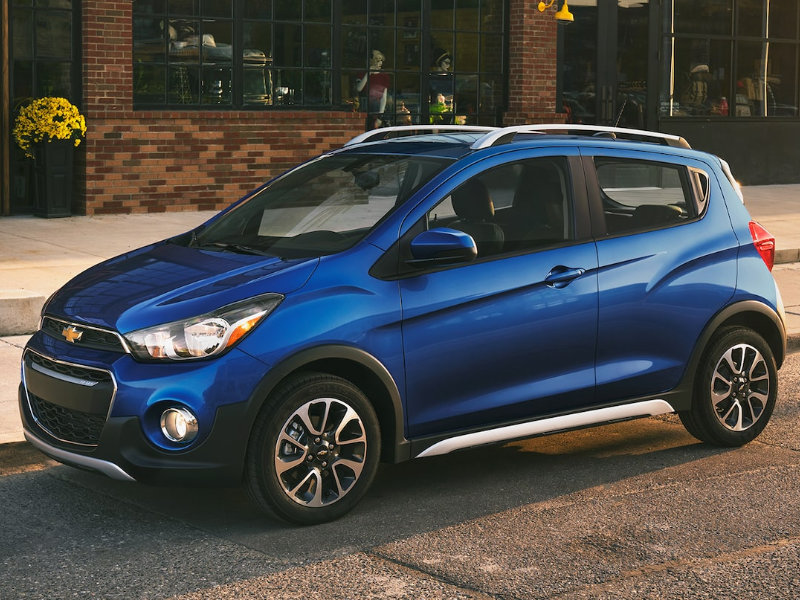 Chevrolet Certified Service Specialists
One of the best reasons to choose us when you need Chevrolet repair near Dublin is that our specialists are Chevrolet Certified. This means that they have been factory-trained by GM to service all models and body styles of Chevy vehicles. It also means that they have special tools that are needed to do your Chevrolet repair properly. Having your repair performed at a Certified Chevrolet Dealership has many advantages. One of these advantages is that our technicians know how to do the repair to factory specifications. We can also help with any warranty items or recalls. It also means that our team has exclusive experience with the Chevy brand, and this means that they can often diagnose problems quickly and find the right resolution. The experience that comes from specializing in only Chevrolet has many advantages over a general repair shop that only sees Chevrolets occasionally.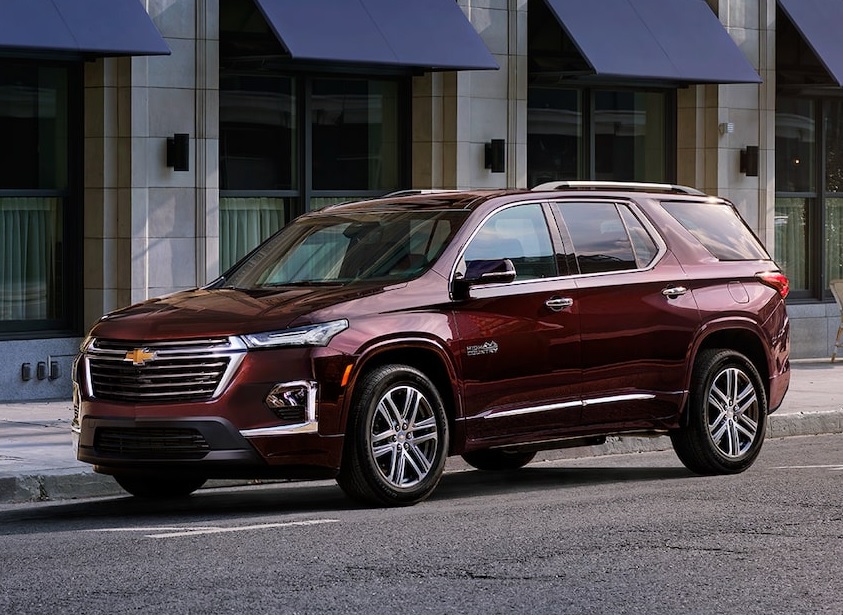 Chevrolet Parts
Another reason to consider Winter Chevrolet repair near Dublin is that we have a complete parts department that carries a wide variety of original GM parts. This means that you know the part will fit, and our technicians will be able to restore your Chevrolet to factory specifications. We have a wide inventory, which means that we typically have what is needed in stock. If we do not, we have a vast network that can get anything that you need quickly. What this means is less waiting time for your repair to be completed.
These are only a few of the reasons you have to consider Winter Chevrolet Service Center for your Chevrolet repair. We also offer repair financing, and you can schedule an appointment online, so contact us if you need anything to keep your Chevrolet running perfectly.