Chevy Oil Changes near Concord CA

Schedule Service
You already know that having your oil changed at the right time is important for improving your car's efficiency. It is also important for making sure that you do not destroy your engine. How often you need Chevy oil changes near Concord depends on several factors. Let's see how to determine when it is time to bring your car into Winter Chevrolet Service Center near Concord CA for an oil change.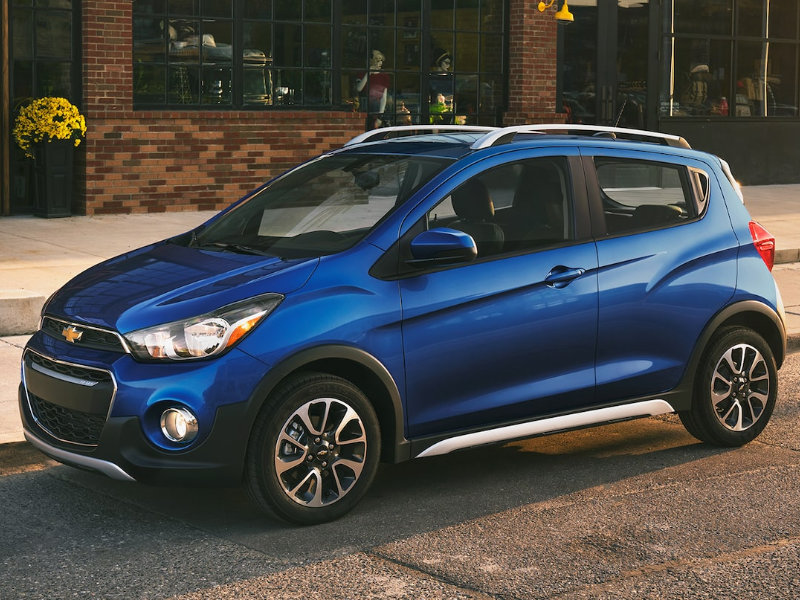 Why Chevy Oil Changes Are Important
The main reason why you need to change the oil in your car is that it lubricates the parts and prevents friction. Friction is the enemy of your engine and can cause expensive repair issues. Your engine has a lot of moving parts, and oil makes sure that they slide against each other smoothly and do not produce heat. When the parts of your car rub together and create friction, it causes them to wear out more quickly. Tiny metal fragments can break off, which causes components not to fit together properly and can even cause them to degrade and fail altogether. Oil cools the engine, and without clean oil, engine components can become so hot that they warp or deform. Another reason why oil changes are important is that oil protects your engine components from moisture, which can cause corrosion. Your engine oil begins to break down as it becomes contaminated with carbon compounds, unburnt fuel, dirt, dust, and metal fragments. When this happens, it is unable to protect your engine as it was designed to do.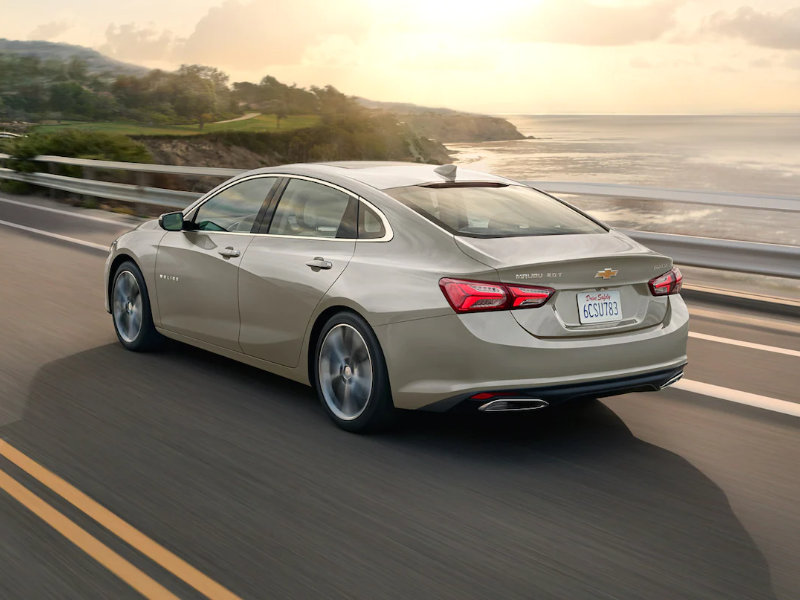 How Often Should You Change Your Oil
The best source of information for when it is time for an oil change is your Owner's Manual. The recommended frequency for changing the oil is based on average mileage and the type of engine that you have. The most common recommended oil change interval is about every 3,000 miles or three months, but several things can affect how quickly your oil breaks down. These could cause you to think about having it changed more often. Some engines are designed to have oil changes less frequently, with some extending this to over 10,000 miles or every six months, but this is not the norm. When you start your engine, this is the time when the most wear occurs. Short, frequent trips are hard on your engine, and you might want to consider more frequent oil changes if this is the type of driving you do.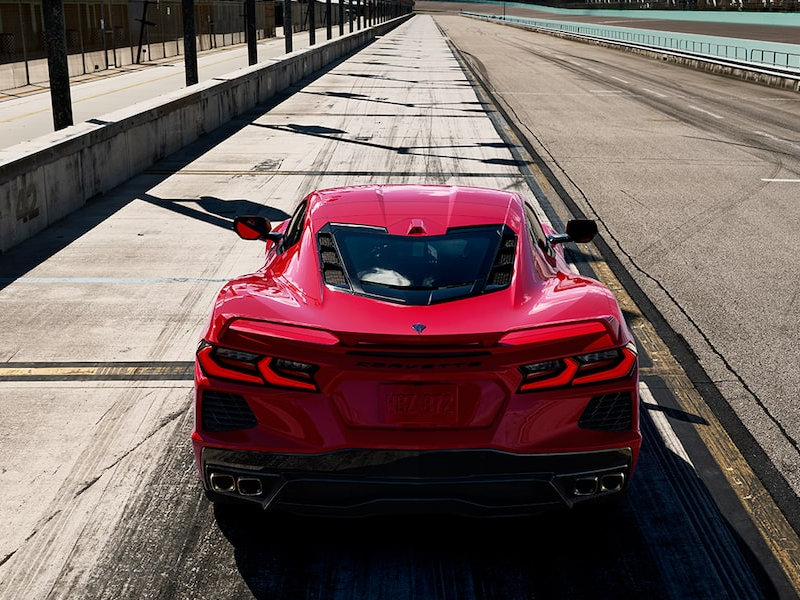 if you do not drive your car at highway speeds often enough, then your engine is not getting hot enough to boil off any condensation that accumulates in the system. This can cause your oil to break down faster and cause you to need more frequent oil changes. Also, vehicles that have higher mileage need more frequent oil changes. Some professionals might argue that you do not need to change your oil as frequently as recommended, but this is bad advice for several reasons. Changing your oil is one area where it is better to err on the side of caution. The worst thing that could happen is that your engine could overheat and seize, and then you would be paying for the cost of an engine replacement instead of an oil change. It is always best to at least follow the recommended schedule. There is no harm in getting it changed more frequently, but there is harm in not changing it soon enough. Even if you do not drive your car frequently, you should still have Chevy oil changes about every six months. Failing to change your oil can void your warranty or void the warranty on any parts that you have had replaced. Also, it gives you peace of mind to know that your car is in the best condition that it can be.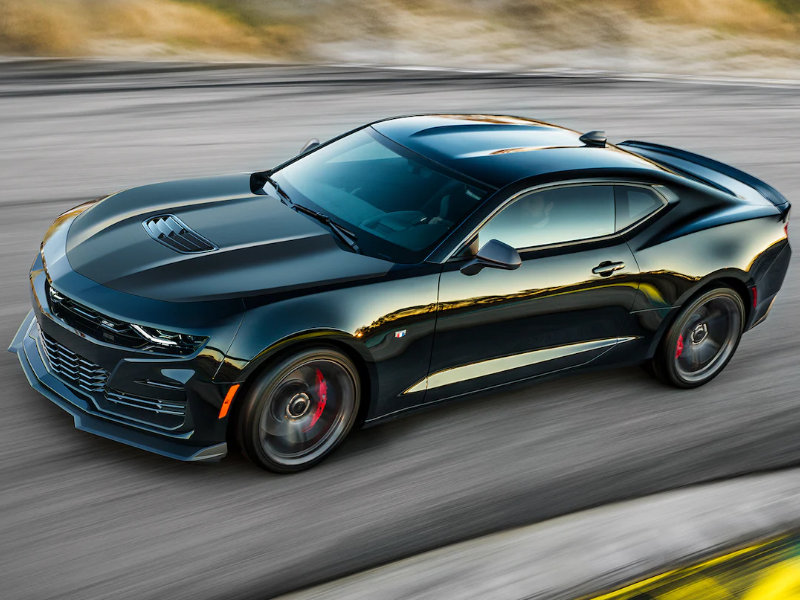 Why Winter Chevrolet Service Center near Concord CA
Aside from protecting your engine, having your oil changed regularly also improves your mileage and extends the lifespan of your engine. It can help reduce the costs of repairs further down the line, and it can improve the resale value of your car. Having your oil changed by a professional is important because they will make sure to use the proper weight of oil for the season and one that will give you the best results. Another good reason to bring your car to Winter Chevrolet for professional Chevy oil changes near Concord is that while we are changing your oil, we can also top up your other fluids, and do a multi-point inspection to make sure that everything is in working order. We can give you recommendations on items you might want to address soon so that you can put them into the budget.
You have many good reasons to consider Winter Chevrolet for your regular service and maintenance needs. Our team consists of Chevrolet Certified specialists who are factory-trained by GM. We also offer repair financing and have convenient hours to meet your needs. You can schedule your service or repair online for a convenient and hassle-free experience.