Chevrolet Tires And Alignments in Pittsburg CA

Schedule Service
As you travel in Pittsburg California and beyond, your Chevrolet's tires will endure a tremendous amount of friction as they meet the road at high speeds and as you apply pressure to the brakes. As this happens, the tires will wear out. The wheels may also fall out of alignment. Both tire condition and wheel alignment play an important role in your ability to drive safely in all conditions. With this in mind, it may be time to schedule service for your vehicle. Winter Chevrolet is your source for Chevrolet tires and alignments in Pittsburg, and our certified mechanics are available to give your car, SUV or truck the attention that it needs soon.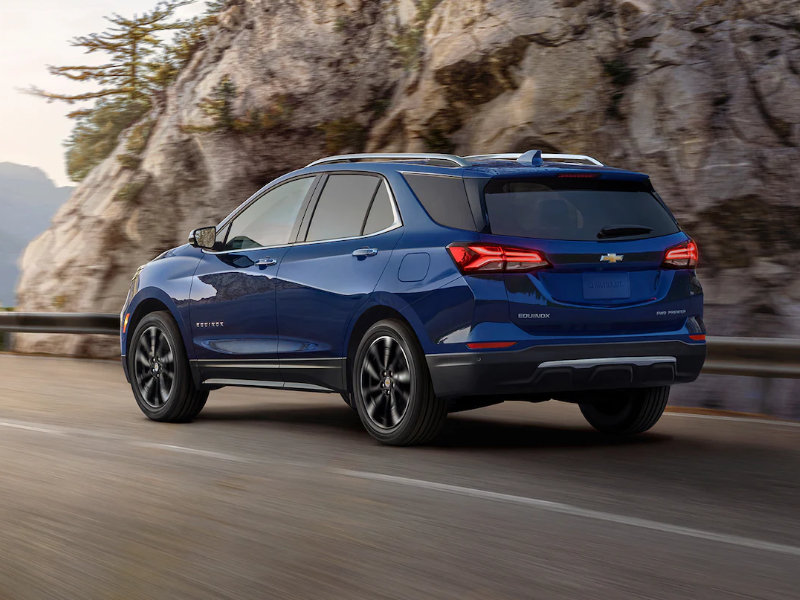 How Often Do You Need Chevrolet Tires and Alignments
While all tires will wear out over time, you understandably want to maximize the life of your tires. Alignment directly impacts the even or uneven wear of your tires. Poor alignment can lead to the premature need to replace the tires. Most vehicles are sold with a service recommendation for Chevrolet tires and alignments. You should always follow the manufacturer's recommendations when they are provided. If the manufacturer has not given a recommendation for your specific model, a good rule of thumb is to schedule a tire rotation every 5,000 to 7,000 miles. A wheel alignment should be completed when the tires are rotated.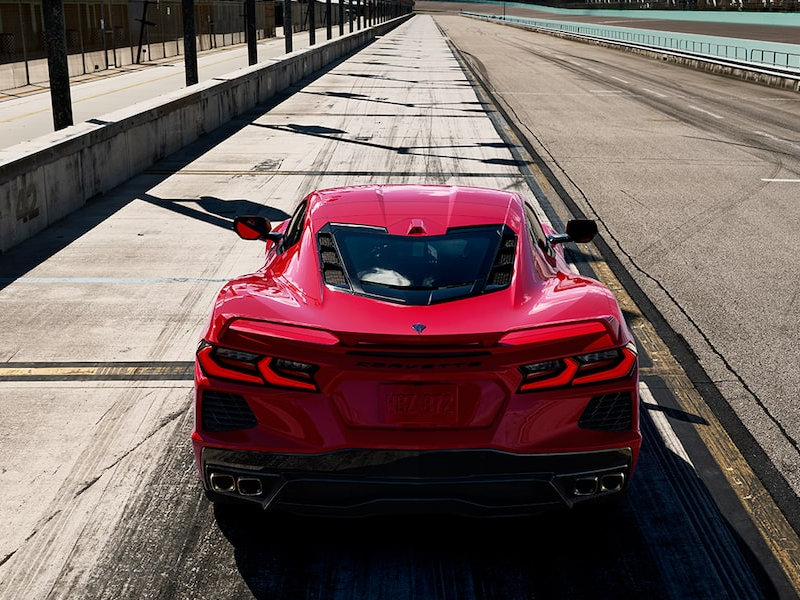 How Can You Tell If You Need a Tire and Alignment Service
There are a few different signs that you should look for to determine if the tires or wheel alignment need attention. For example, the tires need to be replaced if they do not pass the penny test. Place a penny with the President's head facing down into the tread. If the whole head is visible above the tread, it is time for a tire replacement. You may need a wheel alignment if you notice the vehicle veering or pulling in one direction when you drive. Vibrations felt through the steering wheel could be another sign that service is needed. Keep in mind that tire tread will continue to wear down and wheels may increasingly fall out of alignment as you continue driving. With this in mind, it is a smart idea to address the situation as soon as you become aware of a developing issue.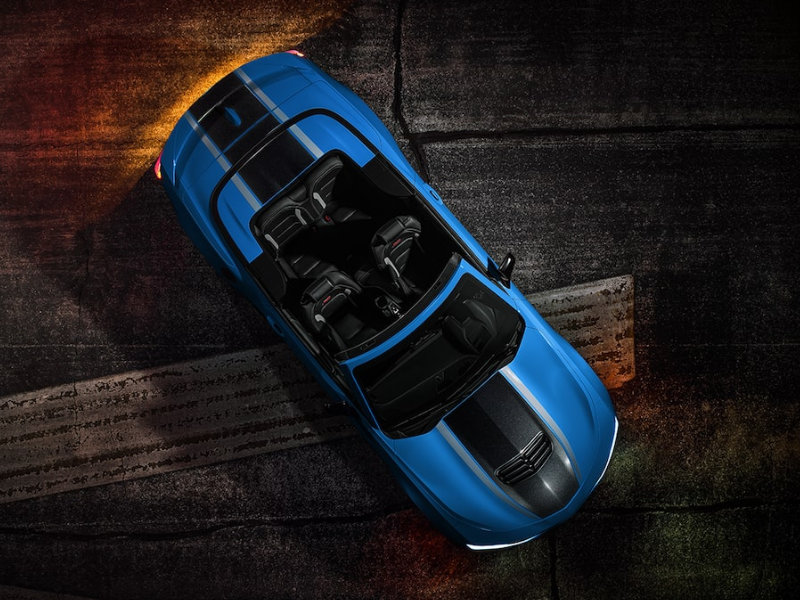 Where Should You Get Chevrolet Tires and Alignments in Pittsburg
Numerous auto service centers offer services for Chevrolet tires and alignments in Pittsburg. It may be easy to assume that you have get the same level of service at all of these auto shops, but this is not necessarily true. At Winter Chevrolet, we remove all barriers to ensure that our customers' vehicles are properly serviced. Whether you drop by for a tire service and an alignment or you have other automotive needs that our team can help you with, you are assured that the work will be completed properly by our dedicated experts. You never have to worry about coming back to the shop a second time when you visit our service center in Pittsburg California. We also do work right on the first visit.
Chevrolet tires and alignments are essential for the proper care of your vehicle. Our associates are ready to do their part to keep your Chevy running well and to help you stay safer on the road. The best time to schedule an appointment with our techs in Pittsburg California is at the first sign of an issue. If you have any reason to believe that your tires or the wheel alignment need professional attention or if it has been some time since your last service, now is the appropriate time to contact our team at Winter Chevrolet for an appointment.