Chevrolet Repair near me Livermore CA

Schedule Service
When you search for Chevrolet repair near me Livermore, you want to find someone who knows your car and has the experience to do the job right. Winter Chevrolet should be at the top of your list. Our dealership specializes in Chevrolet, and we have a dedicated team of service professionals who are ready to give you what you need to keep your vehicle running for a long time.
Expert Chevrolet Repair
At Winter Chevrolet, our team of Chevrolet Certified repair specialists knows what it takes to do the job right. We can do many types of repairs on any system of the vehicle, from minor to major. Here are a few examples of the services that we can perform, but it is by no means a complete list of what we have to offer. Brakes - Keeping your brakes maintained is one of the most important things you can do for your vehicle. If your brakes are making a grinding noise or squealing, then it is time to bring your Chevy to our repair specialists. This is one item where you cannot afford to wait, and the problem will only get worse over time. Battery - If your car is taking a long time to start when you turn the key, it might be that your battery no longer has enough power to make the engine turn over. Many factors can affect your battery, including the weather and its age. Rough starting is one of the first signs that it might give you that it is time for a replacement before it leaves you stranded. Powertrain - We can fix many types of powertrain problems, from leaking gaskets and seals to an engine replacement. If your transmission is shifting rough, or won't go into gear at all, we can get you back on the road in as little time as possible. If you have noticed oil leaking from your engine, it is best to get it repaired sooner rather than later because letting it go can cause engine damage and a more significant repair later.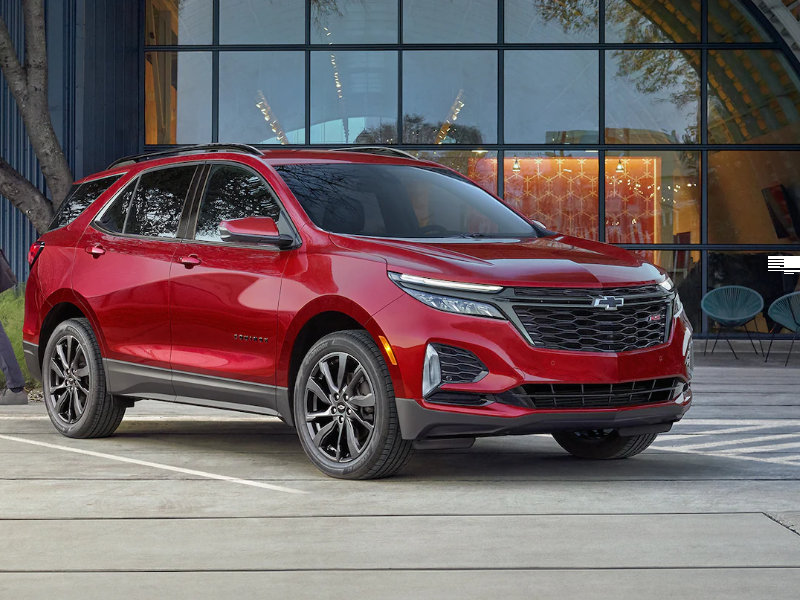 Chevrolet Maintenance Services
You know that your Owner's Manual is the best place to find when your Chevrolet needs to be serviced. Getting your oil changed when it is needed is one of the best things you can do to give your Chevy a long life. Things like keeping your tires rotated and making sure they have enough tread are the best way to make sure you stay safe, and proper tire inflation can improve your fuel economy. While you are here, you can also take advantage of our multipoint vehicle inspection services. Our technicians will inspect every part of your vehicle and will let you know if anything needs to be repaired or will need to be repaired soon. This helps you budget and plan, and you can rest assured that your Chevy is ready to go when you are.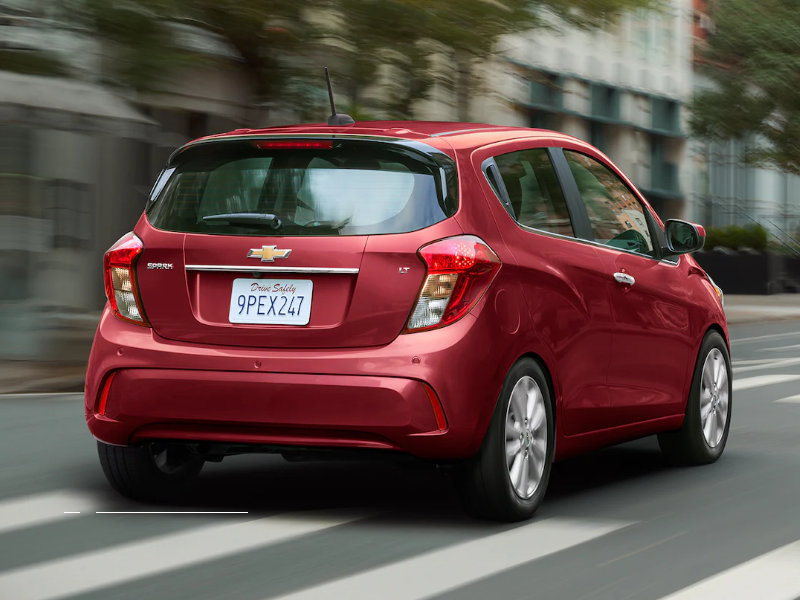 Chevrolet Certified Technicians
There are many reasons why you should choose Chevrolet Certified technicians for your repair or service needs. Our technicians receive training from GM that is specific to Chevrolet and GM vehicles of all types. They know your car inside and out, and they know how to repair some of the more common problems that it might have. This means that they can diagnose the issue quickly, and they have the expertise to repair it to as close to factory specifications as possible. Another reason to bring your car to our Certified technicians is that we have access to special tools that are designed for Chevrolet.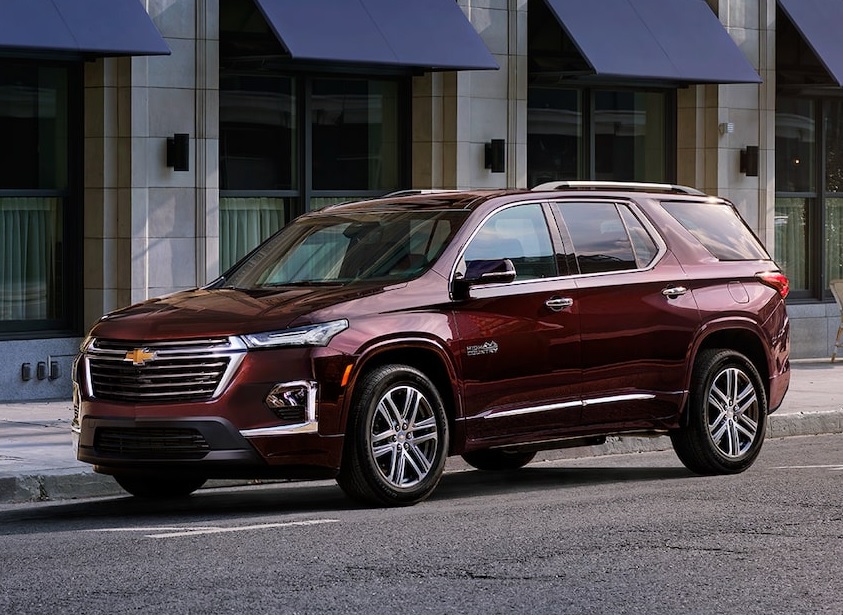 Quality Chevrolet Parts
We have an extensive parts department that offers a large selection of quality Chevrolet parts. Using parts that are designed for your vehicle is the best way to make sure that it is a perfect fit and that the job is done right. Using only Chevrolet parts means that many times, your repair can be performed to make your vehicle as good as new. We carry many items in stock, and if we do not have something, we have a vast network and can locate it quickly, so you do not have to wait.
Winter Chevrolet Makes It Convenient
Our dealership offers Chevrolet repair financing that can help you budget for the repair and pay it over time. We know that repairs do not always happen at a time that is convenient for you, and that is why we offer a way that can help take a little of the pressure off. You can also schedule your appointment online and check the status using our website.
If you need anything for your Chevrolet, then it is time to contact our professionals at Winter Chevrolet Service Center near Livermore CA for all your repair and service needs.