Chevrolet Repair near Walnut Creek CA

Schedule Service
Price matters to all customers, no matter what the service might be. It's especially important to get fair pricing on Chevrolet repair. That's why we have one of the boldest "Specials" sections of any auto dealership in the Pittsburg area. Your repairs will always be fairer over the years and your wallet a lot fuller when you do business with Winter Chevrolet Service Center. More important, your Chevrolet vehicle will always have the full attention of a certified, Chevrolet-trained repair technician. We're serving Walnut Creek with a suite of specials this year on your most vital Chevrolet repair near Walnut Creek.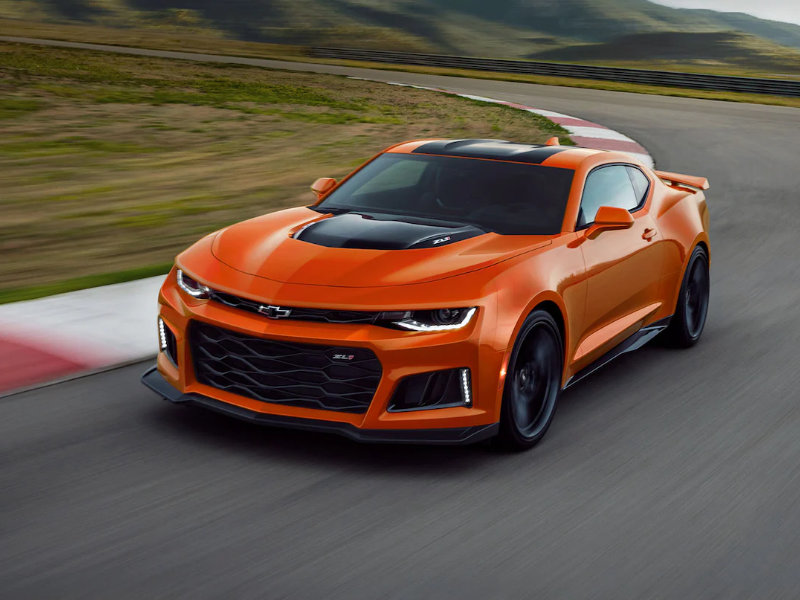 Benefits of Regular Maintenance
Repairs are a part of car ownership, but if you're careful about the first years of your vehicle's life, you'll find that Chevrolet repairs come far less often in a model's old age. You won't have engine damage, transmission issues, and major repairs like this (most of the time) if you're cautious about keeping up with service intervals. Everyone has a busy life and often finds that it's tough to keep on a schedule sometimes. You might not get an oil change in right on the date it's due all the time. While that is ideal, and we would always encourage you to do so, don't let a couple of days late oil change keep you from going in on time for the next one. Every model that you buy has the potential to go that first 100,000... and then the next 100,000... and then with the right mechanics on the job, the next 100,000. If your model was made in the last 15-20 years, you've got a strong likelihood that maintenance will be your most key factor in how long your car, truck, or SUV stays with you. That's why we emphasize maintenance so much to our customers. It's one way we continue serving Walnut Creek with simple, down-to-earth advice that keeps even your oldest cars running.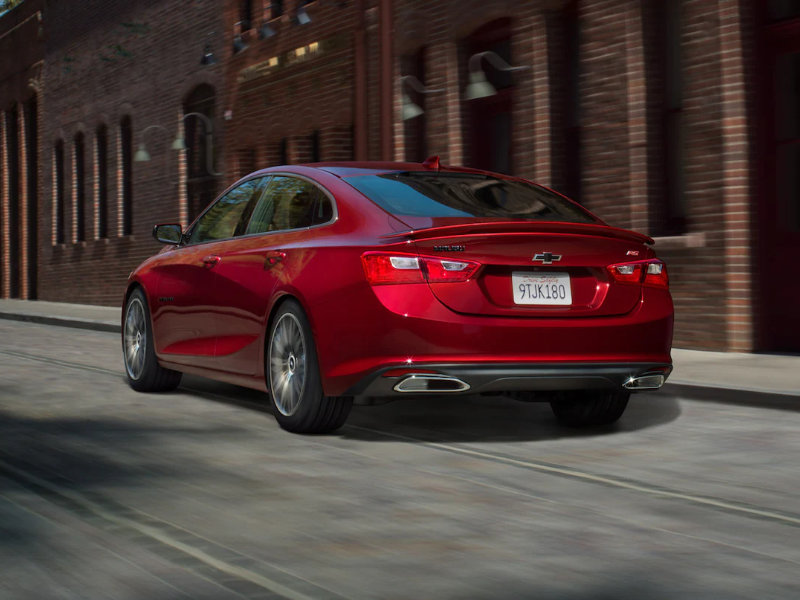 Chevrolet Repair near Walnut Creek
Machines are extraordinary contraptions, but they still need repair from time to time. Your Chevy isn't immune to this basic rule. When your vehicle is under the weather, Chevrolet repair from Winter Chevrolet Service Center protects your most vital automotive components. You can count on us for: Collision work, Engine/Transmission service, Battery checks and replacements, Tune-ups, Computer diagnostics, Brake service (calipers, rotors, pads, etc.). Our repair also includes access to OEM parts. OEM stands for Original Equipment Manufacturer and means that we replace any worn out components with the original component that Chevy intended. We don't believe in aftermarket parts or their use in your vehicle. Mixing and matching aftermarket with OEM parts is a major mistake that many auto owners make. The lure is easy to understand. It might save you a few bucks along the way. Unfortunately, it costs the integrity of your Chevrolet's system and puts parts together that were never meant to work well together.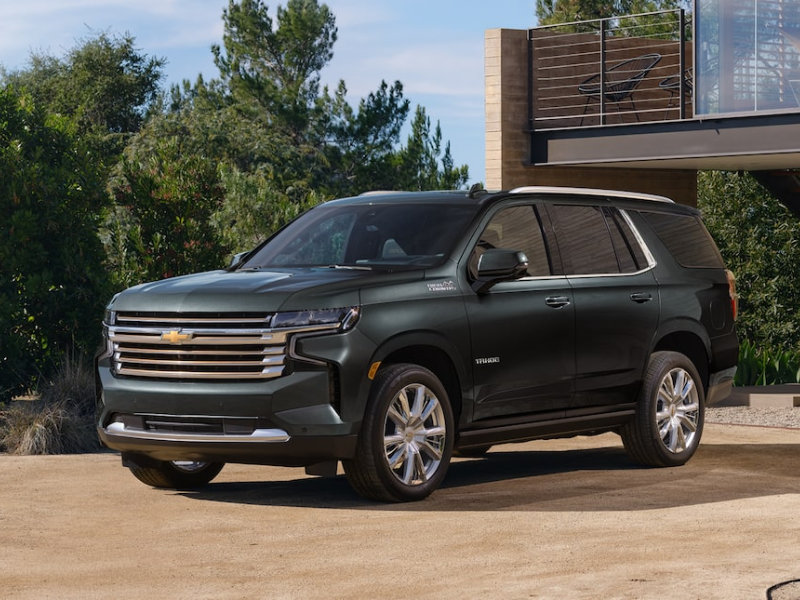 An Eye for Performance
We're not just here to "keep your vehicle running." A lot of vehicles are still out there running, and we're sad to say that they sometimes run very poorly. Mix and match parts and patchwork by inexpensive but uncertified mechanics will eventually leave you with a Frankenstein of a Chevy. Please don't ever let that happen to your beautiful Chevrolet automobile. Instead, let us focus not just on keeping your vehicle "running," but on keeping it performing the way it should. Starting up your vehicle should feel crisp and effortless. It should have a strong engine sound, but not one that's loud and wakes up the whole neighborhood. When you press down on the gas, there should be responsiveness; your steering should respond to your inputs near instantly. Braking should feel clean and unstressed. Chevrolet repair near Walnut Creek is about keeping all of these luxuries a part of your everyday life with your vehicle. Please be a caring owner to your vehicle so that it continues to serve you with the performance you've come to expect from it during its early life. You don't deserve a vehicle that merely starts and goes. You deserve crisp handling, powerful acceleration, and pinpoint braking on command. Our certified auto mechanics are proud to keep your vehicle working its best over the years, regardless of how many miles stack up.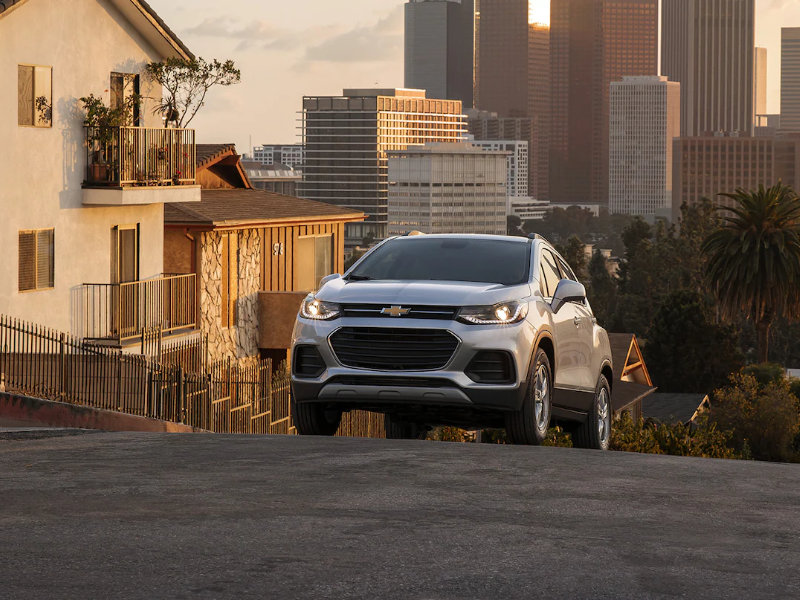 Now that you know more about our team serving Walnut Creek, it's time to get on the phone and let us know you mean business about keeping your vehicle in top condition all its life. If you've got a service due or a repair issue you need looked at, just pick up the phone and dial our number. You may also conveniently schedule online without even having to dial us up.