Chevrolet Repair near Walnut Creek CA

Schedule Service
Chevrolet is a reliable brand and at Winter Chevrolet, we are committed to helping you keep your vehicle running for a long time. We provide support from the initial sale through many years of enjoying your new or used Chevy. Our Chevrolet repair near Walnut Creek provides top-notch service and maintenance.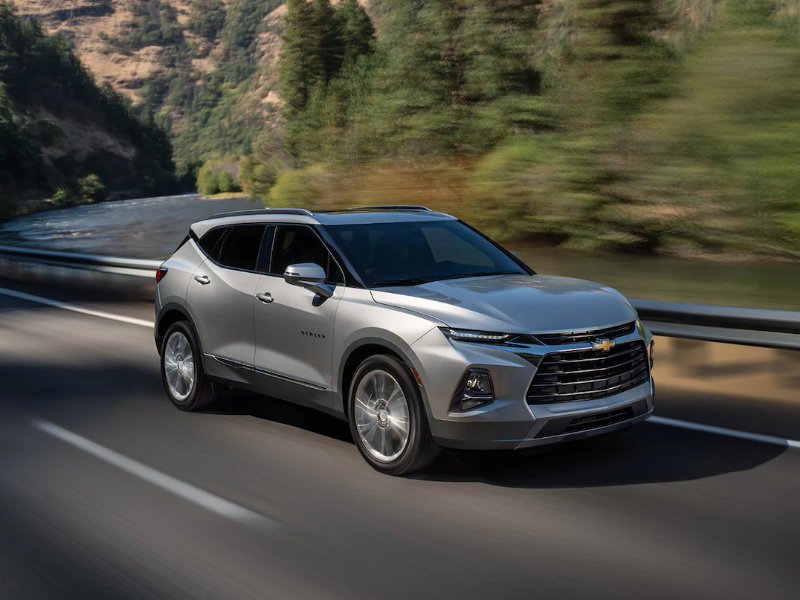 Chevrolet Certified Service Center
When you need Chevrolet repair near Walnut Creek, it is important to choose a Chevrolet Certified Service Center. If your vehicle is still under warranty, you might be required to have any repair or service work performed by a certified service center. There are many other reasons to consider a Chevrolet Certified Service Center. Our technicians are trained and experienced in Chevrolet. They must attend regular training to update their skills and learn how to repair new technology and features. Experience is another reason to have your Chevrolet repaired at a qualified service center. Our technicians focus on Chevrolet, which gives them more experience with Chevy cars, trucks, SUVs, PHEVs, and electric vehicles than a repair shop that services many different makes.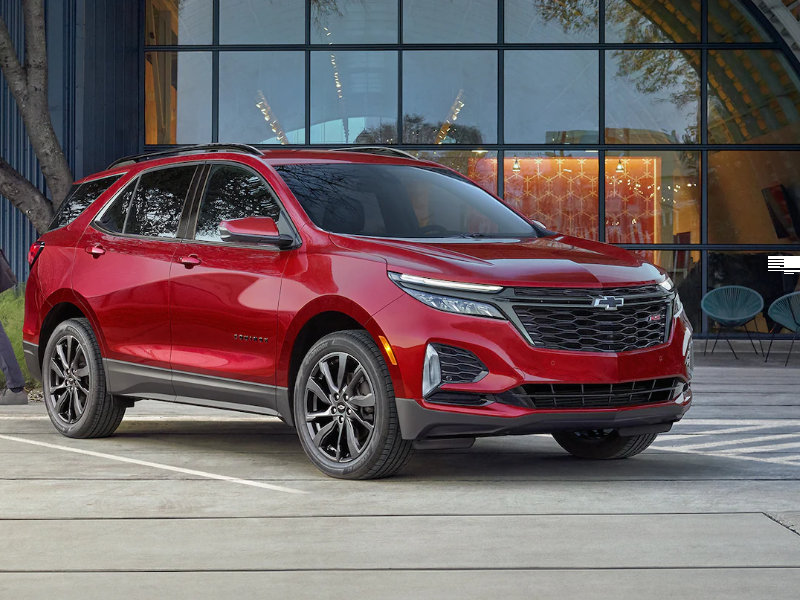 Chevrolet Maintenance Services
The most important thing you can do to make sure your Chevrolet has a long service life is to keep it serviced and perform scheduled maintenance. Service like oil changes, replacing the air filter, and having the tires rotated are examples of things that you can do to preserve the life of your Chevy. Our Chevrolet repair center serving Walnut Creek CA can perform scheduled service at a time that is convenient for you. The best place to find out the maintenance schedule for your vehicle is your Owner's Manual. If you are not sure what is needed, you can always call our service department and we can help you find out what is needed.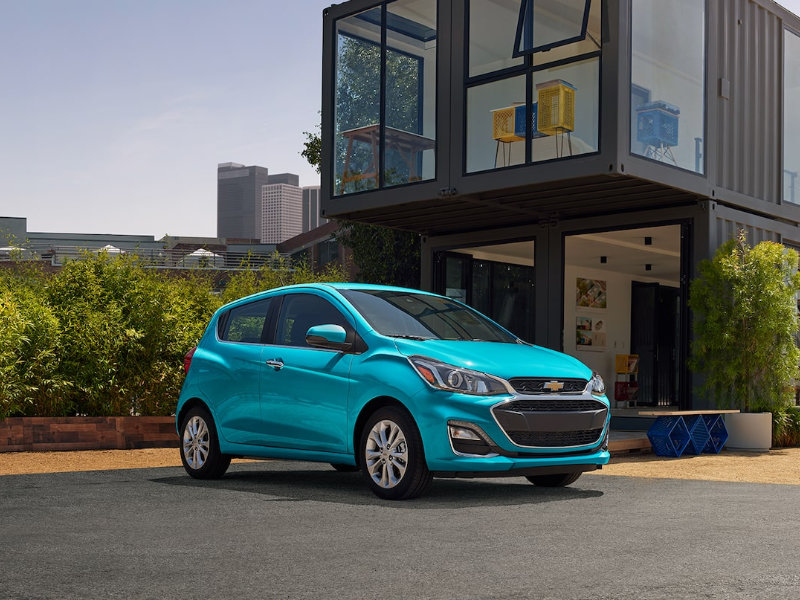 Multi-Point Vehicle Inspection
Our Multi-Point Vehicle Inspection is one of our more popular services. You can have the inspection performed at the time of routine service, but you can also have us perform one for you anytime. This is an excellent way to make sure minor problems are taken care of before they become major repairs. You have the confidence that your Chevrolet is road-ready and will keep you safe. The inspection checklist includes Onstar Diagnostics, engine oil, air filter, lights, windshield and wipers, battery, leaks, and more. You will receive a color-coded analysis where items marked in red need immediate attention, yellow indicates items that need to be addressed soon, and green means everything is good. The inspection lets you better plan for future repairs and helps you avoid any unpleasant surprises.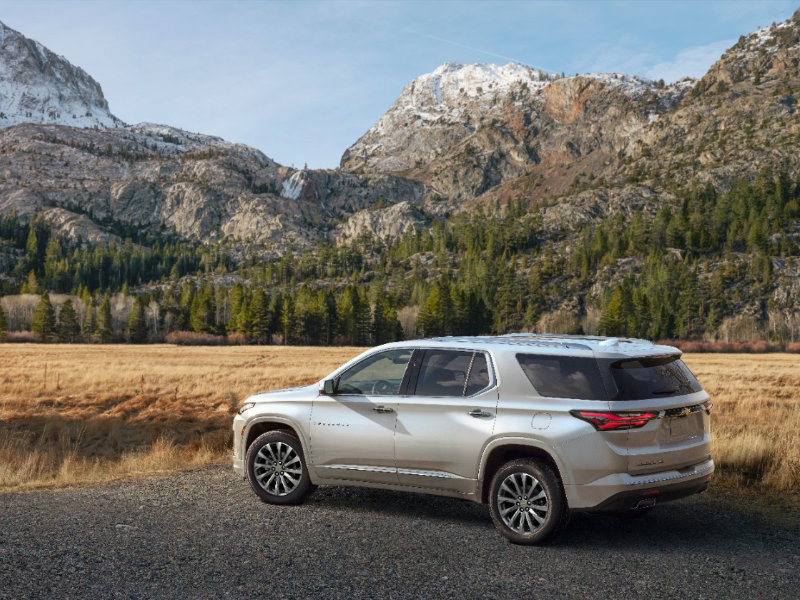 Quality Chevrolet Parts
We have a large parts department that carries a wide selection of quality GM parts. If we do not have a part in stock, we have a vast network and can locate what you need quickly. This means that you will not have to wait for your repair. The advantage of using GM parts is that your vehicle can often be restored to factory specifications. This is just another way that we are committed to providing quality service for your Chevrolet.
Repair Financing
We know that repairs do not always happen at a convenient time. We offer repair financing solutions for repairs ranging from $20 to $3,000. Approval is dependent on your creditworthiness, and if you are approved, will affect the terms that you are offered. APRs range from 10-36%. You can get pre-qualified online to get an idea of what you might expect. You might be required to make a down payment, and some restrictions might apply.
Schedule and Check Status Online
We offer convenient scheduling solutions online, and we have hours that are convenient for you. Our service and parts departments are open from 7:00 a.m. to 6:00 p.m. Monday through Saturday. You can also check the status of your repair or service online.
Now you know what Winter Chevrolet Service Center has to offer. The best thing you can do is to contact our center and make sure you stick to your recommended service schedule. If you need to schedule service or repair or discuss your options, contact us, and our friendly professionals will be happy to help.