Chevrolet Oil Change near Dublin CA

Schedule Service
Having your oil changed and performing regular maintenance for your Chevrolet is an item that can tend to drift further down your list of things to do, but there are many reasons why you should attend to this item soon. Chevrolet is a reliable brand that makes vehicles known for long life, but if you do not change their oil, you could be in for an expensive repair. Let's explore why a Chevrolet oil change near Dublin is an item you might want to move to the top of your list.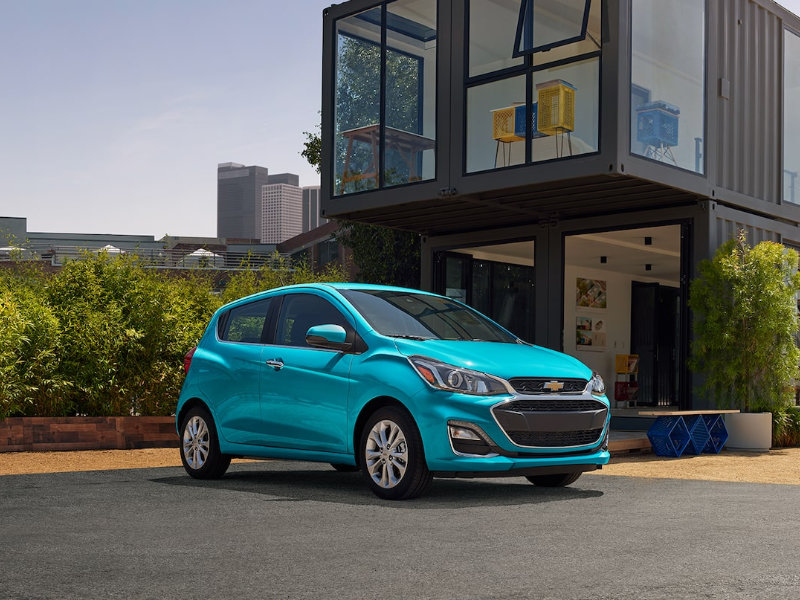 Why a Chevrolet Oil Change Is Important
You already know that oil lubricates the parts of your engine and helps them run smoothly, but it also does several other things that are important for keeping your vehicle running as it should. Your engine consists of many moving parts where metal slides against metal many times a minute. Some of these parts are a close fit, causing metal to rub against metal. The oil prevents them from rubbing together and creating friction. It also causes a cooling effect. Without oil, some parts can heat up so much that they warp or deform. Oil also prevents small metal fragments from breaking off and ruining the part. Dirty oil, or oil that has broken down, cannot do its job properly. In some cases, small metal fragments that have broken off into the oil can become lodged in another component and cause it to break. It is important to not only have the proper amount of oil in your vehicle, but it is also important to make sure that you keep it clean. Clean oil means a clean engine, and that goes a long way to help preserve the life of your Chevy. Another essential function of oil is that it helps protect the parts of your car from corroding. It protects the engine components from moisture from condensation and exposure to the weather. Over time, oil begins to break down as it becomes contaminated with things such as dirt, dust, unburnt fuel, carbon compounds, and tiny metal fragments. Once it becomes too dirty, it can no longer protect your car from moisture and corrosion.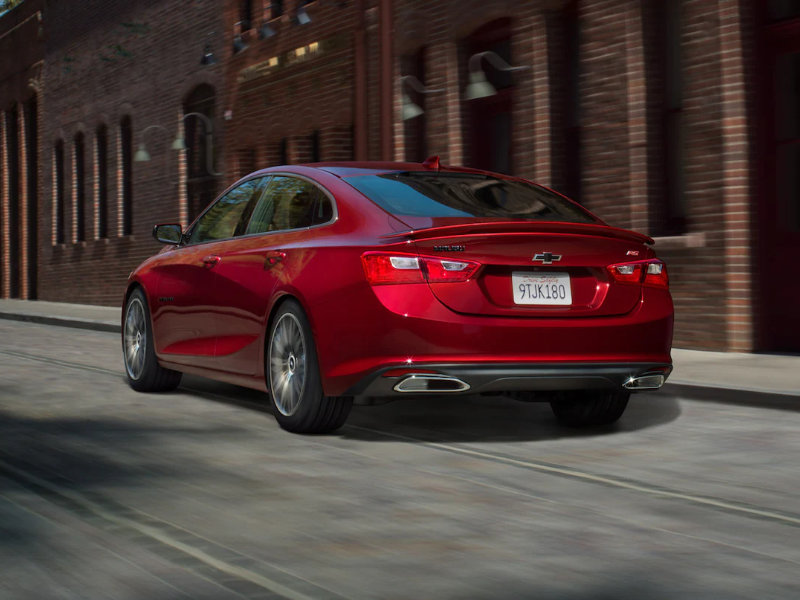 How Often Do You Need a Chevrolet Oil Change
One of the most common questions people have is how often they should change their oil. You can find recommendations in your Chevrolet Owner's Manual, and this will be enough to keep your oil clean under most circumstances. Some factors can make it necessary to change your oil more often for optimal performance. For most cars, the recommendation is to change the oil about every 3,000 miles or three months. This assumes normal driving conditions and that you drive your car on the highway often enough to cause any moisture to boil off. Sometimes you might find recommendations that are to change the oil every 10,000 miles or 6 months, but this is not the average, and some say this is controversial. Several factors can cause your oil to deteriorate more quickly. starting your car is the hardest thing on your engine because some parts start moving before the oil has had time to circulate throughout the engine. Short, frequent trips that include many starts and stops cause more wear on your engine and would warrant more frequent oil changes.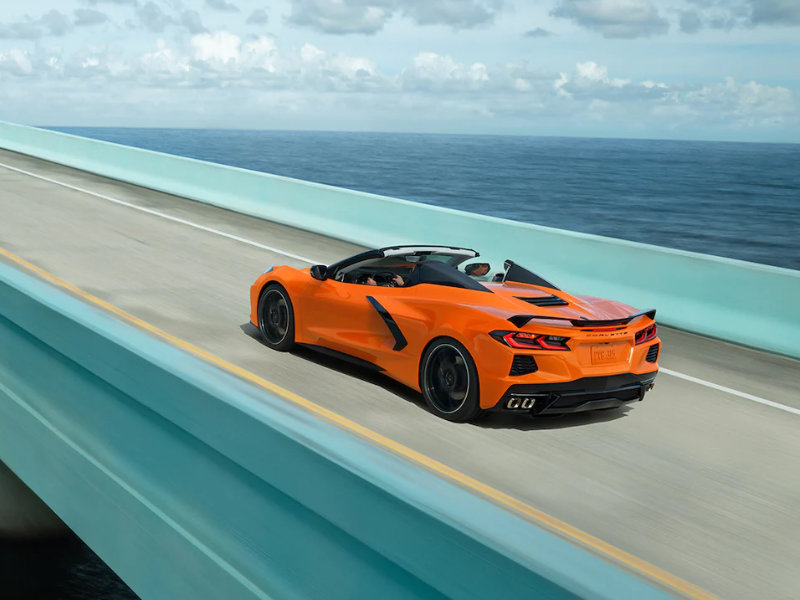 If you have an older car, you should change the oil more regularly because seals and gaskets often become brittle. Parts that do not have a tight seal anymore can allow moisture to creep in. Also, there tend to be more metal fragments that can break off and contaminate the oil more quickly. Oil changes are important for all cars, but they can go a long way in keeping your old Chevrolet running for a long time. Keeping your oil changed will help keep your engine running longer, but it will also do several other things. It improves your gasoline mileage and extends the life of the vehicle. You can expect fewer breakdowns, which reduces the overall cost of owning your vehicle. In many cases, you will be required to keep your oil changed for your warranty to remain intact. With the advent of services like CARFAX, keeping your oil changed can also preserve the resale value.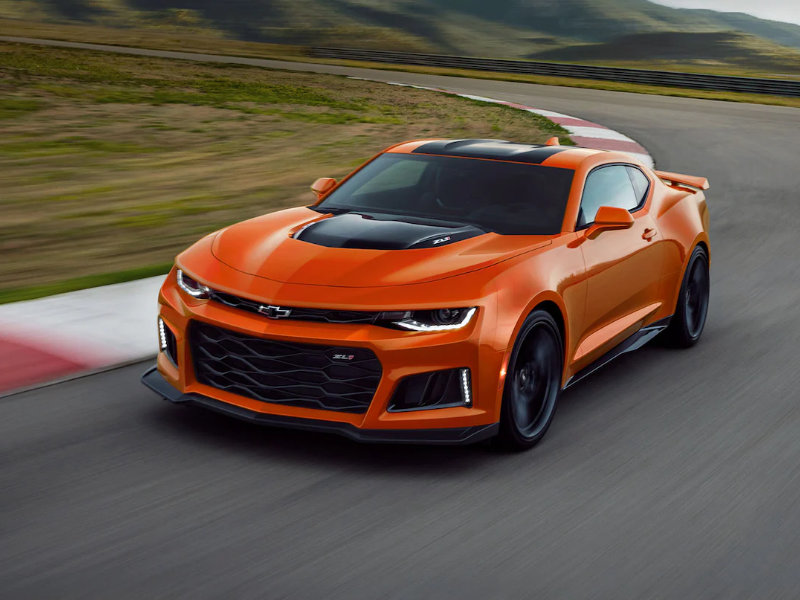 Why Winter Chevrolet Service Center serving Dublin CA
Now you know many reasons why you should consider changing your oil more frequently, or at least according to the schedule recommended in the Owner's Manual. If you are looking for a professional service team for your Chevrolet oil change near Dublin then Winter Chevrolet Service Center serving Dublin CA is the first place you should consider. When you schedule your oil change, you also might want to consider having a multi-point inspection to make sure you do not have any unpleasant surprises in the near future. Our services are designed to give you peace of mind and confidence that your Chevrolet will deliver the reliability you expect.
Our professionals are Chevrolet Certified, and we only use GM-recommended oil and filters. We offer convenient hours, and you can schedule your oil change online. If you have any questions or want to speak to one of our professionals, you should contact us, and we will be happy to answer any questions.