Chevrolet Brakes in Pittsburg CA

Schedule Service
Your ability to safely drive your Chevy in Pittsburg California and beyond hinges on the condition of the brakes. After all, you must be able to safely moderate speed and to stop the vehicle promptly in different situations. Brake pads wear out with use, so you likely will need to schedule service for Chevrolet brakes in Pittsburg several times over the years. Because of the important role that your car's brakes play in your driving experience, it is important to schedule a brakes inspection at the first sign of an issue. Our associates at Winter Chevrolet in Pittsburg California are available to inspect your vehicle soon, and we can quickly provide all recommended services to keep you safer on local roads.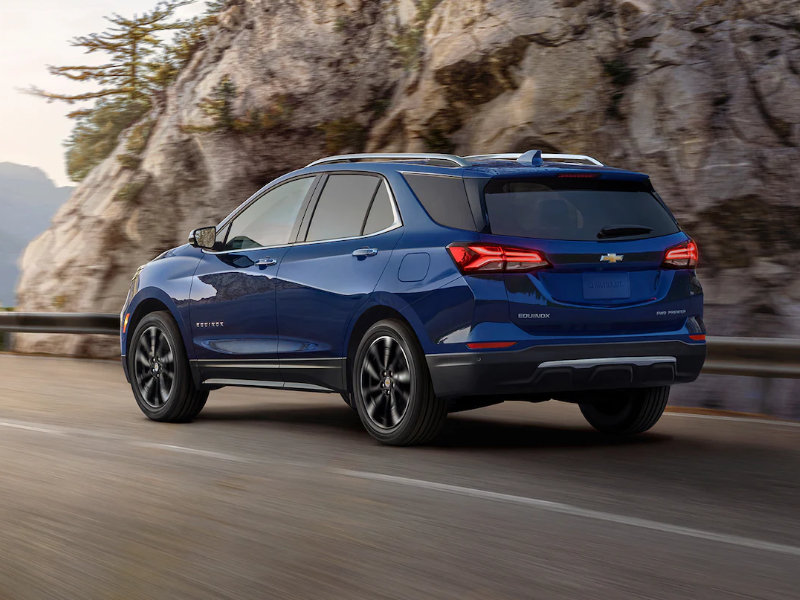 How Often Should You Service Chevrolet Brakes in Pittsburg
Brake pad wear varies by numerous factors. For example, if you drive in heavy traffic frequently, you may tap on the brake pedal more often than someone who drives on rural highways. Your driving habits and even the quality of the brake pads that were installed in your vehicle also impact pad wear. Pad wear directly impacts rotor wear and condition. Generally, brake pads last approximately 40,000 miles. However, some pads and rotors need to be replaced after 25,000 miles. Others may last for 65,000 miles or more.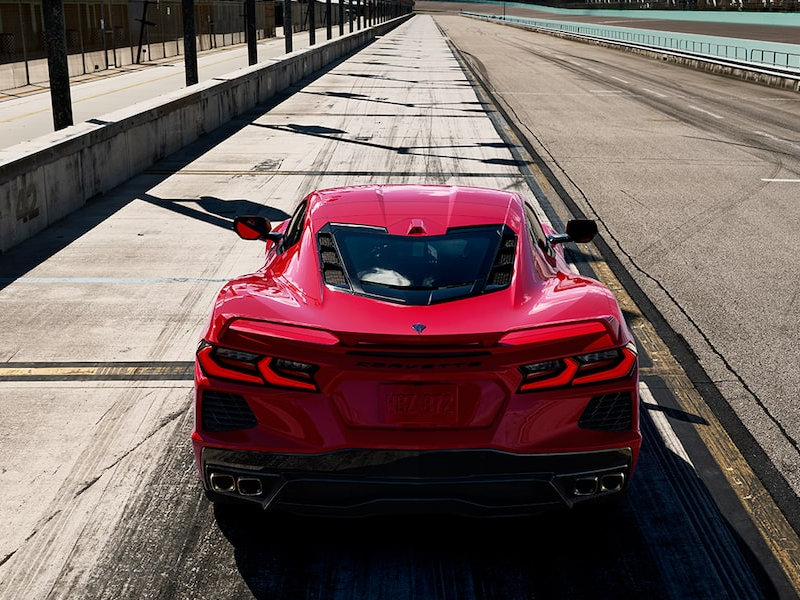 How Do You Know If Your Brakes Are Going Out
You can see that mileage alone is not a good indicator to determine when you need service for Chevrolet brakes in Pittsburg. The best way to determine if it is time for your Chevy's next service is through a professional inspection. You may also notice some signs that indicate wear. For example, observant drivers may notice that their Chevy requires more time to slow and stop than it previously did. Your brake pedal may have some give when you press down on it, or the steering wheel may vibrate. If you notice these or other concerning signs, your next move should be to schedule a professional inspection.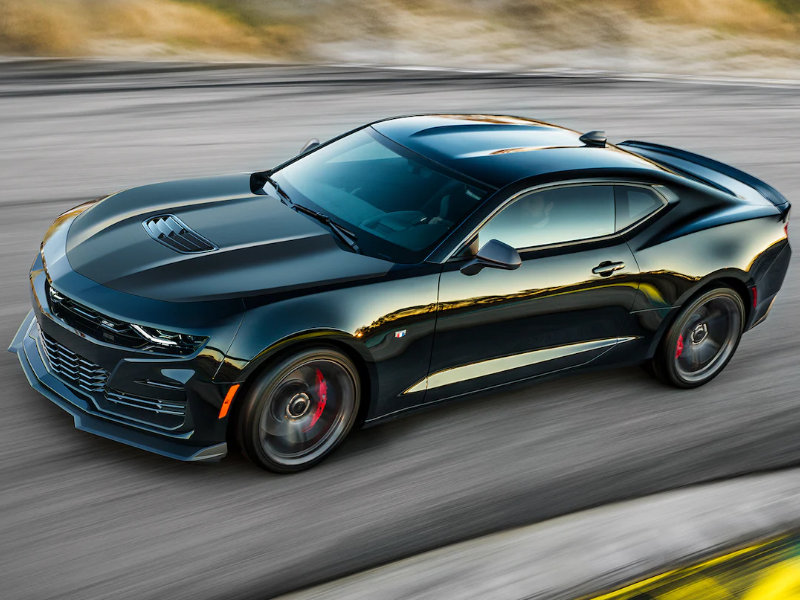 Where Should You Get Chevrolet Brakes Service in Pittsburg California
Many auto shops in the vicinity offer Chevrolet brakes services, but you should be aware that the quality of service that you receive at these different shops can vary significantly. For example, the knowledge and experience of auto technicians will vary. In addition, some auto shops make it a regular practice to use lower-grade pads and replacement parts. At Winter Chevrolet, we recognize the important role that your car's braking system plays in your driving experience, and we never take chances with its quality and condition. We start each service with an inspection to determine if a replacement is needed. If a replacement service is recommended, that service will only be completed by certified pros who know exactly how to care for your vehicle. Rest assured that only high-grade replacement parts will be used when you entrust us with your vehicle's care.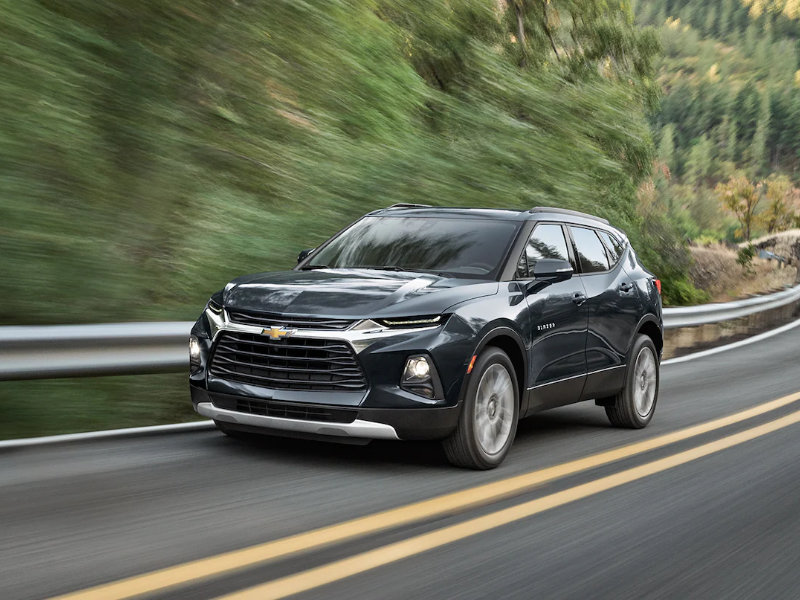 Your brake pads will wear down further as you continue driving. This makes it increasingly unsafe to drive your vehicle until the service has been completed properly. The best way to determine how much life remains on your brake pads is to bring the car to Winter Chevrolet for a professional inspection. We work quickly to provide our customers with the answers they need. Rest assured that we always make honest recommendations so that our customers can make informed decisions about their vehicles' needs. To schedule an inspection or a brake pad replacement for your Chevy, book your appointment online or over the phone today.