Alright, I'll tell you about my experience at your dealership, but remember that you asked. The first man I met on your property had a heavy Indian accent and had absolutely zero knowledge of trucks. The only other thing I remember about that man was something he said to me, and I'll remember it for the rest of my life because I was so repulsed by it. In response to my desire to include my wife in the joy and fun of buying a new vehicle, he just kept repeating "Surprise your wife! Surprise her!". You can fire that man right now and not lose a second of sleep wondering if you did the right thing. My second trip back to Winter Chevy, I ran into two other gentlemen who knew their trucks a bit better, were easy enough to deal with, but still had a bit of that arrogant "we know better than you" salesman thing. So I figured I'd try the internet. After all, I wasn't averse to flying out to Texas or Arizona to buy my new truck and then driving it home. But I could not find the exact truck I wanted anywhere. So I came around a 3rd time, which is twice more than you should expect, and that's when I met Joe Sadler. And Joe introduced me to Ed, and then to Fast Eddie, and then to Tito. I remember thinking that these 4 guys make up what amounts to a dream team and I was a little surprised to see all 4 working at the same place at the same time, and at a dealership even. I like Joe and although I only just met him, I don't think we were ever total strangers. He's honest, and that's probably the most important thing for a salesman. I know every lie that was told to me down there. Ed reminds me of a Jew. If you haven't studied with Jews, or kept mitzvas, or studied Torah, then you have no idea what I'm talking about. But Ed is the perfect guy to have behind that counter. He's patient and he's careful. Just the right guy to help me build. I like Ed. He's familiar to me. And he has a little superpower. He's emphatic, towards females anyway. A strong fatherly nature. He didn't have a very high opinion of me, but he treated my girls like he was their grandpa. Fast Eddy is also familiar to me. I lived and worked with the Unions back East for some time and Fast Eddy came honestly out of those old molds. Not everyone back there is like Fast Eddy, but everyone like Fast Eddy is from back there. He's genuine Chicago nobility. Everything about him, from the ring on his finger, to his suite, his hair, and his accent that he probably doesn't even hear. Again, he's right where he belongs, closing fast. And he too was totally on the up and up. If he told a thousand lies that day, he didn't tell them to me. Tito has good hands, I could tell just by looking at him and talking to him for 30 seconds, and I didn't hesitate to throw him the keys to my new truck. He could probably parallel park an aircraft carrier. He was energetic and he knew what he was doing. I half expected him to fix the dent I put in my new truck, just because he felt like it while he was walking by. If you ever wanted to tear your business down and start again from the ground up, I'd start with those 4 guys. You asked me about your dealership so I told you about my impression of your employees, because that's all your business is at the end of the day.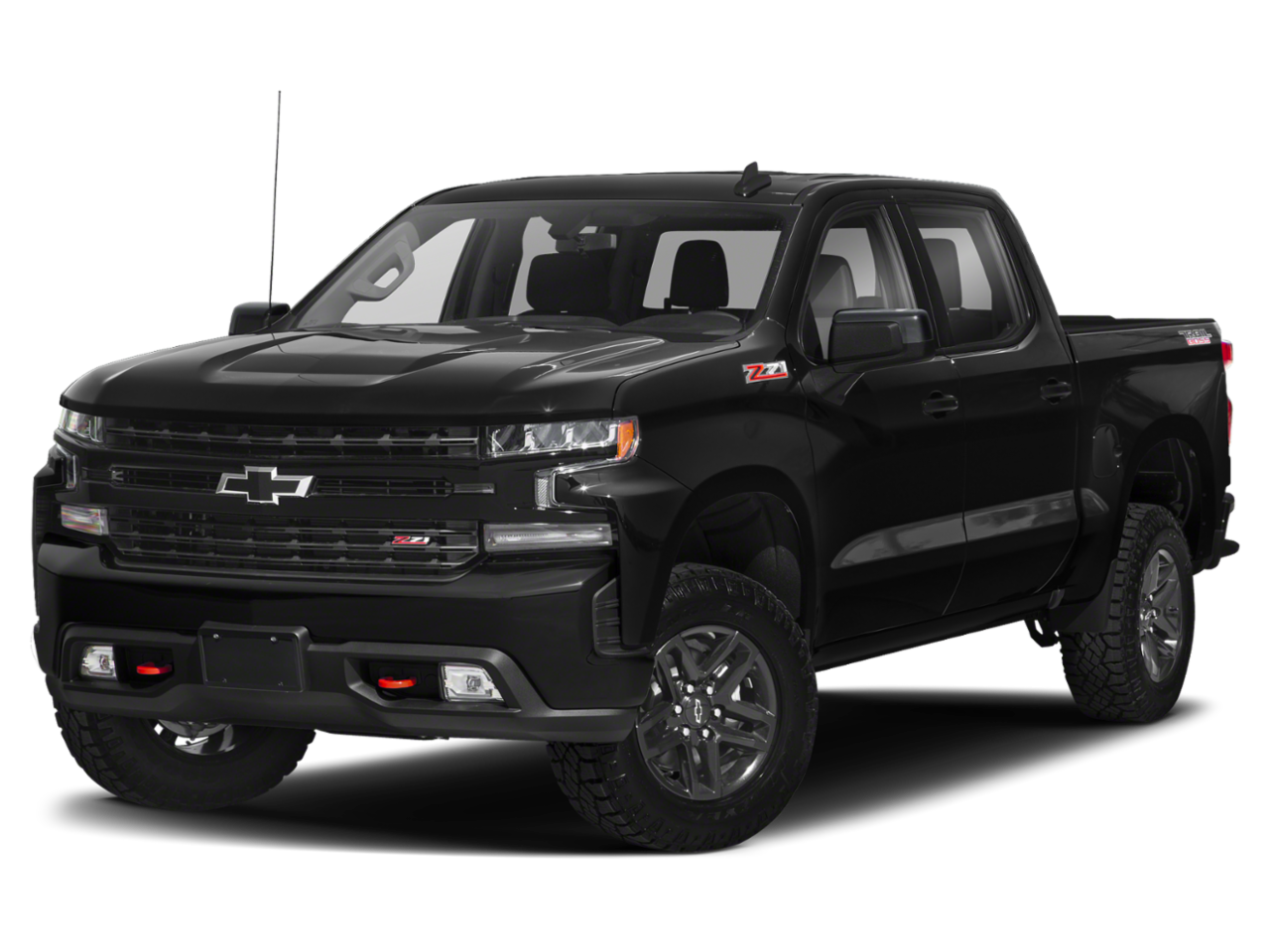 Other reviews that may be helpful
Sandra was so sweet and knowledgeable. She is one of the best people I have dealt with at a car dealership . She was very reachable and was just so pr...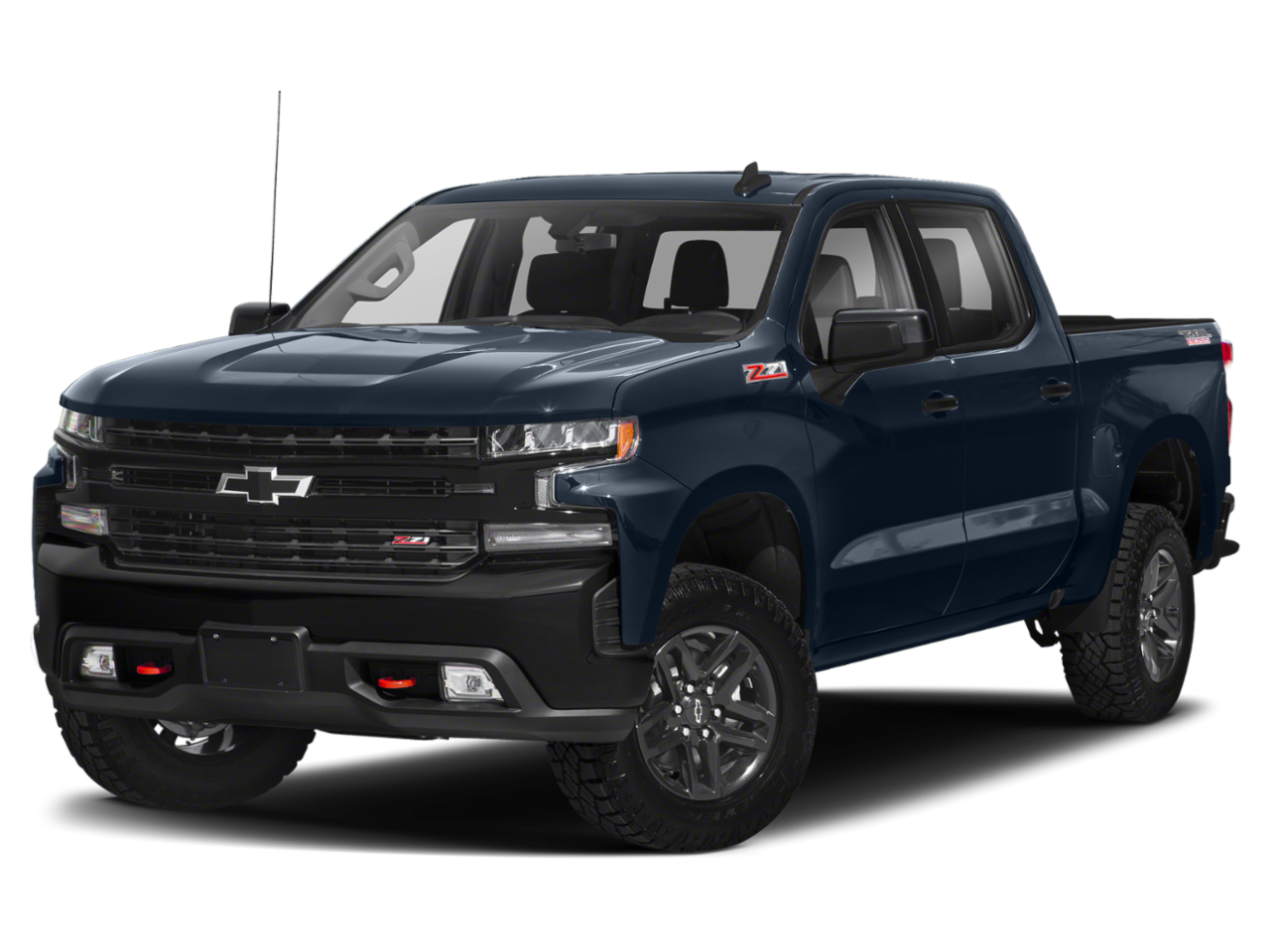 The experience was great from the first call with Sara to every interaction at the dealership. It was a great car buying experience.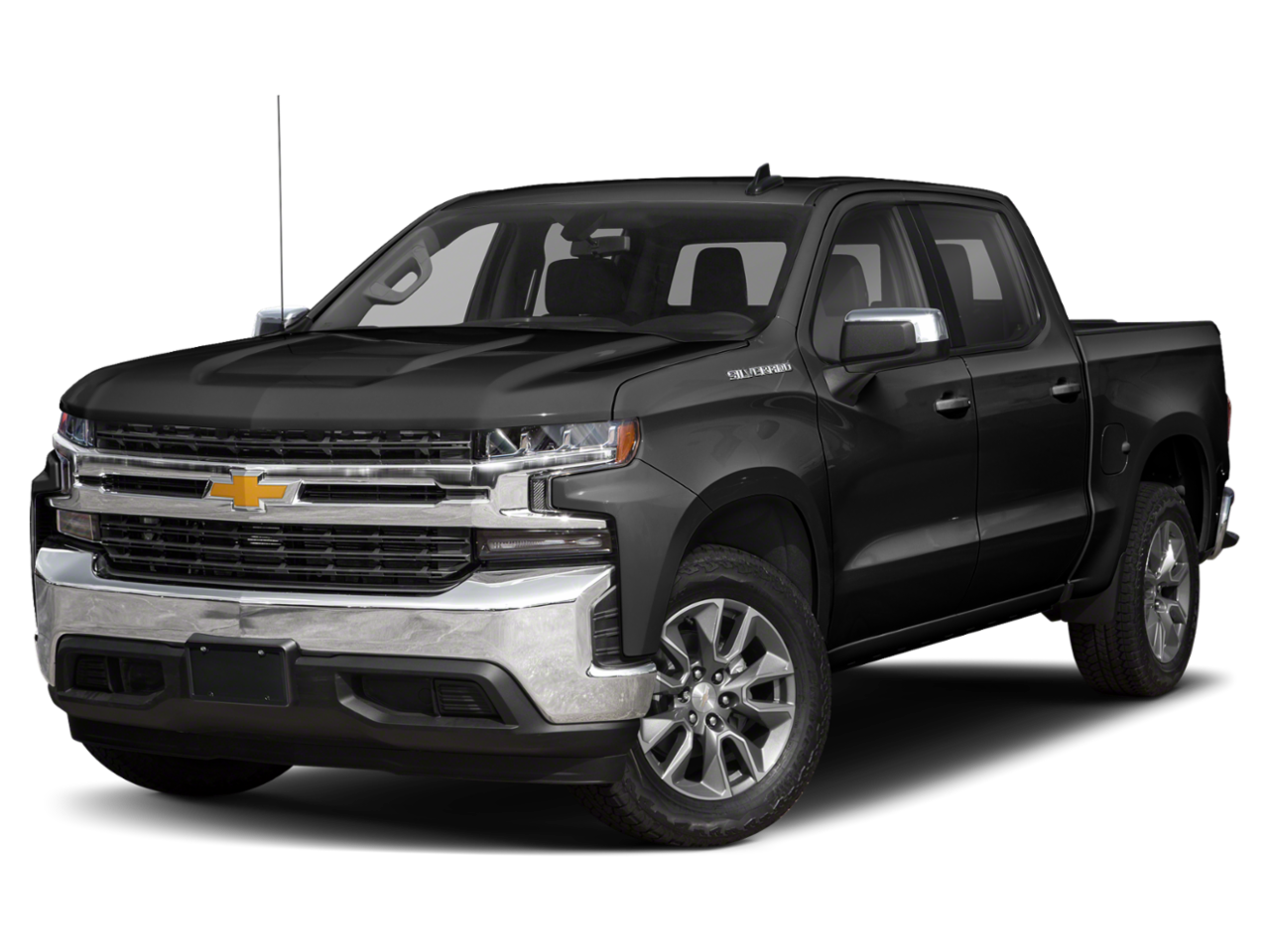 Great friendly sales agent. Meet all my vehicle needs . Didn't try to pressure me in to thing I didn't want. Great job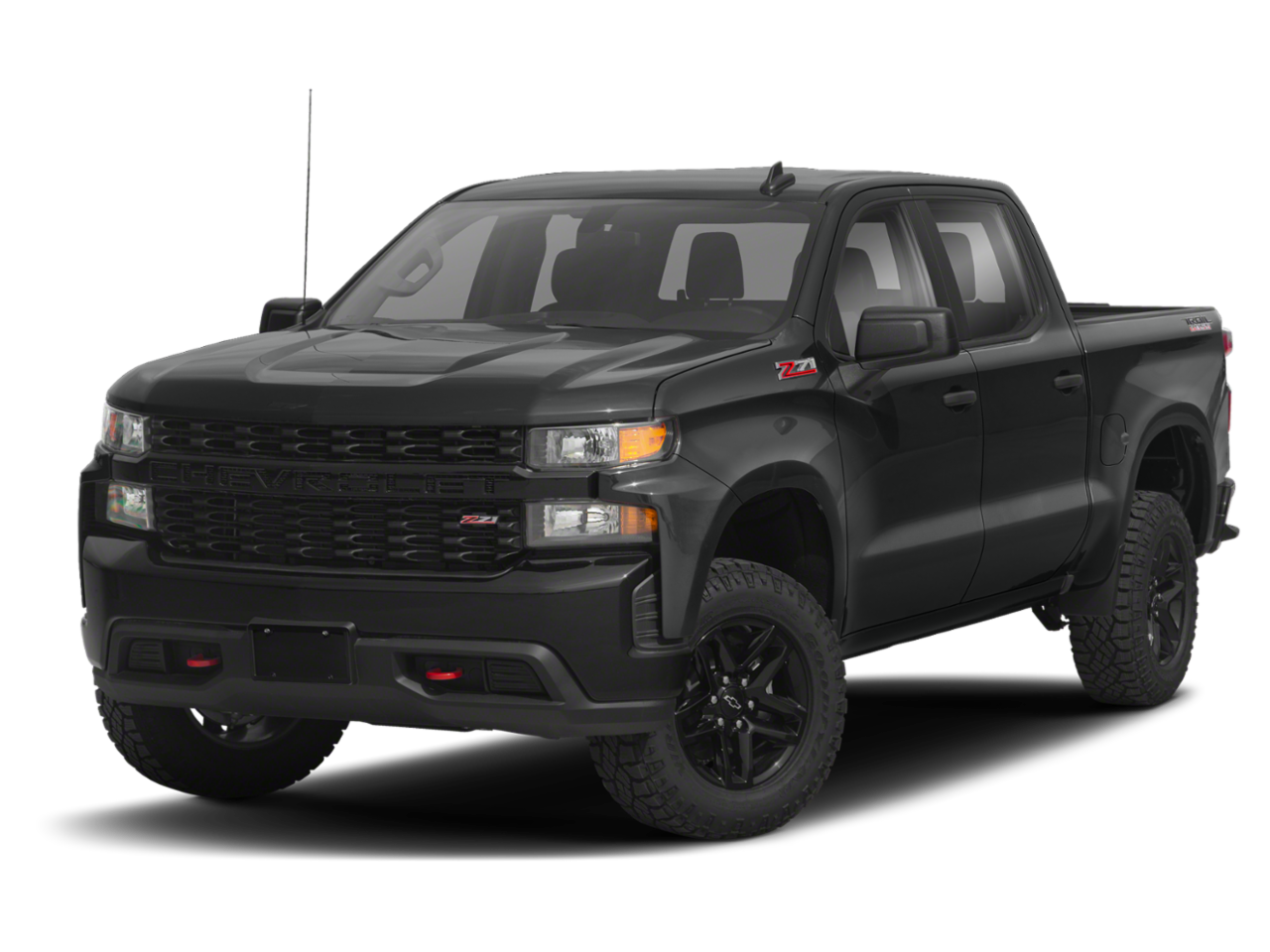 Jacob was very helpful with the answers to the questions we had about the vehicle we were interested in.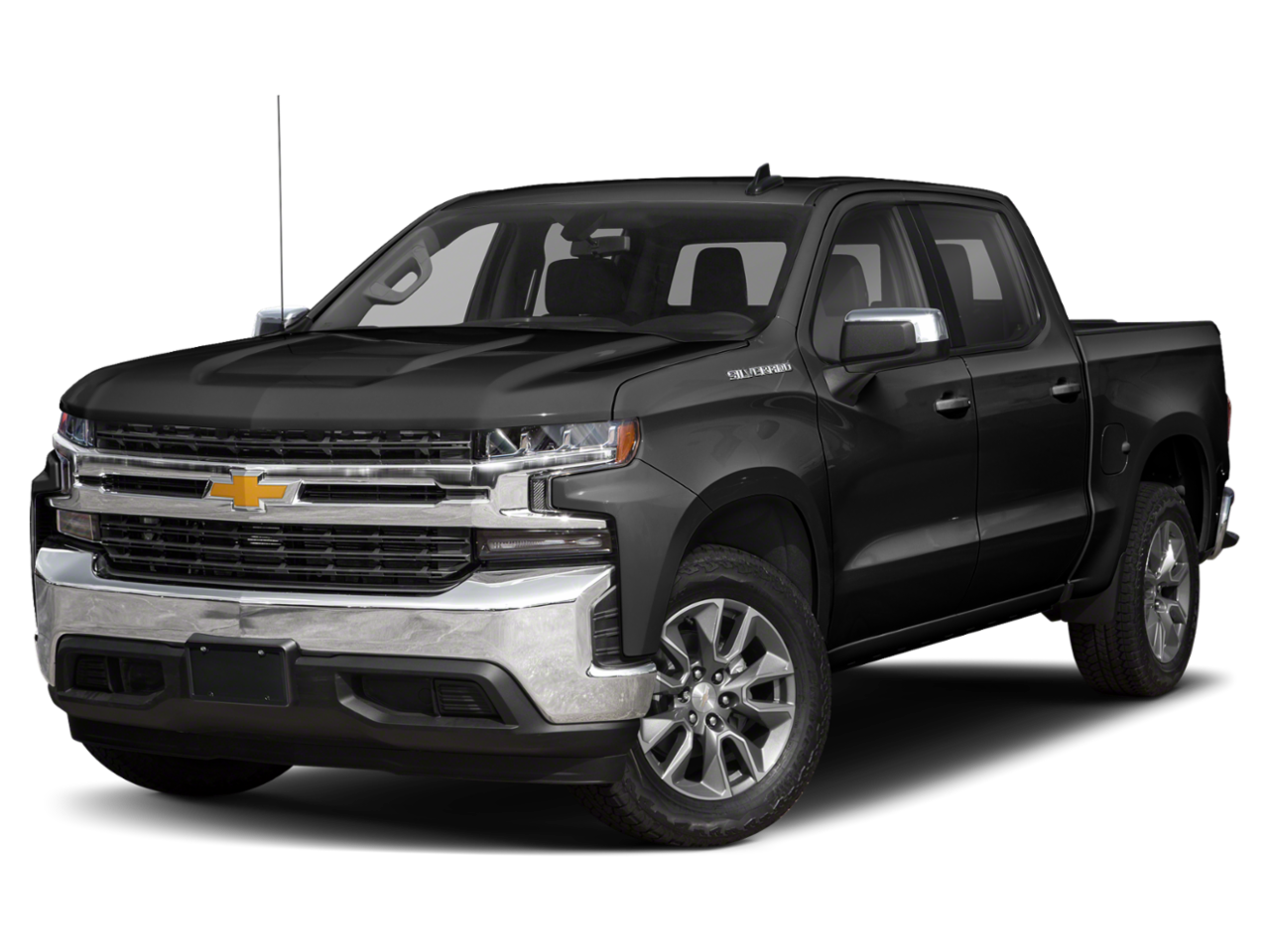 Everyone was really helpful and friendly.