We Buy Trucks in Pittsburg CA

Value Your Trade
Your truck might have some miles on it, but it's far from done with its mission in life. The same great towing capacity and payload that came with your truck is still there, and if it's a Chevy truck, you can count on the engine still being sound and ready for work. Winter Chevrolet offers every truck seller the opportunity to avoid the drain of selling a vehicle on your own. You don't need to look for a seller when you've already got an instant buyer in Pittsburg CA.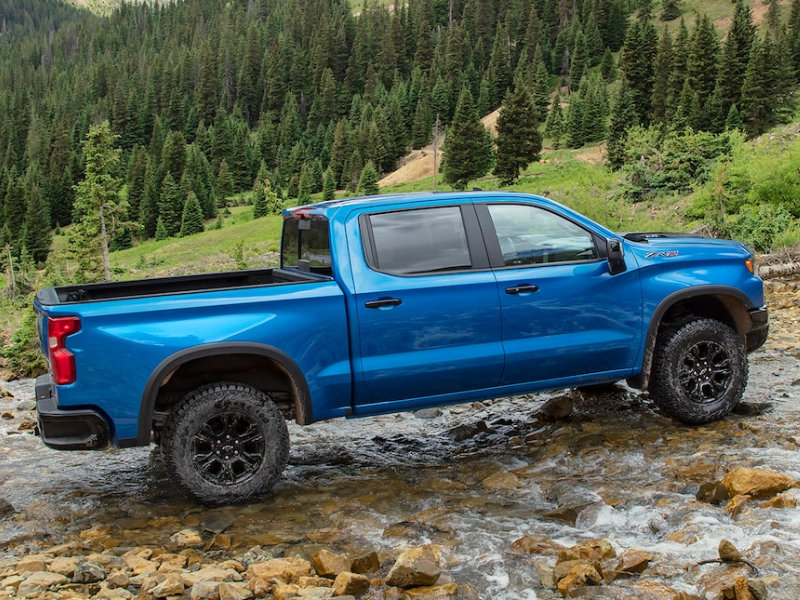 The Business of Selling a Truck
There's a reason we buy trucks. Private sellers have it really rough in today's world. The competition is so fierce that you're likely to have a tough time finding a private seller who isn't so picky they go somewhere else. During the time of your sale, you'll need to advertise your model for sale, and that can be costly. Why spend money to get money when we buy trucks same day in most cases? There are a ton of vehicles on the market right now, so that makes things murky for sellers who are doing things the hard way. You'll likely meet with many buyers who express interest but back out of the deal at the last minute, leaving you dry on cash and back to square one. Our commitment to buying trucks is stronger than ever before. A dealership doesn't need just one truck. We buy a lot of trucks because we need a lot of trucks. Winter Chevrolet is glad to deliver a service that's helpful to all truck owners who need to trade in or sell for cash.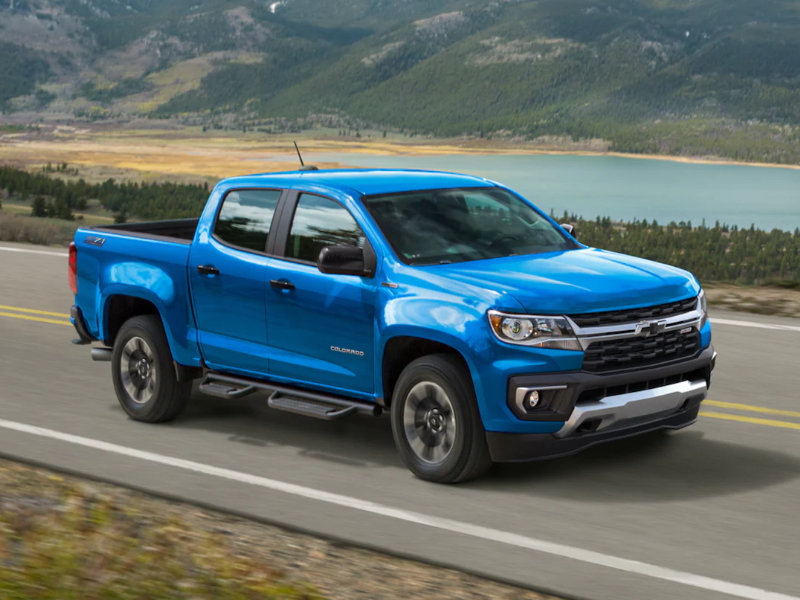 Sell for Any Reason in Pittsburg CA
Truck owners sell for a lot of reasons. Some owners face a financial hardship and need to turn their truck into cash as quickly as possible. Others love their truck but want to upgrade to a newer model year. For that class of people, you'll find a trade-in works best for you if you plan to buy from us. You can combine your trade-in cash with our everyday great deals. Your reason for selling doesn't even need to be relayed if you don't want to share it. We buy trucks in Pittsburg for any reason at all, whether it's a need for cash or a need to trade-in for a newer or different model. Many people get behind on bills, a mortgage or medical bills, and desperately need to sell vehicles to get money. When we buy trucks in Pittsburg, our goal is always to get you as much cash as possible for what your vehicle is worth. We strive for fairness.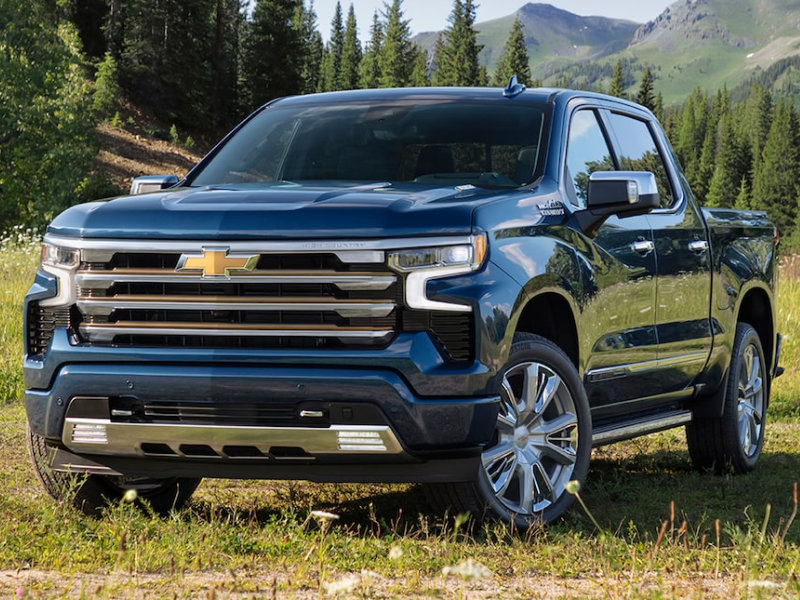 Are You Ready to Sell
Most people who sell a vehicle need some time to really think about it. You know that we buy trucks, but you might be struggling with a decision to sell. In those cases, it could be that you need some more time to contemplate what your greatest needs are. Working with a dealership like ours that keeps your needs in mind, too, will always make the issue of selling so much easier. Parting with a vehicle you've gone through the years with can be especially hard, causing you to really need a truly fair offer to be willing to give that model up. Our dealership will always work with you to come up with a price that's fair to all and covers both of our needs.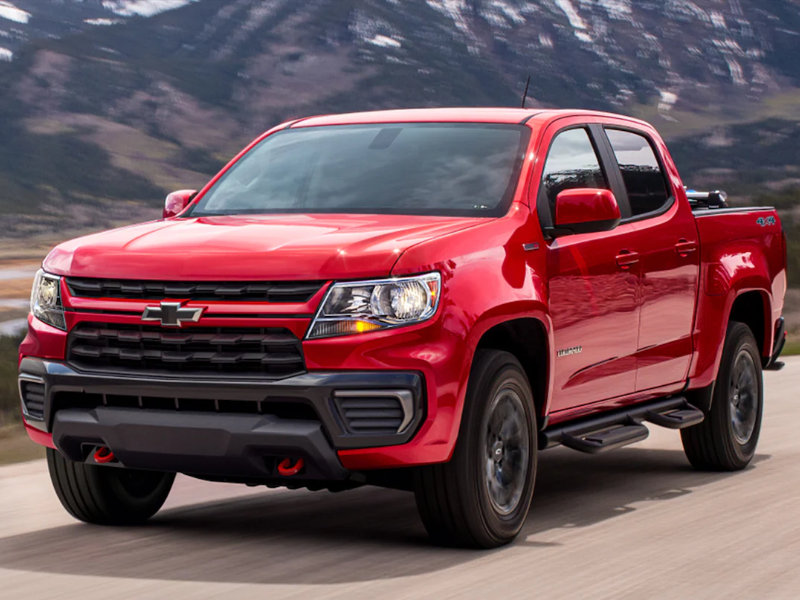 You've learned that we buy trucks in Pittsburg today. Is it time to get rid of your old model and earn some serious cash today, or is it time for a trade-in deal that will leave you driving away in one of our excellent new or used models? Your time for change is now. Contact our dealership to discuss your model's qualities and your instant cash offer available online. We'll go through your information with you. From there, you can visit us to show off your vehicle and tell us anything that might affect its value. Our team is ready to listen.