We Buy Cars in Pittsburg CA

Value Your Trade
Winter Chevrolet in Pittsburg CA is a prime place to sell your vehicle. Far away from all the commotion of a private sale, our dealership is a peaceful place to get cash for your vehicle. We buy cars with very little fanfare. It's a straightforward process and a straightforward benefit to our customers. You'll enjoy the benefit of getting a price for your vehicle that's fair and supported with market data.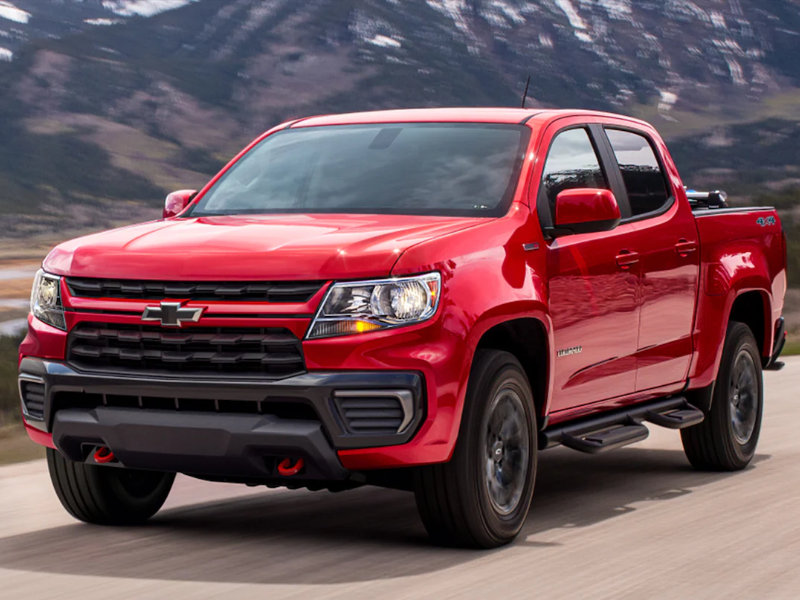 Skip the Mess of Selling
Selling a vehicle by yourself doesn't usually go as planned. You've got a product, and there are people out there who might want to buy it, but how do you find them? If you're like most people, you'll pay for advertisements, maybe tell friends and family, and then wait. The problem is, the mess of private selling is just beginning at this stage. Not only are you spending your own money just to let people know you have a car to sell, but you're also in a constant waiting game for potential buyers. Even when the buyers show up, all of them might pass up on your vehicle. Some cars are just tougher to sell than others. If you've got an older model, poorly conditioned vehicle, a vehicle in an unpopular color, far too many people might pass up the chance to buy your vehicle. Waiting doesn't give you the cash you need. Even if you find a buyer who wants to take your vehicle home, you've got to worry about legalities and procedures. Are you going to know how to do the paperwork? Is the buyer going to be honest and follow the routine? So many sellers don't want to worry about any of these things.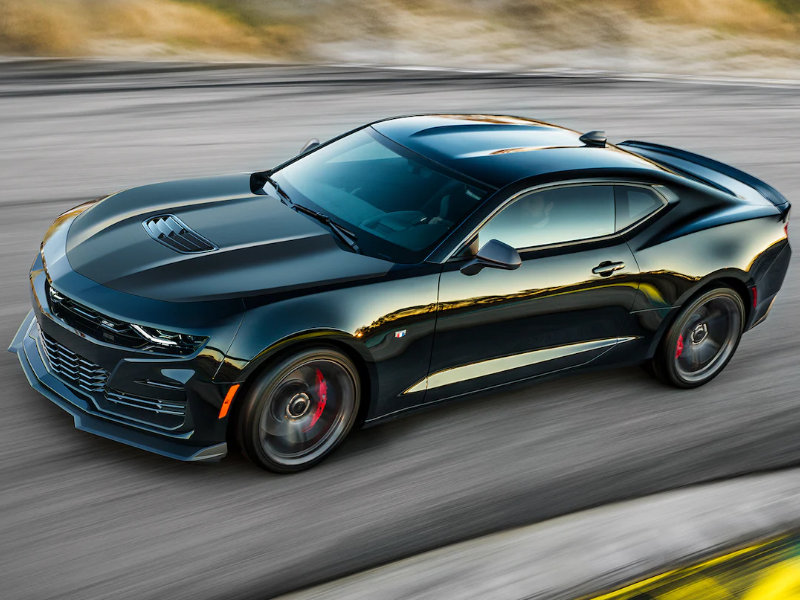 Sell a Car the Easy Way
When we buy cars, we don't make you jump through hoops just to get money for your vehicle. You'll have a short form to fill out that lets us know the make, model, and year of your vehicle. We'll ask for some basics, such as color, condition, and other important facts about your car in Pittsburg CA. You'll get an instant cash offer for your vehicle and have the time you need to contemplate its fairness. No one is forced to take us up on our offer. In fact, if you do your online estimator, you don't even have to talk to us after that if you don't like the other. We encourage you to only sell your vehicle when you feel like you're getting an amount that makes you feel right.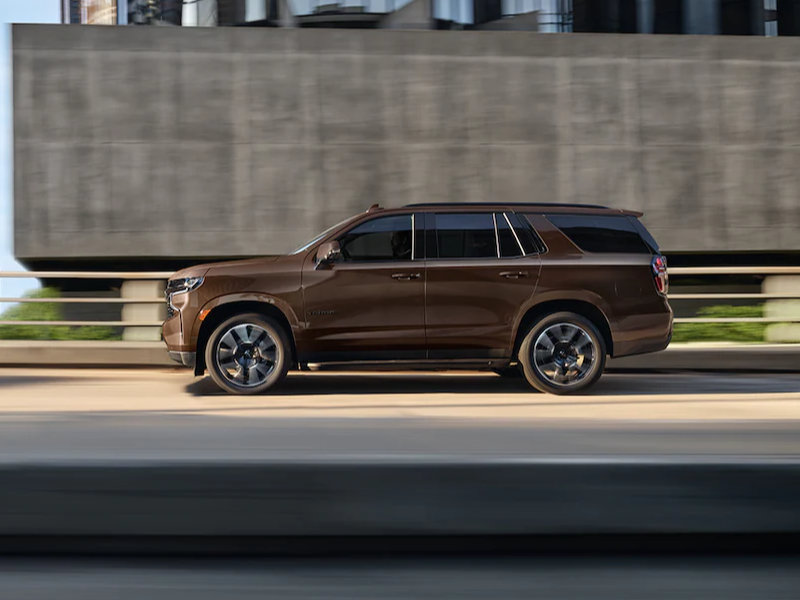 Learn More Now
We base our estimates in Pittsburg CA on market value and other important factors. What you see is really going to be a fair offer from Winter Chevrolet. For the first time, it might give you a true idea of what your model is worth to other people. If that offer gives you the cash you need, then you can accept our offer. Most people do. However, if you're unhappy with the offer and want to discuss getting more, you can contact us at our dealership. We'll listen. If you accept your offer from us, we ask that you bring your vehicle in to be evaluated. Once we confirm your information and the car's features, we'll give you a final offer at the dealership. Like it? We'll put cash in your hands. Customers often sell their vehicles to us to get trade-in vale, but you're always welcome to get cash for your model, too.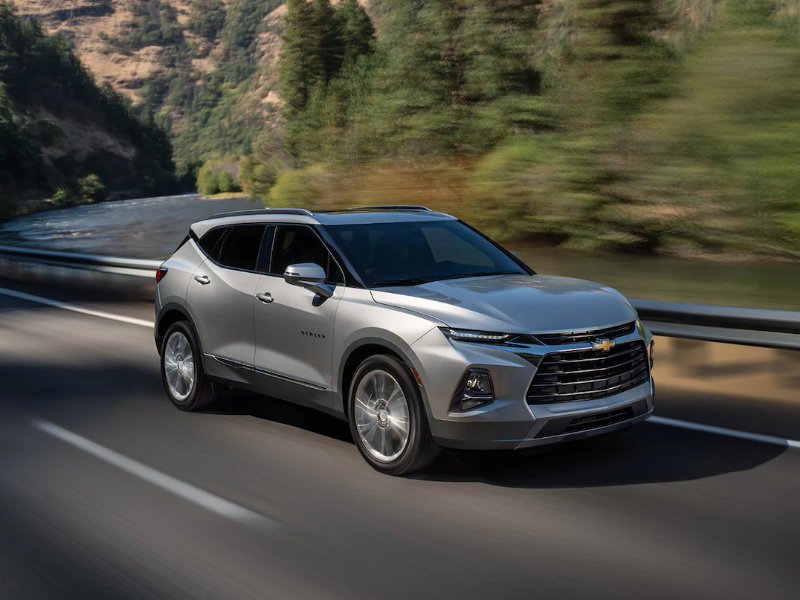 We're ready to get you a great deal for your vehicle. We buy cars in Pittsburg all year round, so there's no time that's off limits. If you want to sell your vehicle today, then you can sell it today. We want it! Give us a call or write to us now if you'd like to know more information about how we buy cars.