Used Trucks for Sale in Pittsburg CA

View Inventory
Our trusted truck dealership serving Pittsburg Concord Walnut Creek Brentwood Antioch is the place to go for your next auto purchase. Our team at Winter Chevrolet is here to assist you with an easy shopping experience. In addition to having many used trucks for sale in Pittsburg for you to check out today, we deliver a no-pressure, supportive environment for our customers' benefit.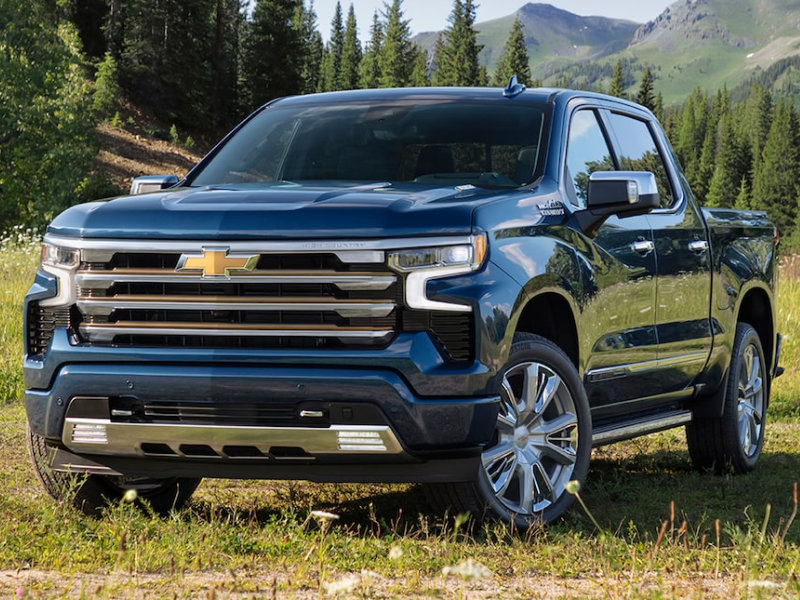 Used Trucks for Sale
Regardless of the specific features, size and capabilities that you are looking for, you will love the expansive availability of used trucks in Pittsburg at our dealership. The Winter Chevrolet used trucks inventory is regularly replenished with fresh options for your benefit, so the availability of different makes and models changes often. Some of the many great features that you could find in our selection of used trucks in Pittsburg include trailering technologies, an infotainment system, a multi-functional tailgate, assistive driver's technologies and many more.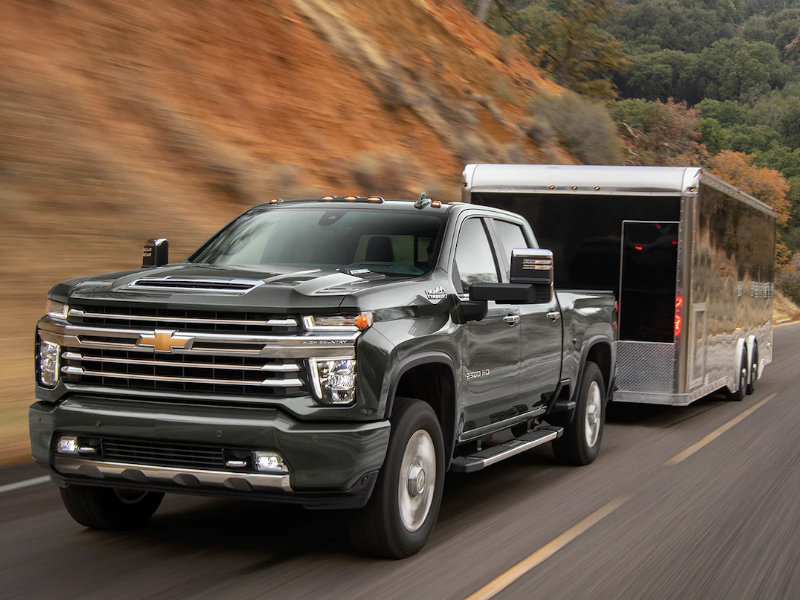 Used Trucks for Sale in Pittsburg
Shoppers who purchase Winter Chevrolet used trucks enjoy several exciting benefits. In addition to the huge range of used trucks in Pittsburg that we consistently carry, we offer high-quality, dependable vehicles that you can count on to take you the distance. We maintain high standards for the trucks that we sell, so you never have to worry about quality or condition when you make your selection at our dealership serving Pittsburg Concord Walnut Creek Brentwood Antioch.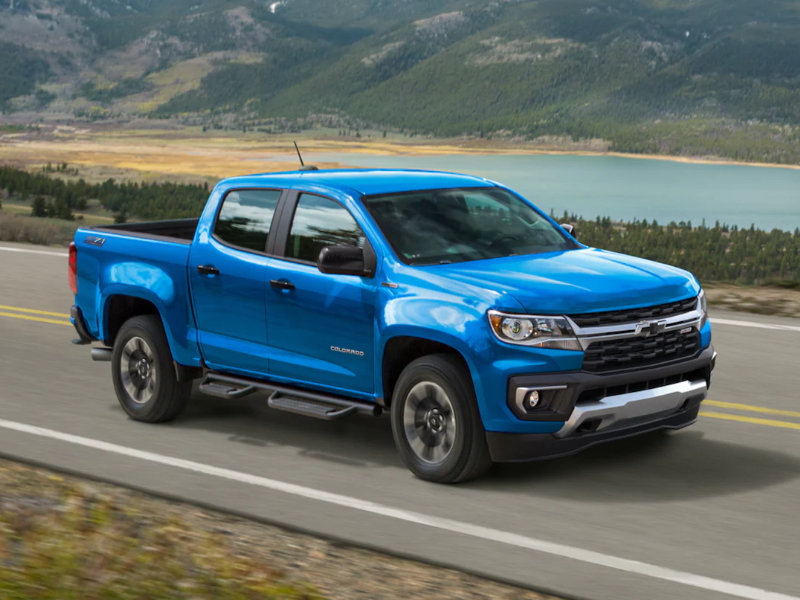 Winter Chevrolet Used Trucks
The functionality of used trucks in Pittsburg is considerable. While the specific utility varies by model and trim, our Winter Chevrolet used trucks generally offer spacious, well-appointed cabins along with ample cargo space, truck bed features, towing power and more. In addition, a variety of powertrains and mechanical features are available throughout the inventory, so it is easy to find a used truck that meets all of your needs for power and performance.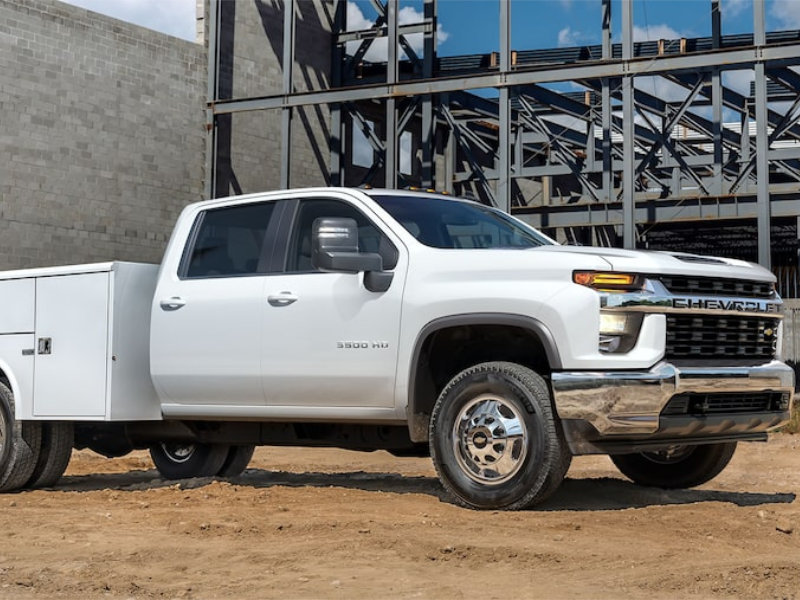 Used Truck Loans and Financing
Financing your used truck purchase is just as easy as finding an amazing truck when you shop at Winter Chevrolet. Our dealership's financing department serving Pittsburg Concord Walnut Creek Brentwood Antioch offers personalized assistance for your search for great loan terms. You can take advantage of two easy application options, and these are applying in person or on our website. Our reps will quickly be in touch to review the financing terms that you qualify for.
With our convenient location in the Pittsburg area, we are your preferred source for assistance with your next used truck purchase. Regardless of what you hope to find, you will appreciate the huge selection of used trucks for sale in Pittsburg when you shop with us. For assistance with your search or to test drive some options that interest you, contact Winter Chevrolet today.