Used Chevrolet Tahoe in Pittsburg CA

View Inventory
The Tahoe has the stretched, tall look that most people prefer for their full-size models. It's more than just large, though. A used Chevrolet Tahoe from Winter Chevrolet Used also grants you a luxurious world of interior features near Concord Walnut Creek Tracy Brentwood Antioch. The Premier trim is your fully loaded used model, but there are other less expensive trims to choose from, such as the LS and LT. Each one delivers powerful interior comfort and amenities. This is a model that people love to travel in.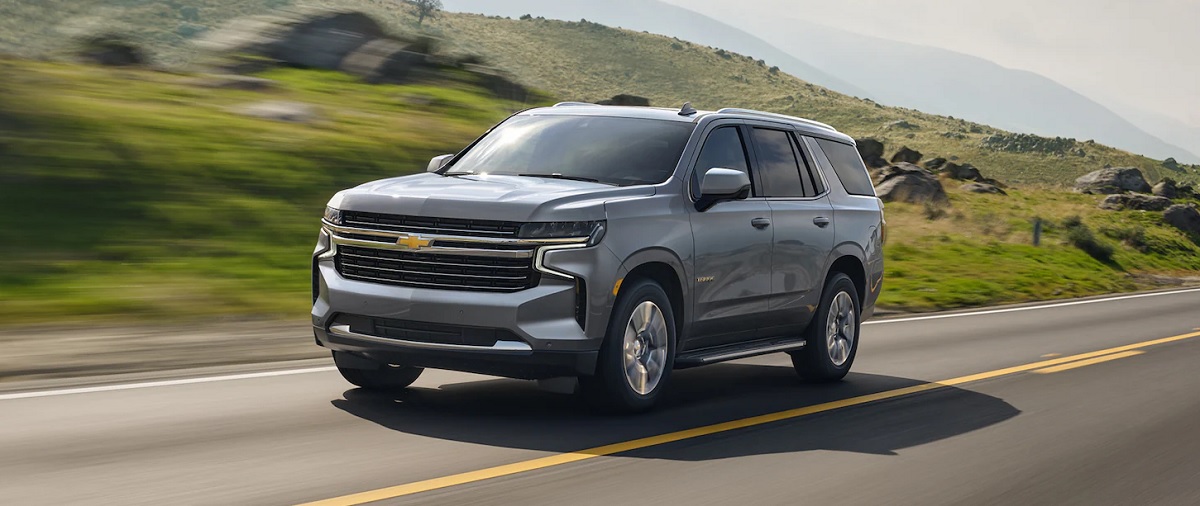 Used Chevrolet Tahoe in Pittsburg
If you go for a fully loaded used Chevrolet Tahoe, you'll enjoy perforated leather-appointed seats with heating and ventilation. These are bucket seats, too, so they deliver unwavering comfort and stability as you travel. Memory features are a frequent feature on Tahoe seating. Little perks are all around to be discovered, too, such as a rear-window electric defogger, assist handles, and a floor console that's as big as they come. The exterior of any used Chevrolet Tahoe has that "stretched limo SUV" look that is characteristic of the most expensive SUVs in America. Fortunately, a pre-owned Chevy Tahoe doesn't actually cost you nearly as much money as you think. You can combine the already surprisingly accessible price with our Winter Chevrolet used promotions and savings. Enjoy the stately shape of your large Tahoe, 20-inch polished aluminum wheels, and full LED headlight, including fog lamps on high trims. Chevy doesn't let you down on safety and security features. They've given modern pre-owned Tahoe models advantages like Low Speed Forward Automatic Braking, Rear Cross-Traffic Alert, and Lane Keep Assist. And yes, you'll also get auto braking when it's necessary. These features collaborate together to monitor your performance and keep you safe along the way.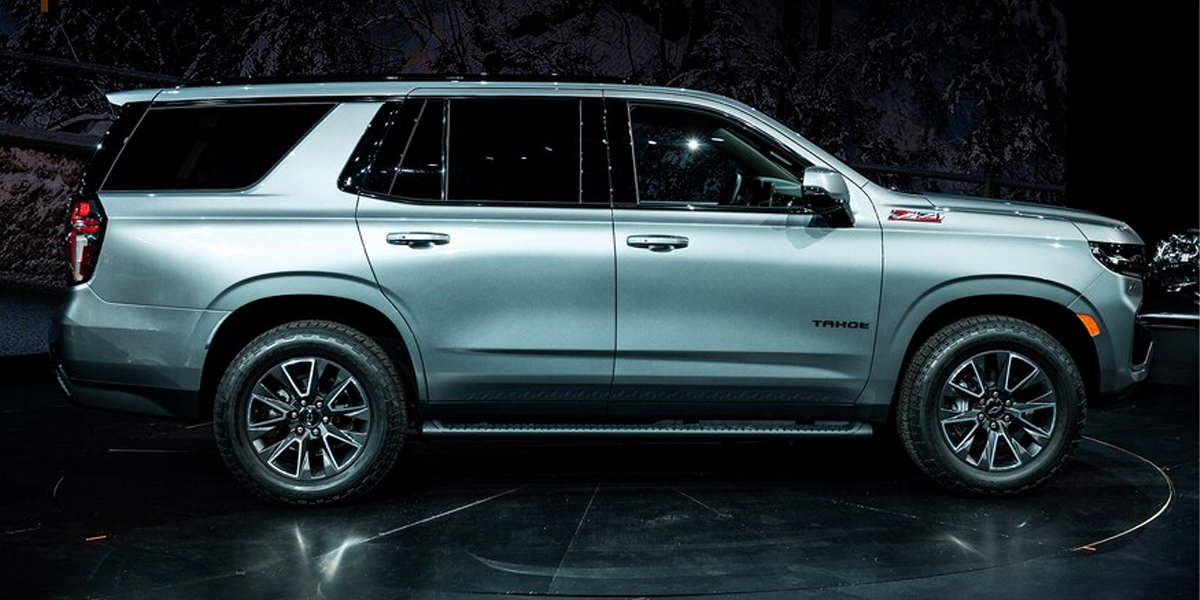 The Tahoe's powertrain performance was already powered by a V8 as of 2017. The model's 355 horsepower performance is joined by a 383 lb-ft of torque take-off that gives you an amazing sensation of control. Best of all, you can grab seating for up to 7 people in that model year and many others. 111.8 cubic feet of cargo capacity is another powerful reason to choose the Tahoe. However, should you buy it used? Most people would agree that yes! Now is the perfect time to buy used.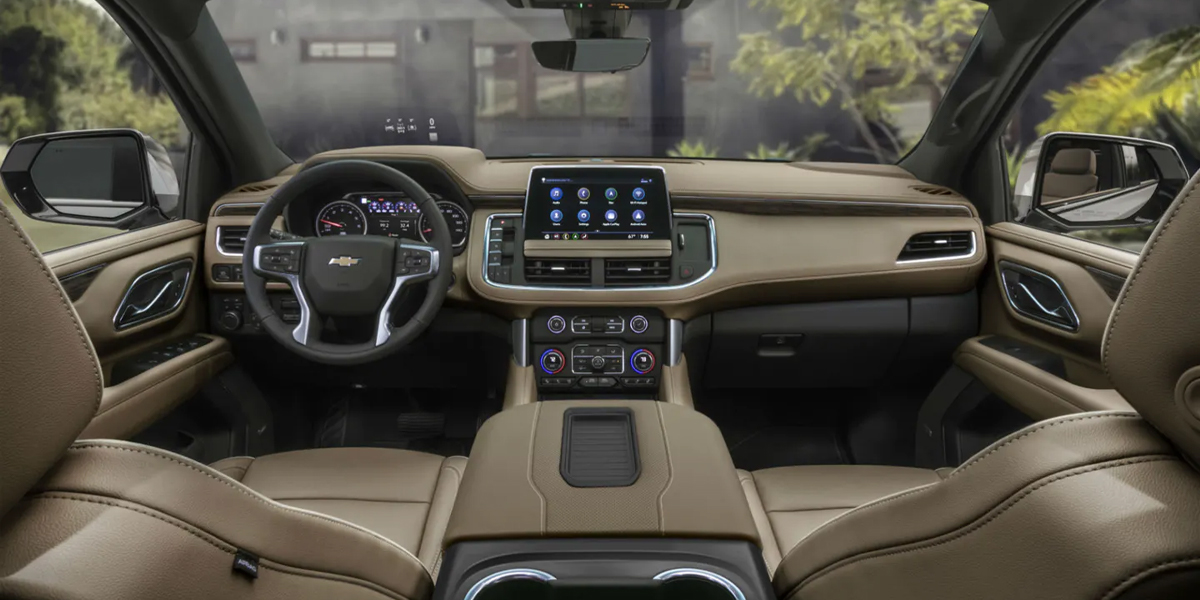 More of What You Paid For
A used model comes with a lighter price tag than a new model, but it also holds its value over time. New models are known for their depressingly quick depreciation that robs you of most of your value in the first year. With used models, what you pay for sticks with you longer. If you plan to resale later, a used model brings greater rewards.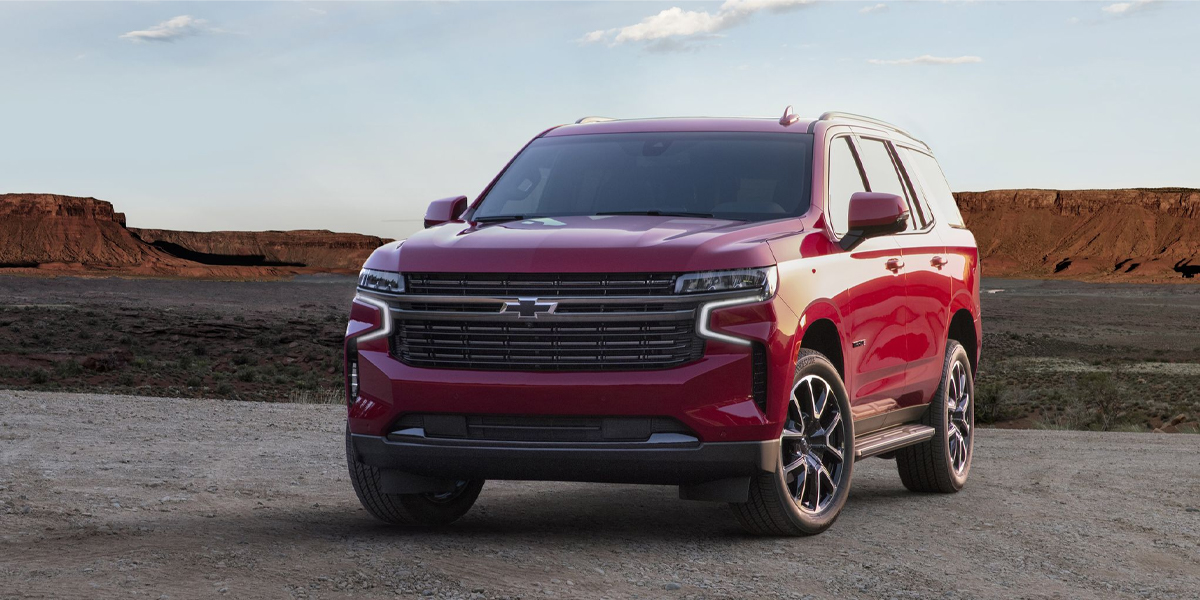 No More High Insurance Bills
It's shocking what people pay in insurance on new vehicles. If you haven't seen a new Tahoe car insurance bill lately, be thankful, and let's hope you don't have to for awhile. Buying used means saving money on car insurance without even having to shop around. When your bill comes due, the price will be lighter thanks to your used model.
Lots of Power, Less Commitment
A 355 horsepower V8 engine doesn't have to come on a new Tahoe. Chevy has been using that one for years. While there may be a few more miles on your used Tahoe, it'll still drive powerfully just like before. Our team tunes up and conditions each used vehicle in our inventory so that it's ready to deliver that same amount of power on day one. You also won't be paying on a used model for as long. Enjoy the power you get with a whole lot less commitment. If you don't want to pay on a model for the next half decade or more, we'll work with you to get a repayment plan that shortens that time.
We've got a big inventory of big Tahoes this year. Please contact our dealership if you'd like to test drive any Tahoe in stock. We'll get your preferred models ready for your inspection and test drive.