Used Chevrolet Silverado 2500HD in Pittsburg CA

View Inventory
When there's a tough job to do, there's a used Chevrolet Silverado 2500HD in Pittsburg that can do the job and with time to spare. Back in the mid-2010s, the model was a powerhouse of performance and utility, all in a multitude of configurations that shocked the world with their versatile nature. Winter Chevrolet reviews the used Chevy Silverado 2500HD class today through the lends of the 2016 model, a good middle point between the current model and what's out there on our used showroom floors serving Pittsburg Concord Walnut Creek Brentwood.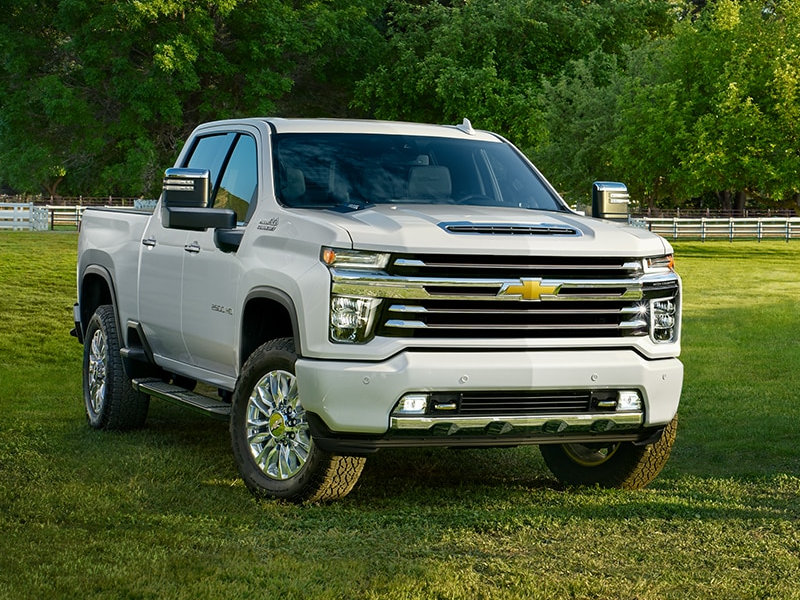 Features
In the mid-20102, the Chevy Silverado 2500HD was brand new and ready to take on the world. And those used Chevrolet Silverado 2500HD models are still available at Winter Chevrolet, offering up features like you'll see reviewed here.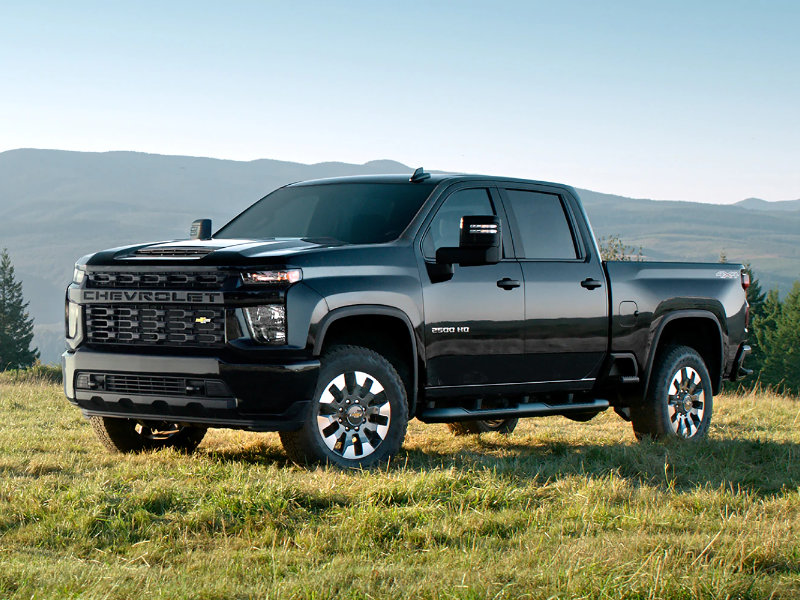 To be a full-fledged powerhouse, you've got to give truck owners their choice of truck beds. The Silverado 2500HD is known for its extremely diverse group of bed/cab configurations, including options like a regular, double, or crew cab with an 8' or 6'6" bed. Spray-in bedliner, an EZ-Lift tailgate, and bed rail protection caps were part of the build. This is a truck that can take some serious punishment and still make your gear and tackle feel welcome and safe.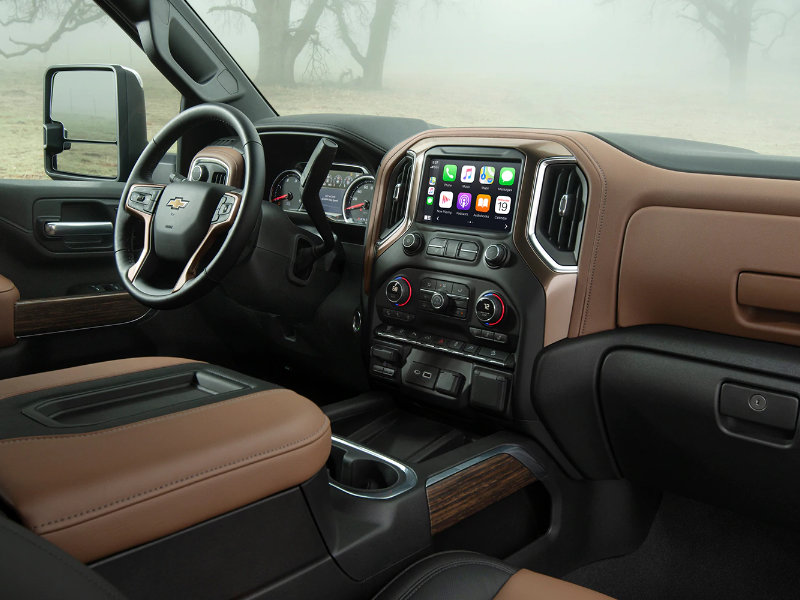 Built like a Tank
Part of the pleasures of owning a used pickup truck is knowing that it can take some serious punishment and adventure without folding to the pressure. The Silverado 2500HD features a chrome grille surround that's never seen a threat it can't handle. It's built to go on. High Country models from the mid-2010s feature chrome mirror caps and bodyside moldings for a bright and bold look that stamps out the competition. Even back in the mid-2010s, you'd find these heavy hitters equipped with 6" chrome assist steps and a remote locking tailgate for your convenience.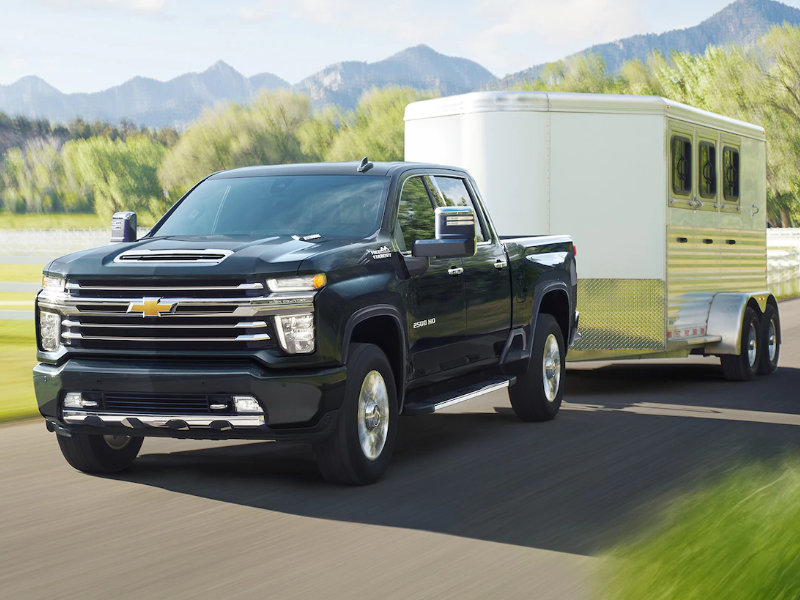 True Luxury or True Utility
The trim lineup begins with the competent Work Truck and ends with the High Country, a specimen you have to see to believe. The Silverado 2500HD is serving Pittsburg Concord Walnut Creek Brentwood customers with an interior that satisfies and has everything in-between utility and luxury. The High Country's perforated leather-appointed seats and leather-wrapped steering wheel are both a full view of luxury for the model. There's a 12-way power adjustable driver's seat that cushions you against any road turbulence and allows you to get the perfect angle for driving a truck this powerful.
Is it Time to Buy Used
If you're new to buying used, you might wonder, "What does a used truck have to offer me that a new one doesn't?" You'd be surprised at how many answers there are to that question. Pre-owned models have been of enormous usefulness to our shoppers in recent years, as new models often require wait times to get your favorite feature. A used Chevy Silverado 2500HD means so much to so many. Go back even a few years into the model years, and you'll experience a much quicker payoff time. Ownership is important to most folks, so it's nice to know that you can own your Silverado 2500HD quicker when you buy a used model. New models aren't negotiable. Either you like the new design of the current model year, or you're out of luck on buying a new model. For many people, it's a lot of fun to go back a few years or more into a model's lineup and get a truck that aligns closer to their sense of style. There are many more used vehicles than new. If they're out of commission, they're a resource that's going to waste. If you'd like to make a truck useful again and make a resource out of it, a used Silverado 2500HD is more helpful than a new one.
Winter Chevrolet wants you to know everything about any used model you buy from us. It's just fair to the customer that they know their pre-owned vehicle and its entire spectrum of talents. Any used Chevrolet Silverado 2500HD in Pittsburg is going to be a very talented truck. We want you to save money on this heavily armored pickup truck. Please call or write to our dealership serving Pittsburg Concord Walnut Creek Brentwood to learn more about this truck or to schedule a long test drive.