Used Chevrolet Malibu in Pittsburg CA

View Inventory
Winter Chevrolet Used is here serving Pittsburg Concord Walnut Creek Tracy Brentwood with models like the used Chevrolet Malibu. This classy mid-size sedan features a Premier trim that's as nice as anything else in the industry. You don't have to spend a lot of money this year to go home in a sophisticated, luxurious sedan with an athletic performance. You can have it all and have it all for less at our dealership this year.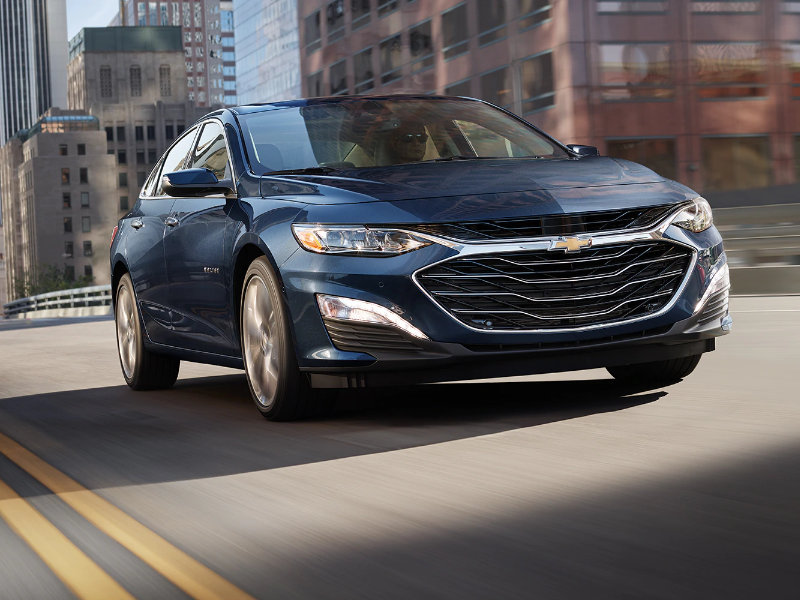 Used Chevrolet Malibu Lineup
Customers look for a mid-size sedan like the Malibu for diverse reasons. Some people look at primarily price, others want extremely detailed features, and still others want performance. The Malibu is a little bit of everything in one modern package. Why do people choose a used Chevrolet Malibu in Pittsburg?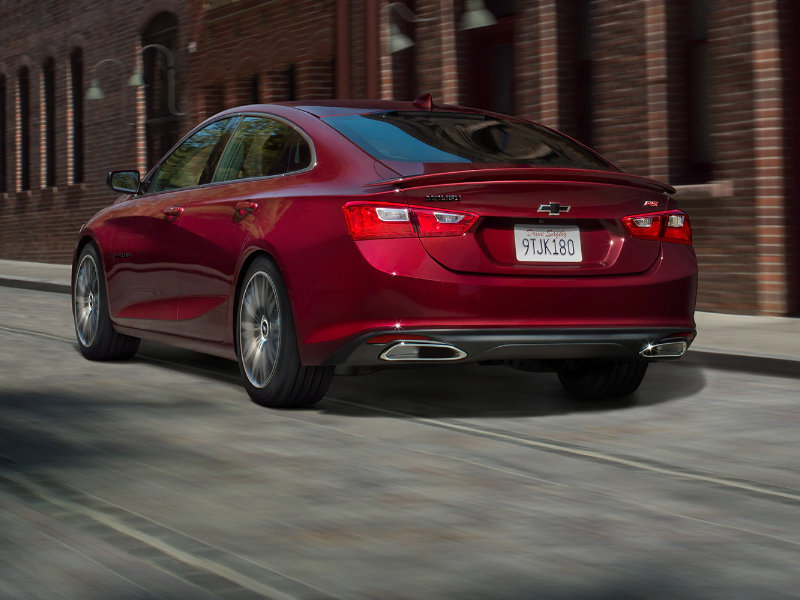 Sedans are usually selected because they make a powerful impression in professional and family life. If you have a starter family - as many people do - then the sedan is very comfortable. A spacious SUV only feels right if you've got a lot of people and cargo to fill the space. For people with fewer family members to bring along, then the sedan feels much more like home. It has space that's useful to everyone traveling along but not so much space that it feels lonely.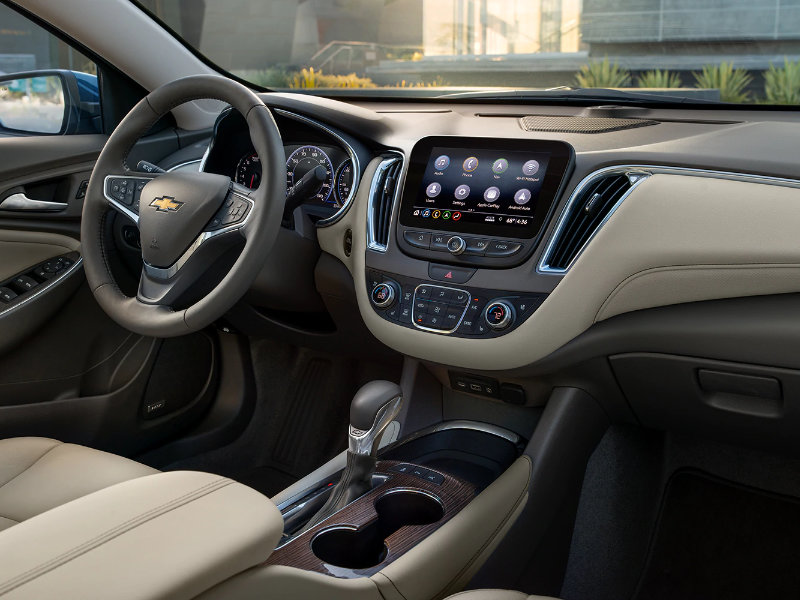 Luxury
The Malibu took a turn for the luxurious just a decade ago, and it shows up in the used Chevrolet Malibu inventory that we have at Winter Chevrolet Used. Features like leather-trimmed seats, leather-wrapped steering wheel, and touchscreen systems showed up a long time ago and will be included in most modern used years. The Malibu is great at serving Pittsburg Concord Walnut Creek Tracy Brentwood with a very downhome luxury that incorporates a touch of the practical into everything it does. The model's interior flows together nicely.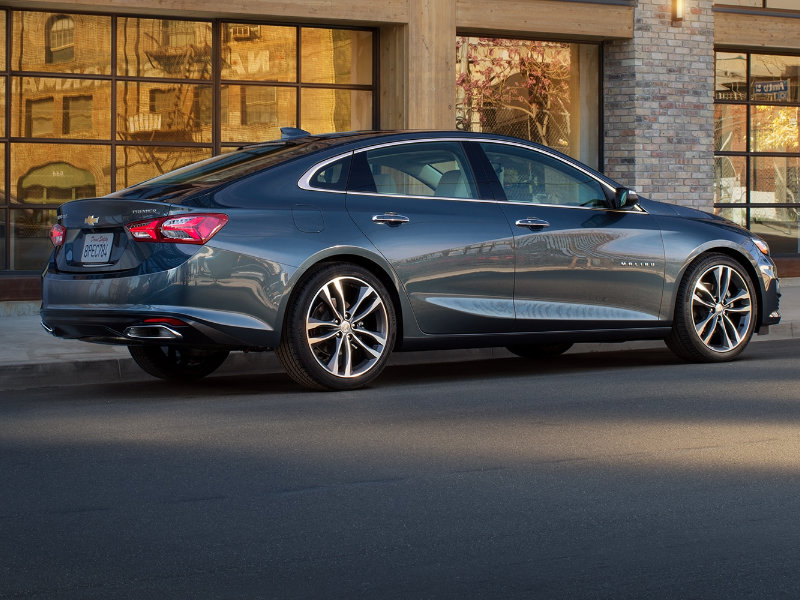 Safety Ratings
The Malibu's last ten years have also been outstanding for safety ratings. You'll find enhanced safety features like Lane Keeping and Automatic Emergency Braking with Pedestrian Detection on almost all models within the last seven years. Even if you go back further than that, the Malibu is terrific at keeping a tough outer shell for its drivers. Advanced suspension systems and passive features give it the extra edge on safety. It's no secret that the Malibu was one of those models that started off in search of a soul. It took a few years to hit its stride. However, any Malibu in the last 20 years is going to really get you excited about driving again. These are fun sedans with a people pleasing personality. You'll love our inventory of this model and have full access to it as you pick out your next pre-owned vehicle from our stock.
A Reliable Used Chevrolet Malibu in Pittsburg
The Malibu is one of those models that proves the sedan never goes out of style in any generation. They're great for teenagers, college students, young adults, and beginning families. Some of your first driving memories may even be of an old family Malibu passed down from parent to new driver. We sell a lot of these models used because there's a lot of them left around. The excellent reliability ratings of the Malibu and their long life make them cars that need to have a few owners before they're completely retired. It's likely that you've seen very old Malibu models on the road during your lifetime, and that's because they do have a true gift for outliving the competition. Sedans themselves are some of our most popular buys here each year because of models like the Malibu. A used Chevrolet Malibu in Pittsburg might be the next car you're looking for. They make great only-cars, starter cars, and second cars, so there's more than one reason to choose one for yourself this year. Our online inventory is packed with information about each model that's good enough to earn a spot at our dealership. Each one was carefully inspected by a certified auto mechanic and conditioned to your purposes.
Does the Malibu sound like the kind of vehicle you'd like to add to your driveway or garage this year? Let a member of our team know you'd like to test drive one of our in stock Malibu models. We'll get you set up with an on-time test drive that showcases the powerful and upscale performance of any Malibu we have here.