Used Chevrolet Equinox in Pittsburg CA

View Inventory
The used Chevrolet Equinox inventory that we've got here at Winter Chevrolet Used is a timeline of SUV evolution. You'll notice that from time to time we still get a 2005 Equinox here in our pre-owned inventory. That's because these models held up so well over time and continued to be relevant even after other generations replaced them. If you want a compact SUV that's reliable, durable, and attractive, a used Chevrolet Equinox in Pittsburg is a fantastic choice.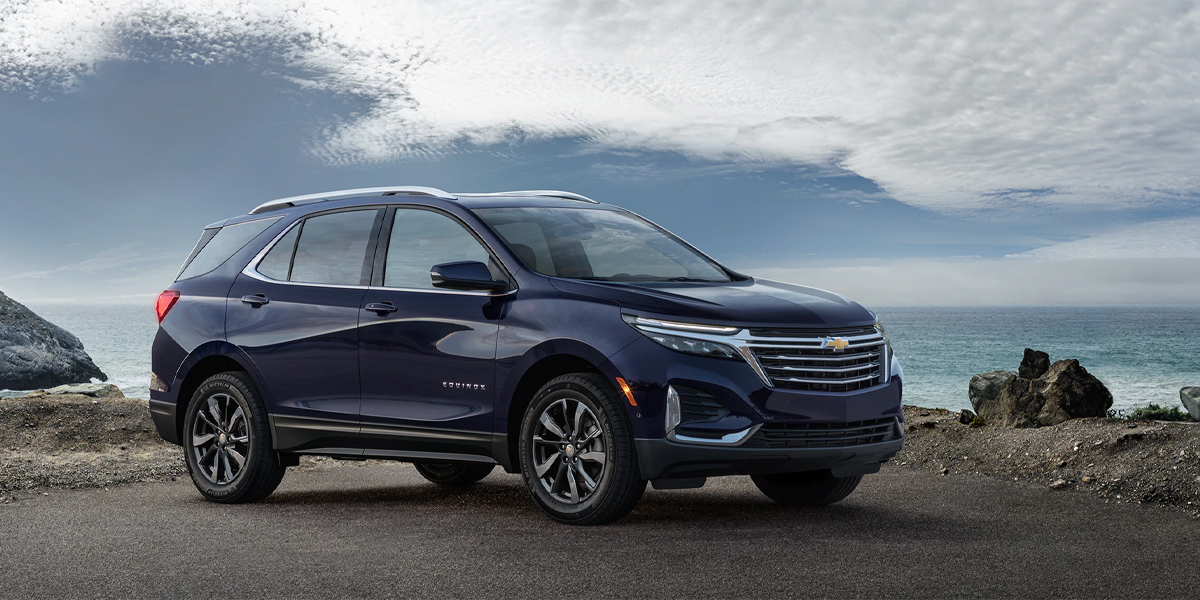 Is a Used Chevrolet Equinox Right for You
Many people select the Equinox just because it's an attractive SUV. So if you just plain love the look of an Equinox, you can be sure that your reason for buying makes a lot of sense. However, if you believe in substance over style and really need to make sure you get an interior that's right for your family, the used Chevrolet Equinox in Pittsburg is still a great buy. And there's more than just the interior to love.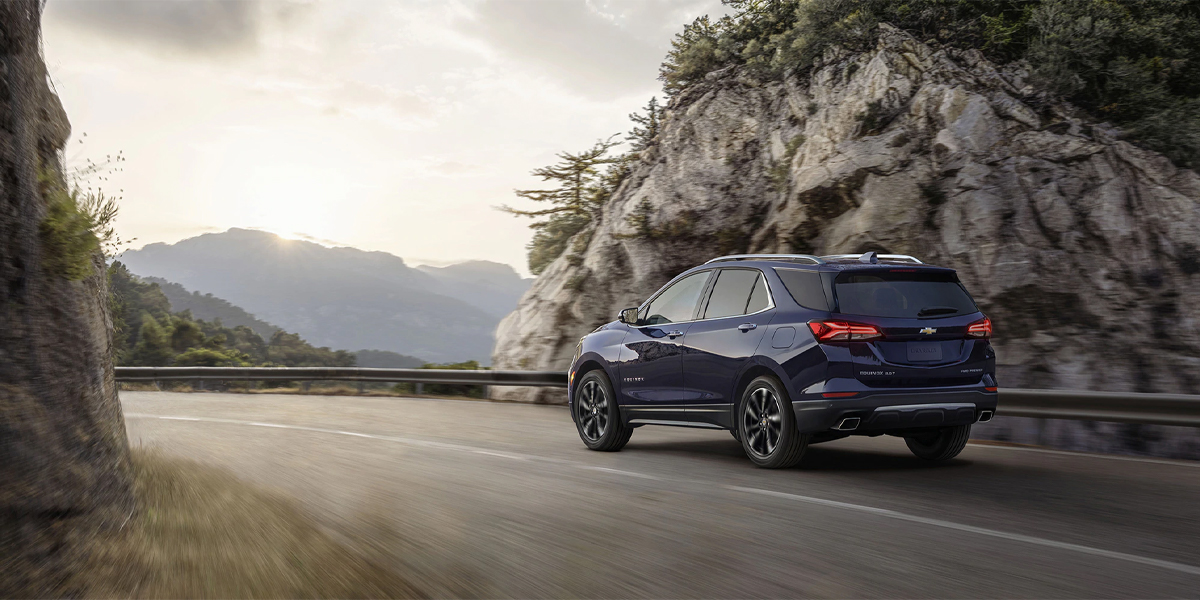 Commanding a pre-owned Equinox feels natural and right. These models are equipped with Chevy's patented suspension systems and powertrains, so there's always a stable frame under your control. The confident and punchy horsepower and precise transmission both make for a smooth drive. That comes in really handy, too, considering the smaller size of the Equinox. Cornering in an Equinox is a vacation in itself. It's just fun.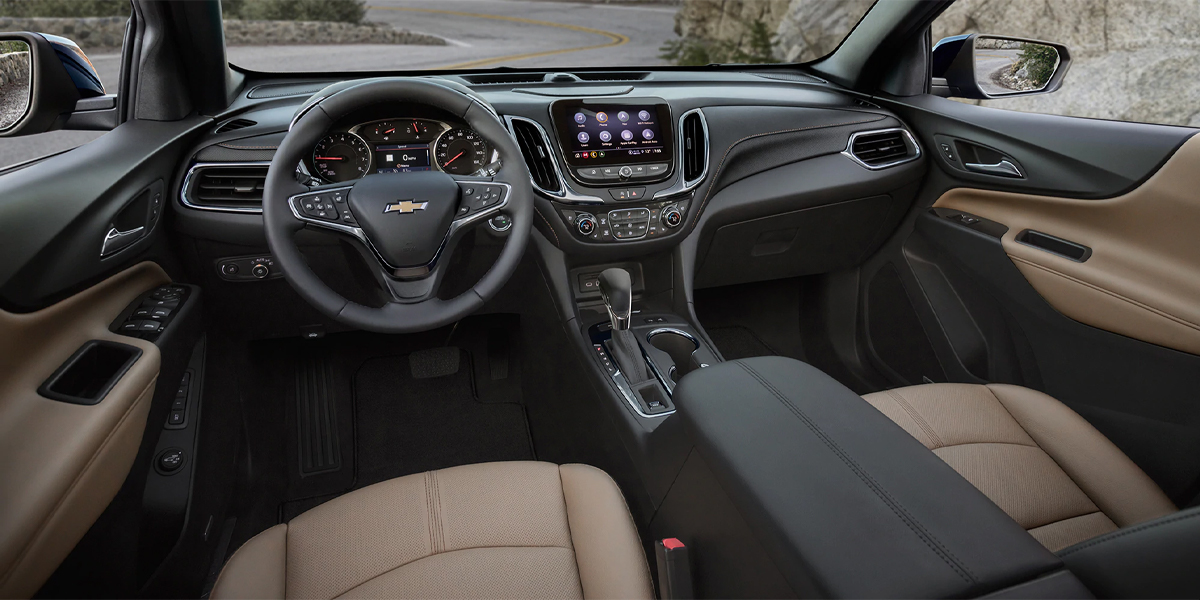 Reliable
When you go out to start your vehicle near Concord Walnut Creek Tracy Brentwood Antioch, isn't it nice to know that it's actually going to start up for you? Even if you buy a used Equinox, you can count on this performance each day. The Equinox is ready to hit the road whenever you are. If you shop wisely and make sure to buy a pre-owned Equinox that had very gentle and caring owners, you'll find that this model stays reliable for you over the years.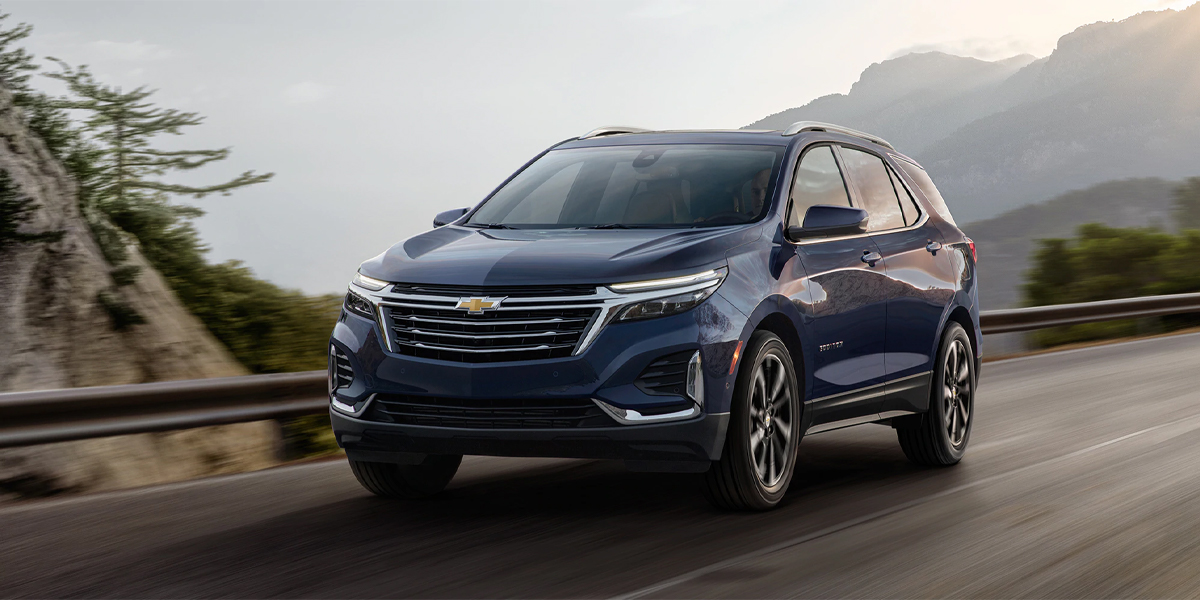 Sportier than Most
Compact SUVs have a sportier look than large SUVs, so that's always one reason to choose the Equinox. If you love spoilers, roof rails, LED headlamps, and neat wheel choices, then the Equinox has all those things and more. It's not an off-roader, but no one asks it to be. This is your family SUV that sticks to the highways it knows, and it travels those highways with the certainty of a good SUV.
Test Drive near Concord Walnut Creek Tracy Brentwood Antioch
The Chevy Equinox is always a star on our used showroom floor. People have chosen this one time and again this year, and we suspect you might come to love the Equinox, too, if you get to drive a few of these models. You'll never have to beg for a test drive of any used Chevrolet Equinox in Pittsburg. We offer a test drive to everyone, even people who don't think to ask for one.
The test drive is your "job interview" with the Equinox. It's applying to be your daily commuter, your family's trusty steed. You're the person who decides whether or not the Equinox brings out the best in your driving abilities and your family travel time. If you'd like to schedule a test drive of any Equinox we have in stock this year, please write to us online or call us to schedule a time. We're also glad to answer questions from our customers.