Used Chevrolet Colorado in Pittsburg CA

View Inventory
A used Chevrolet Colorado in Pittsburg is a great addition to any active outdoorsperson's lifestyle. These trucks are durable and up for anything you dish out at them. Chevy shows a lot of love to its Colorado fleet, giving it award-winning special editions like the Colorado Midnight. Near Concord Walnut Creek Tracy Brentwood Antioch, you'll always find a Colorado trim to meet your needs. We've got all those trims at Winter Chevrolet Used.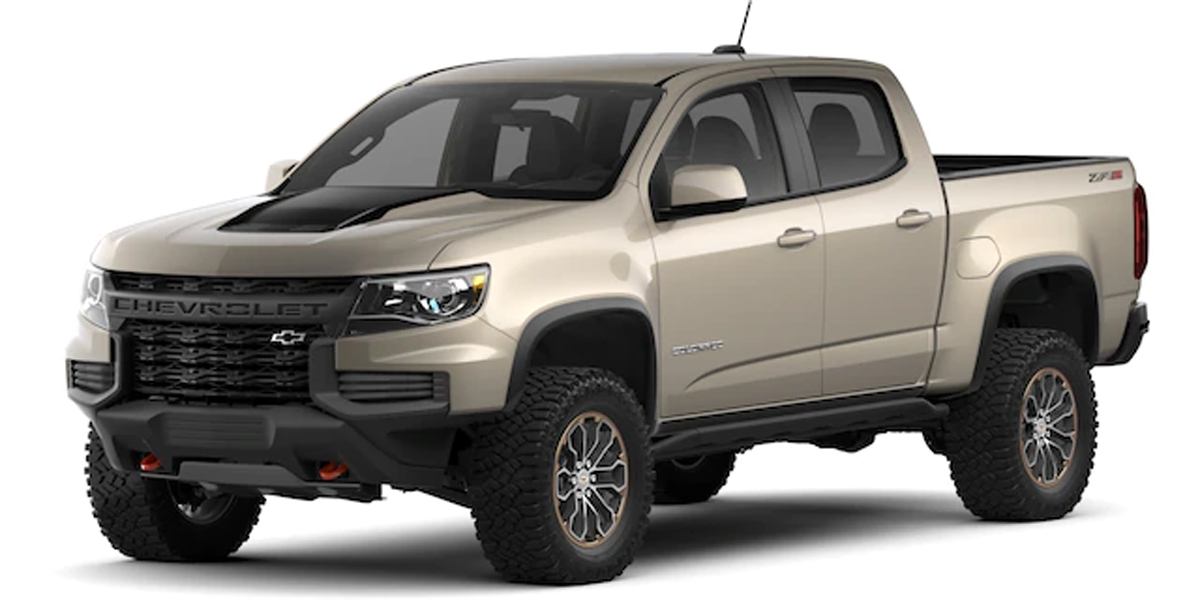 Why People Go for a Used Chevrolet Colorado
New trucks come with a steep price and longer wait these days. You'll sometimes wait months just to get the exact configuration of Colorado you want. Thanks to new innovations in pre-owned truck sales, you don't have to endure the wait any longer. We've got light used Colorado models ready to go for people who normally buy new trucks. That's not the only reason a used Chevrolet Colorado in Pittsburg is a big hit with buyers.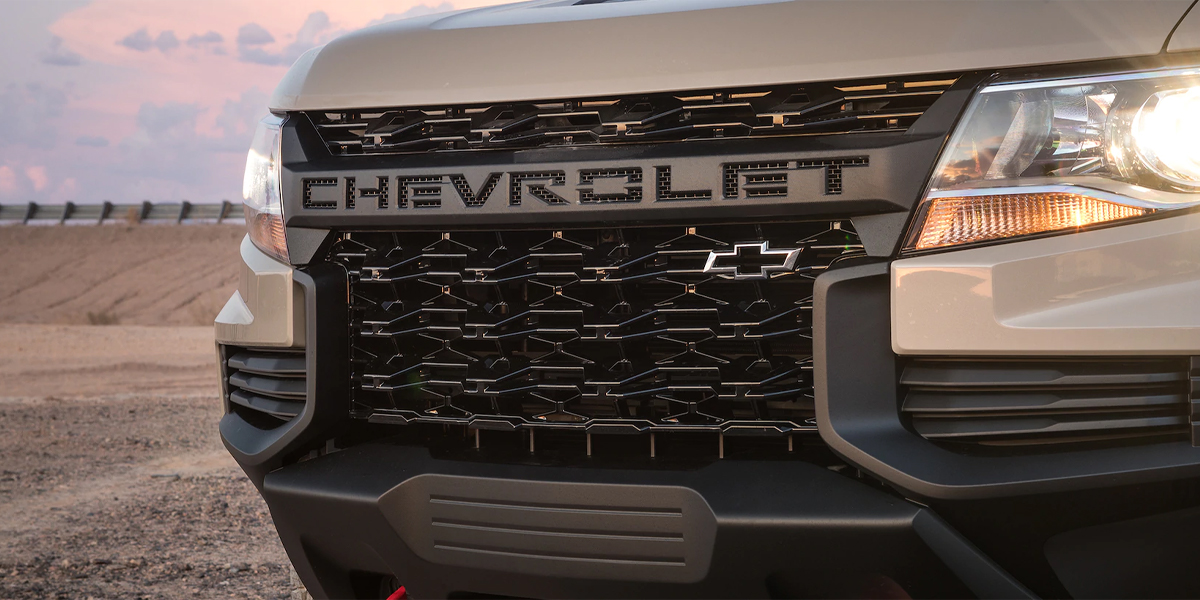 This is one combination that our truck buyers won't want to pass up. When you get a truck that's slimmer and more agile, your diesel engine is going to perform so much more convincingly. The dominating performance of a used Chevrolet Colorado is always a legend near Concord Walnut Creek Tracy Brentwood Antioch. Very few mid-size models get powerful diesel engines like the Colorado, so this is a truck that really knows how to turn things up a notch.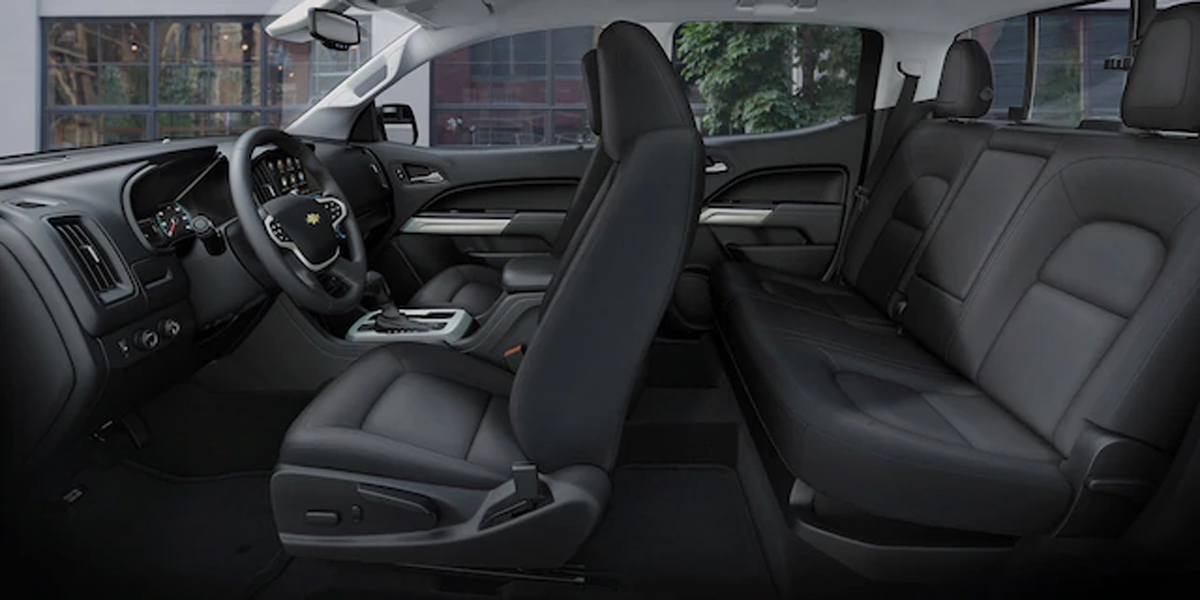 Seating Options
Don't let the mid-size label fool you. The cab of the Colorado is designed for comfort. When you combine best-in-class towing with an upscale 5-seater cab, you've got a recipe that any pickup truck lover wants to order. A used Chevrolet Colorado in Pittsburg easily delivers some of your favorite things about trucks, including a height that still gives you that "truck" sensation while you're driving. It might be slimmer, but this is a tall, lanky truck, too.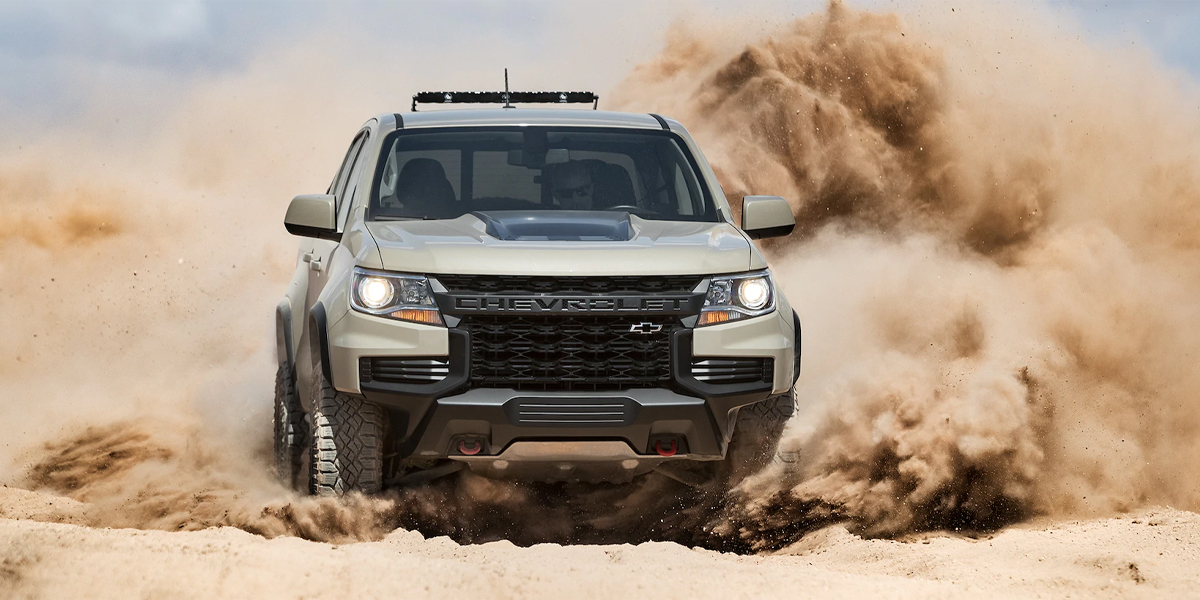 Surprisingly Affordable
Truck lovers have a love-hate relationship with trucks that are best in their class. Obviously, we'd all love to have best-in-class performance, but the price tag sometimes gets in the way. With the Chevy Colorado, this isn't a problem. Even new, this truck is heavily accessible to the masses. Winter Chevrolet Used deals make a pre-owned model still more affordable.
Reasons People Buy Used
You'll have a less intimidating down payment. You'll get best-in-class features at a deep discount. You'll have more trims to choose from, including special editions and discontinued trims. You'll have the opportunity to add specials to already lower prices. You'll dread your insurance bill a lot less. There are other reasons that people buy used trucks, too, other than saving money. For example, some of our customers just have a favorite model year they want to shop from. Certain model years of Colorado were more well-regarded than others, so if you read about a majorly popular model year, it's natural to want to own that for yourself. Our Chevrolet Colorado inventory grows bigger by the day. Check out one of America's favorite mid-size models at our pre-owned auto dealership this year. Our website has a lot of information about the Chevrolet Colorado's past, including any particular trucks you might be interested in. For example, we're happy to offer up free vehicle history reports for those who want to really know their truck before they sign on the dotted line.
Are you ready to inspect our award-winning lineup of Chevy Colorado trucks? You're welcome to stop by any time you want, but you can also schedule online or by phone. Many people have requests before a test drive, such as a certain feature that needs to be on the truck. If that's the case, just let us know when you call.