Used Chevrolet Camaro in Pittsburg CA

View Inventory
Models like the Chevrolet Camaro are once in a generation opportunities for sports car lovers. Most automakers intentionally make sports cars out of reach for all but an exclusive and very well off group of buyers. Chevy has always been the exact opposite. They price the Camaro shockingly fair on the low end so that everyone can have the opportunity to drive a high-performance sports car.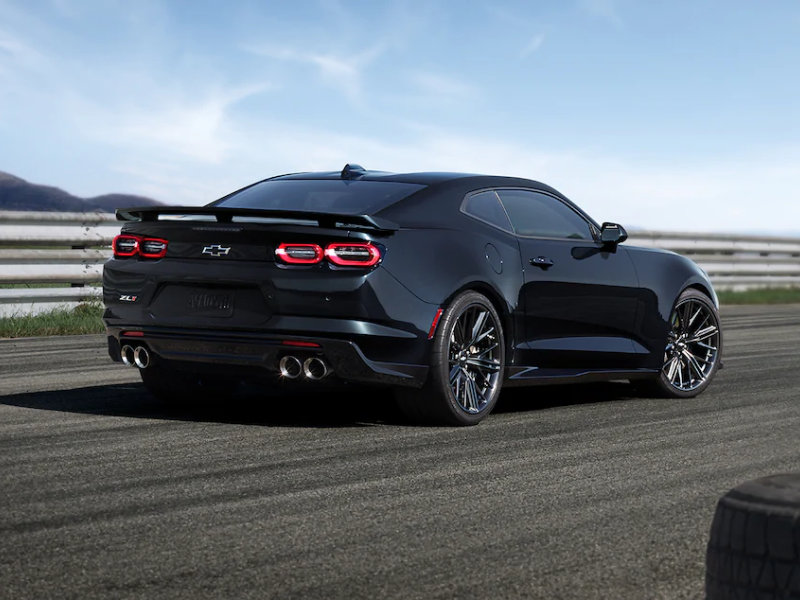 Used Chevrolet Camaro on Sale
The Camaro isn't common near Concord Walnut Creek Tracy Brentwood Antioch, but when you spot one, it's easy to really get carried away with a stare. They're gorgeous sports cars that are a status symbol to own in any area. At Winter Chevrolet Used, we fully inspect and quality check our Camaro fleet so that you drive away in something extraordinary.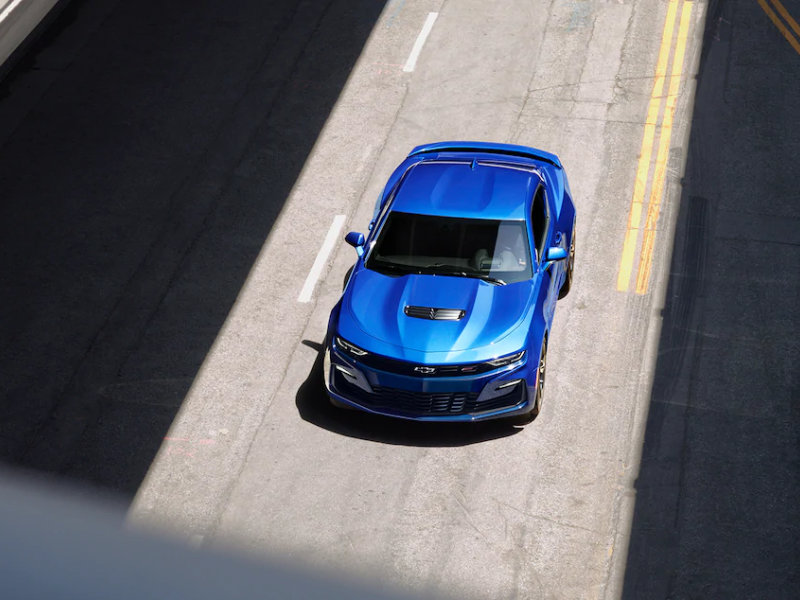 A used Chevrolet Camaro in Pittsburg comes in trims like the 2LT, 2SS, and ZL1. In the 2017 model year, your top of the like ZL1 features a 6.2L supercharged V8 engine rated at 650 horsepower and 650 lb-ft of torque. Chevrolet is very deliberate about when they make big changes on the Camaro, so you can comfortably shop from the last decade's models and get a similar top performance. The transmission on the Camaro usually hovers in the 6-speed range, but you can also get manual transmissions from past model years. With so many trims to own, you'll always find just the speedy Camaro you're after.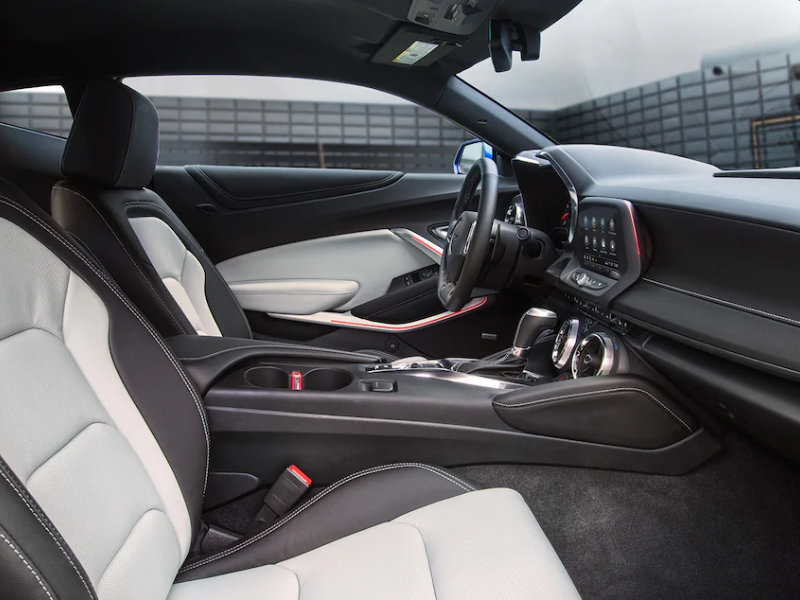 Colorful Speed Demon
If exterior color is one of your non-negotiable qualities in a vehicle, then you'll have a treat when you buy a used Chevrolet Camaro in Pittsburg. To give you a good example, the 2017 used Chevrolet Camaro gives you a choice of colors like Bright Yellow, Krypton Green, Nightfall Gray Metallic, and Arctic Blue Metallic. Very rarely do you get a sports car willing to go for so many different color options, so this one is fun to customize at Winter Chevrolet Used. We'll also try our best to keep a huge variety of Camaro paints to pick from near Concord Walnut Creek Tracy Brentwood Antioch.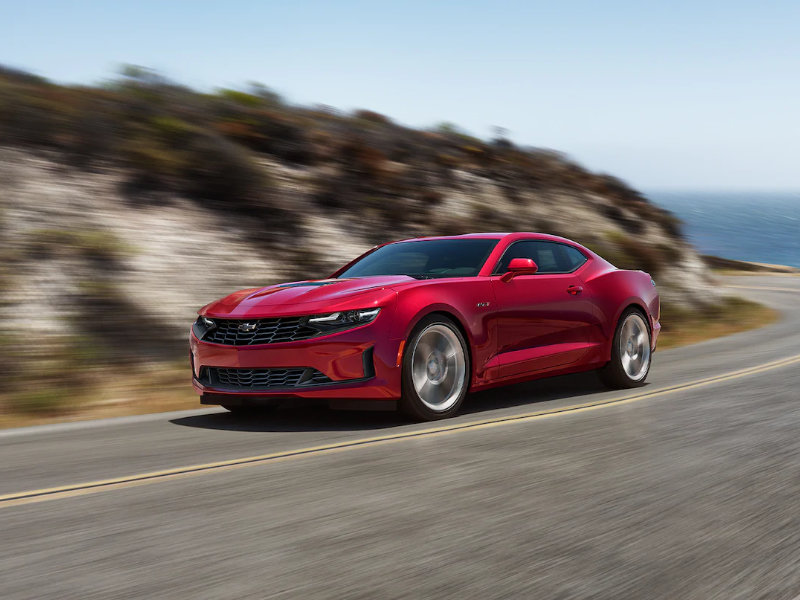 Performance Range
The over 650 HP Camaro is great for people who want to spend a little more, but if you love the Camaro mostly for the look of it and want to heavily max out your exterior and interior, then you can go for lower trims. The range on horsepower is excellent for a Camaro. The 2017 model year started at 275 horsepower and ends with 650 horsepower. Models like the 2SS get 455 HP. There's a lot of range here that allows you to customize your performance, too.
Pre-owned Camaro Models Available
The modern car shopper really adapted quickly to the changing times and missing features on used vehicles. They just looked back at the past and realized how many high-performance coupes there are to choose from outside of a new showroom floor lineup. A pre-owned Camaro is a big prize here at our dealership. We keep them widely available to anyone who wants a raw, energetic driving performance out of a vehicle this year. The Camaro's classic shape includes a lot of track appearance features and performance features, so there's always a pre-owned model that's going to give you what you want without making you pay a lot for it. Our Camaro inventory is available online right now for you to browse. Get free quotes, financing pre-approval, and world class auto service after you buy. It's always easier to shop at a dealership that does everything for you.
Our online inventory is available to browse right now! Pick out your favorite Camaros, schedule a test drive, and come out here to see us. If you'd prefer to call ahead and make special requests, our number is always there for you.
Miles

3,727

Engine

3.6L V6 engine

Exterior

Shadow Gray Metallic