Locate Chevrolet Repair near Pleasanton CA

Schedule Service
Winter Chevrolet is a trusted dealership near Pleasanton that is known for carrying one of the widest selections of new and used Chevy cars, trucks, and SUVs. Whether you own a Silverado, Blazer, or Bronco, you know that keeping up with service and maintenance is an important part of enjoying a long and lasting relationship with your favorite vehicle. If you need to locate Chevrolet repair, then Winter Chevrolet should be at the top of your list.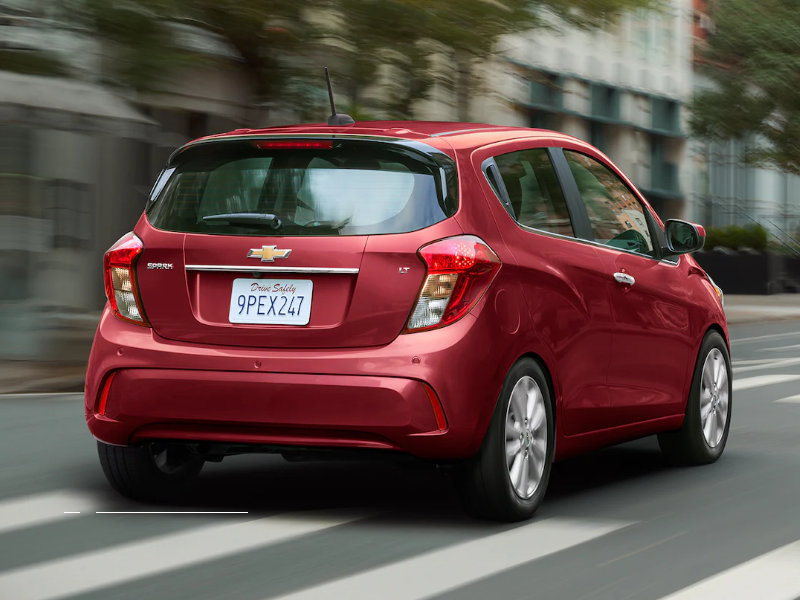 Chevrolet Repair and Service
Our dealership has factory certified technicians that can perform almost anything your vehicle needs, regardless of the model or trim. We can service everything from the smallest Bolt EUV to the largest of the Chevy family, the Suburban. We can perform many types of repairs and services that include: Oil change, Tire rotation, Gasket and seal leaks, Brake pad replacement, Battery replacement, Electrical systems, Computer systems, Body work, Powertrain repair, Headlamp replacement. This is by no means a complete list of the services that we offer, and if you need anything, you should call us, and our professionals will be happy to answer any questions you might have. If you need help understanding the types of routine maintenance that you need, we can help with this, too. We know that you have better things to do than deal with a car repair, and that is why we strive to provide prompt, courteous service that will allow you to get back to your busy life.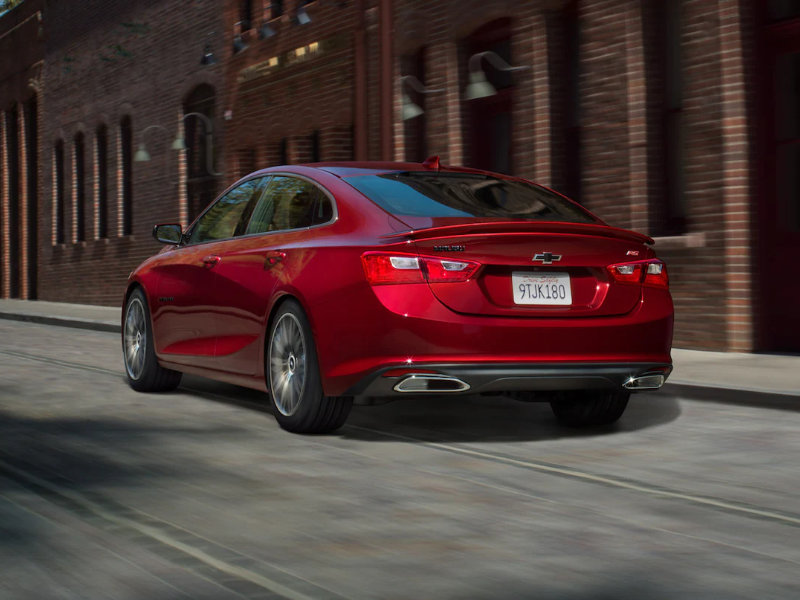 Chevrolet Certified Service Specialists
When you visit our dealership for Chevrolet repair near Pleasanton you can rest assured that it will be performed by some of the most qualified technicians. Our technicians are Chevrolet Certified, which means that they have been trained by GM in proper maintenance and repair of the Chevrolet brand. They have Chevrolet-specific tools, and they have the experience to get the job done right the first time. This specialized training makes it easy for them to diagnose some of the more common Chevrolet problems and offer solutions that are right for your vehicle. They specialize in Chevrolet, which gives them many more hours of experience that a general repair shop does not have.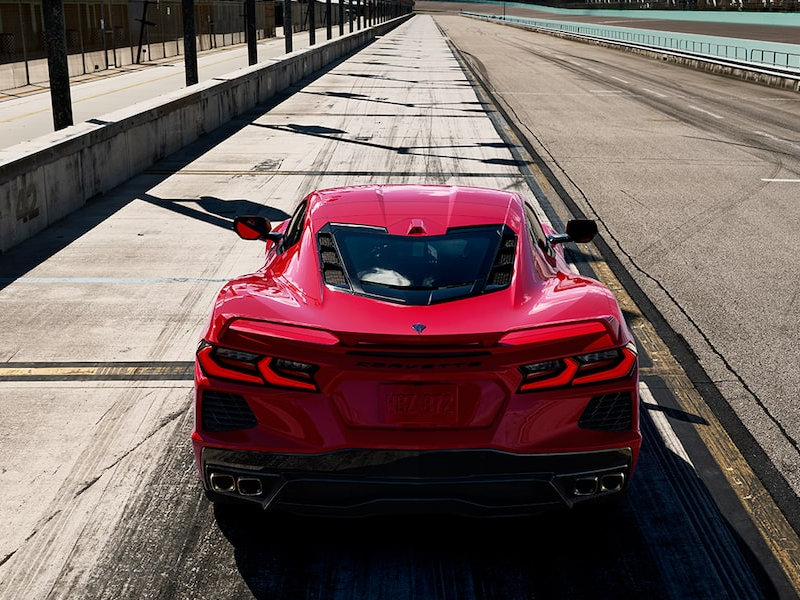 Genuine Chevrolet Parts
Another reason to consider Winter Chevrolet repair near Pleasanton is that when you need parts for your Chevrolet, you want to get the best that is available. We carry genuine Chevrolet parts, which means that the replacement is just like the original. You know that it is always a perfect fit. We have a large inventory in stock, and if we don't have it, we have a vast network and can get it quickly. This means a shorter wait for the repair.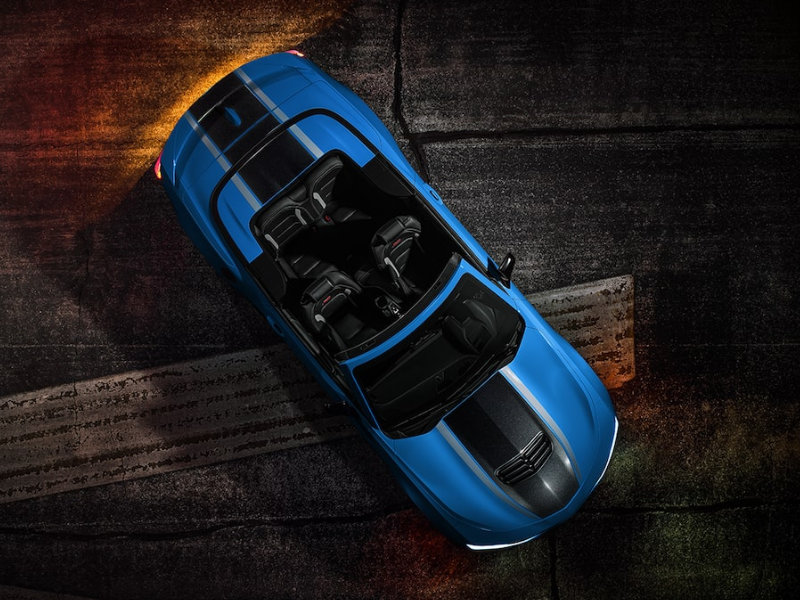 Winter Chevrolet Financing and Online Scheduling
We know that repairs do not always happen on your preferred schedule, and that is why we offer repair financing solutions to help give you a little breather. We can finance repairs from $30 to $3,000, depending on your creditworthiness. You can begin the application process online to see if you pre-qualify. We also offer convenient hours, and you can schedule your service or repair through our website.
Now you know many reasons why Winter Chevrolet Service Center is the first choice when it comes to the repair or service of your Chevy. If you need anything for your favorite vehicle, it is time to contact us, so we can get started as soon as possible.