Chevrolet Brake Repair near Concord CA

Schedule Service
Your Chevrolet's brake pads work hard, and they are designed to wear out with use. Each time you press on the brake pedal, the pads will gradually wear down as they work to control the speed of your vehicle. Over time, the brake pads will become so worn that they are no longer effective at doing their important job. The longevity of your Chevrolet's brake pads is dependent on the type of vehicle you drive, your driving habits and even road and traffic condition. For example, more friction will be applied to the brake pads to slow down a heavier vehicle compared to a lighter vehicle. Driving in heavy, stop-and-go traffic will cause more wear on the brake pads than driving on open roads. Even the quality of the brakes will affect their longevity. Some brake pads, for example, are made with a softer material that wears out more quickly than other materials. At our trusted service center, we have been serving Pittsburg Concord Dublin Antioch Walnut Creek for years, and we are proud to be your source for quality automotive care.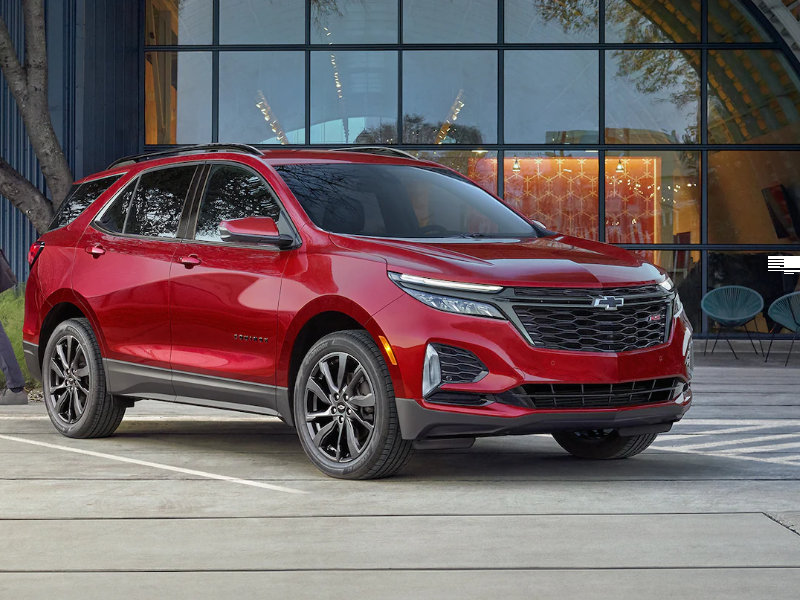 How Often Should You Replace Your Brake Pads
When your Chevrolet's brake pads are wearing thin, the pads are less effective at slowing and stopping your vehicle. This means that it will take more time to slow down the vehicle than it previously did. As a result, your safety on the road is affected. The best time to schedule Chevrolet brake repair near Concord is as soon as you notice signs of an issue. These signs could include hearing unusual sounds or feeling a vibration when you apply pressure to the brake pedal. It can sometimes be difficult to determine the remaining life of your brakes on your own. Our techs serving Pittsburg Concord Dublin Antioch Walnut Creek are available to complete a braking system assessment on your vehicle. Through this quick yet thorough service, you can get accurate information about the condition of your brake pads, rotors and other braking system components.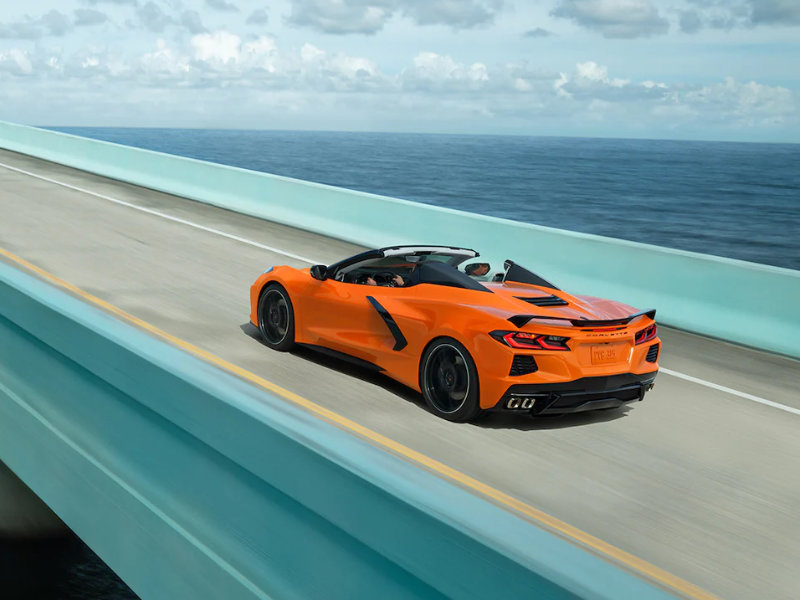 How Can You Tell If Your Brakes Are Going Bad
While a braking system assessment is the most comprehensive way to determine if you need to schedule Chevy brake repair soon, many observant drivers will become aware of various concerning signs in between assessments. When the brake pads are wearing thin, some drivers hear a growling sound. Squealing and squeaking sounds are also common. If the rotors are becoming damaged, grinding or a vibration when braking could be felt. Some other common signs that could indicate excessive brake pad wear are a pulsing sensation in the pedal under your foot, steering wheel vibration or movement when you are braking and a sluggish response when you step on the brake pedal. Depending on the location and severity of the issue, you may notice one or several of these signs. You may also notice that they become more severe as you continue to drive with worn brakes. At Winter Chevrolet Service Center, our professional technicians are standing by and will happily restore your vehicle's brake system to excellent condition during your next visit to our facility.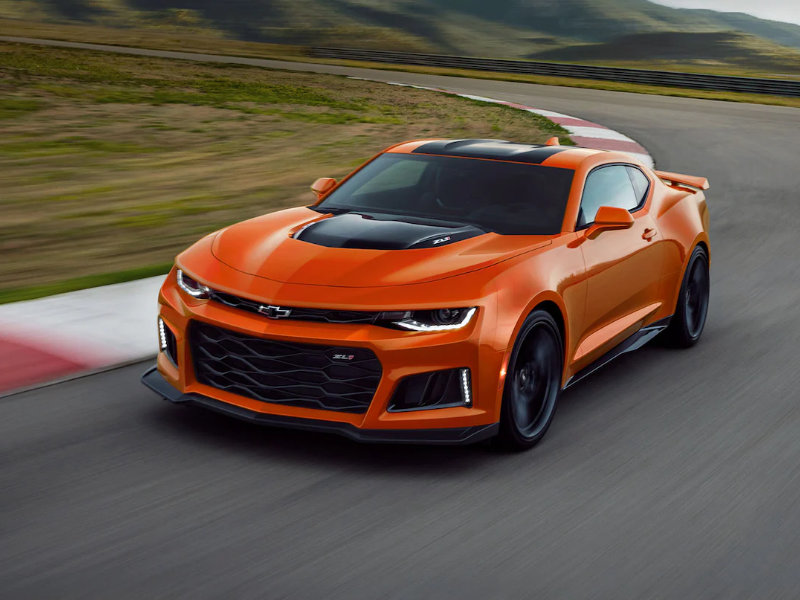 Why Should You Schedule Chevrolet Brake Repair with Us
With many auto service centers serving Pittsburg Concord Dublin Antioch Walnut Creek, why would you bring your Chevy to us for its next Chevrolet brake repair service? When it comes to something as important as your vehicle's braking system, you cannot take chances with its care. At our service center, all of our customers' vehicles are fully serviced as needed by our team of certified Chevy experts. Because of our technicians' extensive experience and training, they know precisely how to deliver great results to our customers' vehicles. More than that, we exclusively install high-quality replacement parts on the vehicles we service. Our technicians recognize the importance of durability and functionality when it comes to automotive brakes. We want you to get the maximum life out of your new brakes, and we want those brakes to perform well for you. You never have to worry about getting low-grade replacement parts on your vehicle when you bring it to us for Chevrolet brake repair service.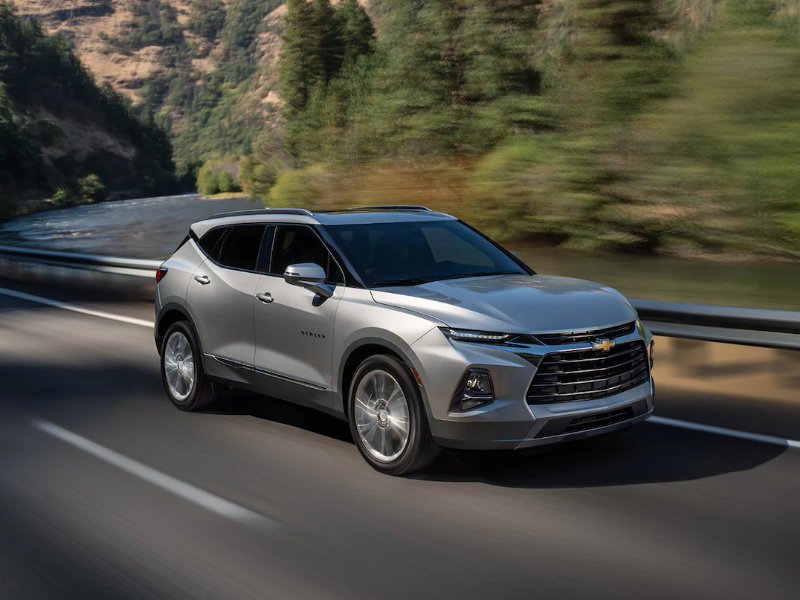 While getting Chevrolet brake repair near Concord in a timely manner is essential, we know that our customers do not want to be inconvenienced by having to spend long hours in a service shop. Our technicians at the Winter Chevrolet Service Center are experts in their craft. They know how to get the job done quickly, and they have full access to all of the resources they need to work efficiently. When you book your Chevy's next brakes service online or by phone today, we assure you that we will give your car prompt attention when you arrive. Schedule your next brakes service with us today.