Bay Area Bad Credit Car Loan Center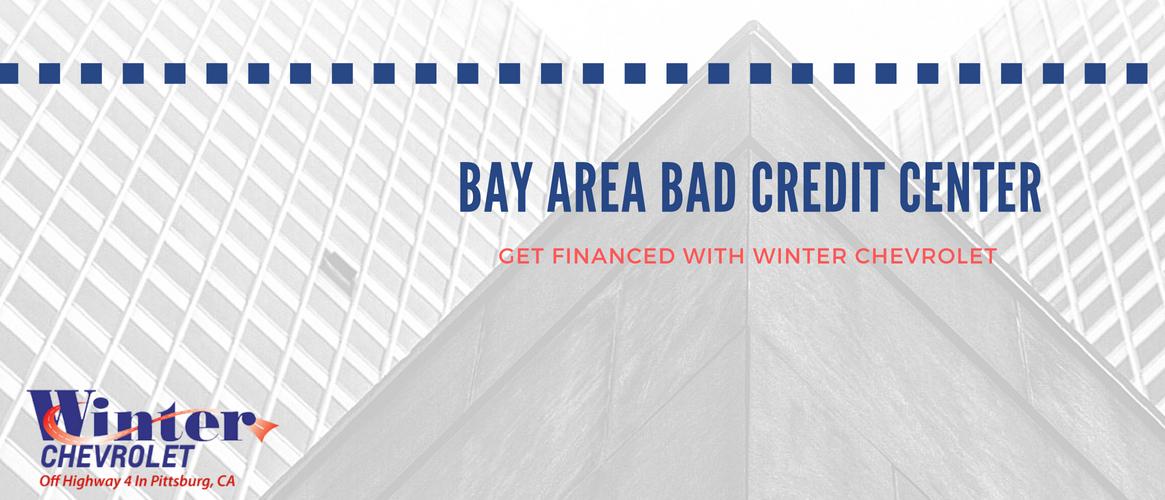 At Winter Chevrolet we know how difficult it can be to purchase a used truck or car. We especially know how tough it can be to shop for a car when faced with challenges like a low credit score. Our number one priority is making sure you find a used vehicle in PITTSBURG that not only meets your standards, but doesn't hurt your financial situation either. Our PITTSBURG used car financing department is willing to help you get the best solution no matter how low your credit score. We'll get started by helping you find a used car you can afford here in PITTSBURG. Then we'll get you started with our pre-qualification form for sub-prime auto financing and get you an auto loan you can afford.
We'll also help you out by accepting your old car as a trade-in to help bring your loan price down. We'll also help you find any tax benefits for buying your next car or using your tax-return to get the best deal possible. We understand that however low your credit score, finding a new vehicle in PITTSBURG can be a priority that you can't forego, so we'll help you get the best financing for you and your family.
CA Clean Fuel Rewards*
Select 2022 Chevrolet Bolt EUV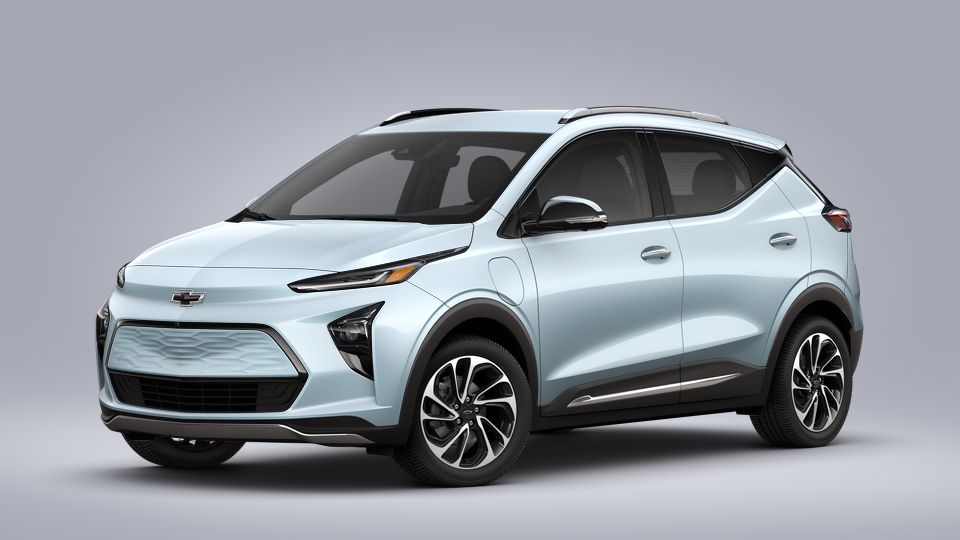 Winter Discount*
Select 2022 Chevrolet Silverado 1500 LTD
Offer Disclosure
*Discount Available to Everyone
Please enter a description
USD
Please enter a price
Please enter an Invoice ID